Factory seconds Crepes Maker - 30 cm - 1250 W
Factory seconds Crepes Maker - 30 cm - 1250 W
Manufacturer: bredeco | Item number: EX20080008 | Model: BCEC-1250-R
Instead of: £75.00
You save £15.00
£60.00

Instead of: £75.00
Prices incl. VAT Shipping costs abroad not included*
Factory seconds
Our factory seconds are generally refurbished customer returns or former display items. The products may have cosmetic defects but are technically flawless. As usual, we provide the normal right of return and warranty.
Product Highlights
Power: 1,250 W
Hot plate diameter: 30 cm
Aluminium plate
Non-stick coating
Extensive accessories
Tasty crepes without long waiting times with the BCEC-1250-R crepe maker from Bredeco
Highlights
High performing hot plate with fast heating up function
30 cm large baking area with non-stick coating
Clean overflow protection
Secure casing with overheating protection
Extensive accessories for crepe making
Discount: 20%
Crepes Maker - 30 cm - 1250 W
With the professional BCEC-1250-R crepe maker from Bredeco, wafer-thin crepes, pancakes, omelettes and even tortillas are made with ease. Discover French flair at home and treat your guests to sweet snacks. The device is also a helpful tool to create desserts in bistros or cafes.
Article condition
Factory seconds
Voltage / frequency
230 V/ Hz
Low temperature heating up time
72 °C in 41 seconds
Medium temperature heating up time
141 °C in 1 min 59 seconds
High temperature heating up time
191 °C in 3 min 22 seconds
Hot plate material
Aluminum/non-stick coating
Dimensions (LxWxH):
36 x 34 x 8.2 cm
Shipping dimensions (LxWxH)
40 x 13 x 42 cm
Download PDF
Crepe Maker BCEC-1250-R
User manual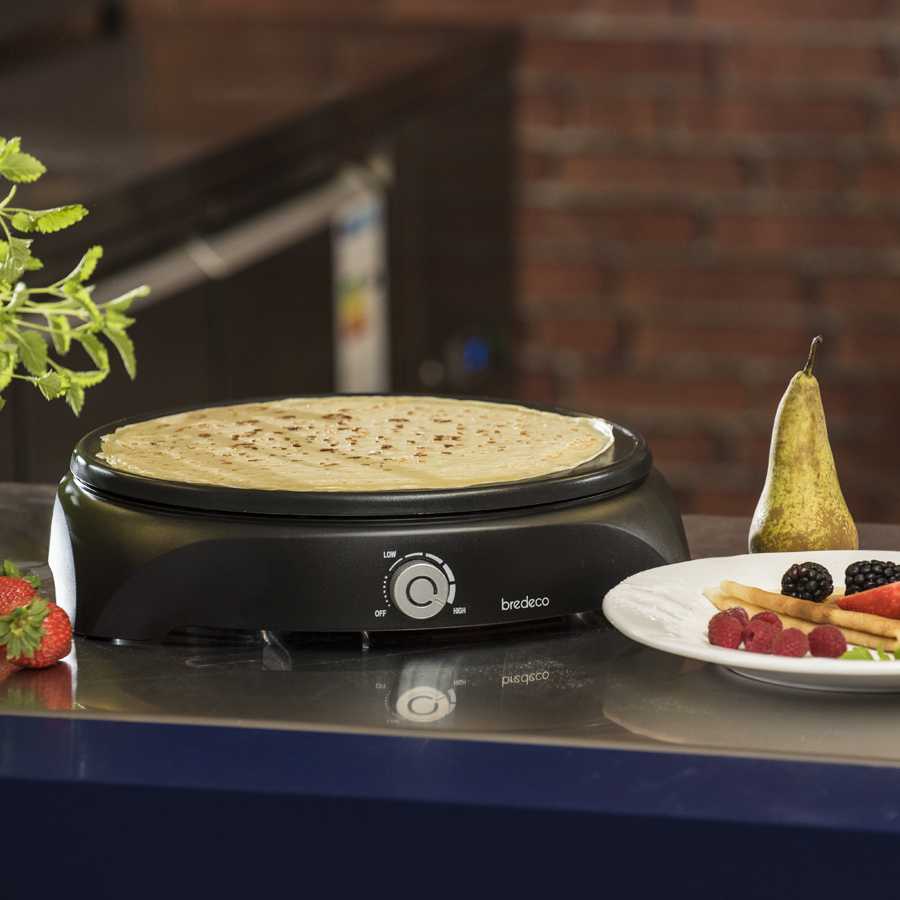 Hochleistungs-Crepes-Maker mit 1.250 W und schnellem Heizsystem
kompakte Heizfläche ideal für Hausmannskost und kleine Caterings
perfekt für Crepes, Pfannkuchen, Omelett und Fajitas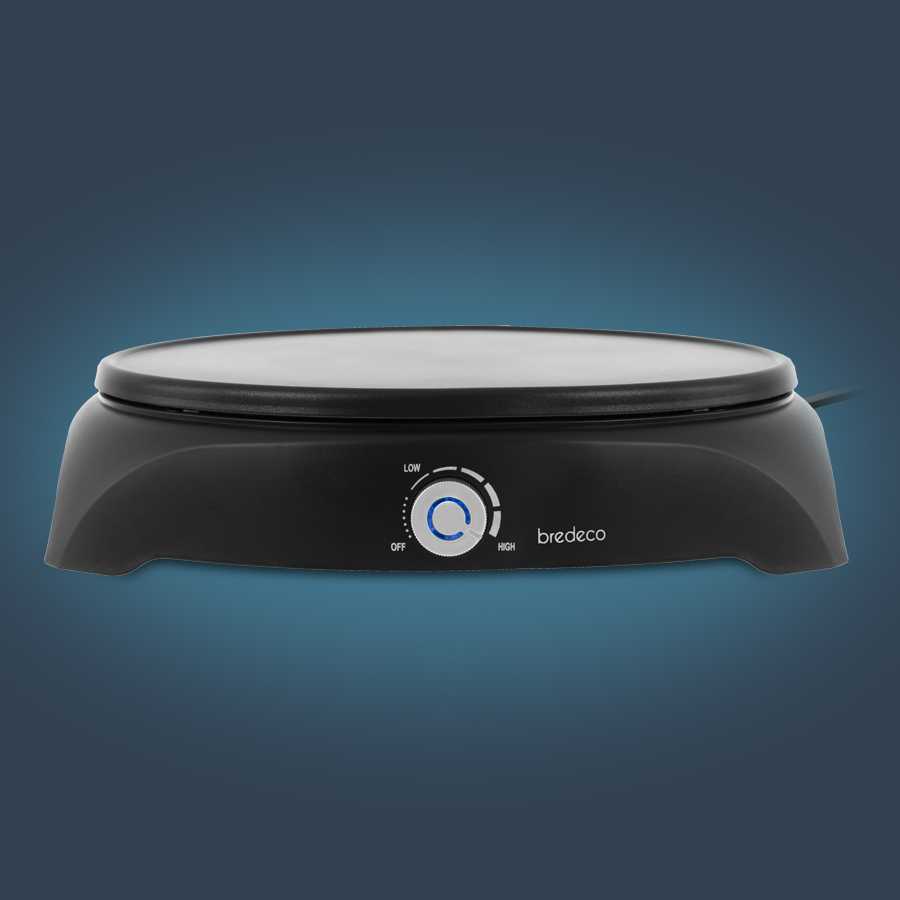 einfache Bedienung über einen Knopf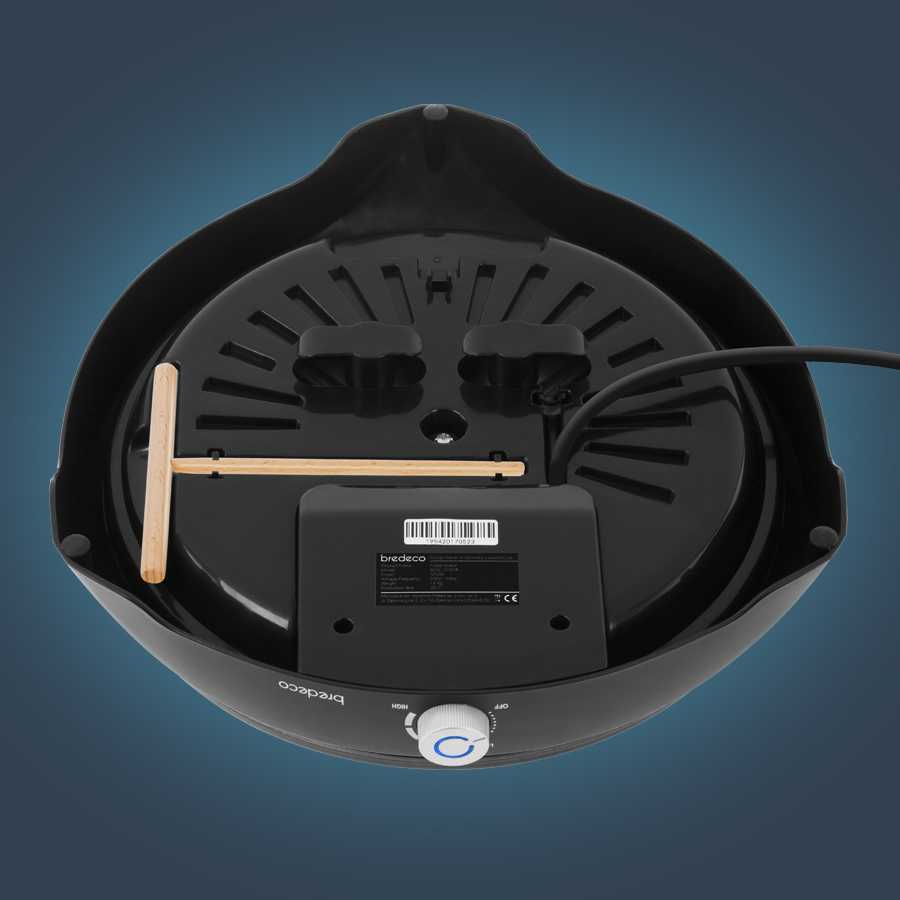 Staufach für Teigverteiler und Kabel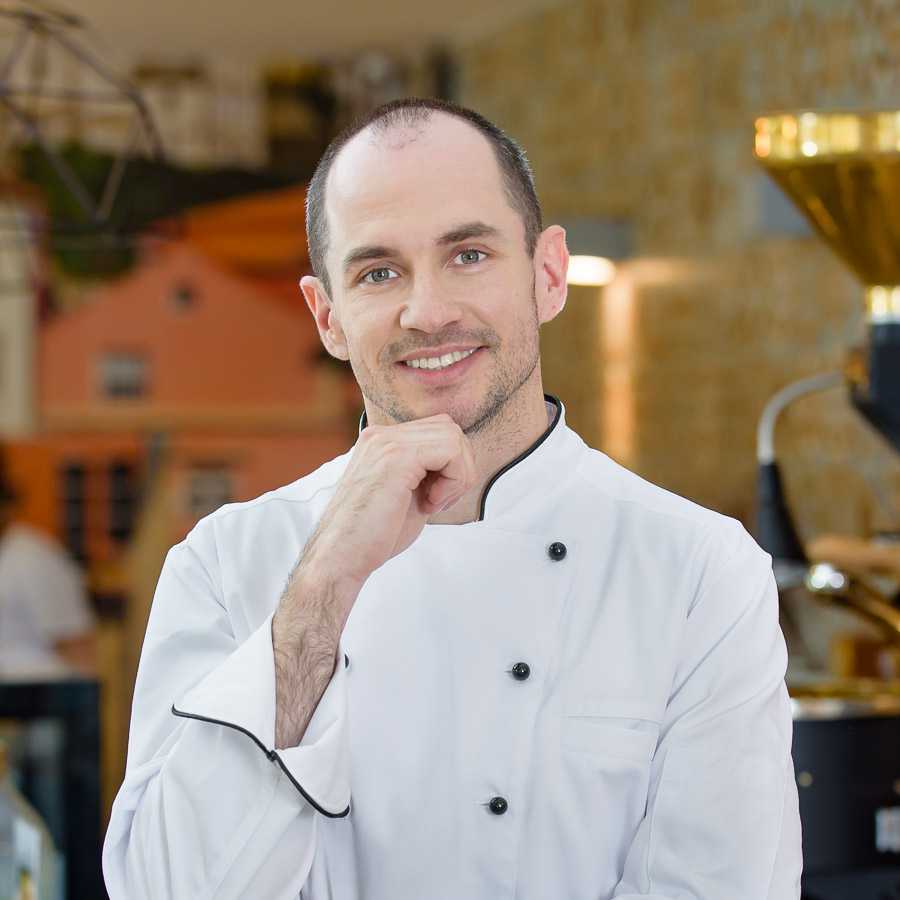 Getestet von Artur Siwiec, Chefkonditor renommierter Hotels und Restaurants in Berlin und Warschau. Ein Profi mit 20 Jahren Berufserfahrung.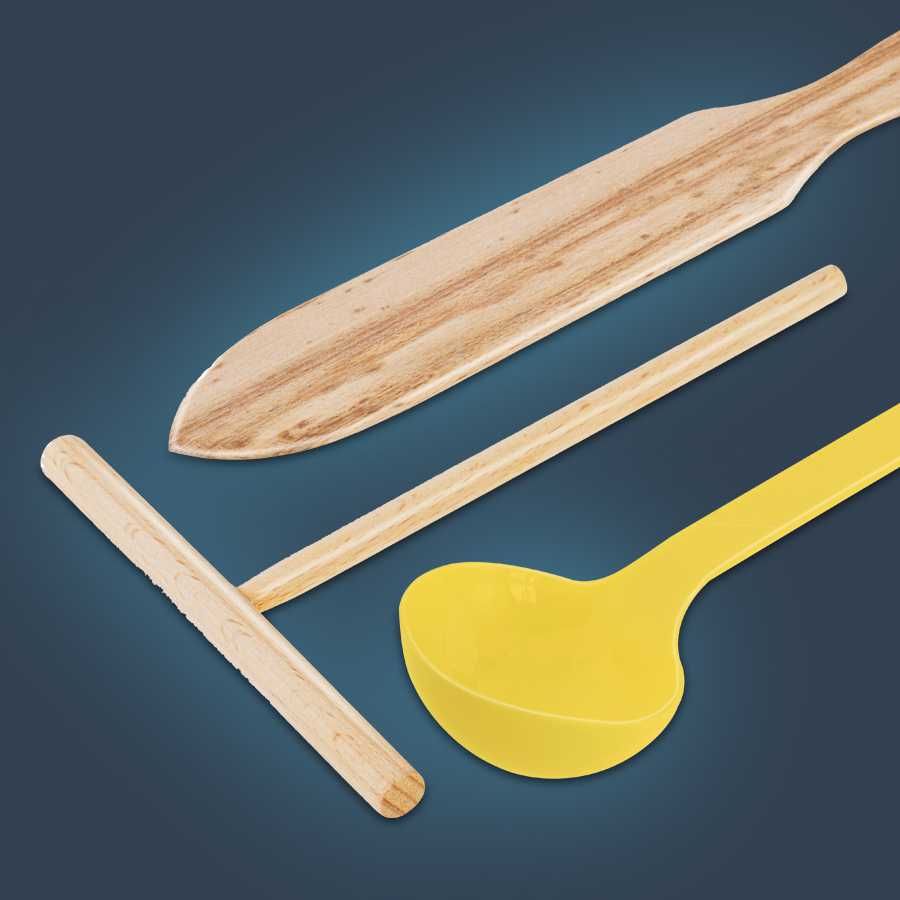 inklusive Kelle, Teigverteiler und Pfannenwender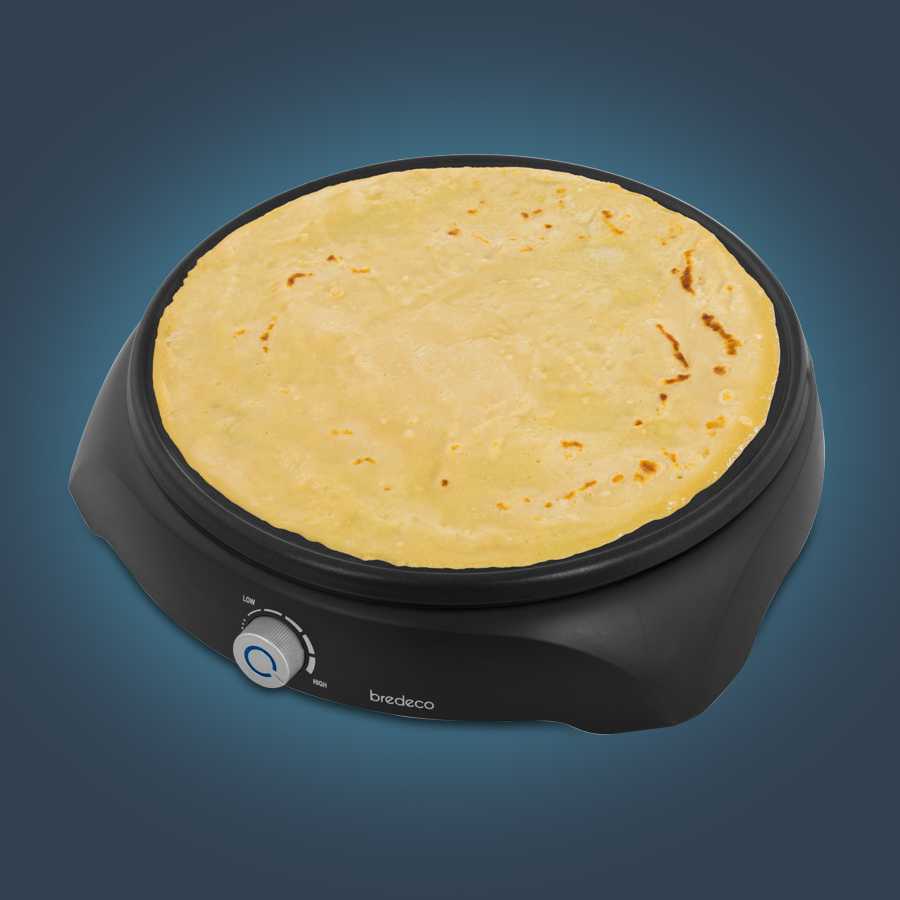 30 cm Durchmesser zur Zubereitung eines großen Pfannkuchens
seitliche Tropfrinne verhindern das Herauslaufen des Teigs
hitzebeständiges Gehäuse mit rutschfesten Gummifüßen
PRO TIP
Um auf der Heizplatte eine Portion Teig zu verteilen, übe ich keinen Druck mit dem Teigverteiler aus, sondern verteile die Masse mit kreisförmigen Bewegungen über die gesamte Fläche.
Ich füge dem Pfannkuchenteig oft etwas Pflanzenöl hinzu. Sie werden dann einwandfrei.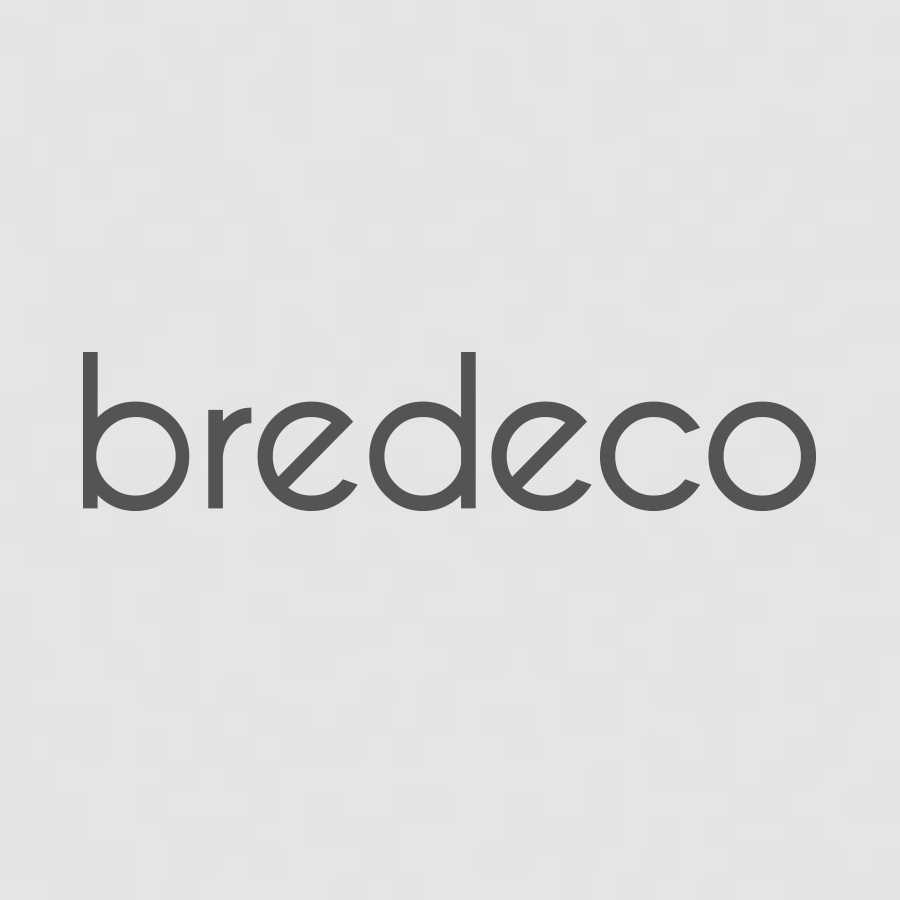 praktisches Thermostat hält die Temperaturen im Bereich von 70-190 °C
Aluminiumplatte mit Antihaftbeschichtung leitet perfekt die Wärme
kompaktes und leichtes Gerät ist mobil einsetzbar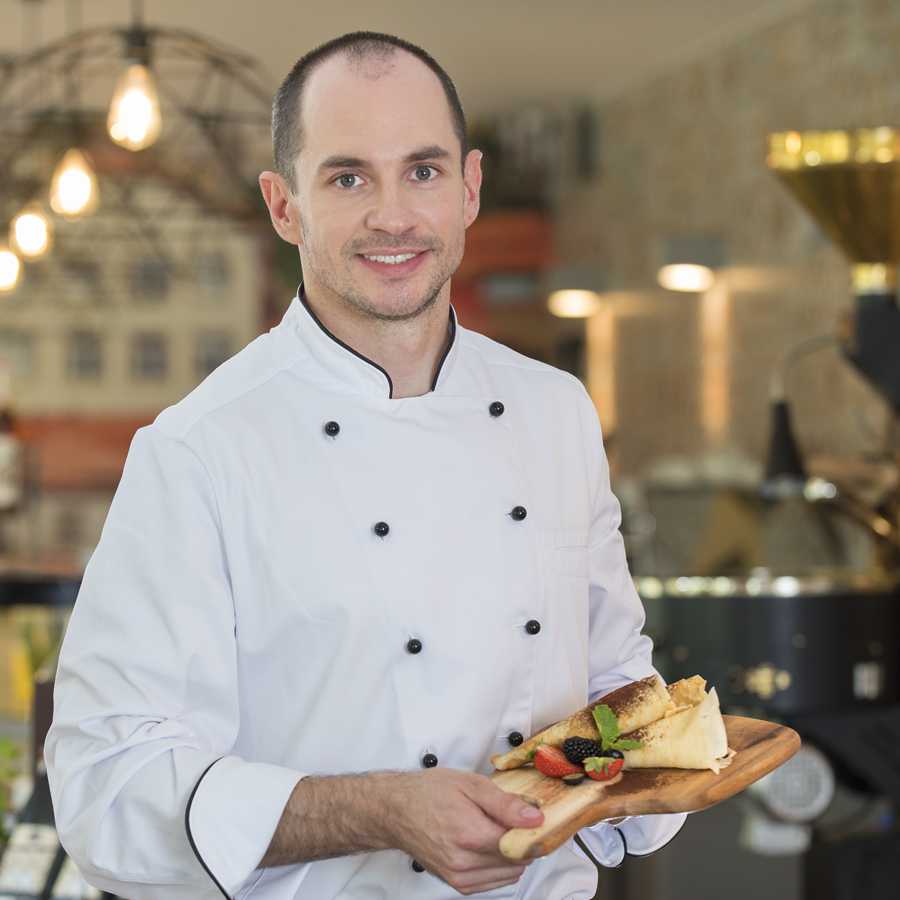 Is the crêpes maker safe to use?
Yes, the casing has been specially designed as not to heat up. Accidents and burnings are prevented.
How long until the heating plate reaches the desired temperature?
The plate reaches a temperature of 72 °C in only 41 seconds and the maximum temperature of 190 °C in only 3 minutes and 22 seconds.
★
★
★
★
★
Write the first review for this product
---
---
Evaluations will be activated after verification.
Still not sure?
Our experts are ready to help!
Mon - Fri 09:30am - 04:30pm