Infrared Grill - 1,780 W - incl. accessories
Infrared Grill - 1,780 W - incl. accessories
Manufacturer: bredeco | Item number: EX10080101 | Model: BCIG 1800FA
Ready to ship today, Delivery time appr. 1-2 weeks**
Product highlights
1,780 W
Stainless steel / plastic
Tempered glass
Max. temp 240 °C
Timer: 0 - 90 min
Innovative—cutting-edge infrared heating technology ensures 80 % less smoke and enables you to grill in enclosed spaces
Efficient—the maximum temperature of 240 °C ensures a fast and precise cooking process
Timer—combines acoustic signal and automatic shut-off
Simple—the non-stick surface prevents grilled food from burning
Low-maintenance—the removable drip tray makes disposing of oil and fat easy; all accessories are dishwasher-safe
Durable—materials such as stainless steel and tempered glass, as well as careful processing, guarantee many barbecue dinners in your future
Smokeless indoor grilling with the infrared grill
The infrared grill is ideal for cooking indoors and guarantees juicy meat without smoke or grease spatters. But the infrared grill is not only suited for a perfect T-bone steak—this multifunctional device can also be used to cook fish, chips and vegetables as perfectly as it does grilled chicken, kebabs, prawns or seafood. Thanks to the extensive accessories, which include a rotisserie fork, a seven-part skewer, fish basket and a round container for crisps or chips, you can prepare every part of your meal on the infrared grill.
Modern cooking devices for light and healthy cuisine
Grilling is a healthy way of preparing all types of foods to make them low in fat and crispy. Now, you can bring this style of cooking indoors with the indoor grill from bredeco and its innovative infrared technology—smoke- and odour-free! During cooking, the fat runs into the provided drip tray without burning and causing unpleasant odours. A tempered glass lid protects you from grease spatters and also allows you to keep an eye on the grilling food.
The temperature can be adjusted using a control dial up to maximum 240 °C—the ideal heat for juicy steaks. Thanks to the even heat distribution, any other ingredient can be cooked quickly and uniformly from all sides. In addition to its non-stick grill surface, the infrared bbq is equipped with a timer with automatic shut-off and an alarm signal to ensure that nothing burns. You can set the timer to the desired cooking time between 0 and 90 minutes using a dial. Four non-slip rubber feet ensure additional safety and stability by preventing the tabletop grill from sliding or from scratching the work surface.
Even after dinner, the infrared electric grill is impressive: it is particularly easy to clean thanks to the smooth structure of the non-stick grill surface and the removable grease drip tray made of stainless steel. You can also wash all accessories in the dishwasher.
Material, housing
Stainless steel, plastic
Material, accessories
Stainless steel
Material, cover
Tempered glass
Accessories dishwasher-safe
Yes
Maximum temperature
240 °C
Adjustment range, timer
0 - 90 min
Dimensions (LxWxH)
60 x 36 x 26 cm
Shipping dimensions (LxWxH)
60 x 45.5 x 34 cm
Infrared grill BCIG 1800FA
Rotisserie fork
Seven-piece skewer
Round basket
Fish basket
Grill tray
Drip tray
Instruction manual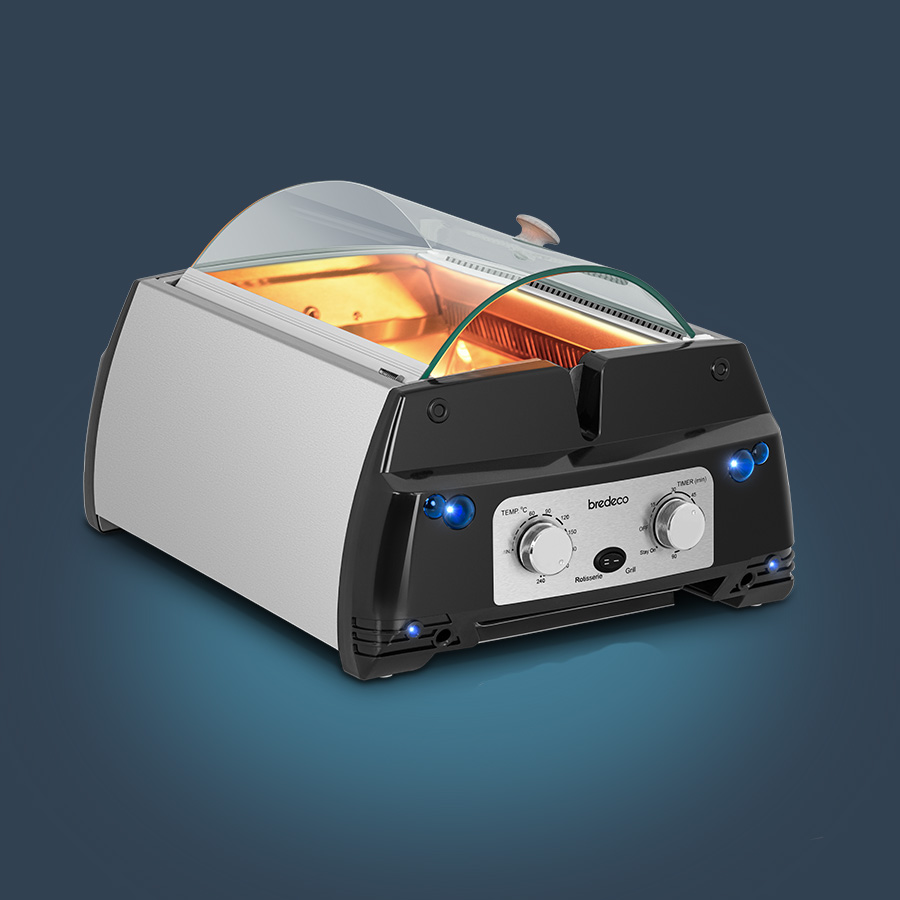 Efficient thanks to high output of 1,780 W
Rapidly reaches max. 240 °C
Compact device, ideal for home kitchens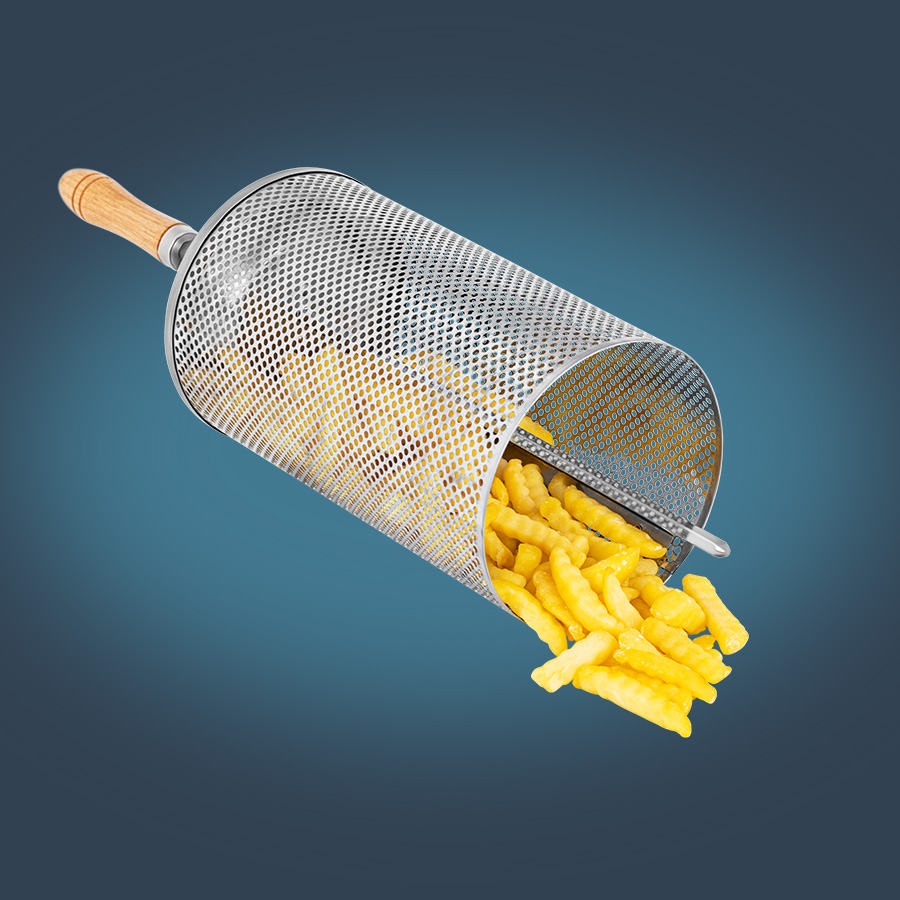 Round basket is perfect for chips and popcorn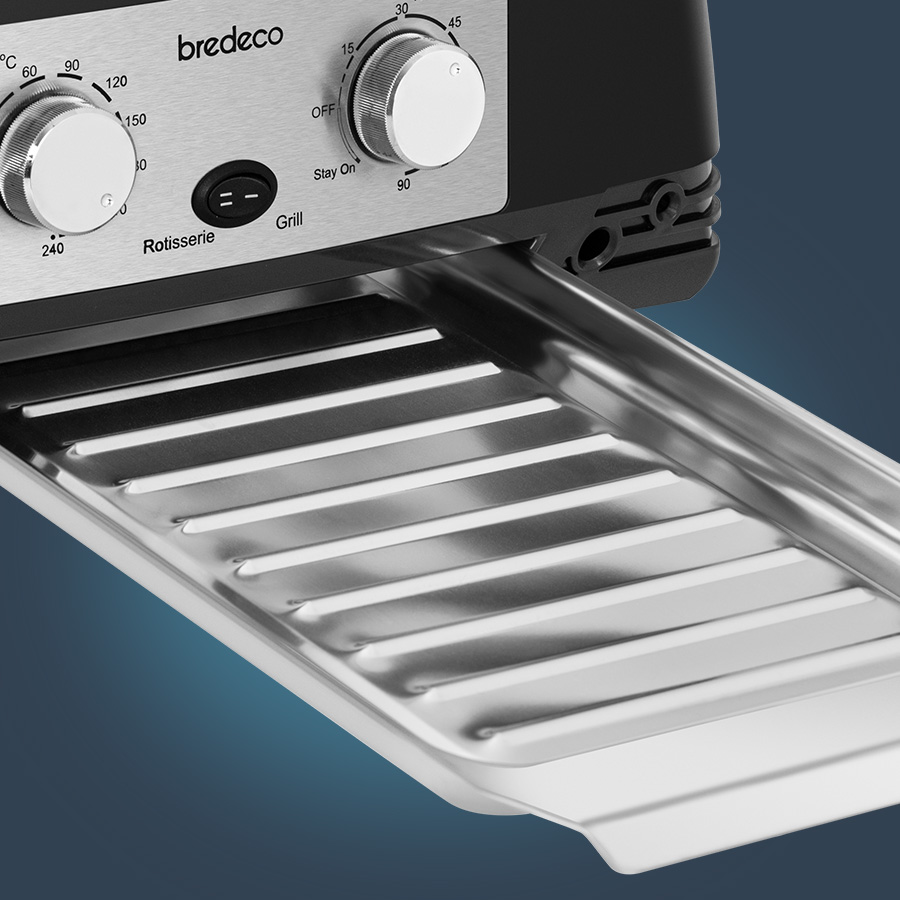 Easy cleaning thanks to grease drawer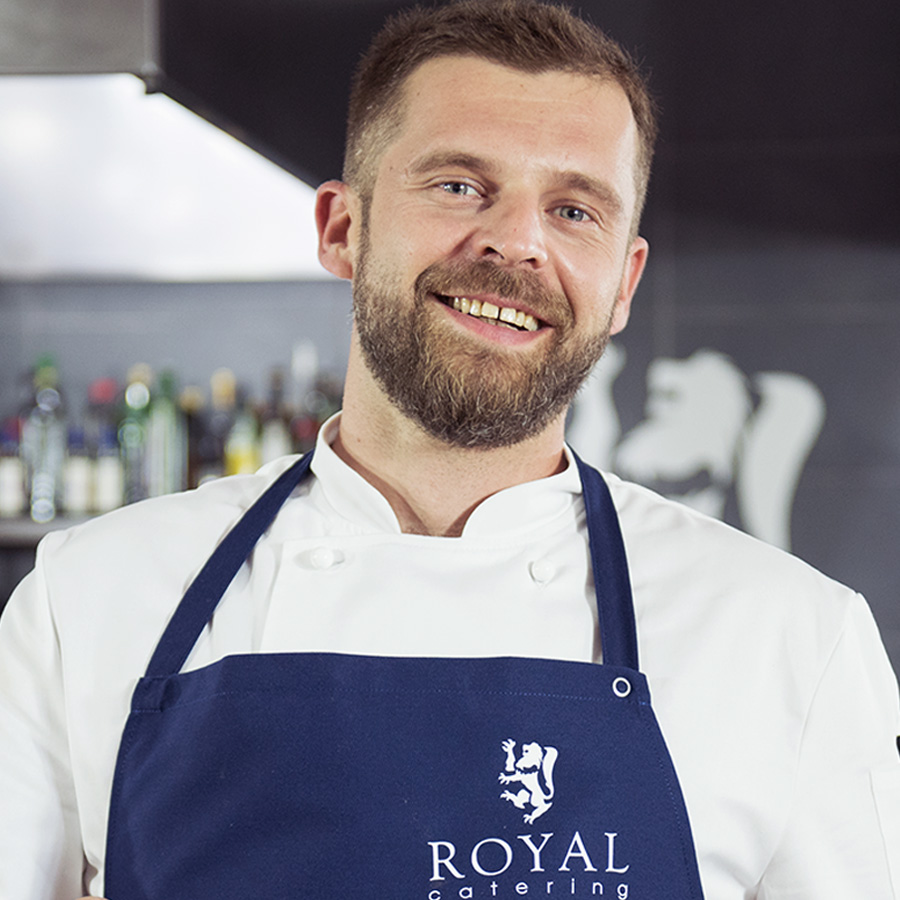 Tested by Michał Orłowski, head chef of prestigious restaurants in Sydney and Warsaw. An experienced and professional restaurateur, just like our customers.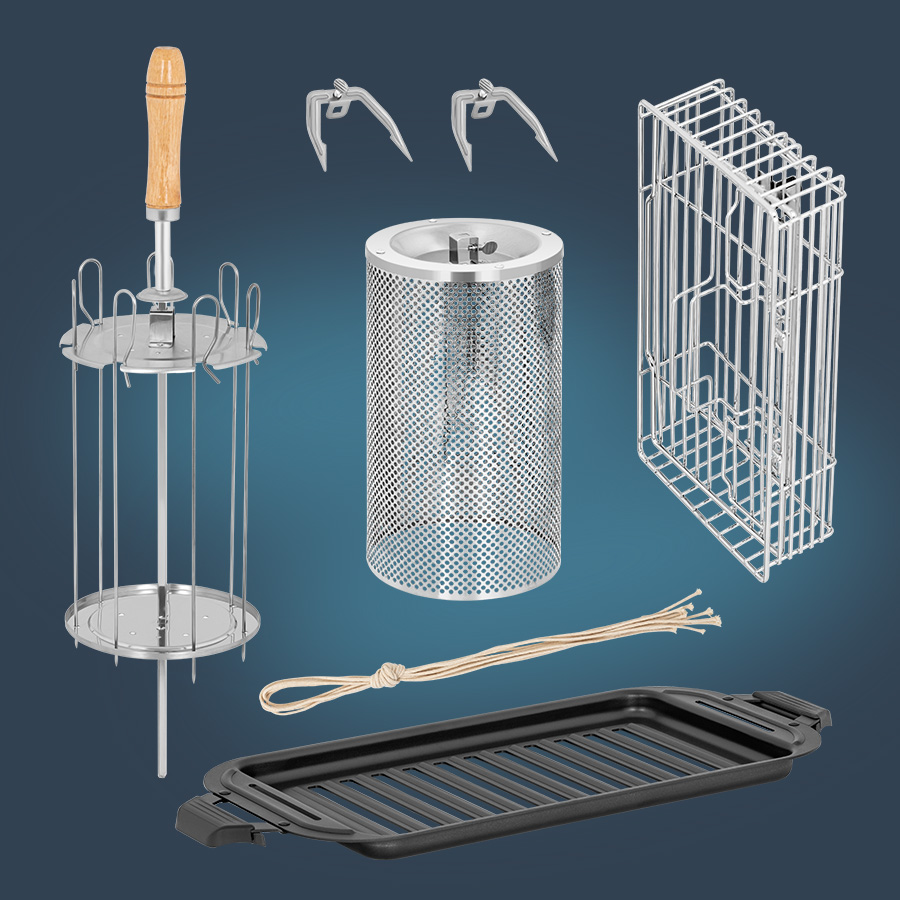 Incl. grill tray, basket and skewers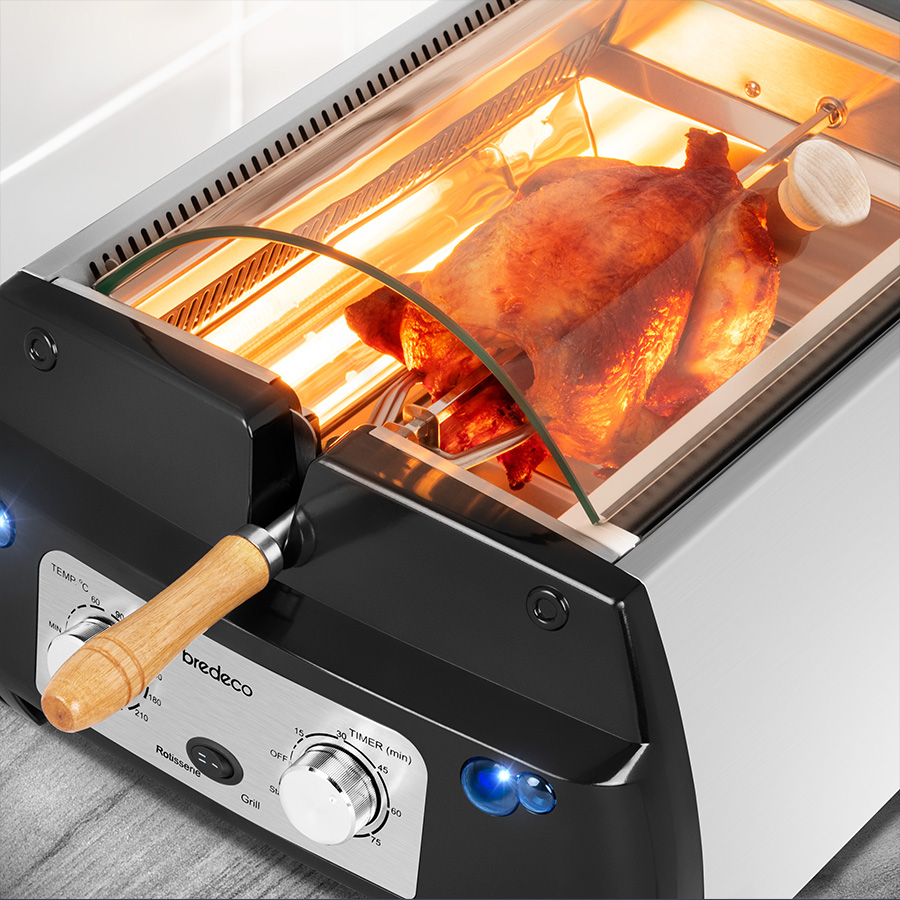 Supervise the baking process through the transparent cover
Infrared heating reduces smoke by up to 80 %
4 non-slip feet guarantee additional stability
PRO TIP
I don't just use it for skewers or kebabs. It's also great for grilling fish, vegetables and poultry.
I always lay a few slices of lard or bacon between meat and vegetables. This prevents the ingredients from drying out and makes them juicy. The skewers will be delicious!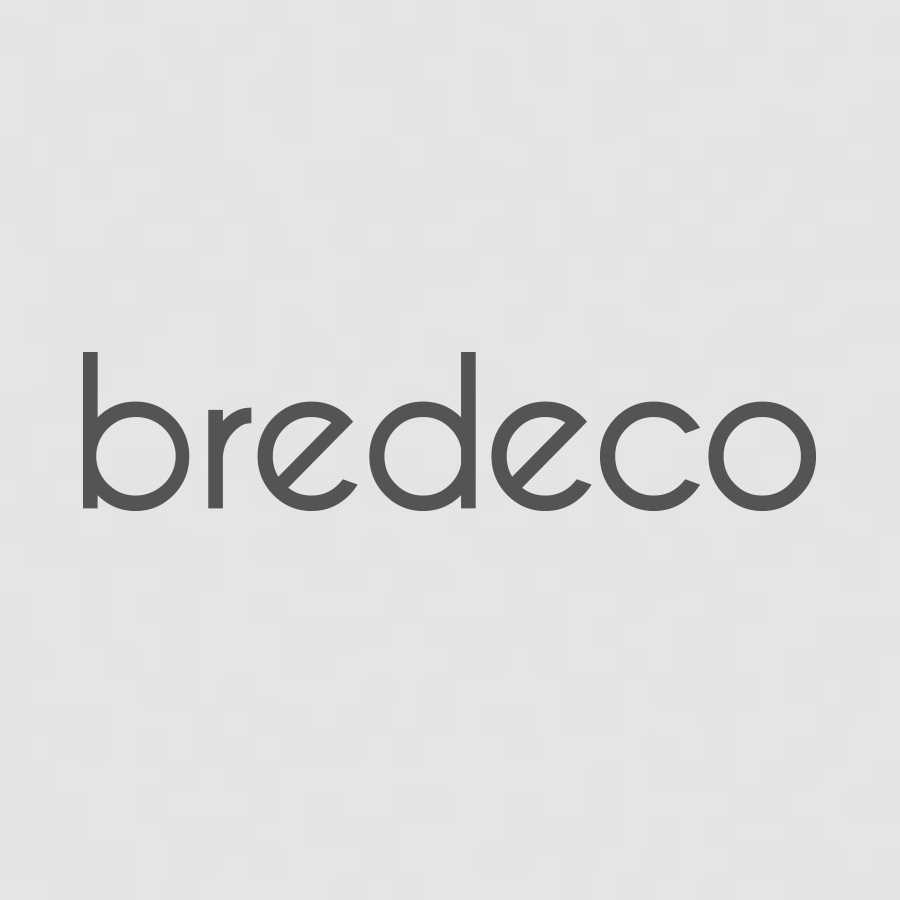 Precisely set the heating time up to max. 90 min
For barbecues and grill skewers
Durable tempered glass cover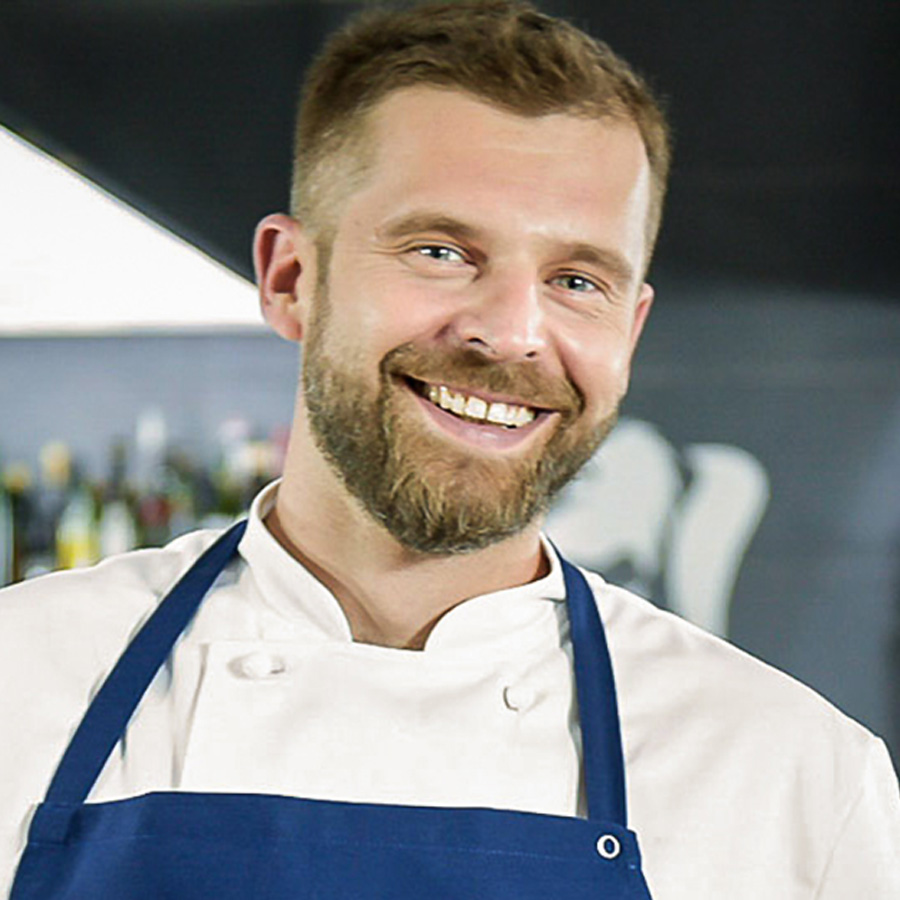 Is the tabletop grill easy to clean?
Yes, the drip tray and the tabletop grill's smooth surface make cleaning easy. The accessories are removable and dishwasher-safe.
---
Sort by...
---
Evaluations will be activated after verification.
Reviews from Hermann (7 Mar 2021)
Reviews from Hermann (7 Mar 2021)
Sehr zufriedenstellend
Seit 6 Monaten habe iche diesen Infra.-Grill in Betrieb und bin begeistert von Handhabung, Aussehen und Geschmack des Grillguts.
Die Reinigung ist einfach, kein Vergleich zum Holz- oder Gasgrill.
Ich sage Top und würde diesen Infra.-Tischgrill wieder kaufen!
Still not sure?
Our experts are ready to help!
Mon - Fri 09:30am - 04:30pm
This product
1,780 W

Stainless steel / plastic

Tempered glass

Max. temp 240 °C

Timer: 0 - 90 min
Ready to ship today, Delivery time appr. 1-2 weeks**
Infrared Grill - 1,780 W - incl. accessories
Ready to ship today, Delivery time appr. 1-2 weeks**
1,780 W

Stainless steel / plastic

Tempered glass

Max. temp 240 °C

Timer: 0 - 90 min