High weight capacity – suitable for people weighing up to 120 kg
Multifunctional – adjustable backrest, leg rest and seat
Comfortable – optimum padding, ergonomic handles
Adjustable intensity – 10 x 4.5 kg
High-quality workmanship – sturdy steel construction
Incl. replacement cable pull
Multi Gym - 5-in-1
Supersets or circuit training are often difficult to complete because the equipment is already being used by somebody else. The multi-gym machine GR-HG10 combines five different fitness machines, creating an ideal workout experience in relatively little space. With the multi-gym machine, now you can do a wide variety of exercises at home. Adjust the different machines to fit your needs. You can set the angle of the backrest, seat and other elements. This multi-functional station offers a wide selection of exercise variations for the entire musculature. Fitness and health are becoming ever more important in our lives – whether as balance or as prevention. That's why Gymrex offers high-quality fitness equipment.
Material
Q235 / PVC, wood, EPE
Dimensions (LxWxH)
164.00 x 101.00 x 210.00 cm
Shipping dimensions (LxWxH)
266.00 x 90.00 x 75.00 cm
Multi GymGR-HG10
M10x145 hex screws
M10x90 hex screws
M10x75 hex screws
8 M10x70 hex screws
3 M10x65 hex screws
15 M10x45 hex screws
4 M10x20 hex screws
2 M8x65 hex screws
6 M8x20 hex screws
2 M12 washers
64 M10 washers
8 M8 washers
24 M6 washers
2 M12 nuts
31 M10 nuts
12 M6x15 hex screws
12 M6 nuts
M10x160 bolts
quick-release pins
5 snap hooks
2 chains
Selector shaft bush
2 pulley bushes 16x16
15 pulleys 90x90
Weight selector pin 10x140
10 weight plates 10 lb
Instruction manual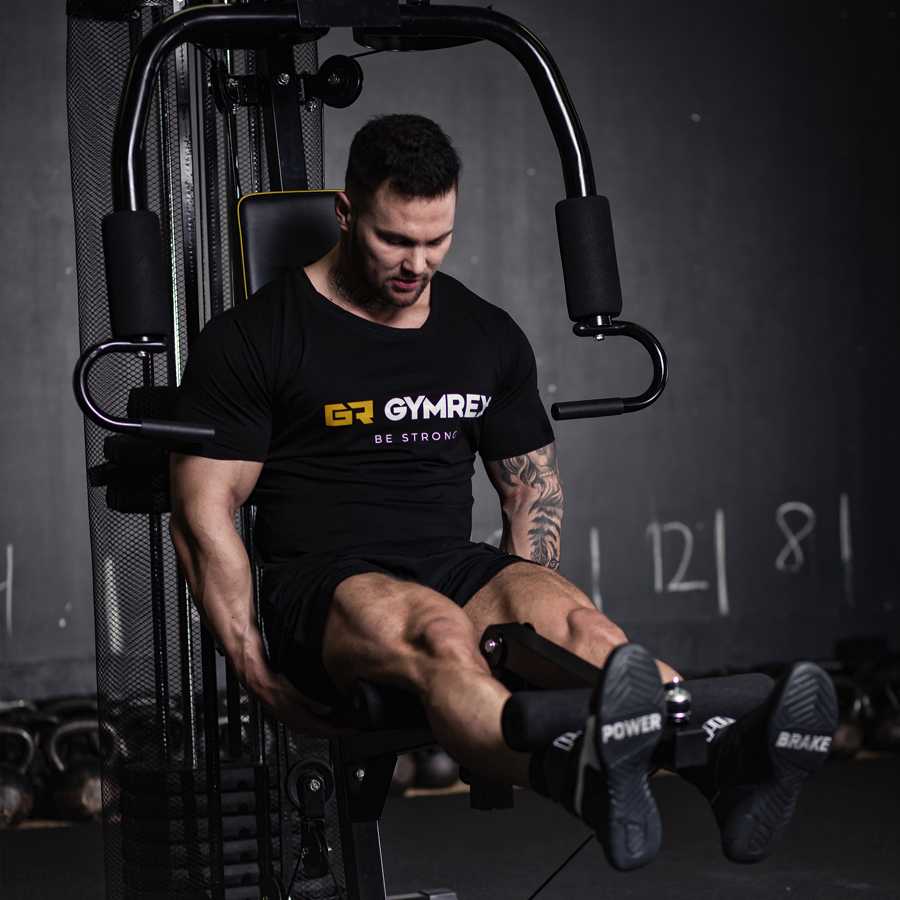 Weight station for training different muscle groups
Sturdy construction for one person weighing up to 120 kg
Ideal for home use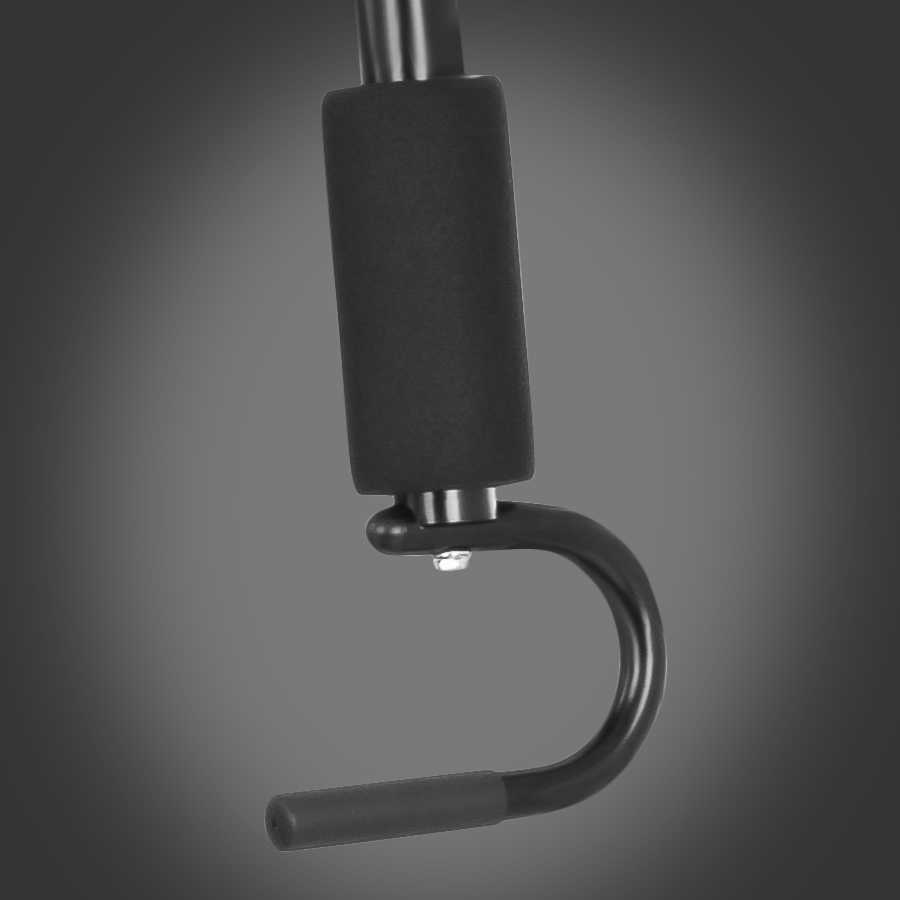 Ergonomic handles sit securely in the hand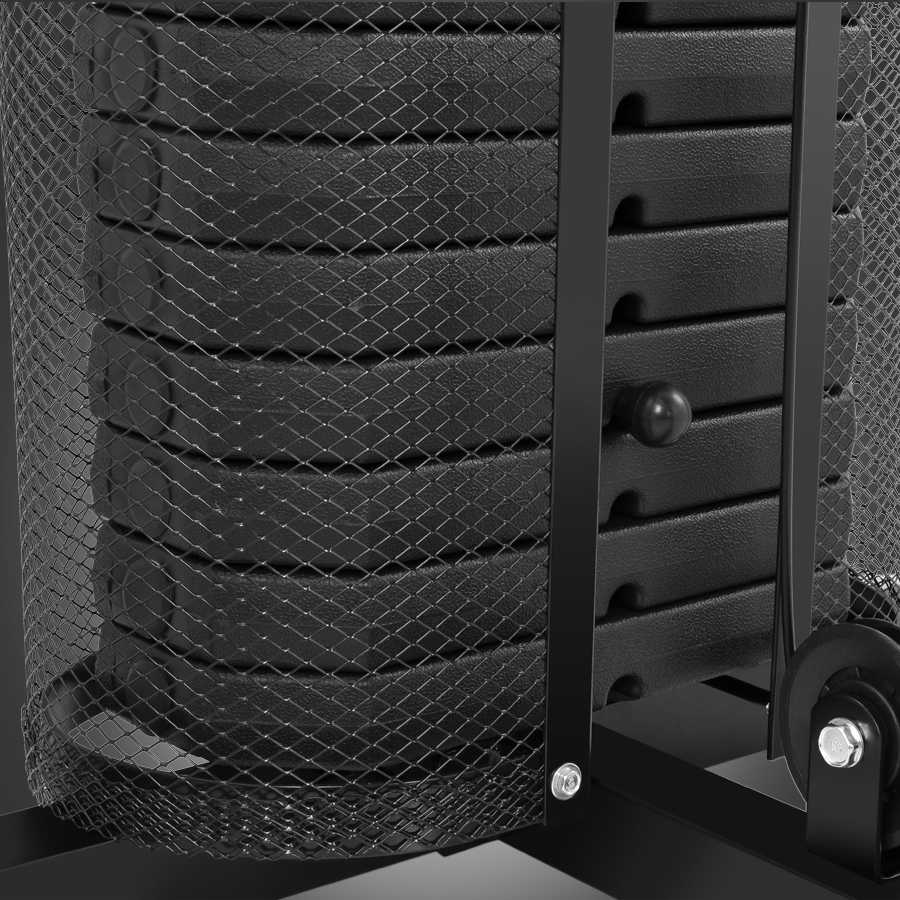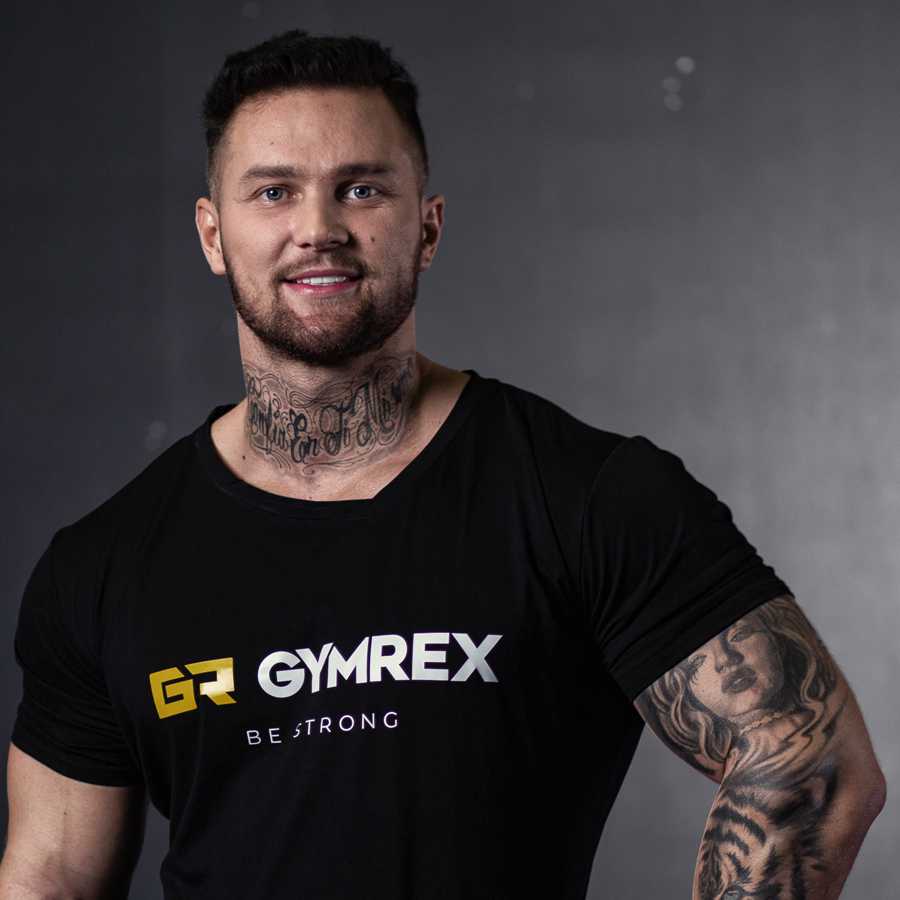 Tested by Nico Paul, bodybuilder and fitness trainer. He has been featured as a fitness model in the magazines FLEX, Muscle & Fitness and Muscle & Fitness Hers.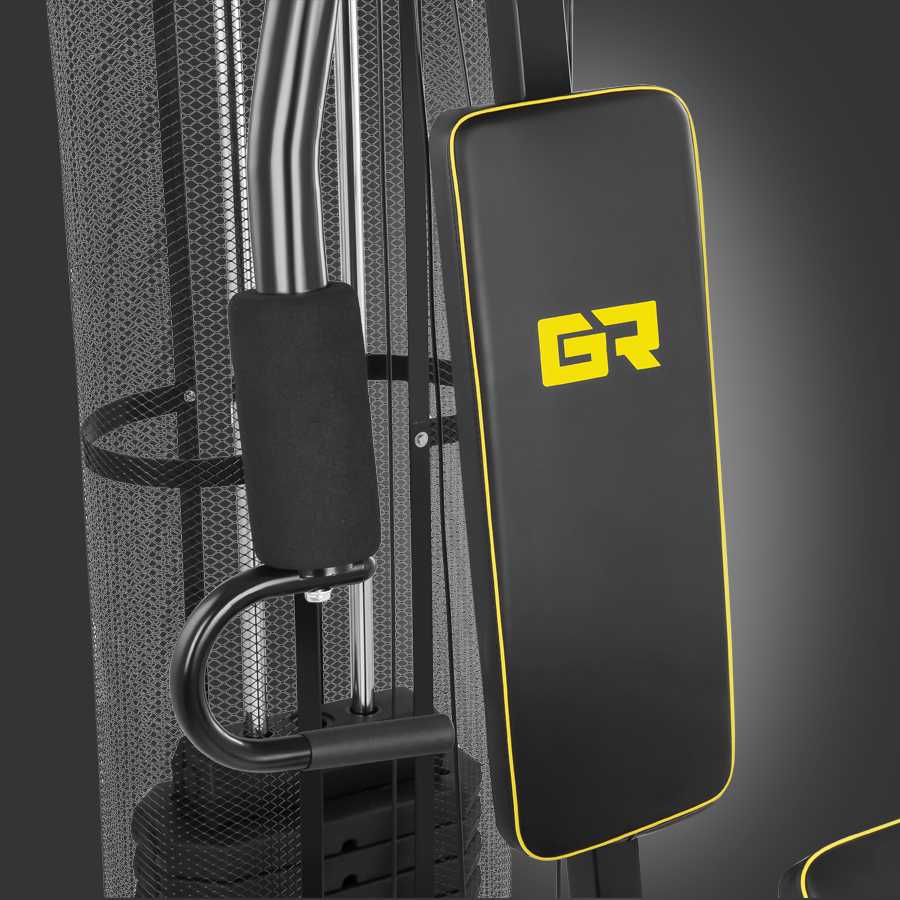 Practical bench provides perfect back support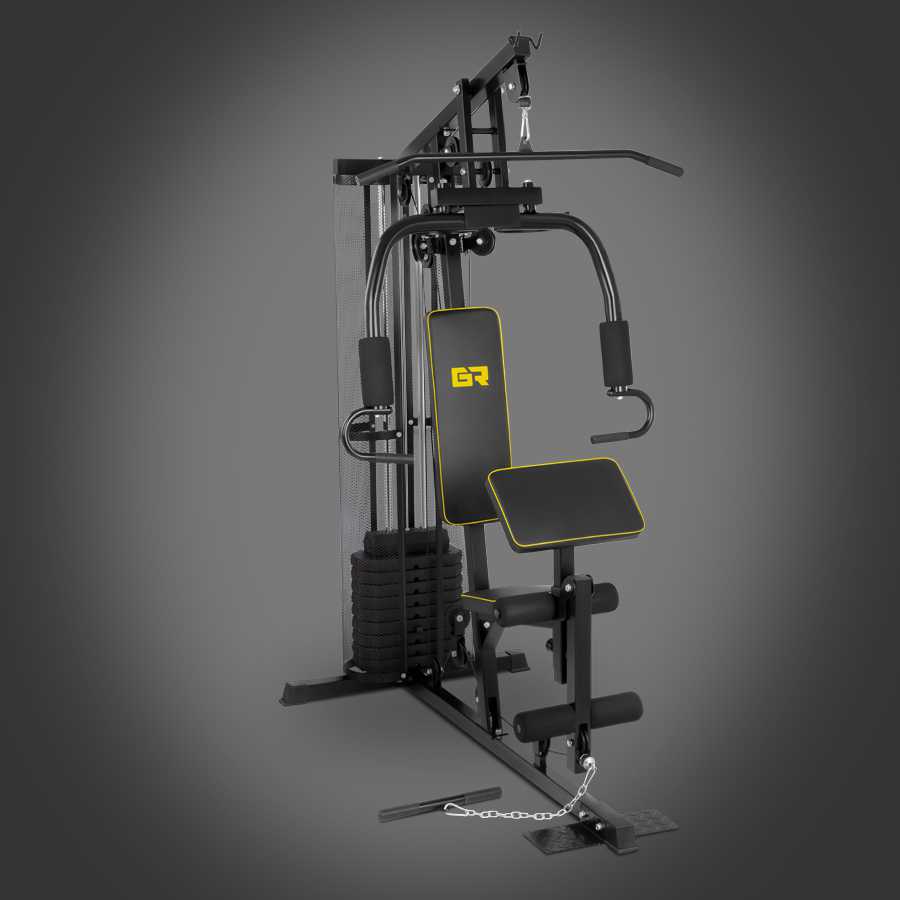 Sturdy construction ensures user safety
Easy-to-adjust weights
Enables comprehensive full-body workouts
PRO TIP
I recommend this device because it is easy to assemble, long-lasting and multifunctional.
With the weight station, you can train as much as you like at home, without having to go to the gym.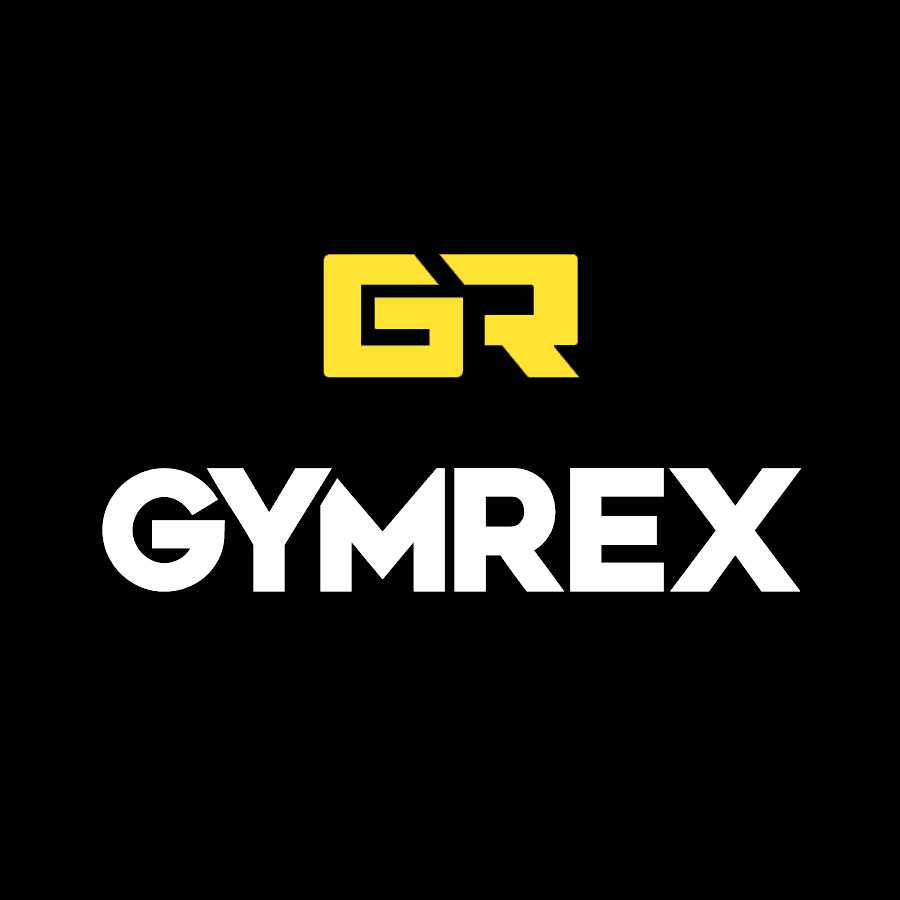 Multiple work stations for a variety of training sessions
Smooth, weighted cable pull
Comfortable, foam-padded armrests and benches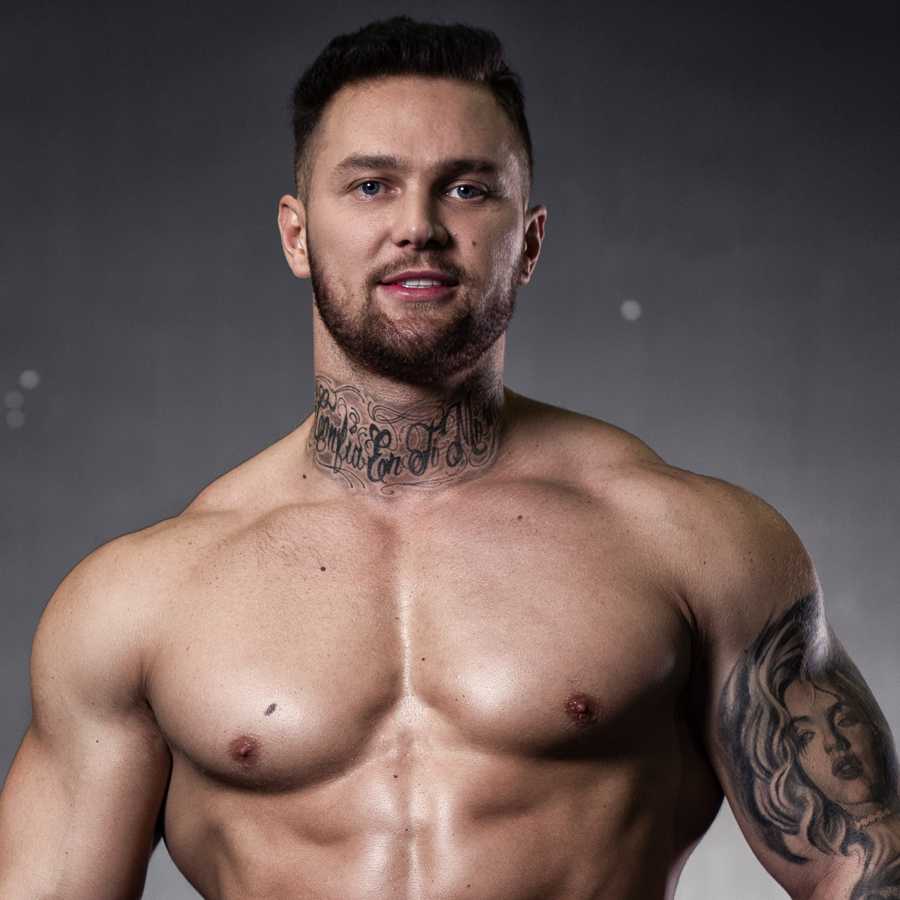 Is the machine easy to assemble, or will I need help?
No, assembling the machine is quite simple. However, do make sure to use the assembly accessories correctly.
I have a full-body workout plan, can I use this fitness machine for all of my exercises?
In theory, yes – you can perform over 30 different exercises with this machine. Just make sure that all of the exercises in your workout plan can be performed on this weight machine.
---
Sort by...
---
Evaluations will be activated after verification.
Reviews from Viggo Johannsen (20 Oct 2020)
Reviews from Viggo Johannsen (20 Oct 2020)
BEGRÆNSET ANVENDELSE
Apparatet lever ikke op til de forventninger, man får af hjemmesidens informationer. Der mangler indtillingsmuligheder, og personer over og under lille standardhøjde har vanskeligt ved at udføre træning korrekt.
Reviews from Anonym (28 Apr 2020)
Reviews from Anonym (28 Apr 2020)
TOP GERÄT
Kann ich nur weiter empfehlen. Bin sehr zufrieden. Preis Leistung TOP.
Still not sure?
Our experts are ready to help!
Mon - Fri 09:30am - 04:30pm