Band Saw - Stainless Steel - 1.650 mm
Item number: EX10010169 / Model: RCBS-1650
Band Saw - Stainless Steel - 1.650 mm
Item number:

EX10010169

Model:

RCBS-1650

In the product range since:

2008
Ready to ship today, Delivery time appr. 8-10 workdays**
Your benefits at a glance
Band Saw - Stainless Steel – 1.650 mm
The electric band saw RCBS-1650 easily separates fresh or frozen poultry, meat or fish into the desired portions. It is a powerful and reliable tool for meat processing in your restaurant or butcher's shop. Thanks to its high-quality workmanship, the band saw is particularly reliable and durable.
Effective and effortless meat cutting with the band saw from Royal Catering
The stainless steel saw band achieves great cutting results and has been specially designed to process food. The material does not react to moisture and prevents contaminations. It is always very hygienic. In addition, the stainless steel saw band is particularly durable and shock-resistant, so that it cuts even hard pieces of meat. For the best cutting results, the tension of the 1.650 mm saw band can be easily adjusted with a knob. For safety reasons, the knob has been equipped with a limiter.
The band saw has a waterproof On / Off switch that is coated with transparent rubber for use in humid environments. The device has an additional safety button that can cut off the power immediately if the need occurs. Furthermore, device doors are double locked to avoid accidents.
The cutting width can be precisely adjusted from 3 to 180 mm with the help of a rotary button on the practical working surface of 440 x 465 mm. An engraved scale on the table allows you to verify the measurements. Depending on the width of the piece of meat, the saw can handle a thickness of up to 245 mm. An additional trigger with a handle ensures that the meat is safely handled during its processing.
The engine is powered by 750 watts and moves the saw band at a speed of 15 m/s. You can quickly reach a cutting speed of 15 mm/s with the pulley and cut through hard bones or large ribs with no problem.
During operation, the saw band is cleaned with three scrapers of different lengths. A drip tray beneath the table collects any waste that occurs during sawing. It can be easily removed from the device to be cleaned. The device can be easily disassembled to clean it thoroughly.
The excellent craftsmanship of the component parts and the high-quality materials allow for a continuous operation and easy maintenance of the band saw. The sturdy casing is made from a lightweight aluminium magnesium alloy that is especially durable. Slits on the sides and the bottom of the casing ensure a steady cooling of the engine. Four rubber knobs ensure a steady footing and minimize vibrations and a comfortable, sustained operation of the device.
Highlights
Especially durable stainless steel saw band
Waterproof On / Off button
Easy to reach safety button
Seamlessly adjustable cutting width of 3 to 180 mm
Cutting height of up to 245 mm
Material, casing
Aluminium magnesium alloy
Material, cutting board
Stainless steel
Material, saw band
Stainless steel
Length, saw band
1,650 mm
Measurements, cutting board
440 x 465 mm
Length, power cable
1.55 m
Dimensions (LxWxH)
46.5 x 46 x 87 cm
Shipping dimensions (LxWxH)
57.5 x 56 x 103.5 cm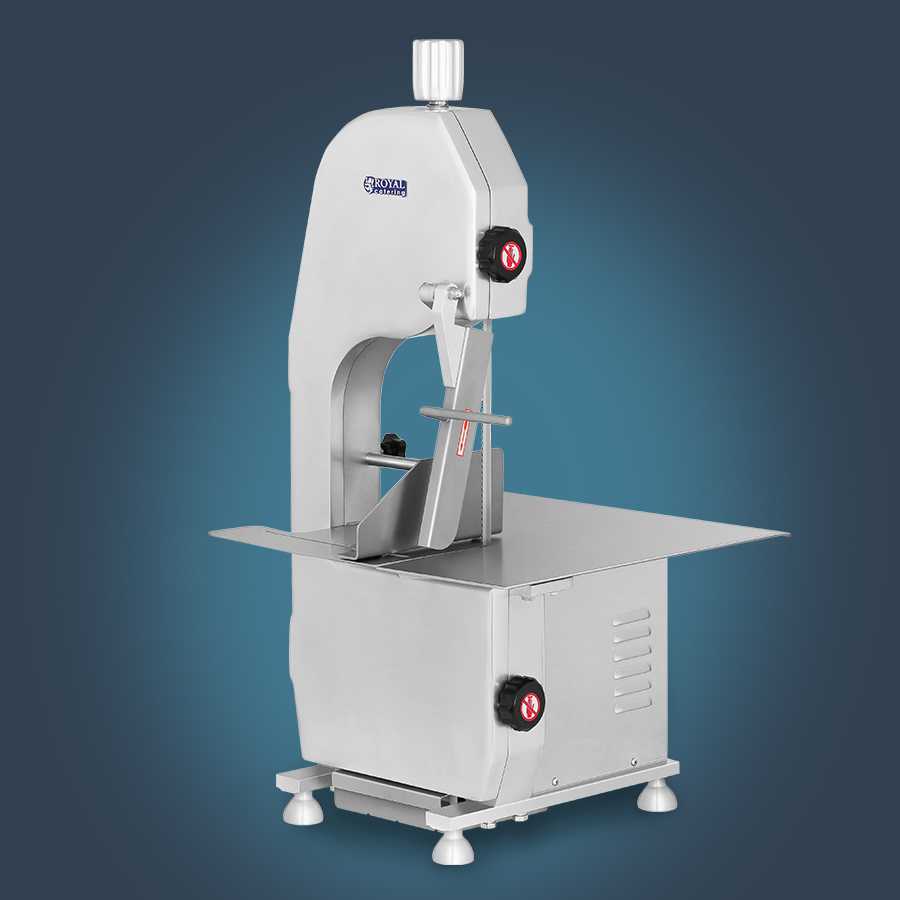 High performance of 750 W enables the device to cut even thick bones
Perfect for fresh meat, frozen meat, fish
Professional equipment for butcher's shops, abattoirs, restaurants and supermarkets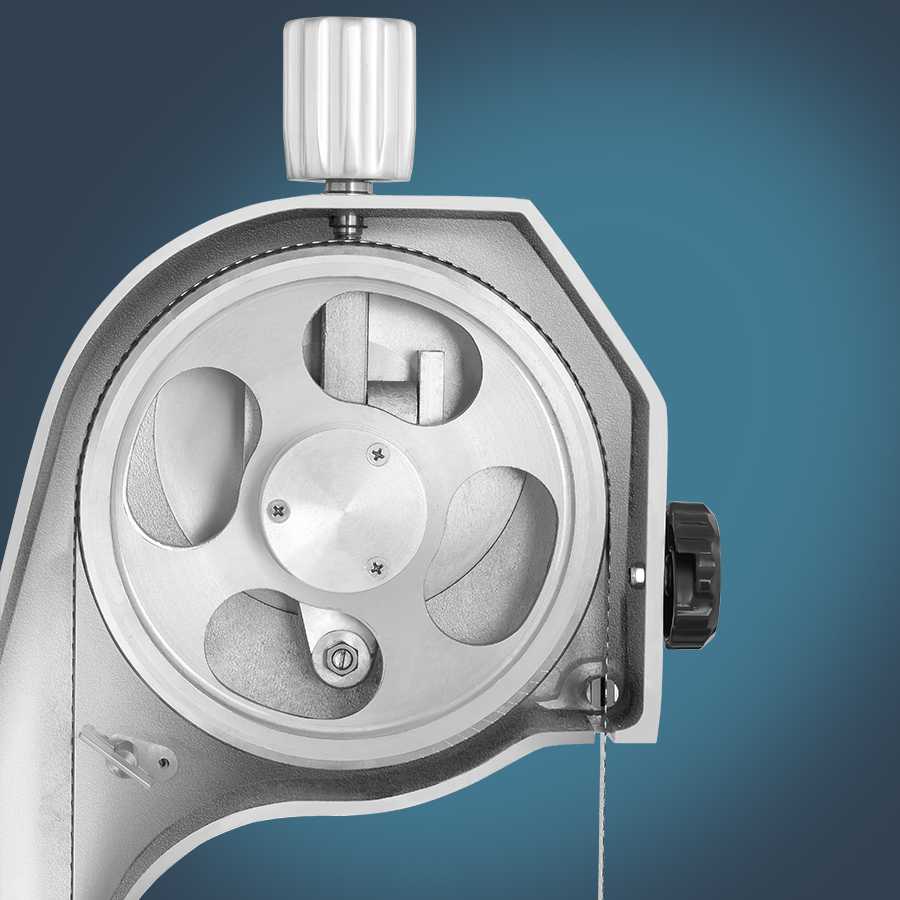 Belt tension is easy to set
Removable drawer for bone chips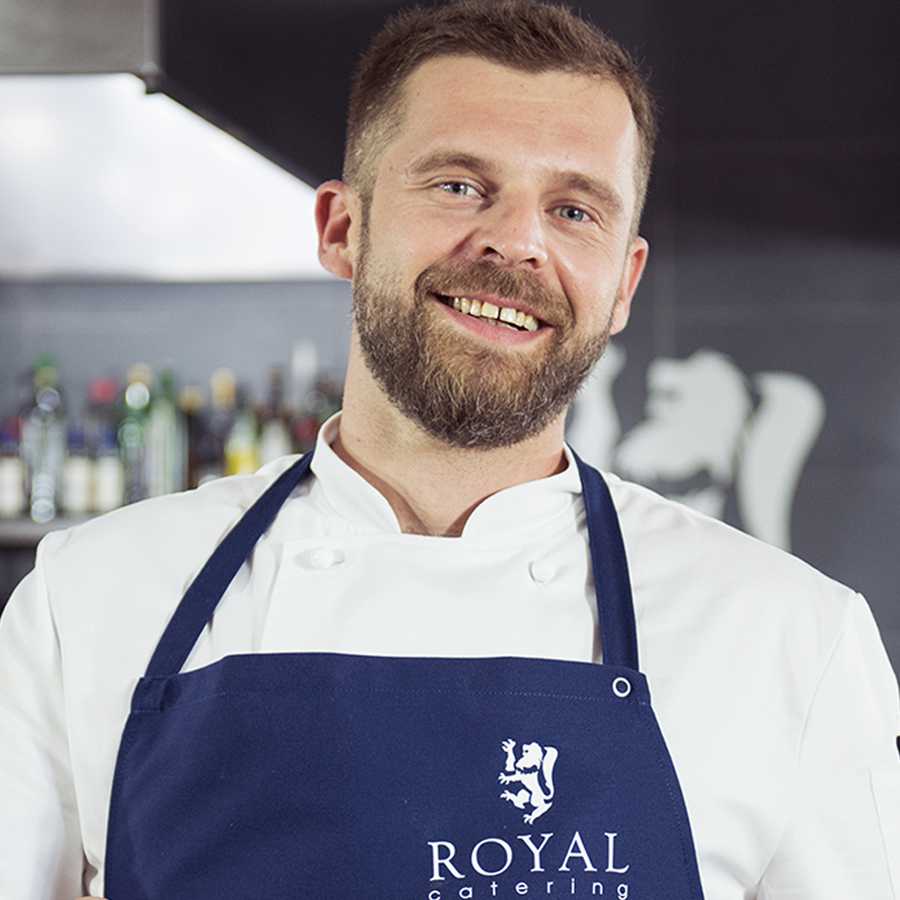 Tested by Michał Orłowski, head chef of prestigious restaurants in Sydney and Warsaw. An experienced and professional restaurateur, just like our customers.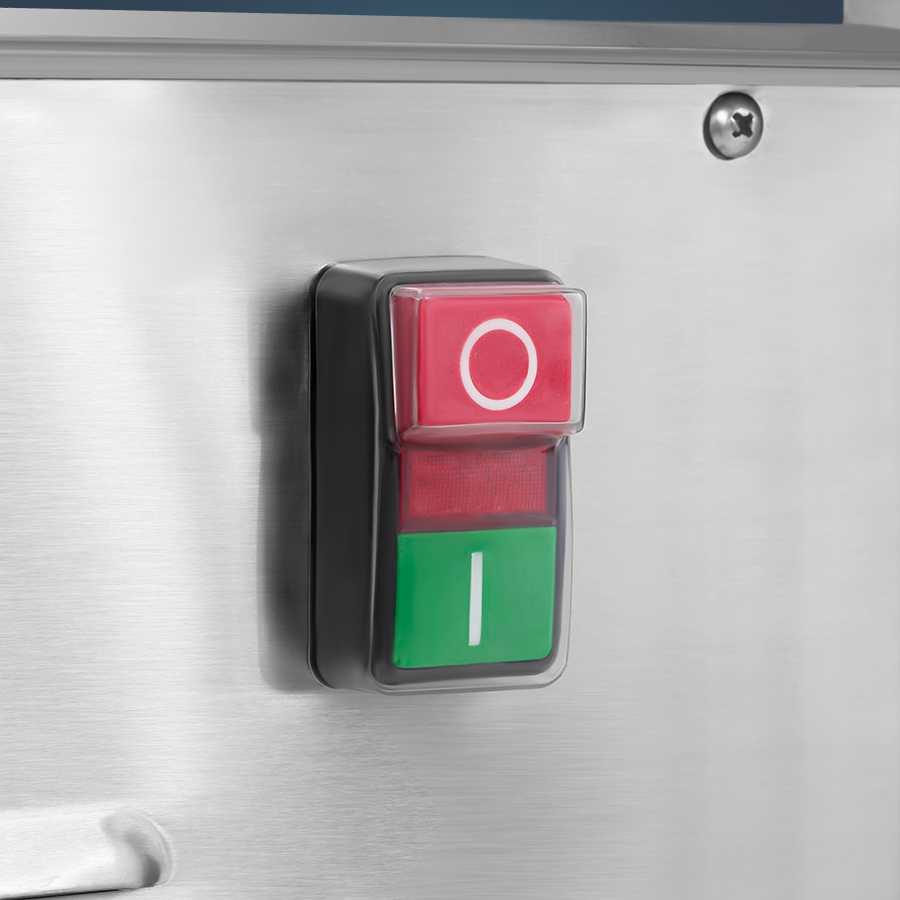 Safe, waterproof ON/OFF switch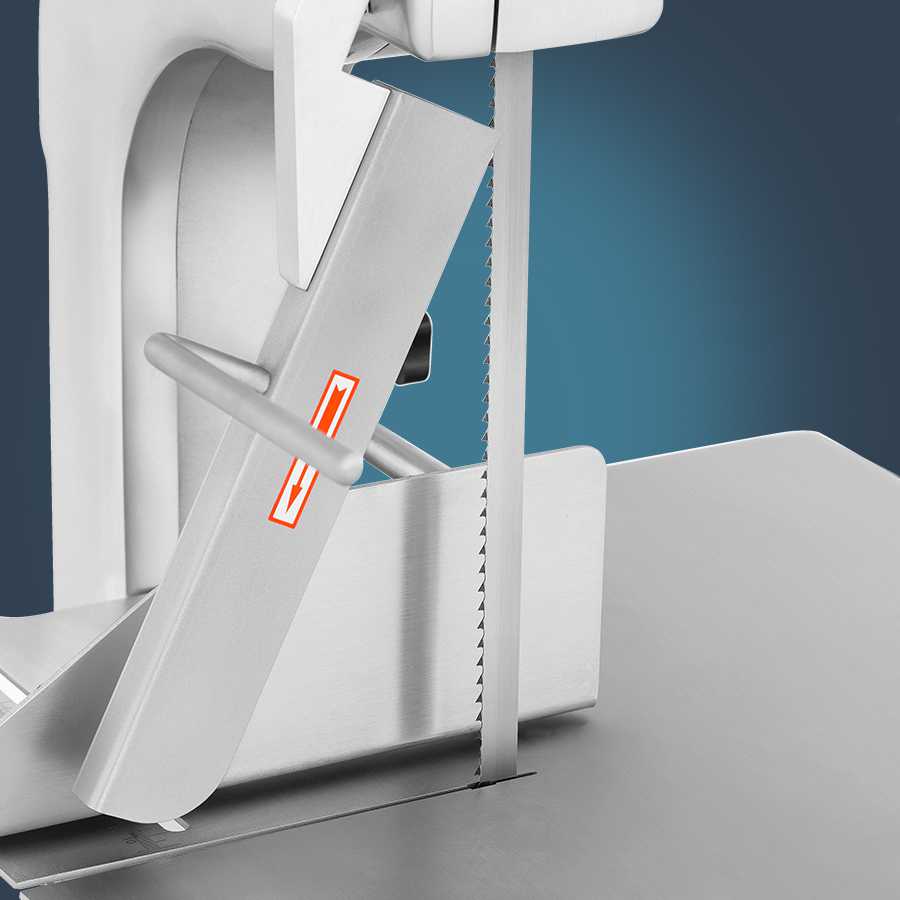 Convenient meat pusher with handle for a secure grip
Large worktable of 440 x 465 mm with practical scale
Changeable and serrated stainless-steel blade
PRO TIP
For safety reasons, I always disconnect the power when I'm changing the cutting blade.
I regularly lubricate the blade with vegetable oil to prevent friction and corrosion.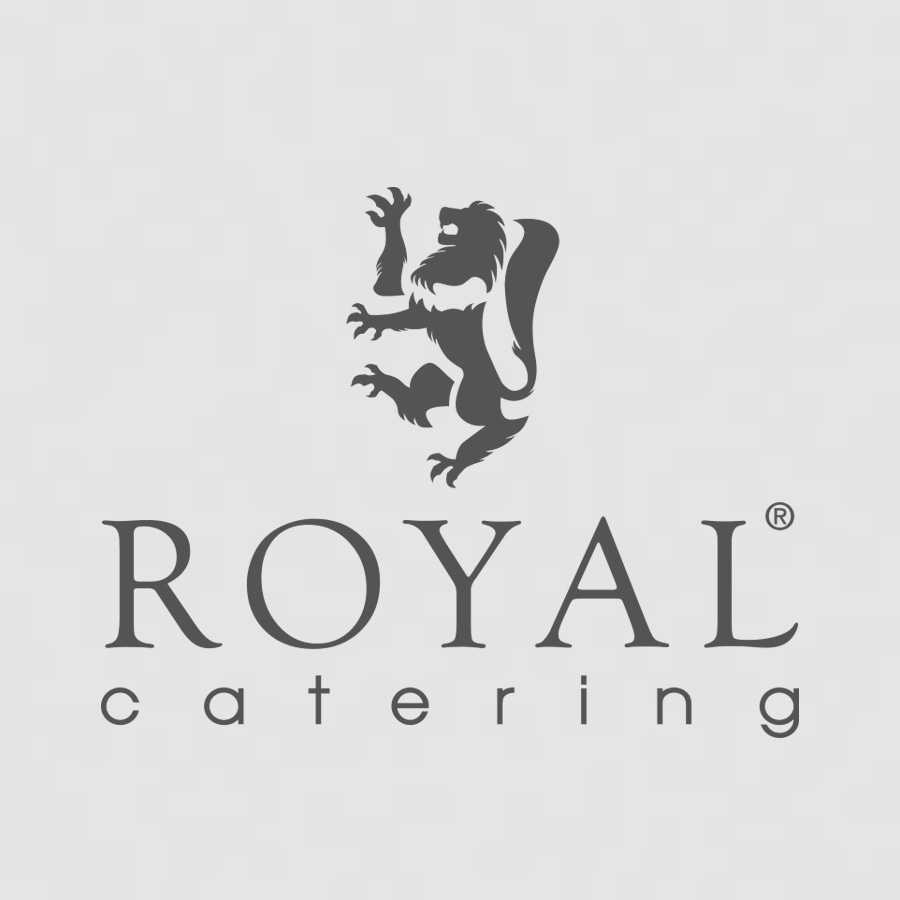 Adjustable cutting width from 3 - 180 mm for precise cuts
Sturdy aluminium cover shields the operator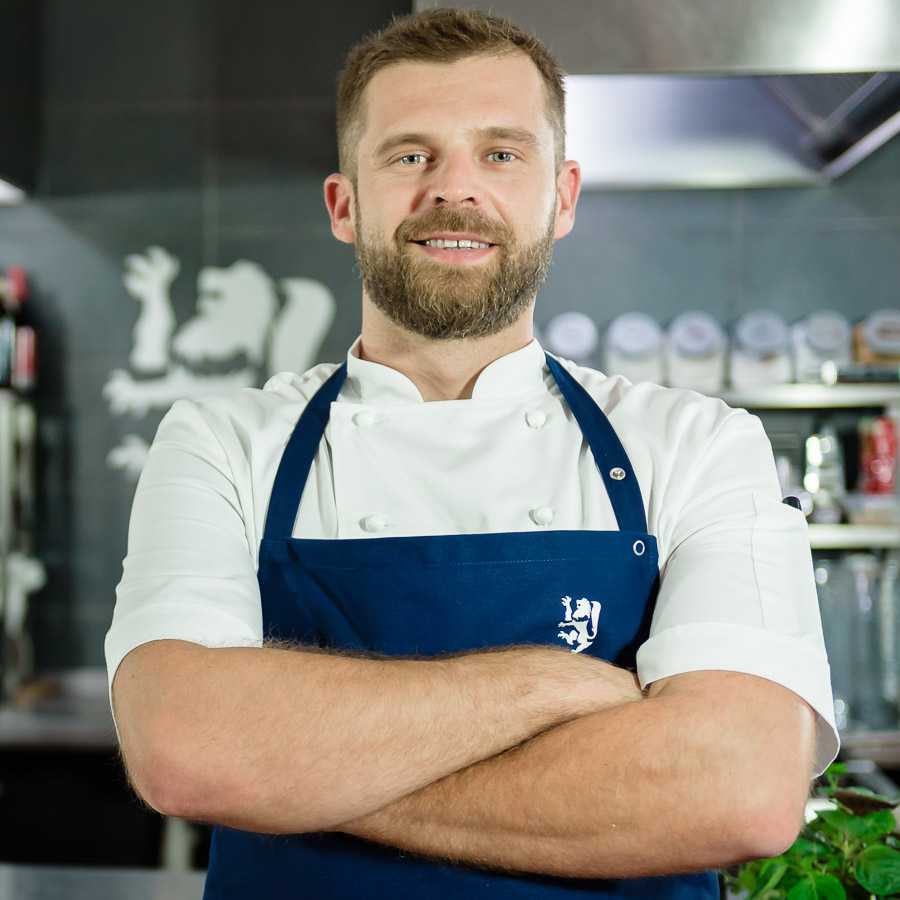 Band saw RCBS-1650
Drip tray
Stainless steel saw band
Instruction manual
5
Basierend auf 1 Bewertung/en
---
Sort by...
---
Evaluations will be activated after verification.
Reviews from Amazon Customer (20 Feb 2015)
Reviews from Amazon Customer (20 Feb 2015)
scie à os
un matériel de professionnel fort bien conçu, une qualité de fabrication comme on aimerai en trouver plus fréquemment. A conseiller sans hésitation.