Candy Floss Machine - 52 cm - stainless steel - shock absorber
Manufacturer: Royal Catering | Item number: EX10010549 | Model: RCZK-1030-W
Efficient—large quantities of candy floss in a short time, ideal for spectacular creations
Practical—separate controls for thermostat and rotation
Low-maintenance and durable—thanks to removable stainless steel basin
Precise—measuring spoon for measuring sugar
User-friendly—stable and up to 20 % quieter thanks to vibration absorption
A must for every candy floss fan – The Candy Floss Machine RCZK-1030-W from Royal Catering
The professional Candy Floss Machine RCZK-1030-W from Royal Catering is specially designed for professional use and can prepare the sweet treat with high precision. This device is a perfect gadget for festivities of all kinds, but it's also flexible and multifunctional thanks to its small size. With our Candy Floss Machine you'll be able to prepare candy floss in a variety of ways, to please each and every one of your customers.
The Candy Floss Machine operates with 230 V and it has a highly-efficient 1030-Watt heating element. Thanks to two flip switches it's very easy to regulate the temperature and the spinning head. A digital LED-voltmeter shows the current voltage and a built-in safety system protects the device in case of technical problems.
The pot is made of high-quality stainless steel and it has a 52-cm diameter, which makes it perfect for preparing large amounts of candy floss quickly. In order to prepare a portion of approximately 12 to 18 g sugar, you can easily measure it out using the measuring spoon that's included in the delivery and you'll need only 30 seconds to do that. During the production you're rolling the candy floss on a stick and bringing it into shape effortlessly. In doing so you can use your imagination as much as you like – your candy floss can get a shape of anything from flowers to animals.
The special construction of the pot always provides a clean working environment because sugar and candy floss remain in the container. The spinning head made of sanitary aluminium is located over the 70-Watt engine and it makes sure that liquefied sugar turns into thin sugar threads, which are gradually being collected on the side of the pot.
Not only the attenuation system minimises vibrations, but it also provides additional stability and steadiness, which makes this device 20% quieter than similar machines. The rubber feet also provide stability on almost any kind of surface. Thanks to metal cogs the device lasts longer than it would with plastic ones. In order to prepare your candy floss machine for the next usage, you can easily remove and clean the pot and the spinning head.
Diameter of the bowl [mm]
520
Work performance for 1 portion
1 portion / 30 seconds
Dimensions (LxWxH) [cm]
51.5 x 51.5 x 42
Shipping dimensions (LxWxH) [cm]
55 x 55 x 42
Shipping weight [kg]
10.1
Download PDF
Download PDF
Candy Floss Machine RCZK-1030-W
Measuring spoon
User manual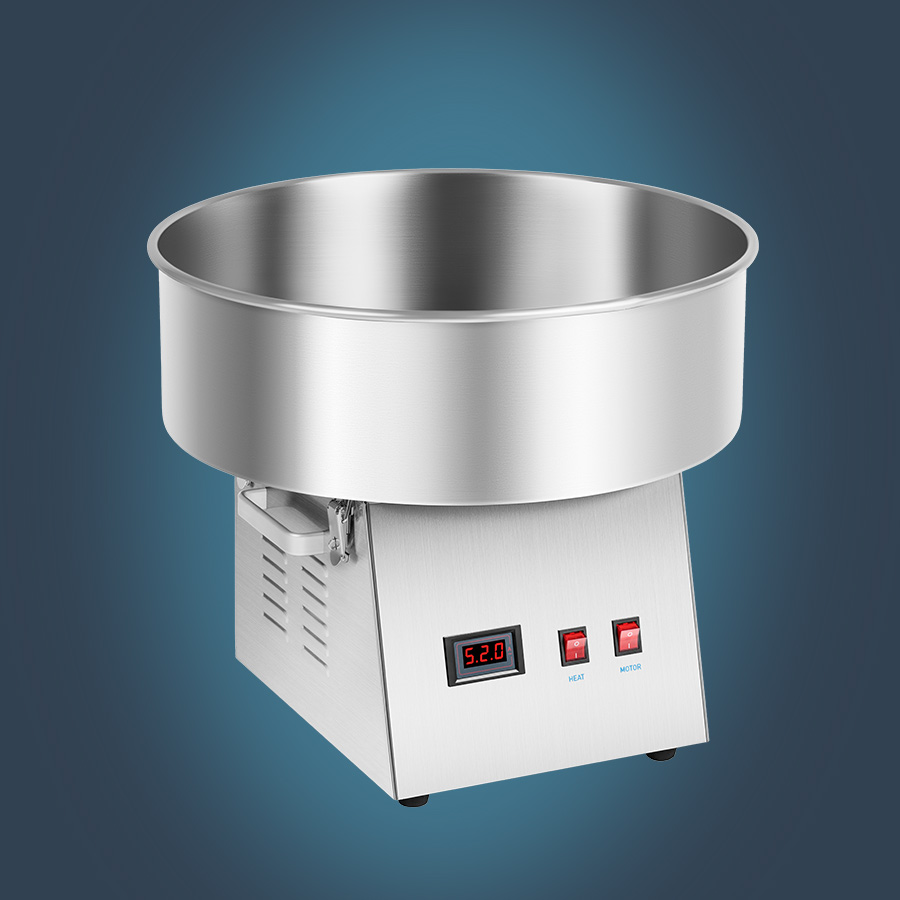 High performance thanks to max. 1,030 W
One serving of candy floss in just approx. 30 s
Convenient operation with 2 buttons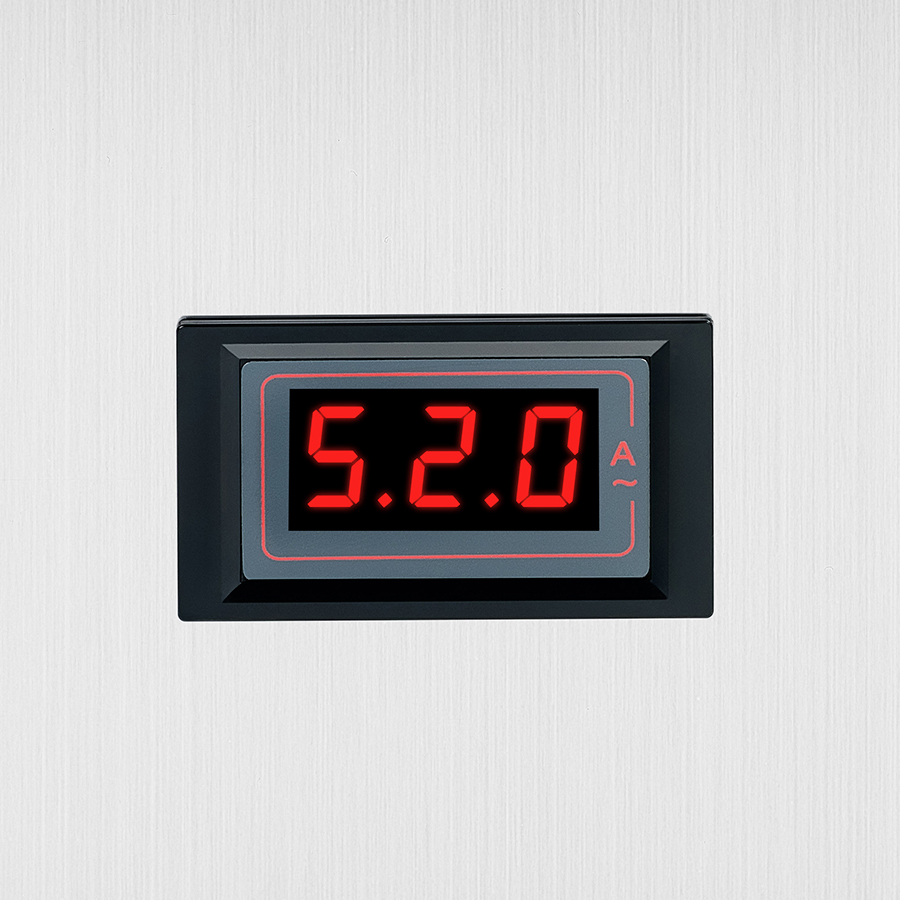 LED ammeter indicates a possible failure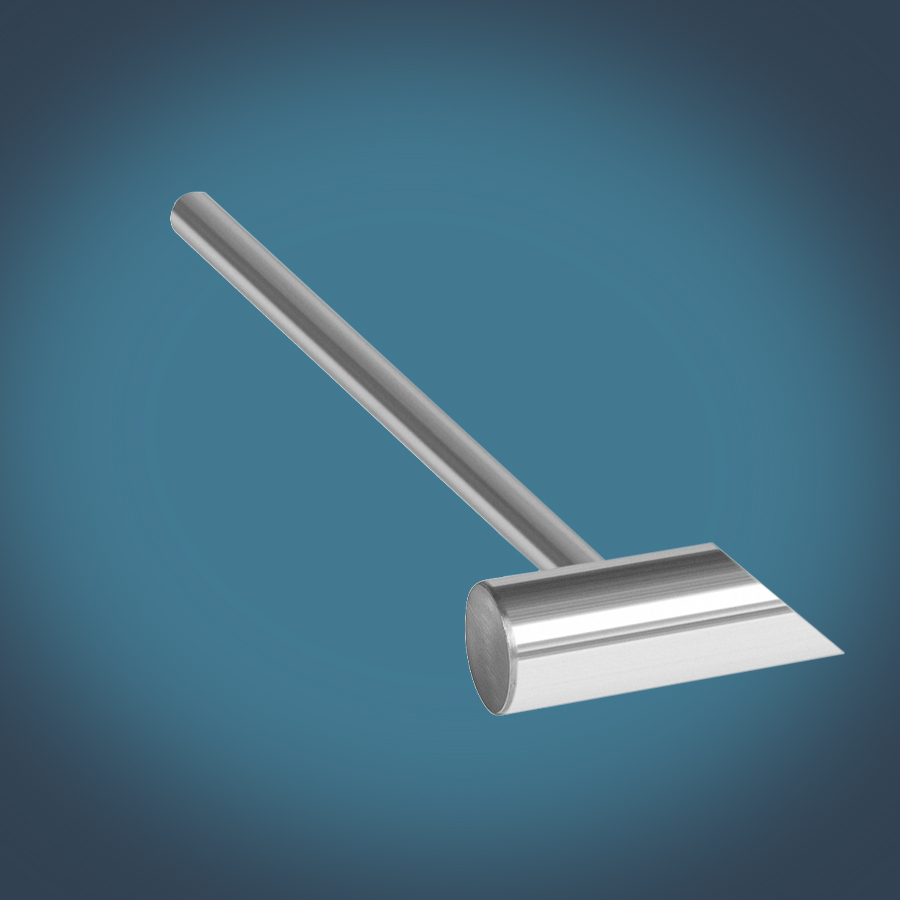 Incl. practical measuring spoon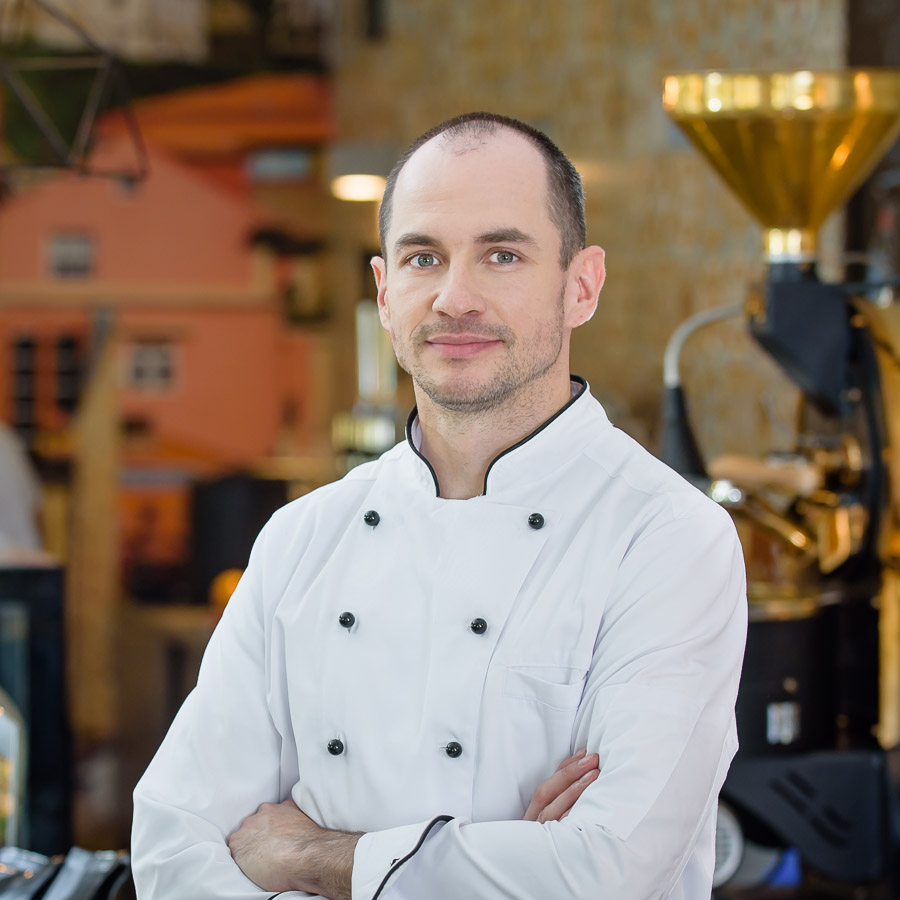 Tested by Artur Siwiec, head pastry chef of prestigious hotels and restaurants in Berlin and Warsaw. A professional with 20 years of career experience.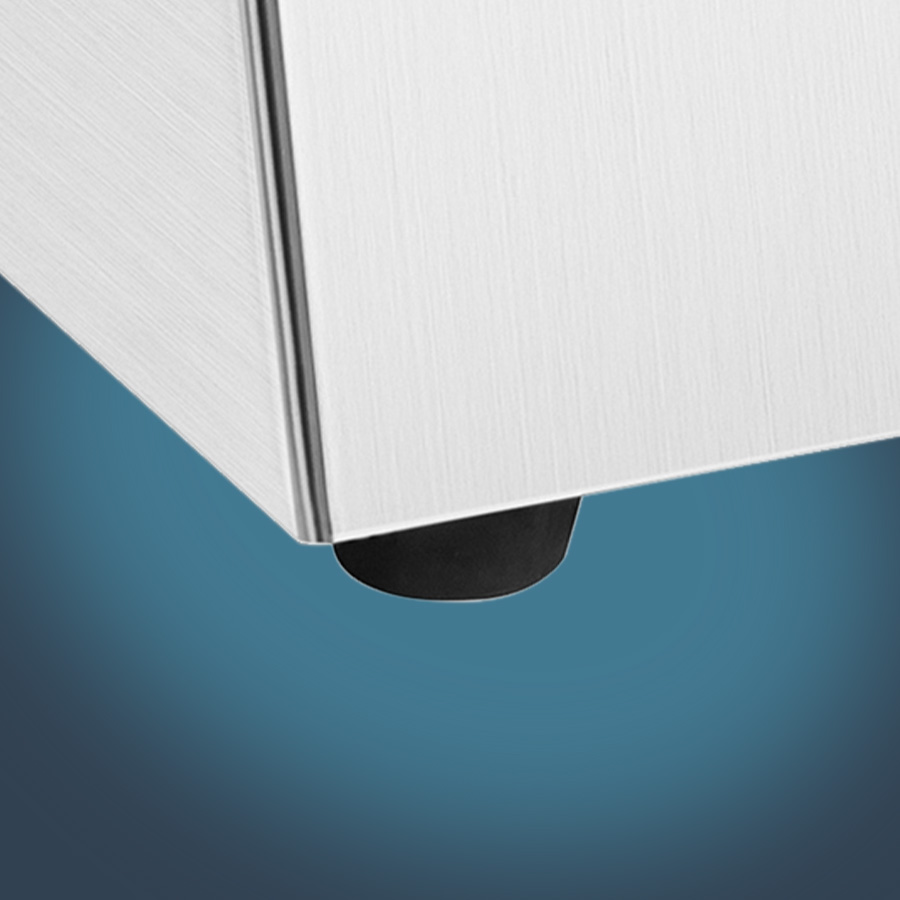 4 non-slip feet stabilise the device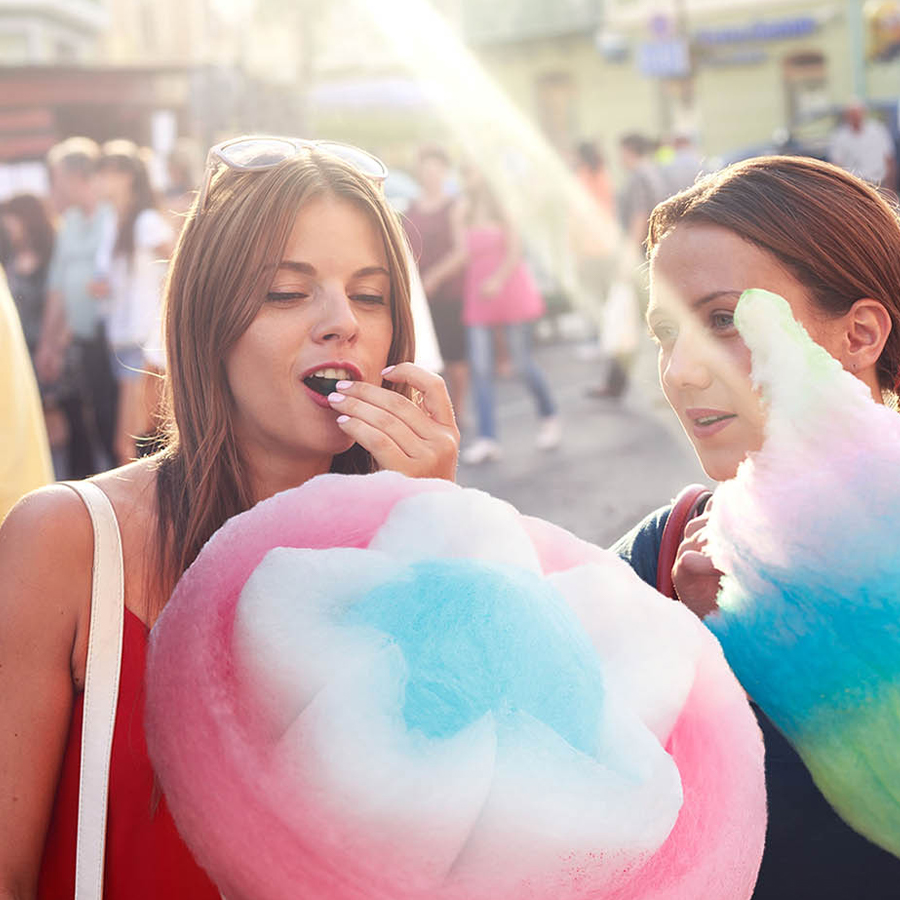 Candy design attracts customers' attention
Can be used with coloured and flavored sugar
20 % quieter operation thanks to vibration-reduction system
PRO TIP
You can decorate your morning coffee or your dessert with candy floss.
This machine is suitable for sugar that has been dyed with food-safe dyes.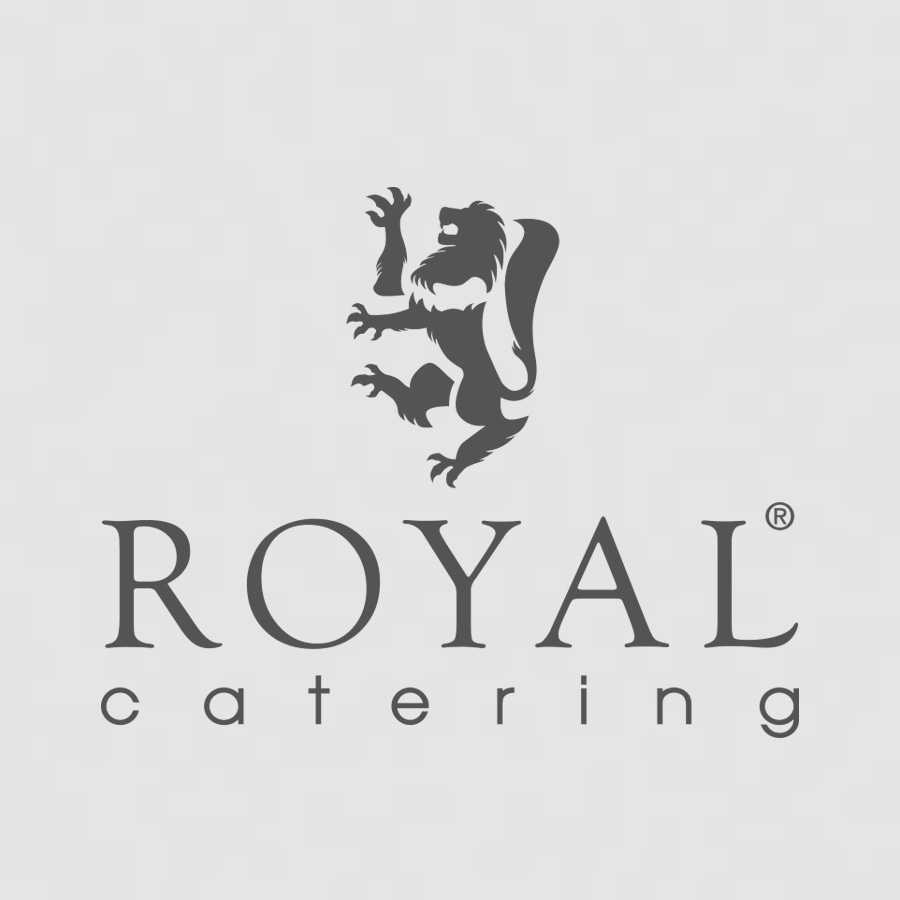 Broad basin (52 cm) enables the production of various sizes of cotton candy
Made of durable, food-safe stainless steel
Built-in fuse guarantees safe operation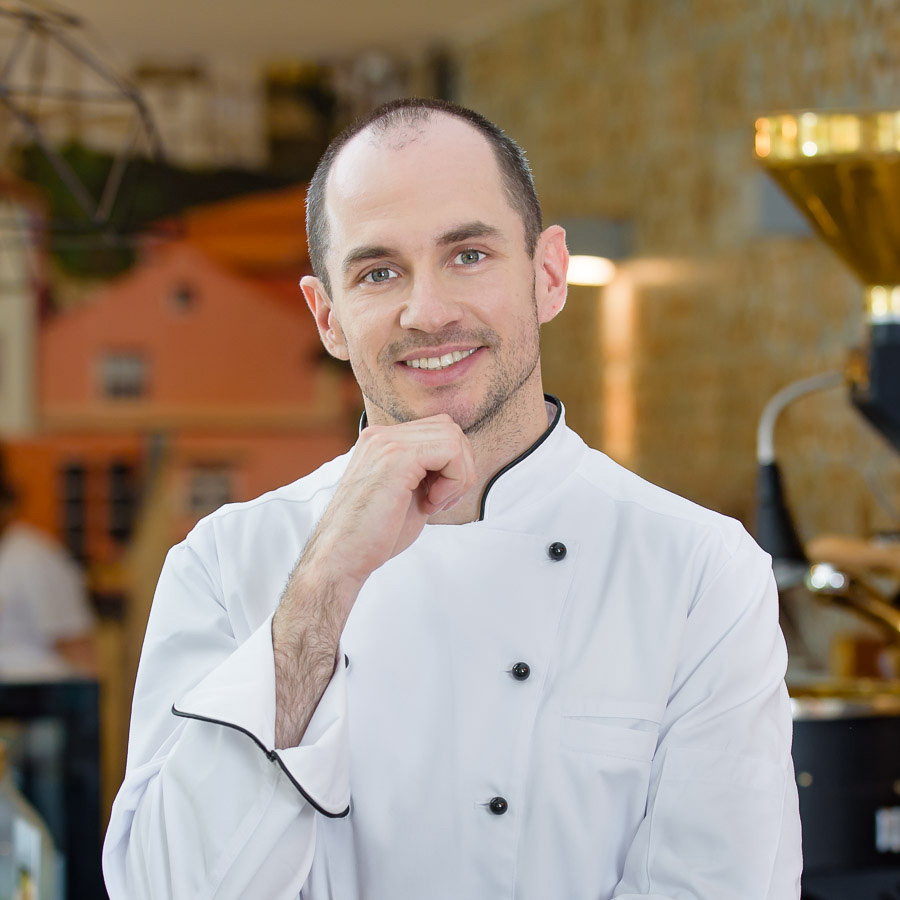 I work with professional products every day. For this video, I made sure to test the device thoroughly. You can take a close look at how this product works and then decide which model is best for your business. I hope my video and tips will help to make your business even more successful.
Head chef of prestigious restaurants in Sydney and Warsaw. An experienced and professional restaurateur
---
Sort by...
---
Leave a review (5 stars is highest, 1 is lowest)
★
★
★
★
★
Click on the link sent to your e-mail address and confirm your opinion! It will be published after verification.
Reviews from Amazon Customer (12 May 2019)
Reviews from Amazon Customer (12 May 2019)
Candy Flosss Machine
I really like my Candy Floss Machine. It makes very fast 30s Cotton Candy's as promised . Just one thing I didn't liked...... the machine itself is don't was new, seemed to be already used. But everything else worked very well, even the EU to UK Europe Power Adaptor Plug Converter was added to :)
Still not sure?
Our experts are ready to help!
Mon - Fri 09:00am - 04:00pm
Prices incl. VAT Shipping costs abroad not included
Prices incl. VAT Shipping costs abroad not included
This product
Stainless steel

52 cm diameter

1,030 W

18 g of sugar in 30 s

3-digit voltmeter
Ready to ship today, Delivery time appr. 6-10 working days
Candy Floss Machine - 52 cm - stainless steel - shock absorber
Ready to ship today, Delivery time appr. 6-10 working days
Stainless steel

52 cm diameter

1,030 W

18 g of sugar in 30 s

3-digit voltmeter
Output: 1 portion 30 - 60 s

Power: 1,200 watts

Pot, diameter: 52 cm

Sep. control Thermostat and rotation

Incl. undercarriage and spit protection
Ready to ship today, Delivery time appr. 6-10 working days
Cotton candy machine set - 52 cm - 1,200 W
Ready to ship today, Delivery time appr. 6-10 working days
Output: 1 portion 30 - 60 s

Power: 1,200 watts

Pot, diameter: 52 cm

Sep. control Thermostat and rotation

Incl. undercarriage and spit protection
4 kg candy floss / h

Pot diameter 62 cm

Stainless steel

1,500W

Power control
Ready to ship today, Delivery time appr. 6-10 working days
Candy Floss Machine - 62 cm - stainless steel - shock absorber
Ready to ship today, Delivery time appr. 6-10 working days
4 kg candy floss / h

Pot diameter 62 cm

Stainless steel

1,500W

Power control