Cereal Dispenser 3 L - 1 container
Manufacturer: Royal Catering | Item number: EX10010707 | Model: RCCS-3L
Ideal for breakfast buffets, catering companies or cafés
Container with a total capacity of 3 L           
Perfect for dry foods such as cereal, cornflakes and nuts
For simple portioning
Air tight containers
Scratch-resistant containers
Made of transparent polystyrene
Contents always visible
Flexible spout
A collection / portioning dish
Cereal Dispenser 3 L - 1 container
The RCCS-3L cereal dispenser from Royal Catering is the perfect accessory for breakfast buffets, bistros or cafes. The cereal dispenser provides the guests with a fresh, crunchy cereal such as muesli or cornflakes, which need only milk or yoghurt. The three separate containers ensure a change on the breakfast table or during the small meal.
The container has a capacity of 3 L and is made of transparent polystyrene, so the content is visible, therefore easy to see when a refill is needed
The lid has a seal that keeps the cereal dispenser air-tight. In the scratch- and shock-resistant container, all food is kept hygienically and fresh for a long time. The lids can be easily removed for refilling.
With the convenient rotary wheel, the cereals are dispensed in portions. Due to the spout made of rubber (TPR), the muesli gently falls into the guests bowl, preventing any unnecessary mess.
The delivery includes two bowls, which can be placed under the spouts to collect crumbs. All components of the cereal dispenser are easy to clean and to maintain.
Material container
Polystyrene
Material of support
Polypropylene
Material of spout
Thermoplastic rubber
Dimensions (LxWxH)
18.00 x 18.00 x 43.00 cm
Shipping dimensions (LxWxH)
39.00 x 23.50 x 23.00 cm
Download PDF
Download PDF
Covers with air tight seal
Container
Cereal dispenser holder and mounting material
Spout
Rotating wheel
Portioning bowl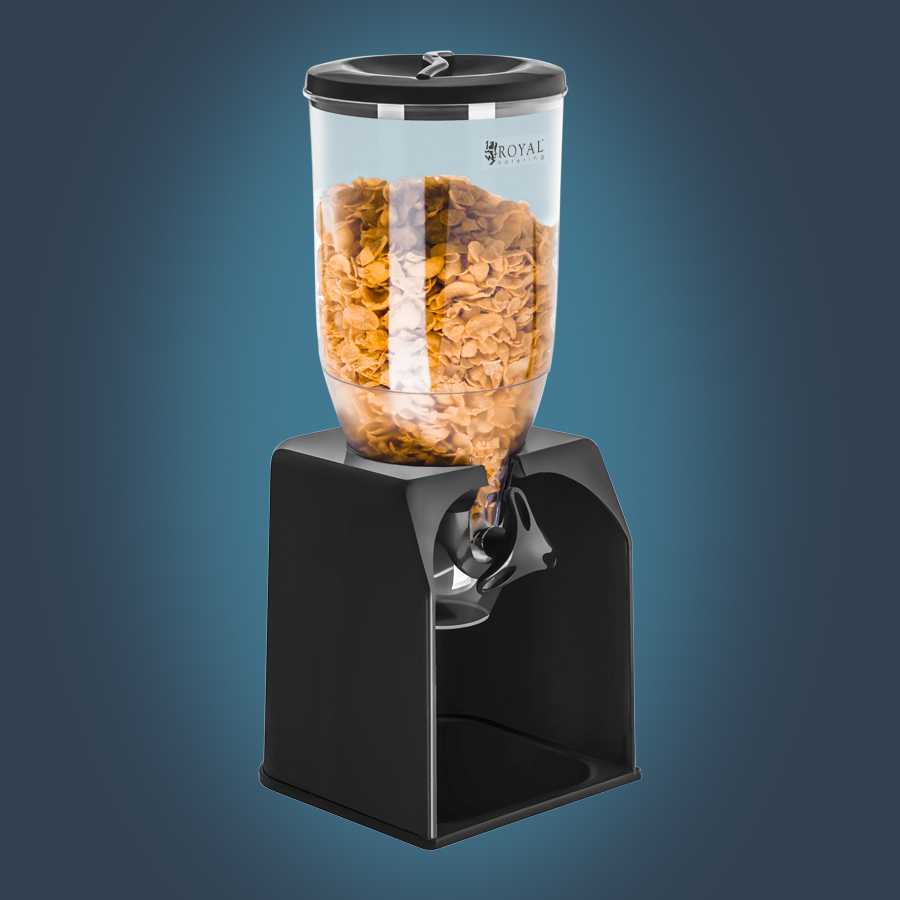 Capacity of 3 L for numerous servings of cornflakes
Ideal for muesli, biscuits, sweets, nuts and candies
Developed for self-service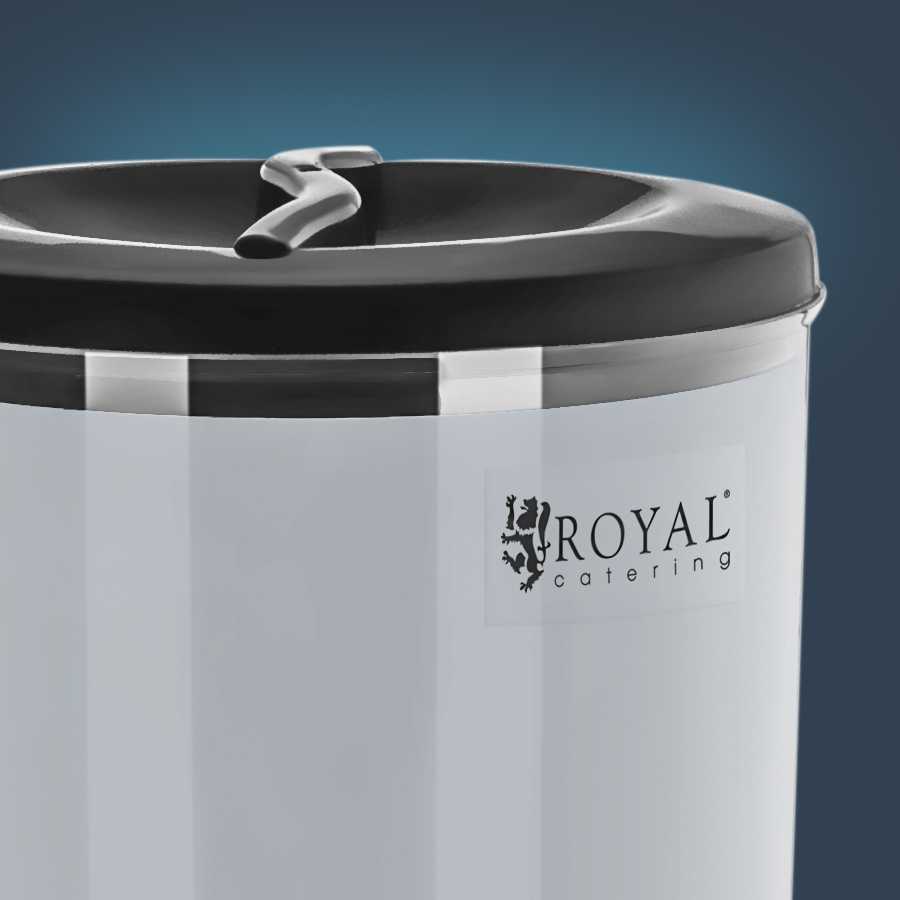 Sealing lid protects contents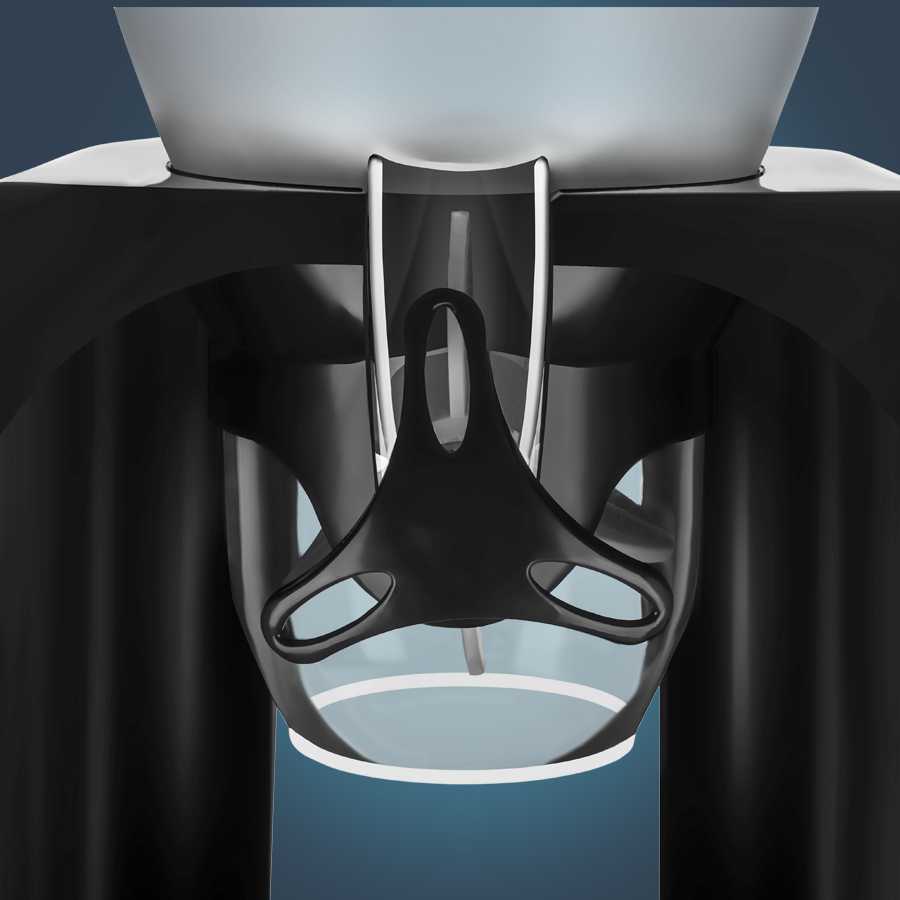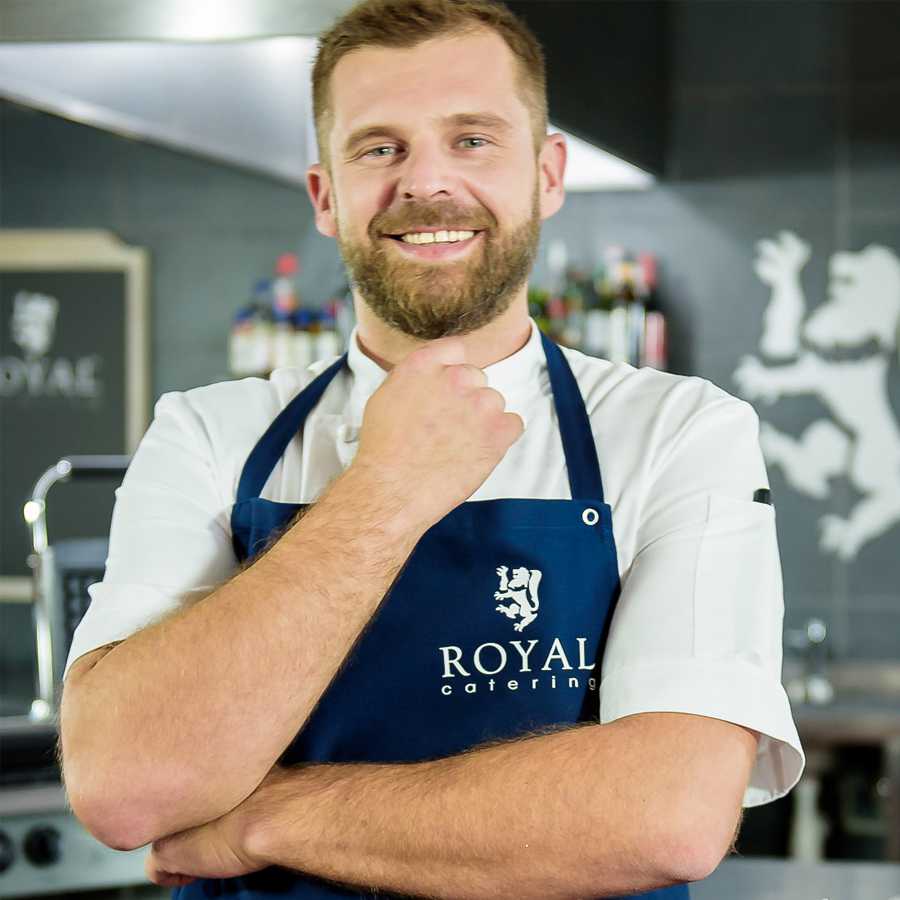 Tested by Michał Orłowski, head chef of prestigious restaurants in Sydney and Warsaw. An experienced and professional restaurateur, just like our customers.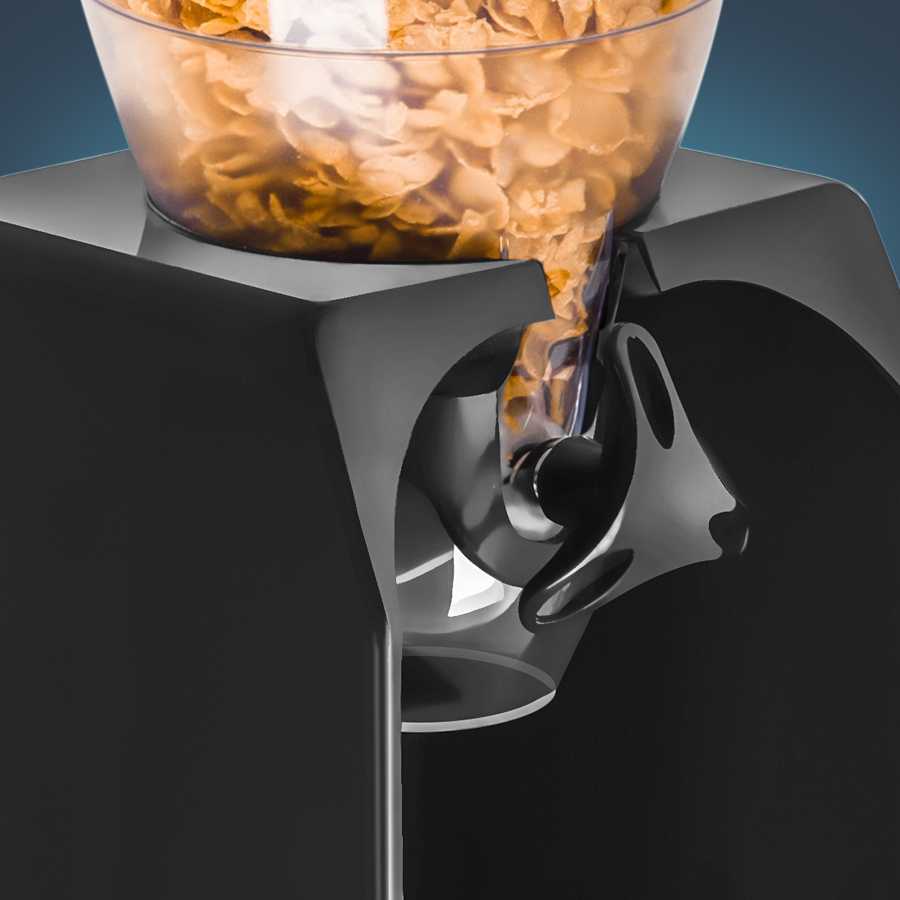 Serving is highly convenient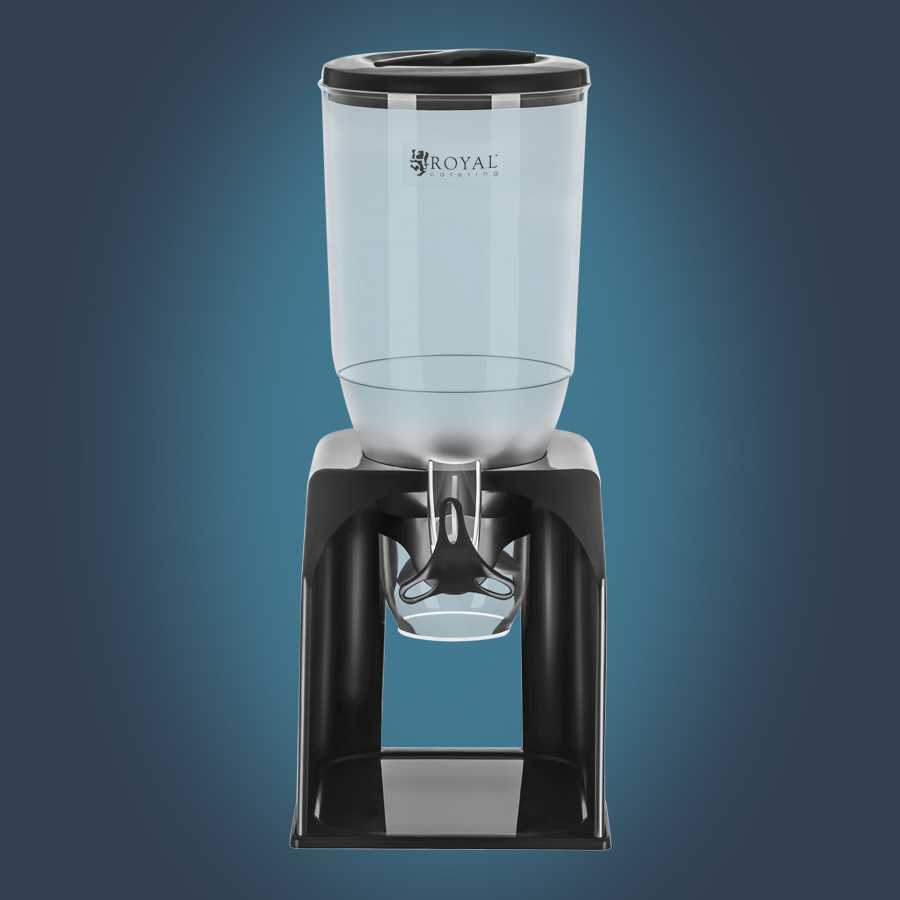 Appealing design looks great in any establishment
Transparent plastic container
Flexible outlets won't break flakes
PRO TIP
This product is not only perfect for breakfast buffets. I also like to use it as a dispenser for bulk ingredients.
The containers should be regularly disinfected and fully dried to prevent the buildup of bacteria on the walls.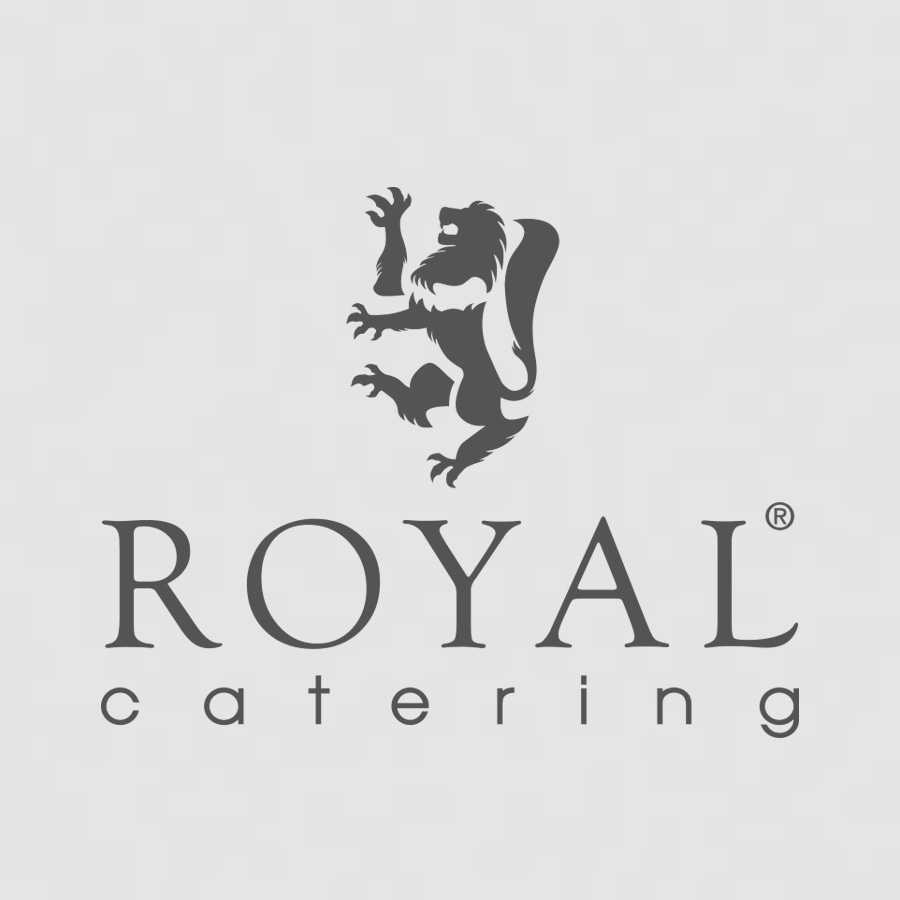 Attractive presentation of breakfast cereals
Airtight containers keep product fresh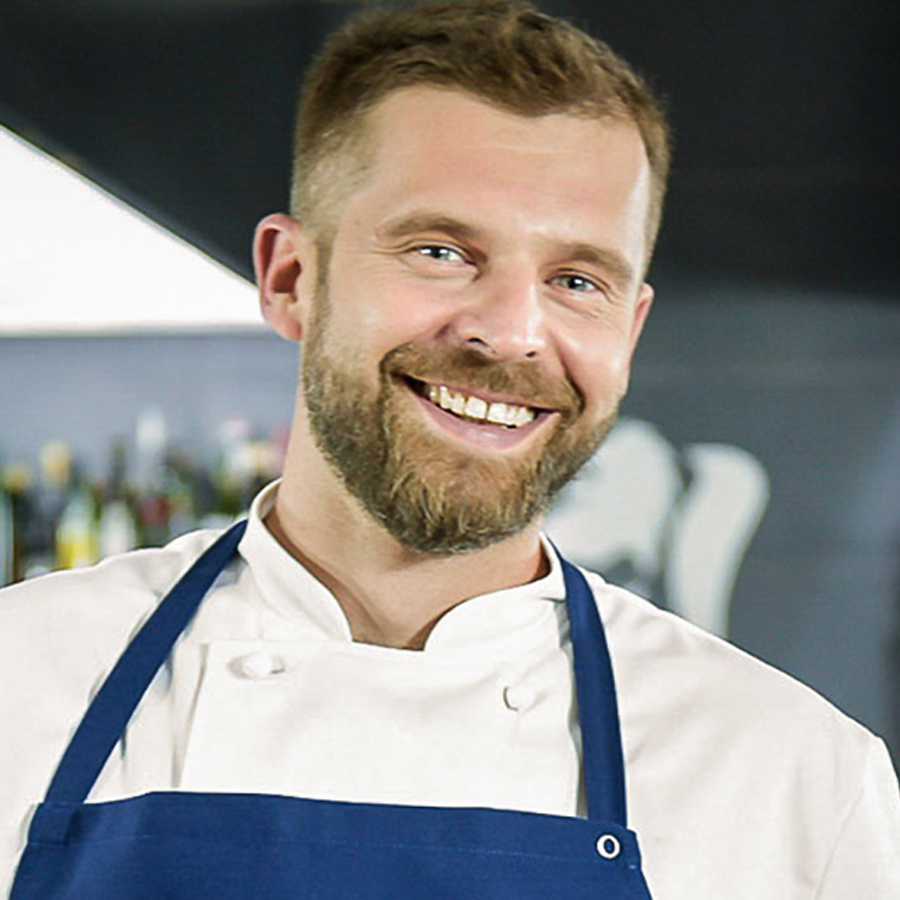 Review from Michal Expondo Expert (24 Apr 2019)
Practical and attractive presentation for breakfast cereals
What's a breakfast buffet without muesli or corn flakes? You want your presentation of these staples to be both attractive and practical, of course. The dispenser from Royal Catering fulfils both requirements by combining unique design with functionality. The cereal dispenser is also easy to clean and fill – always an important consideration in any food service business. Of course, you don't have to only use the cereal dispenser for serving breakfast cereals. In my kitchens I often use them for dispensing loose ingredients like nuts for desserts or salads. The storage containers are perfect for this use, and it is easy to see how much the dispensers improves the work in the kitchen.
Head chef of prestigious restaurants in Sydney and Warsaw. An experienced and professional restaurateur
★
★
★
★
★
Write the first review for this product
---
---
Leave a review (5 stars is highest, 1 is lowest)
★
★
★
★
★
Click on the link sent to your e-mail address and confirm your opinion! It will be published after verification.
Still not sure?
Our experts are ready to help!
Mon - Fri 09:00am - 04:00pm