Countertop Convection Oven - 2,800 W - steam function - incl. 3 racks + baking sheet
Countertop Convection Oven - 2,800 W - steam function - incl. 3 racks + baking sheet
Manufacturer: Royal Catering | Item number: EX10011487 | Model: RCCO-3.0
Versatile & compact—perfect for crispy or tender foods: for pizzas, rolls or casseroles
Convection—temperatures up to 250 °C and circulating heat achieve best results
Time—enables you to set the baking time from 0 to 120 min
Accessories—incl. three oven racks and a baking sheet
Easy-care—easy to clean and maintain
Fresh—steam function prevents food from drying out during the cooking process
Space-saving countertop convection oven for a wide range of applications
The free-standing countertop convection oven from Royal Catering provides efficient air circulation for fast and even baking. The convection oven is perfect for a variety of foods such as chicken nuggets, chicken wings, chips and pizzas and is ideally suited for use in restaurants, cafeterias, bistros, petrol stations or in private households. Thanks to its small dimensions, it increases cooking capacity without wasting valuable space.
Professional countertop oven from Royal Catering's catering equipment collection
The heating element operates at 2,800 W power, while a circulating air heating system ensures fast and even cooking. Above all, convection makes it possible to cook different foods at the same time without having to turn or change the trays. The table top oven is equipped with a thermostat which can be set between 65 and 250 °C and keeps the preset temperature steady. This keeps energy consumption as low as possible. The integrated timer can be used if desired and set to between 0 and 120 minutes. After the selected time has elapsed, the commercial countertop oven switches off automatically. The food can be moistened during cooking to prevent the dishes from drying out thanks to the steam function at the touch of a button. The water supply is secured via a water connection on the back of the device.
The housing and interior of the convection oven are made of high-quality stainless steel which is neutral in contact with food and is both particularly robust and easy to clean. The heat-resistant double-layer glass door allows you to monitor the cooking process at all times without having to open the door. The door is also equipped with a strong seal which keeps the heat inside. The heat-resistant handle enables you to safely open the oven, while the separately controlled interior lighting makes the food inside look more appealing.
The convection oven comes with three oven racks and an aluminium baking sheet. The inserts are 7 cm apart, making the appliance ideal for preparing pizzas or casseroles or for baking rolls. The built-in overheat protection and the anti-slip feet for stability also ensure safe use of the convection oven.
Material, convection oven
Stainless steel / tempered double-layer glass
Temperature range
65 - 250 °C
Dimensions, racks
450 x 330 mm
Number of baking sheets
1
Dimensions, baking sheet
450 x 330 mm
Dimensions, oven interior
470 x 395 x 360 mm
Distance between racks
70 mm
Length, power cable
1.8 m
Dimensions (LxWxH)
58.00 x 56.00 x 51.00 cm
Shipping dimensions (LxWxH)
65.30 x 64.60 x 57.00 cm
Countertop convection oven RCCO-3.0
3 oven racks
Baking sheet
Instruction manual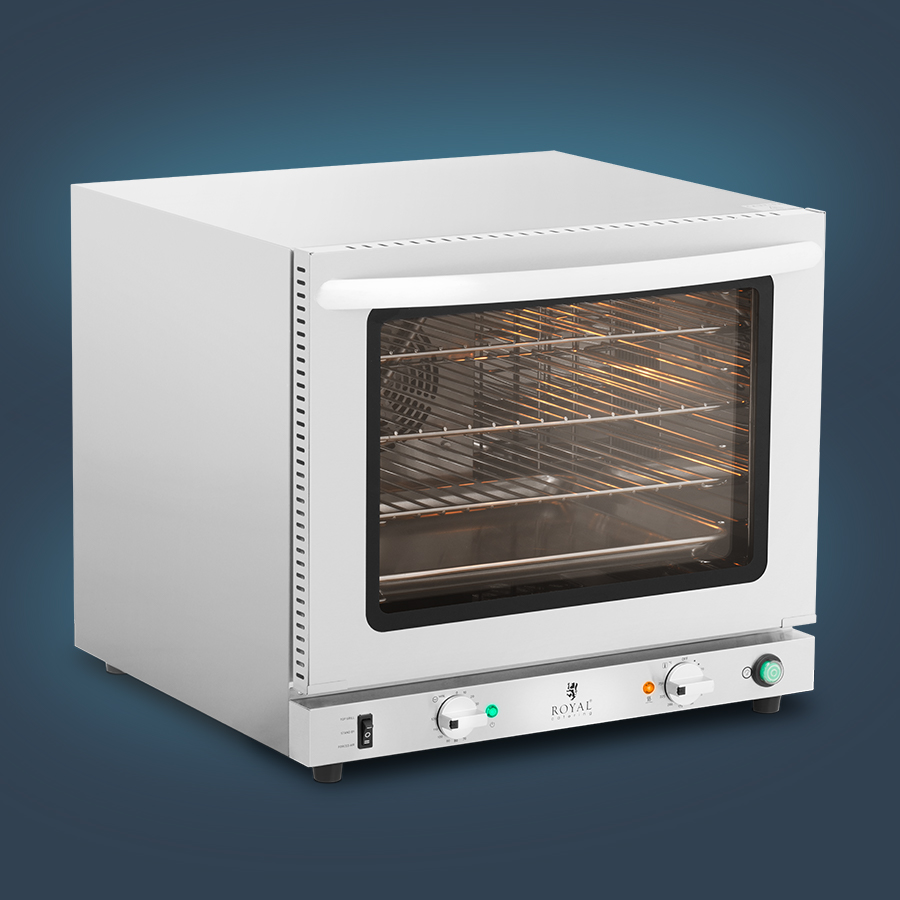 Powerful device with 2,800 W
4 levels for simultaneously baking different foods
Perfect for pizza, rolls, casseroles and cakes!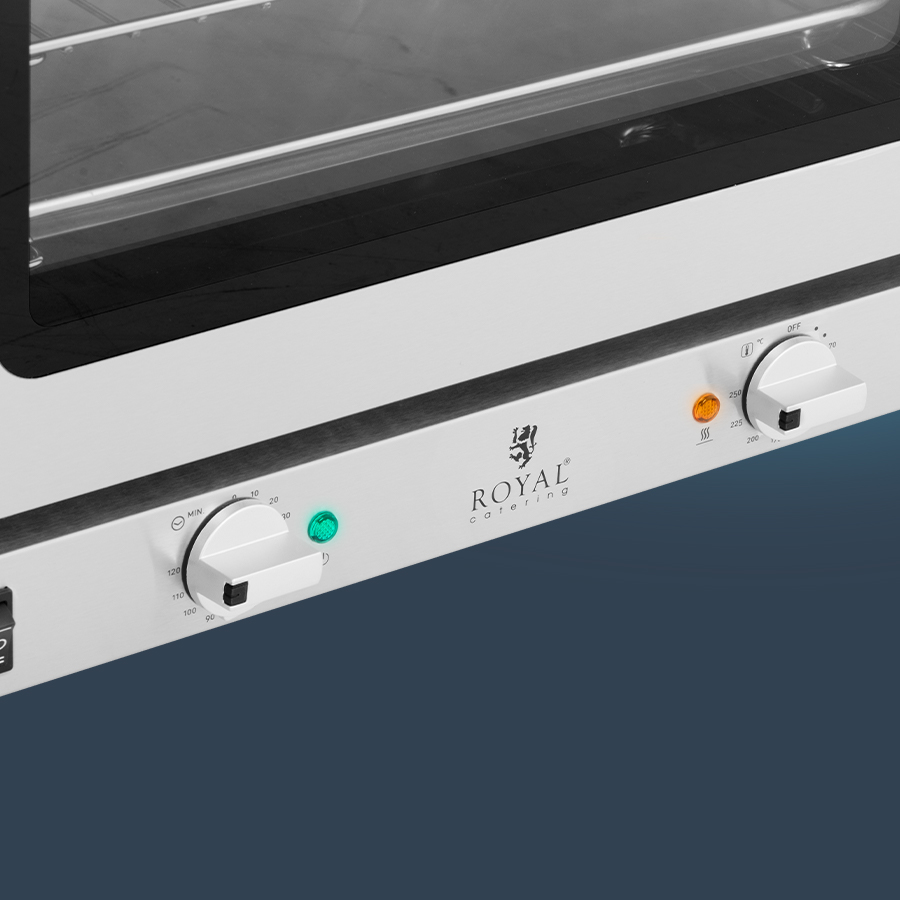 Easy to use thanks to intuitive control panel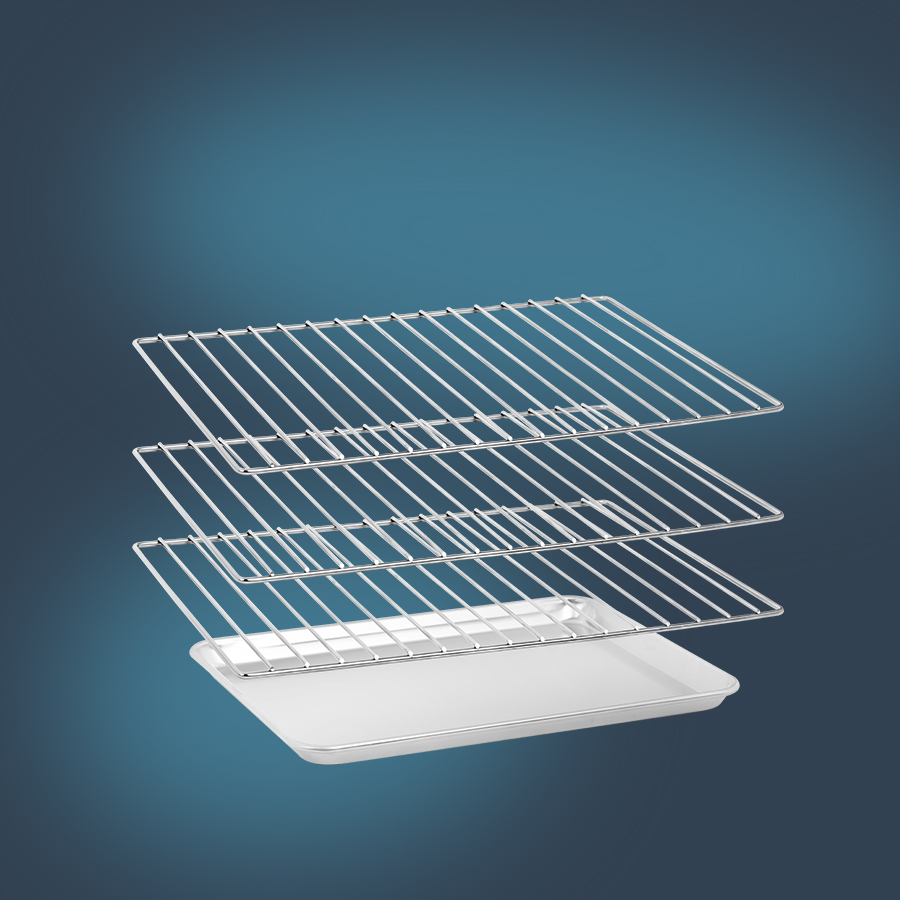 Includes 3 racks and 1 baking sheet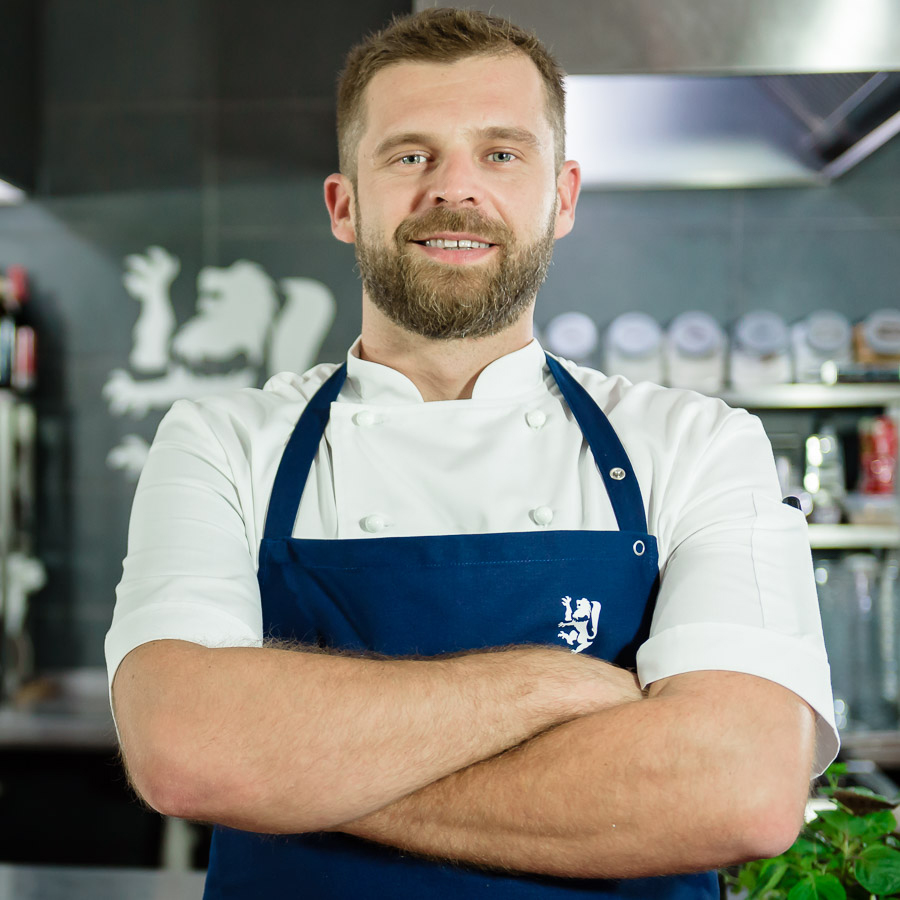 Tested by Michał Orłowski, head chef of prestigious restaurants in Sydney and Warsaw. An experienced and professional restaurateur, just like our customers.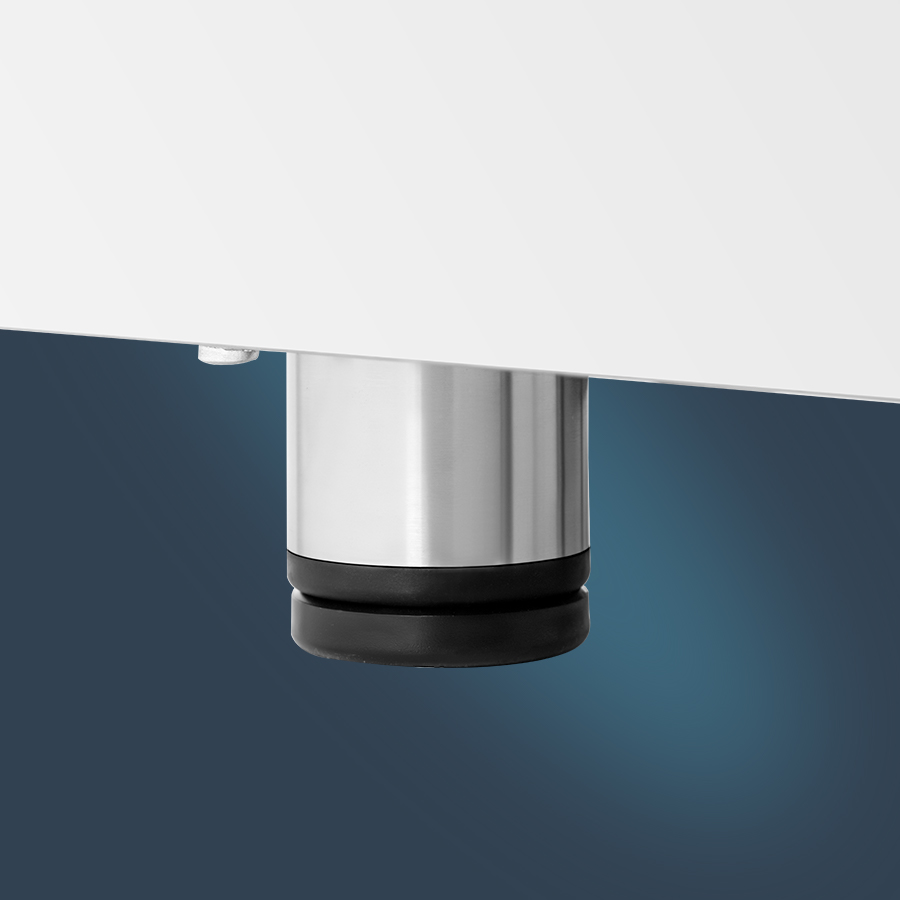 4 rubber feet stabilise the device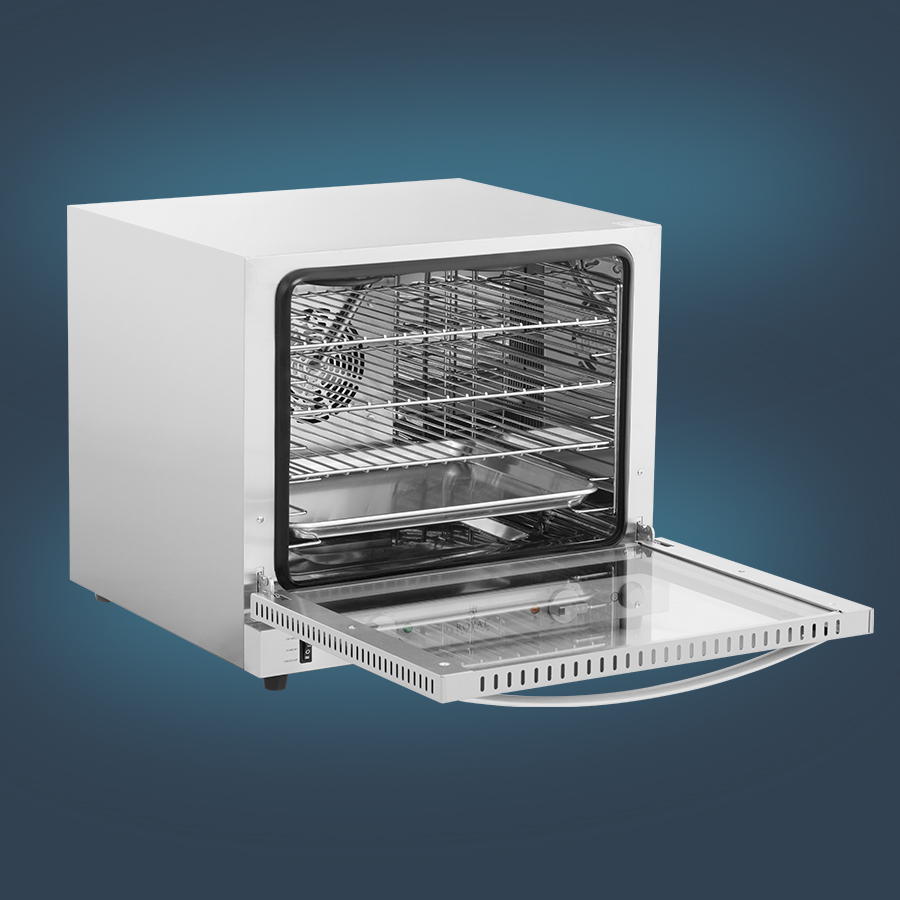 Robust and durable stainless steel housing
Excellent view through tempered glass door
30 % shorter cooking time thanks to convection
PRO TIP
Regularly cleaning the oven extends its lifetime and prevents the transfer of aromas and odours to subsequent dishes.
The device should only be cleaned after it has cooled down completely. Spraying the hot oven with cleaning agent can damage the coating.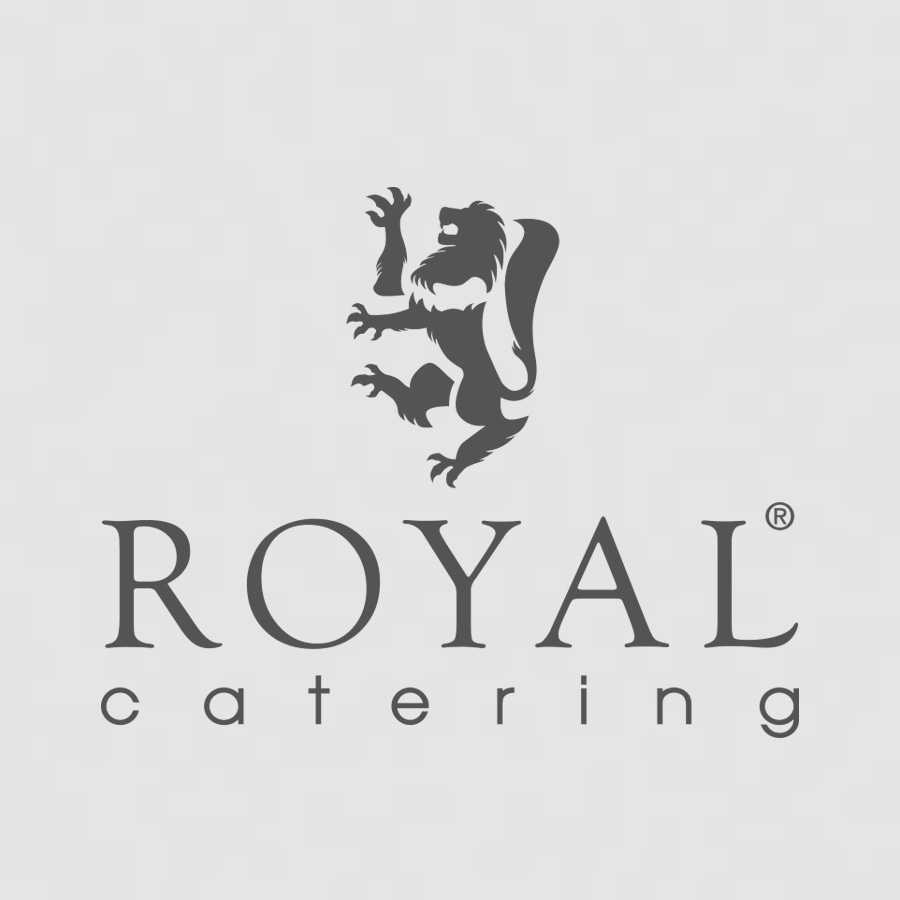 Temperature control from 65 to 250 °C
Timer allows you to precisely set the baking time up to 120 min
Effective hot air distribution via fan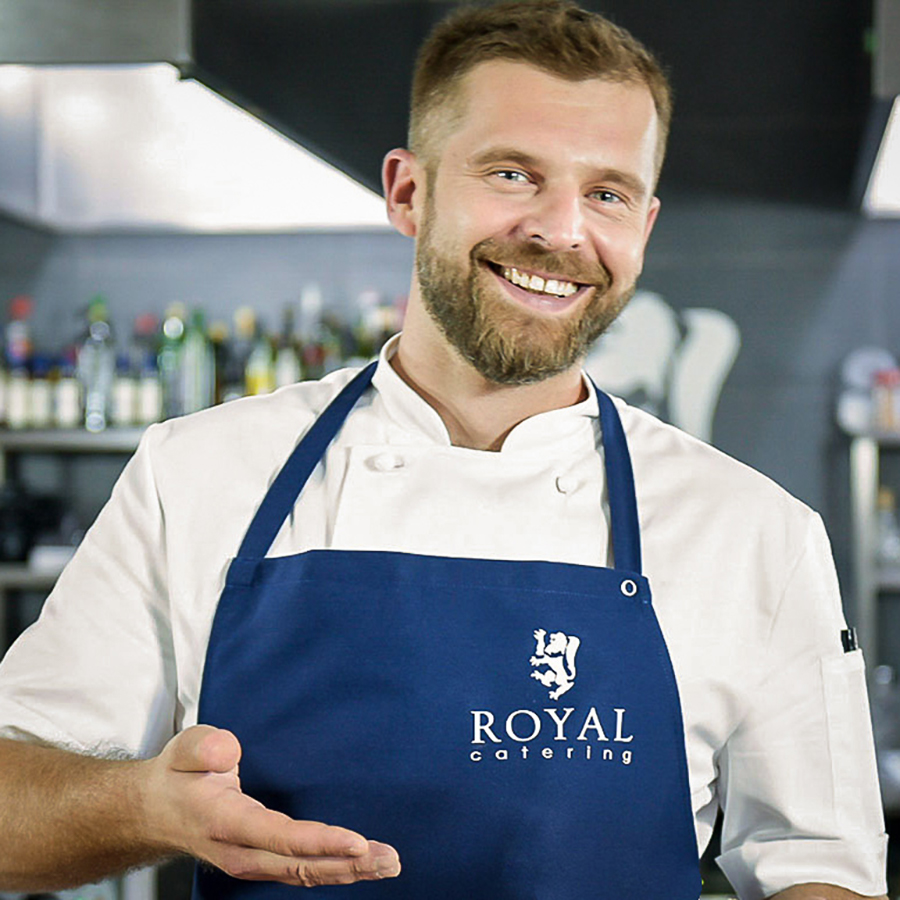 I work with professional products every day. For this video, I made sure to test the device thoroughly. You can take a close look at how this product works and then decide which model is best for your business. I hope my video and tips will help to make your business even more successful.
Head chef of prestigious restaurants in Sydney and Warsaw. An experienced and professional restaurateur
Can I prepare different foods such as pizzas and baguettes at the same time?
Yes, the included inserts enable you to cook different dishes at once.
How long does it take for the convection oven to reach the maximum temperature of 250 °C?
The oven preheats to 250 °C in approx. 6 minutes.
★
★
★
★
★
Write the first review for this product
---
---
Evaluations will be activated after verification.
Still not sure?
Our experts are ready to help!
Mon - Fri 09:30am - 04:30pm
This product
2,800 W

65 - 250 °C

Timer: 0 to 120 min

3 racks + 1 baking sheet

Stainless steel
Ready to ship today, Delivery time appr. 6-10 working days
Countertop Convection Oven - 2,800 W - steam function - incl. 3 racks +...
Ready to ship today, Delivery time appr. 6-10 working days
2,800 W

65 - 250 °C

Timer: 0 to 120 min

3 racks + 1 baking sheet

Stainless steel