Electric Deep Fat Fryer - 13 litres - EGO thermostat
Item number:

EX10010152

Model:

RCEF 13E-EGO

In the product range since:

2008
Ready to ship today, Delivery time appr. 4-6 workdays**
Your benefits at a glance
Order recommended accessories
Electric Deep Fat Fryer - 13 litres - EGO thermostat
Highlights
High capacity for large amounts of fried goods—13 L capacity / 8 L oil capacity
High-quality E.G.O. thermostat—precise settings from 50 to 190 °C
Drain tap for easy cleaning
Low-maintenance and long-lasting—high-quality stainless steel
Robust frying basket—flexible meal preparation
Electric Deep Fat Fryer - 13 litres - EGO thermostat
Royal Catering offers the perfect deep fryer for delightful and convenient food preparation. Do you love your chips freshly fried and shiny golden yellow? Then the double electric deep fat fryer RCEF 13E-EGO is just what you're looking for! The fryer was specially designed for professional use, but can also be used for other purposes. The electric deep fryer impresses with its high output. Thanks to the 13 L capacity and the 3,250 W heating element, you can fry large quantities of food. Regardless of the occasion—our deep fryers will make your gourmand's heart beat faster!
With the electric fryer from Royal Catering, your chips will be golden and crisp!
The electric deep fryer is made of stainless steel, making it easy to clean and effectly protected against corrosion. The fully automatic thermostat reliably maintains the set temperature. These are state-of-the-art thermostats from the German brand E.G.O. These thermostats are among the most modern and finest thermostats on the market.
The frying basket measures 24 x 19 x 14 cm. The fryer can hold 8 L of oil. To prevent food that falls out of the frying baskets from burning, the professional fryer is equipped with special cold zones in the bottom. The cold zones effectively prevent the flavour and quality of the frying oil from deteriorating.
With our stainless steel deep fryer you get a product that will meet all your requirements and has a very long service life. The heating element can be removed for easy cleaning. The drain tap, which allows you to conveniently, quickly and efficiently dispose of the oil, is an added plus.
This model also has practical heat-resistant handles on the sides for mobile use. Flexibility and performance are guaranteed.
Material, casing
Stainless steel
Material, handles
Plastic
Voltage / Frequency
230 V / 50 Hz
Heating temperature
50 - 190 °C
Removable heating elements
Yes
Dimensions, baskets
24 x 19 x 14 cm
Dimensions (LxWxH)
47 x 31 x 38 cm
Shipping dimensions (LxWxH)
54 x 34 x 46 cm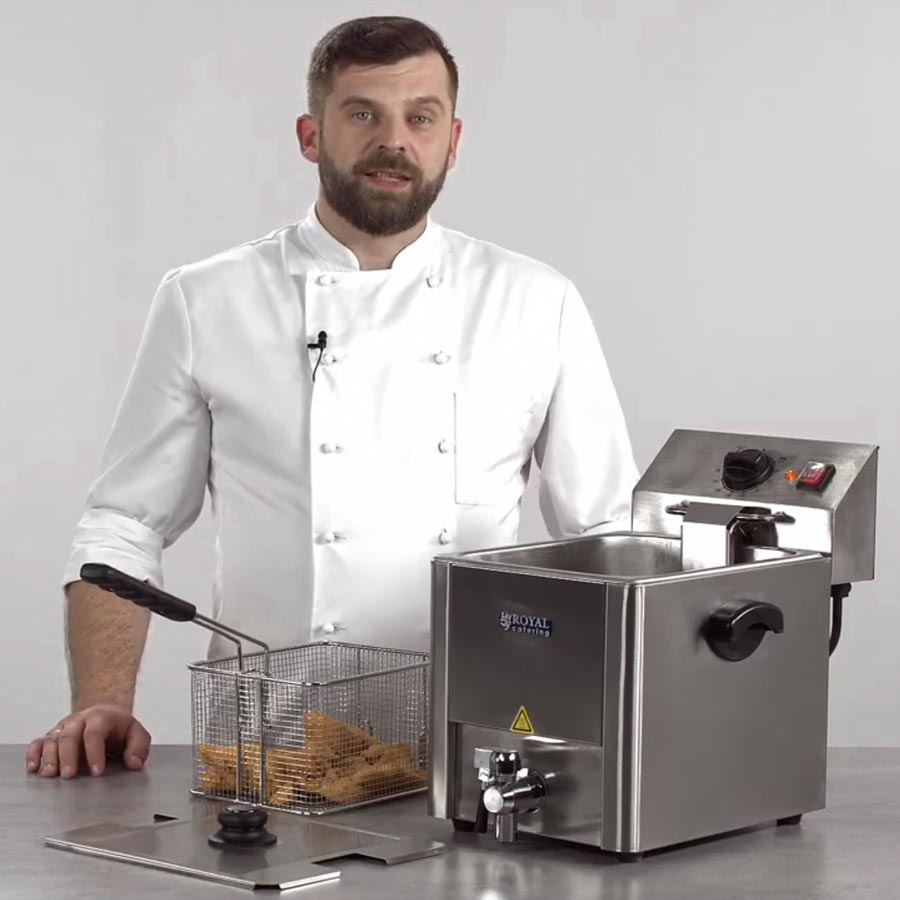 Powerful 3,250 W heating element quickly heats the oil
13 L capacity is ideal for the food service industry
Ideal for preparing fish, chips, nuggets, etc.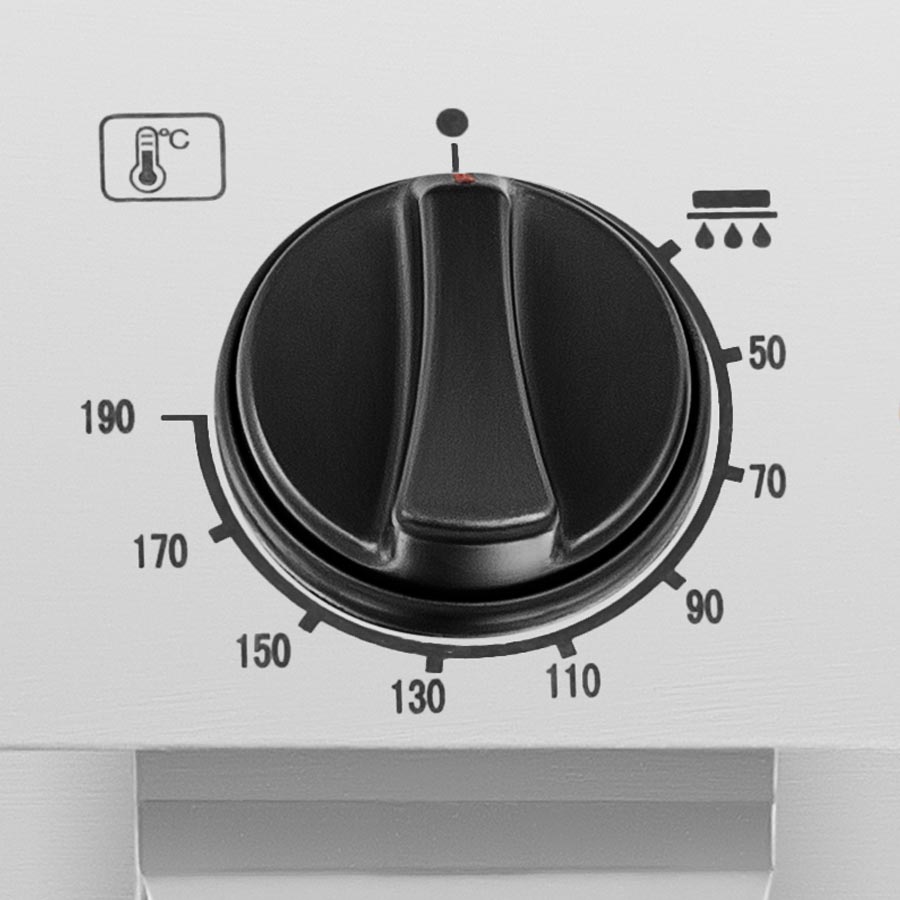 Easy one-button operation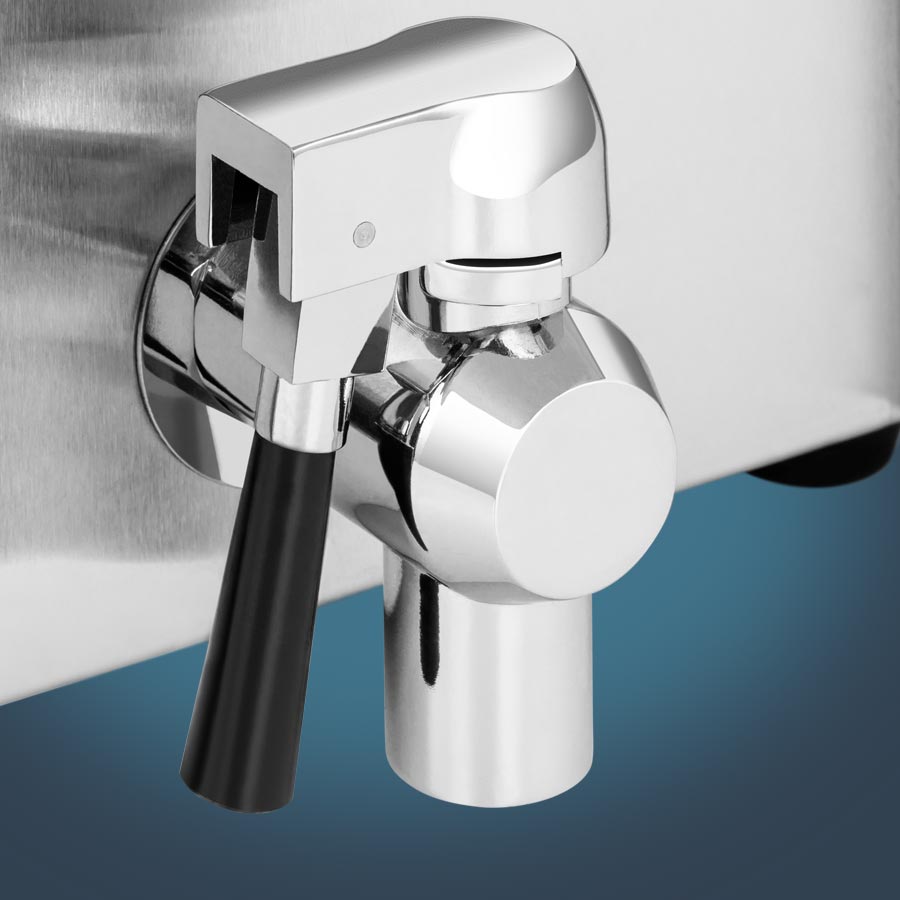 Drain tap for easily draining used oil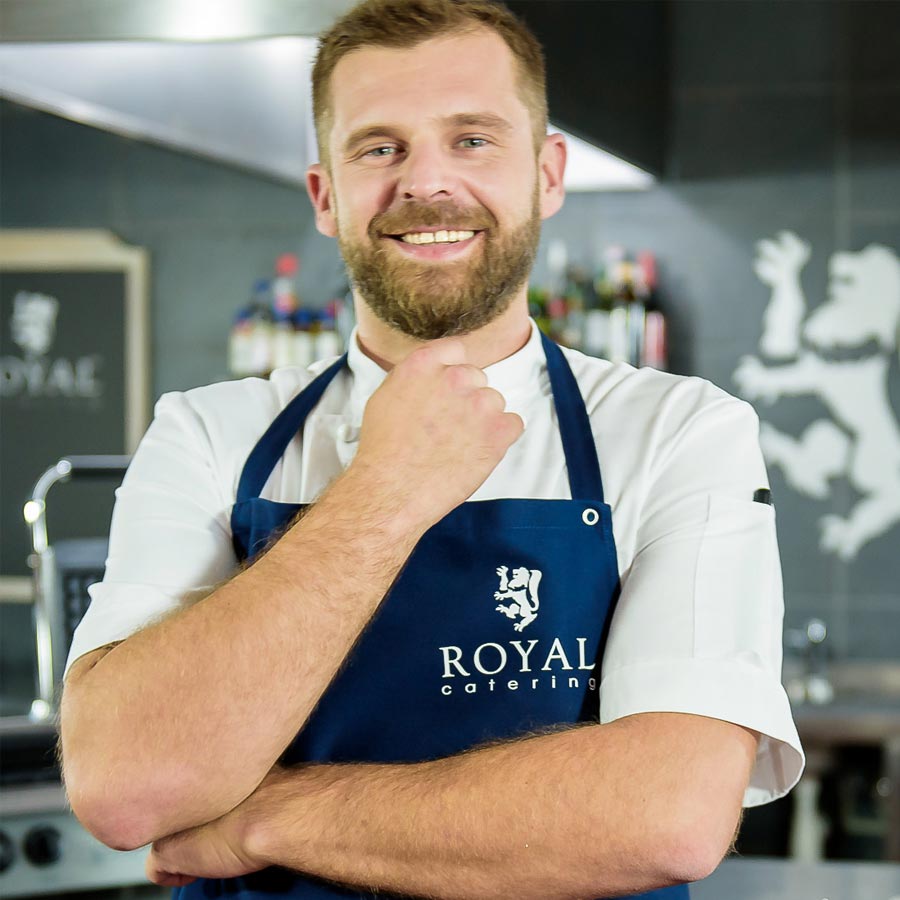 Tested by Michał Orłowski, head chef of prestigious restaurants in Sydney and Warsaw. An experienced and professional restaurateur, just like our customers.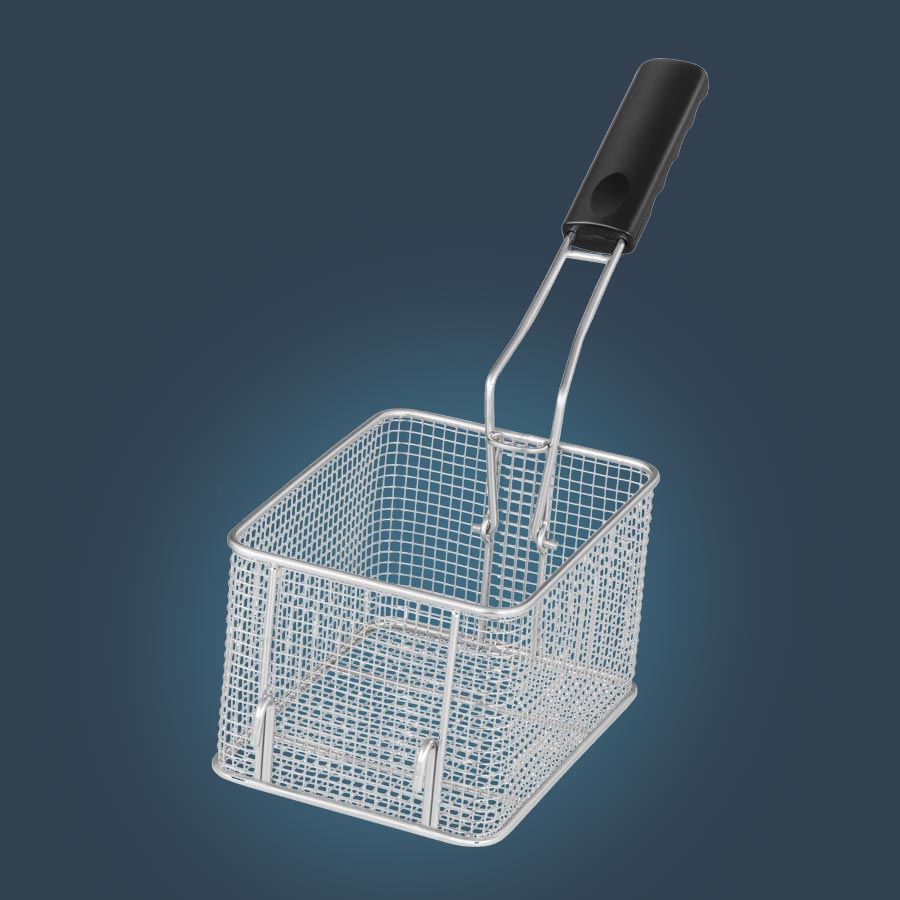 Incl. basket with heat-resistant handle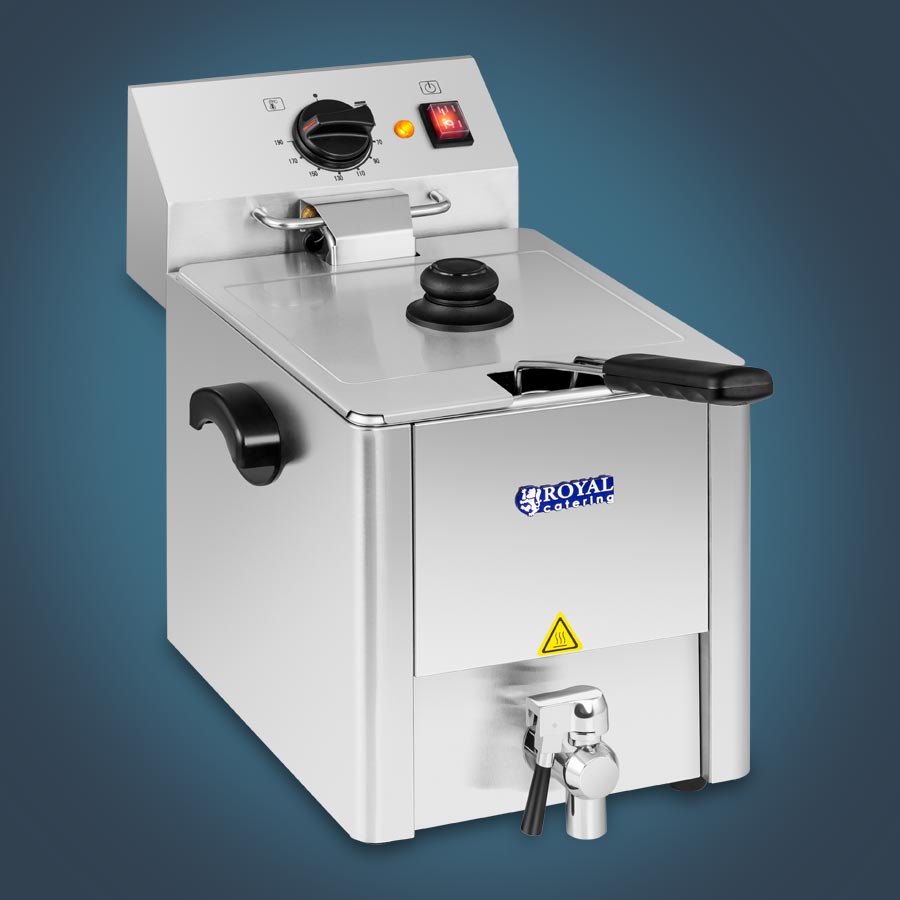 Cold zone prevents food particles from burning and extends the usable life of the oil
Lid protects the interior from contamination
Non-slip feet stabilise the device
PRO TIP
For the best results, i.e., golden and crispy chips, fry them twice.
A good fryer guarantees the best results. Don't use regular oil, as it burns quickly and spoils the product.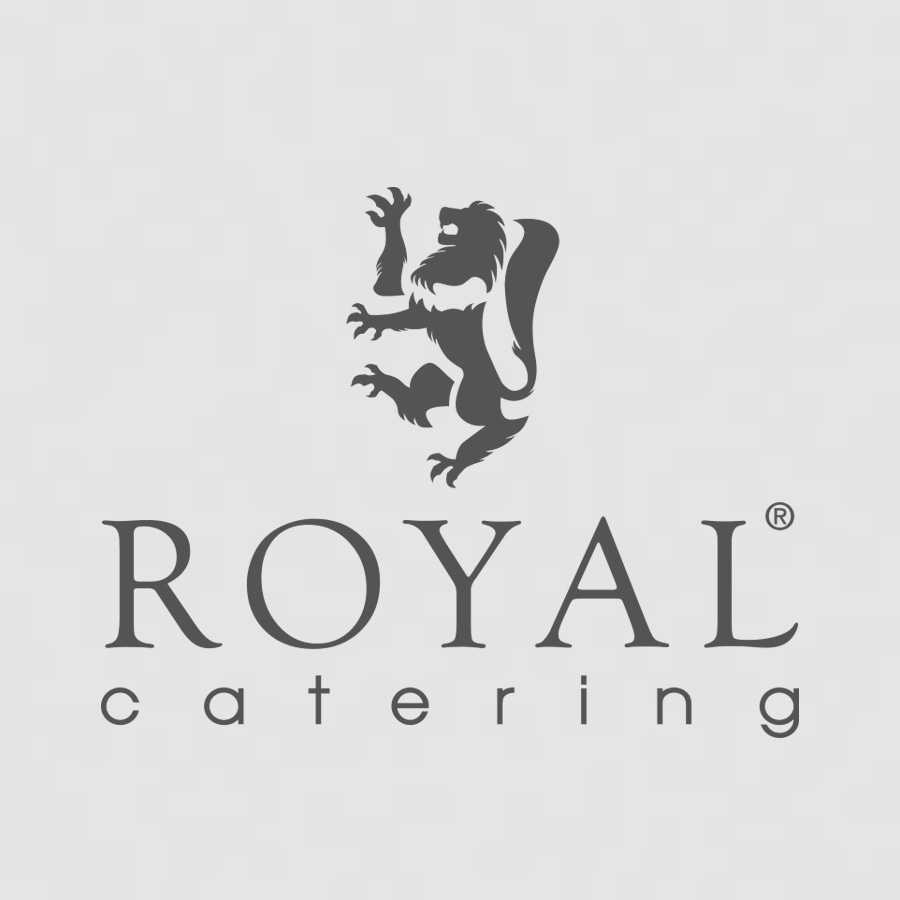 E.G.O. thermostat maintains the selected temperature up to 190 °C
Moving parts are easy to clean
Made of durable, food-safe stainless steel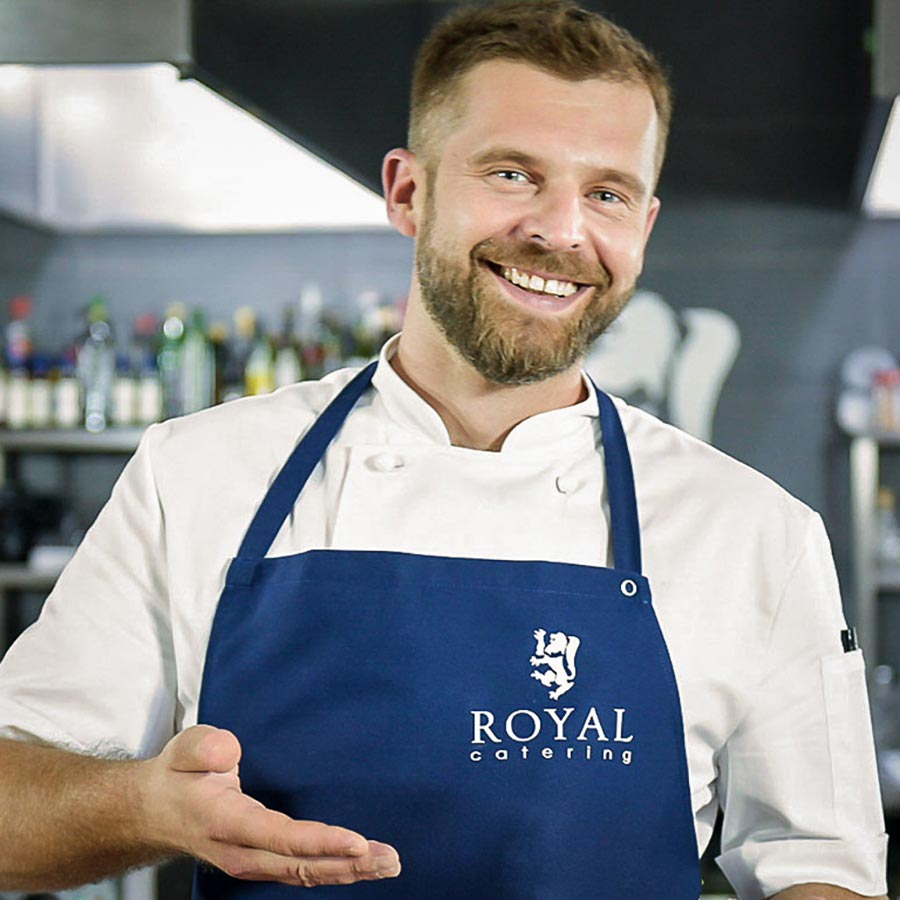 I work with professional products every day. For this video, I made sure to test the device thoroughly. You can take a close look at how this product works and then decide which model is best for your business. I hope my video and tips will help to make your business even more successful.
Head chef of prestigious restaurants in Sydney and Warsaw. An experienced and professional restaurateur
What kind of oil should I use with this fryer?
The best and healthiest oils for frying are oils with a high smoke point due to their high-temperature cooking parameters.
Electric deep fryer RCEF 13E-EGO
Basket with handle
Base frame
Lid
Instruction manual