Factory second Wine Fridge - with taps - 2 bottles - stainless steel
£339.00

Prices incl. VAT
£419.00
Factory second Wine Fridge - with taps - 2 bottles - stainless steel
Manufacturer: Royal Catering | Item number: EX20011886 | Model: RC-WDSS2
Instead of: £419.00
You save £80.00
£339.00

Instead of: £419.00
Prices incl. VAT
Factory seconds
Our factory seconds are generally refurbished customer returns or former display items. The products may have cosmetic defects but are technically flawless. As usual, we provide the normal right of return and warranty.
Product highlights
G
product card
Output: 95 W
Stainless steel, glass, plastic
Bottles: 2
7 - 18 °C
Display: LED
Practical—wine fridge with integrated dispensers for two bottles of wine
Versatile—temperature of 7 °C to 18 °C is ideal for white, rosé, and young red wines
Robust—tempered glass door and solid construction
Elegant—materials such as glass and stainless steel and the lighting present the wines in a classic and appealing style
Precise—accurate temperature control thanks to LED display
Cool indulgence from the wine fridge with integrated dispenser
The wine fridge with taps guarantees an appropriate temperature as well as optimal storage and service of your wines, and displays them with sophistication thanks to the lighting. This wine fridge with integrated dispensers is the perfect addition to bars, hotels, cafés and restaurants—or for the wine connoisseur.
The sophisticated and elegant refrigeration equipment from Royal Catering's catering equipment selection
The wine refrigerator provides professional storage for two wine bottles. The temperature can be precisely set in a range between 7 and 18 °C—ideal for white, rosé and young red wines—and can be monitored at a glance on the LED display. The integrated wine dispensers allow you to serve the wine neatly and conveniently without having to open the wine cooler. The quantity to be dispensed can be precisely set between 1 and 99 ml. A refillable gas cartridge necessary for easy operation is included. Another advantage of the wine chiller is that the valuable beverages retain their taste and quality for up to 30 days despite the bottles being opened. The eye-catching lighting is a visual highlight, thanks to which exquisite wines can be skilfully and beautifully displayed.
The wine dispenser has a door made entirely of tempered glass which can be quietly opened and closed. The rest of the housing is made of stainless steel with plastic elements used sparingly and only in essential places, which makes the device look attractive while also giving it a durable and resilient quality.
The wine chiller makes less noise than a softly purring cat. Thanks to the extremely low noise level, the wine fridge is ideal for living spaces where your guests want to spend time or work undisturbed.
Material
Stainless steel, tempered glass, plastic
Temperature range
7 - 18 °C
Operating temperature
7 - 32 °C
Quantity range of wine dispensed
1 - 99 ml
Dimensions (LxWxH)
41.50 x 23.00 x 53.00 cm
Shipping dimensions (LxWxH)
45.00 x 30.00 x 64.00 cm
Download PDF
Wine fridge RC-WDSS2
Gas cartridge
Instruction manual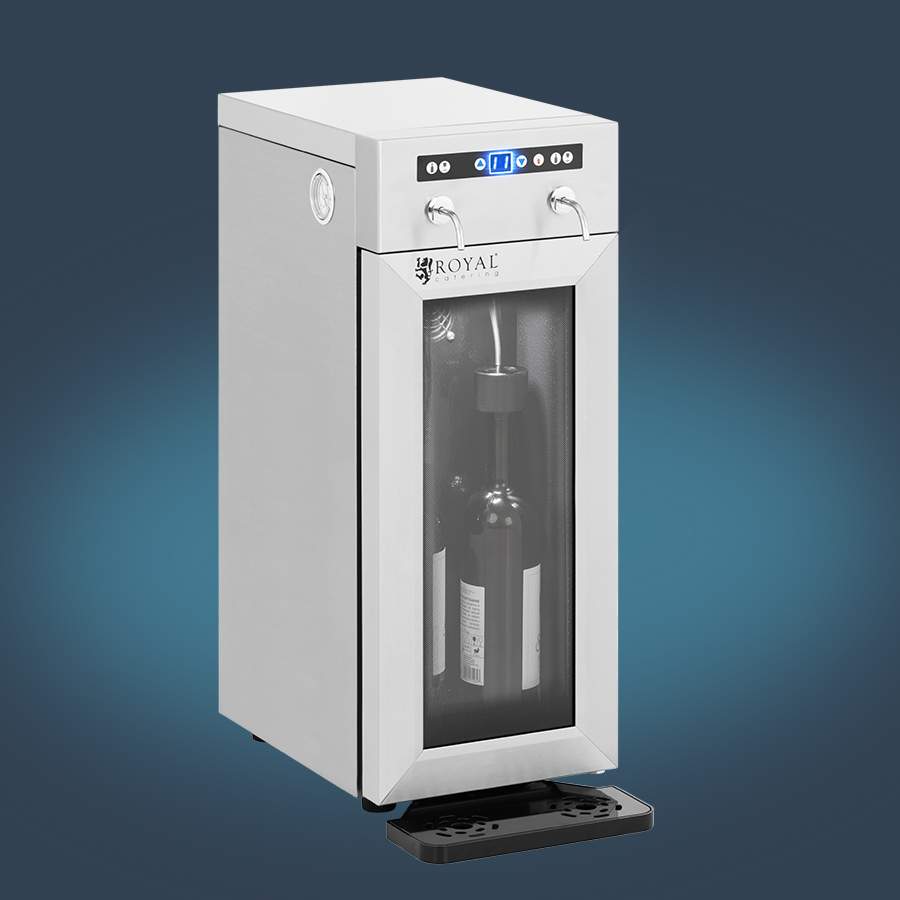 Optimum capacity for 2 bottles of wine
Wine can be stored for up to 30 days after opening
Ideal for restaurants, wine bars, pubs, and hotels
Fan effectively distributes cold air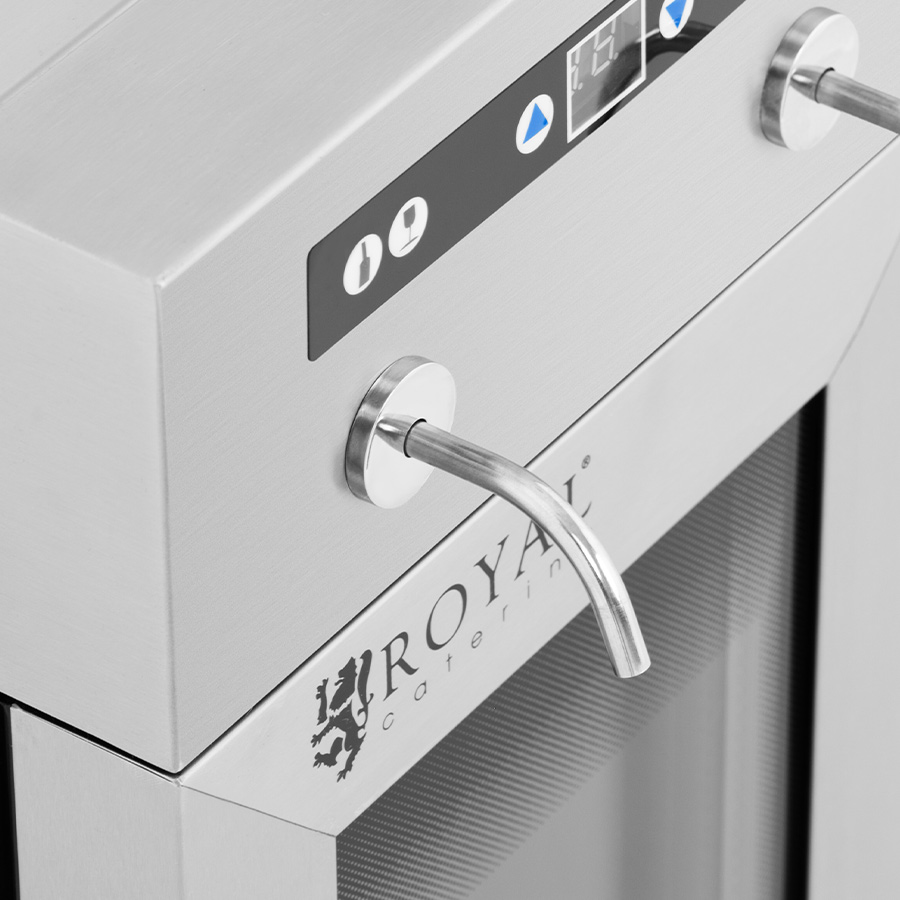 Ergonomic dispenser for easy serving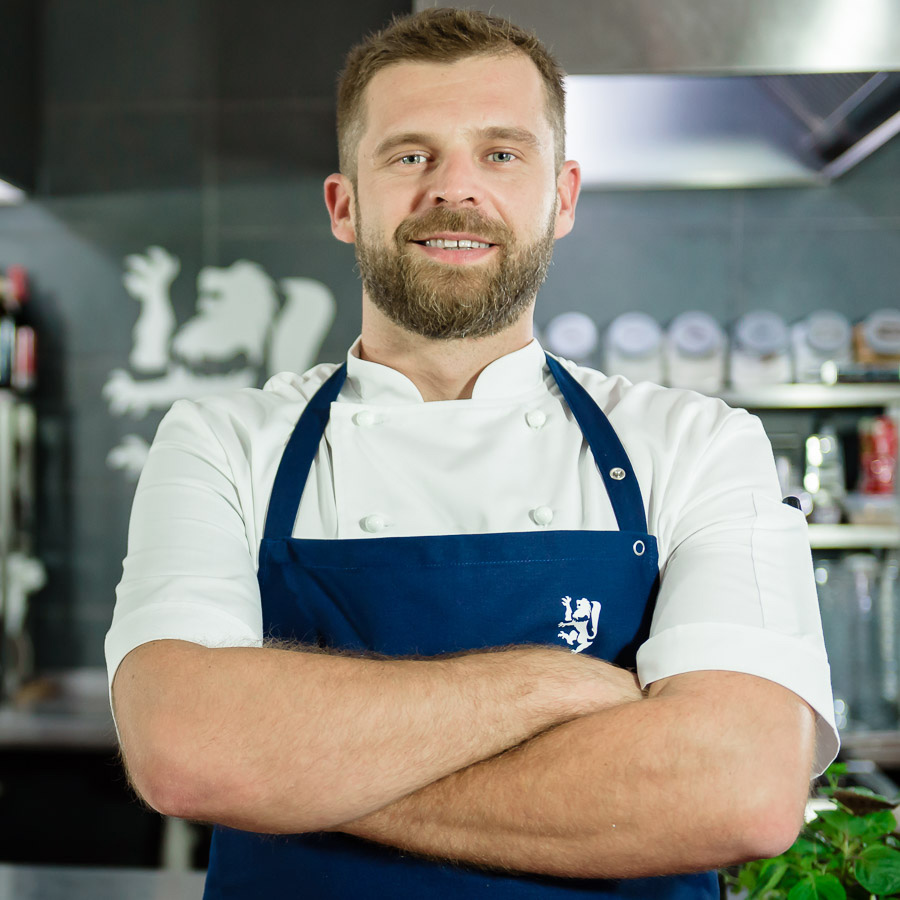 Tested by Michał Orłowski, head chef of prestigious restaurants in Sydney and Warsaw. An experienced and professional restaurateur, just like our customers.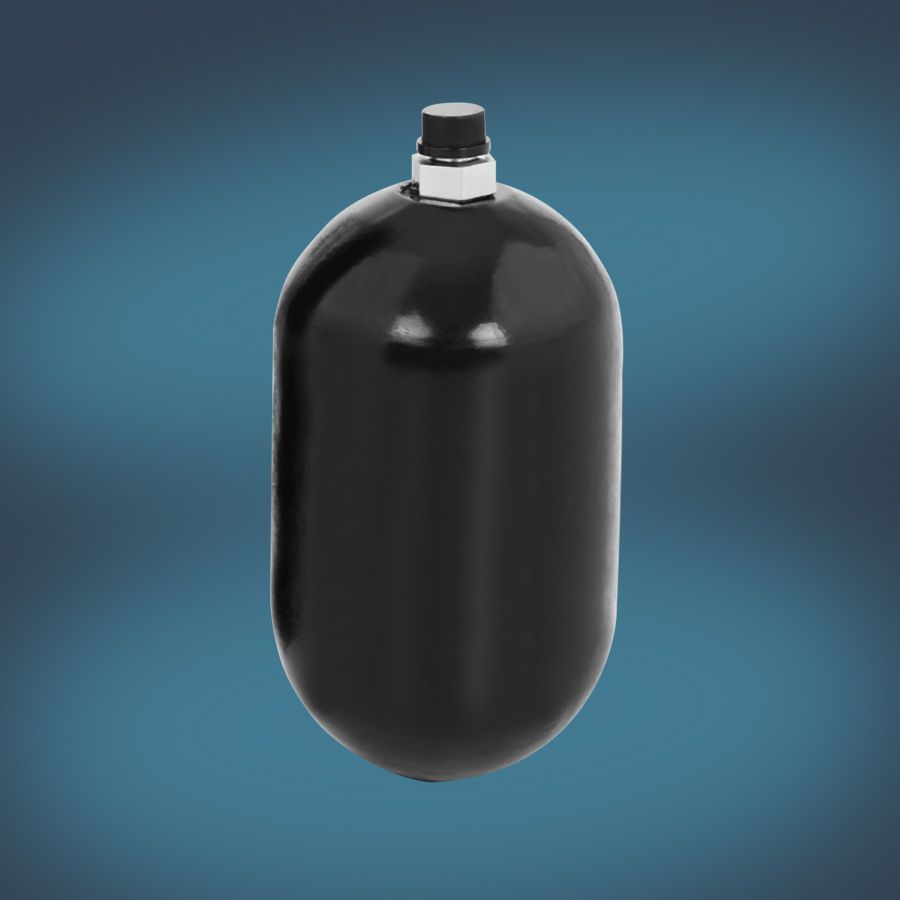 Including 0.3 L gas cartridge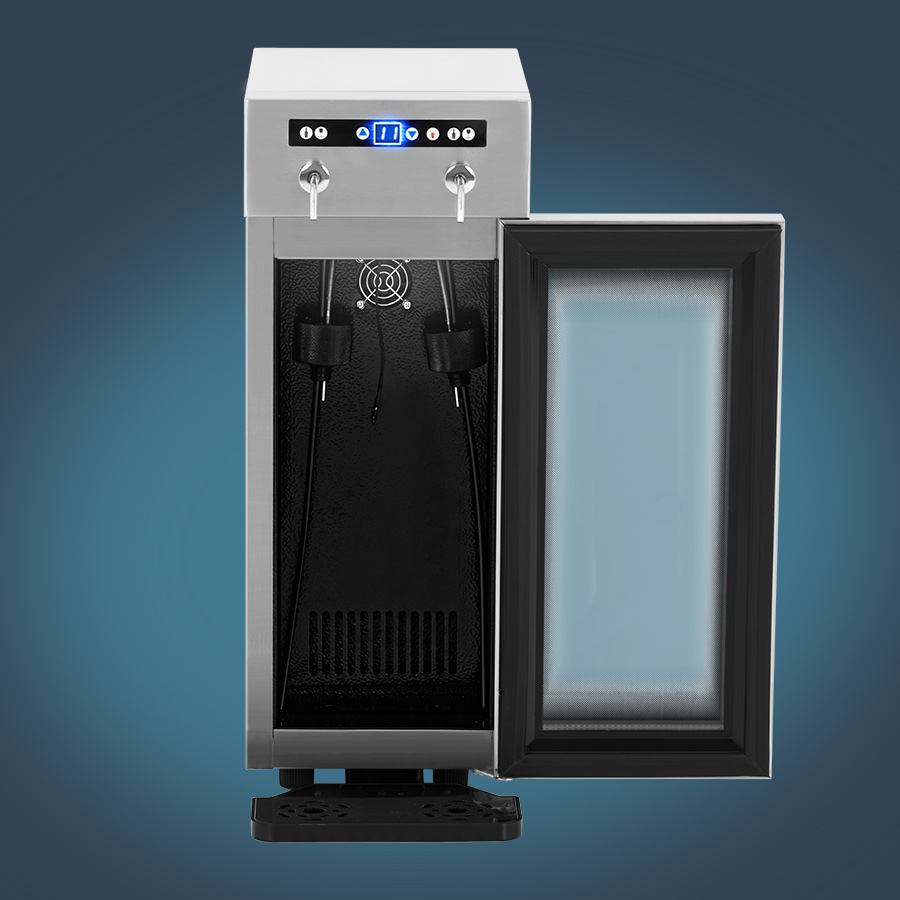 Made of durable and stylish stainless steel
Precise portioning of the wine from 1 to 99 ml
4 feet ensure stability
PRO TIP
The wine refrigerator is perfect for storing drinks that should retain their flavour properties for longer.
Use a solution of water and vinegar for cleaning to keep the cabinet shiny.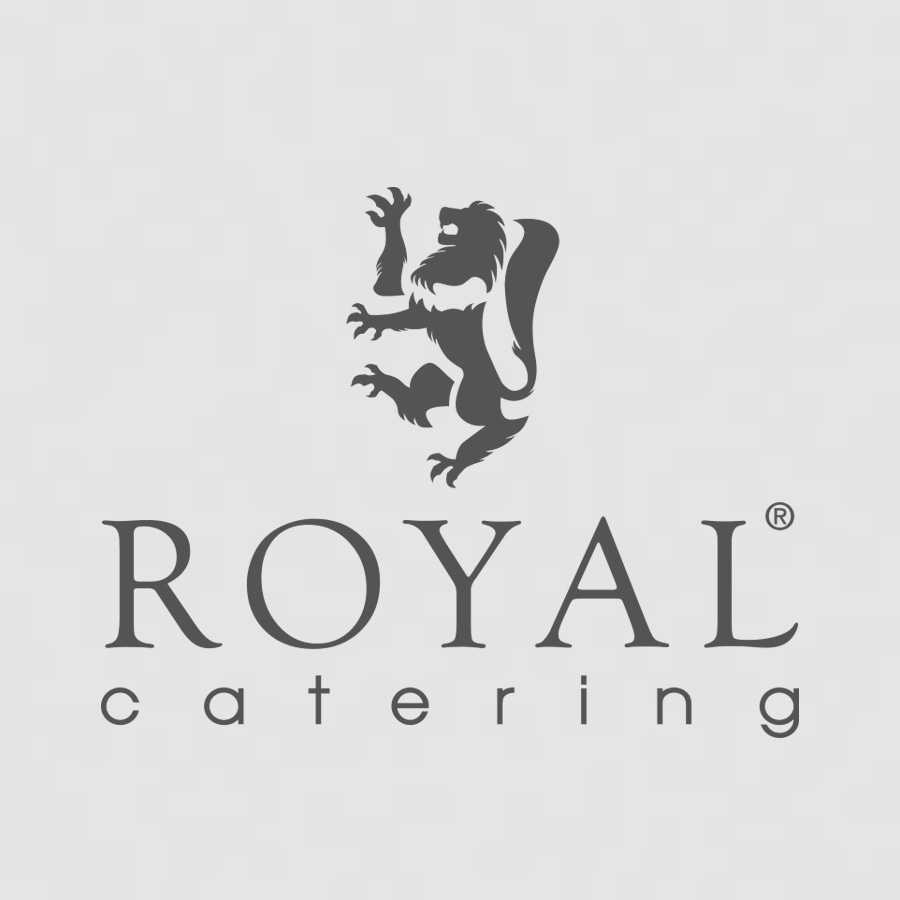 Thermostat keeps the temperature between 7 - 18 °C
High output of 95 W and efficient R600a coolant
Digital control panel with LED display for easy operation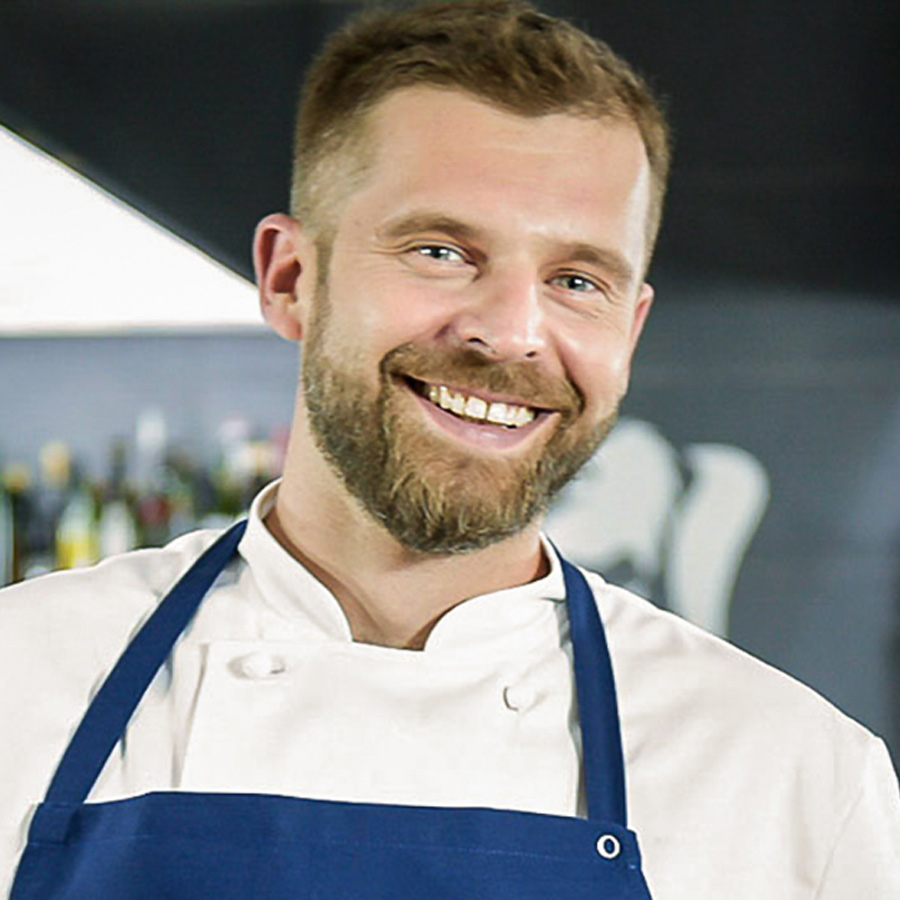 Can I dispense the amount individually?
Yes, the amount of wine dispensed can be adjusted between 1 and 99 ml.
★
★
★
★
★
Write the first review for this product
---
---
Leave a review (5 stars is highest, 1 is lowest)
★
★
★
★
★
Click on the link sent to your e-mail address and confirm your opinion! It will be published after verification.
Still not sure?
Our experts are ready to help!
Mon - Fri 09:00am - 04:00pm
This product
Output: 95 W

Stainless steel, glass, plastic

Bottles: 2

7 - 18 °C

Display: LED
Ready to ship today, Delivery time appr. 6-10 working days
Factory second Wine Fridge - with taps - 2 bottles - stainless steel
Instead of: £419.00
£339.00
Ready to ship today, Delivery time appr. 6-10 working days
Output: 95 W

Stainless steel, glass, plastic

Bottles: 2

7 - 18 °C

Display: LED
Dimensions 45 x 27 x 53 cm

Cutting thickness: 9 mm / 4.5 mm

For cuts of up to 9 cm height

Non-slip rubber knobs

Stainless steel
Ready to ship today, Delivery time appr. 6-10 working days
Factory second Onion cutter - 9 mm / 4.5 mm
Instead of: £199.00
£169.00
Ready to ship today, Delivery time appr. 6-10 working days
Dimensions 45 x 27 x 53 cm

Cutting thickness: 9 mm / 4.5 mm

For cuts of up to 9 cm height

Non-slip rubber knobs

Stainless steel