Hand blender - 500 W - 400 mm adjustable speed 4,000 - 16,000 rpm
Manufacturer: Royal Catering | Item number: EX10010397 | Model: RCSM-500-400P
Powerful motor of 500 W
High rotation speed from 4,000 - to16,000 rpm
Suitable for mashing and shredding food
Ergonomic handle
Adjustable speed - 4,000 - 16,000 rpm
Mixing rod with a length of 400 mm
Big splash cover, 84 mm
Easy to operate and maintain
Hand blender - 500 W - 400 mm adjustable speed 4,000 - 16,000 rpm
Impress the guests at your next event or at your hotel buffet by offering them an ever expanding range of appetising dishes. Be it a fresh smoothie, a creamy soup or a delicious strawberry dessert, the hand blender RCSM-500-400P from Royal Catering can quickly conjure them up.
Additionally, the handle has a very practical design, conceived with your confort in mind. By pressing the switch on the handle, you set the 500 W engine in motion, which can reach a rotation speed of 4,000 to 16,000 RPM. Thus the consistency of the food is easily customisable by simply adjusting the rotation speed to suit your needs. Likewise, the lock and the security switches are conveniently positioned on the handle, where they can be used with ease.
When you press the lock button, the mixing speed is held constant, so you can effortlessly mash and shred your ingredients for best results. This way, you can efficiently deal with large amounts of ingredients for long periods of time. The security button prevents unintentional activations of the blender, whose rod is equipped with a very sharp stainless steel blade.
The mixing rod has a length of 400 mm, as well as a splash cover with a diameter of 84 mm at the bottom, where the blades are located. Apart from the high-quality of the meals themselves, this blender also guarantees the maintainance of a clean cooking environment, thanks to its spash cover. In addition to that, the 2.2 m long cable gives you the freedom of movement necessary for the preparation of savoury meals.
The screw closure allows the whisk to be easily removed from the blender and be replaced with other mixing rods (also available at Expondo). As a result, a maximum of stability and security are ensured. Furthermore, the stainless steel rod can be cleaned independly from the rest of the device.
Rotation speed
4,000 to 16,000 rpm
Blade material
Stainless steel
Mixing rod material
Stainless steel
Splash cover diameter
84 mm
Dimensions (LxWxH):
17.00 x 9.00 x 76.00 cm
Shipping dimensions (LxWxH)
55.00 x 30.00 x 11.00 cm
Download PDF
Download PDF
Hand blender RCSM-500-400P
Mixing rod 400 mm
Operating instructions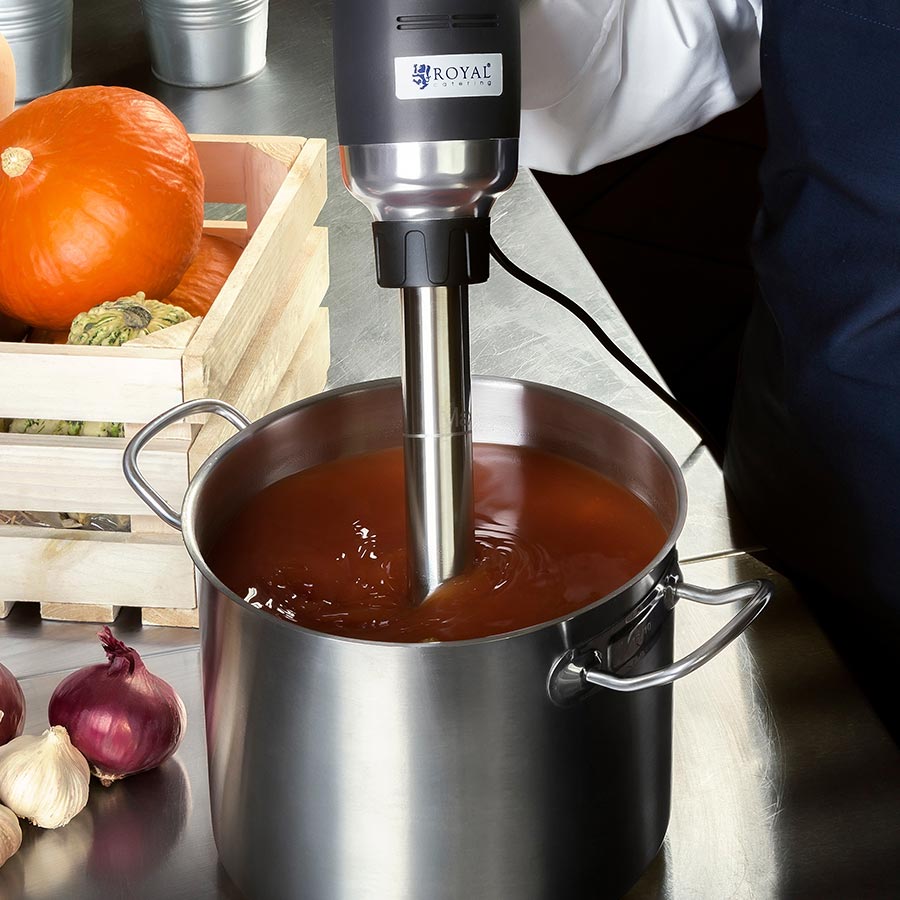 High-performance 500 W motor is ideal for food service
Fast mixing with 4,000 - 16,000 rpm
Ideal for mousses, sauces, soups, smoothies, etc.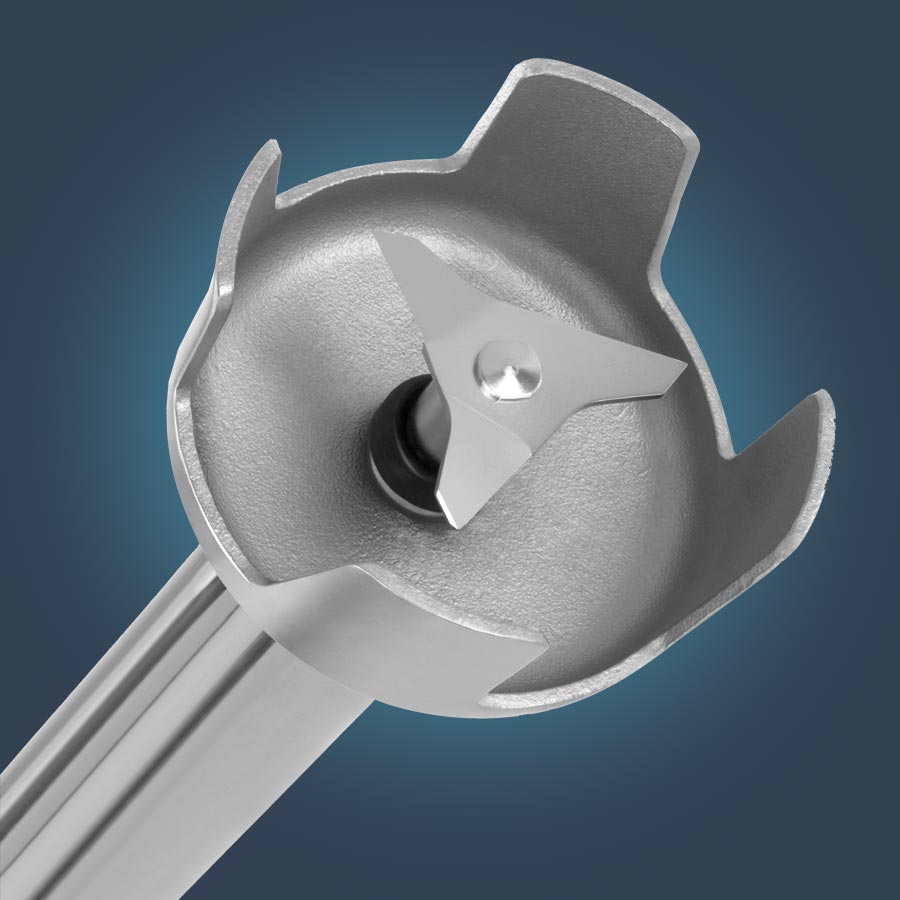 3 sharp blades chop the ingredients in no time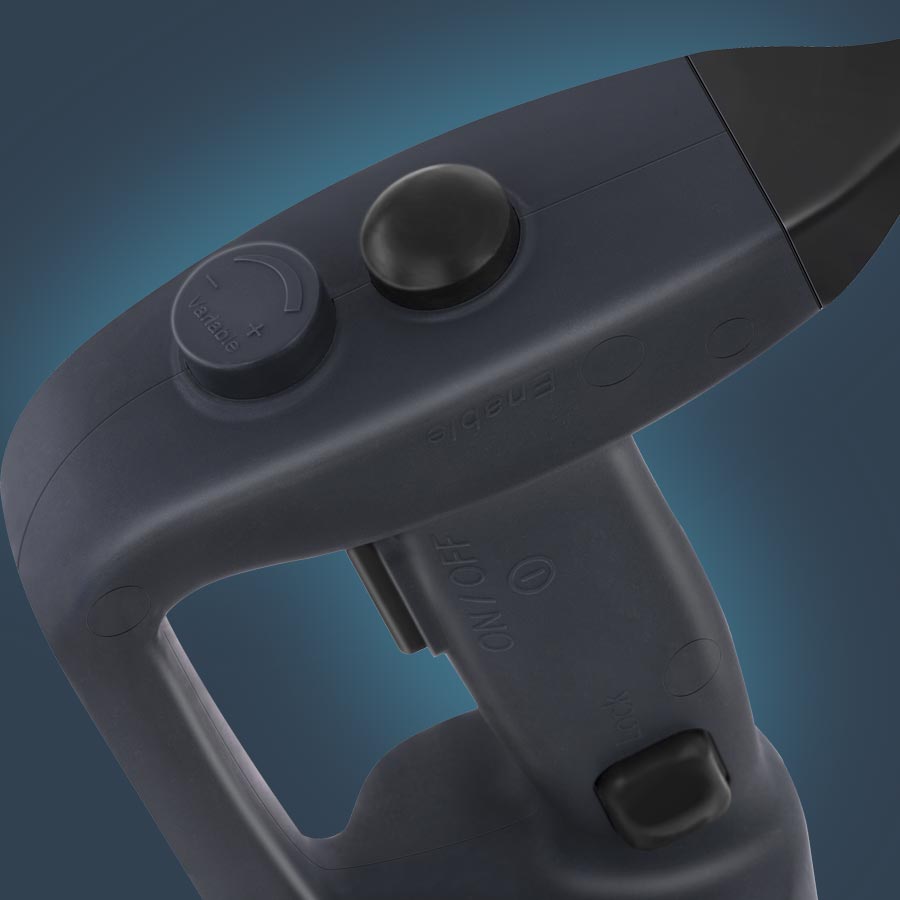 Intuitive multi-button operation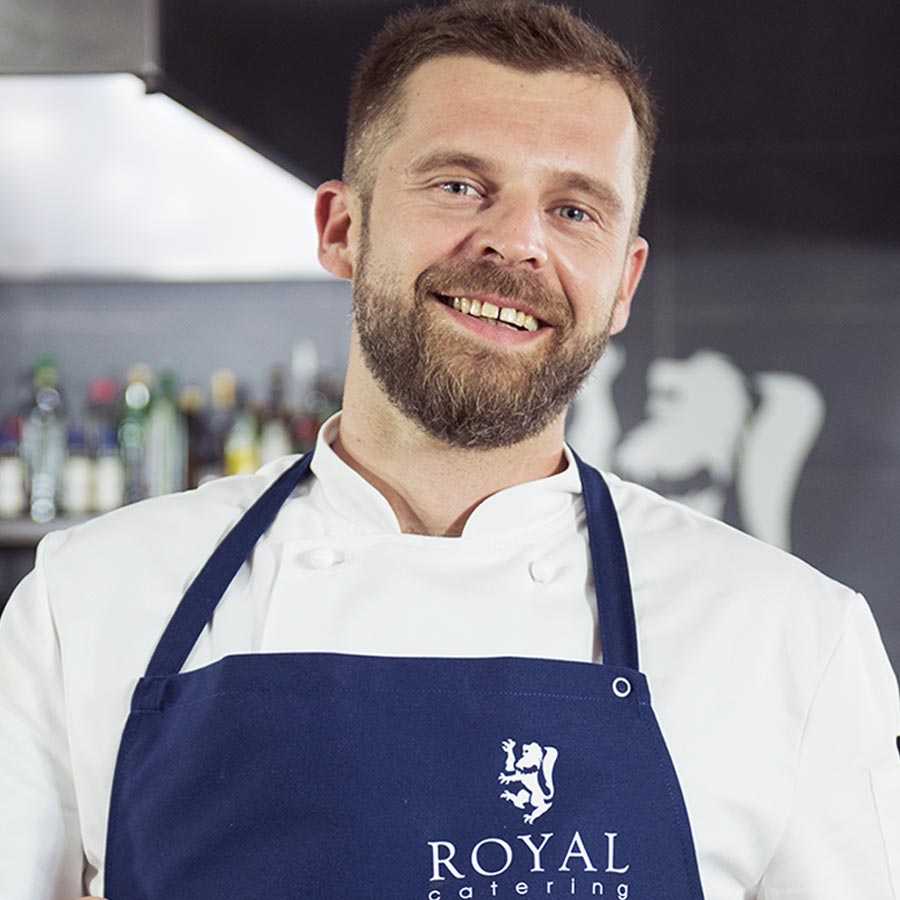 Tested by Michał Orłowski, head chef of prestigious restaurants in Sydney and Warsaw. An experienced and professional restaurateur, just like our customers.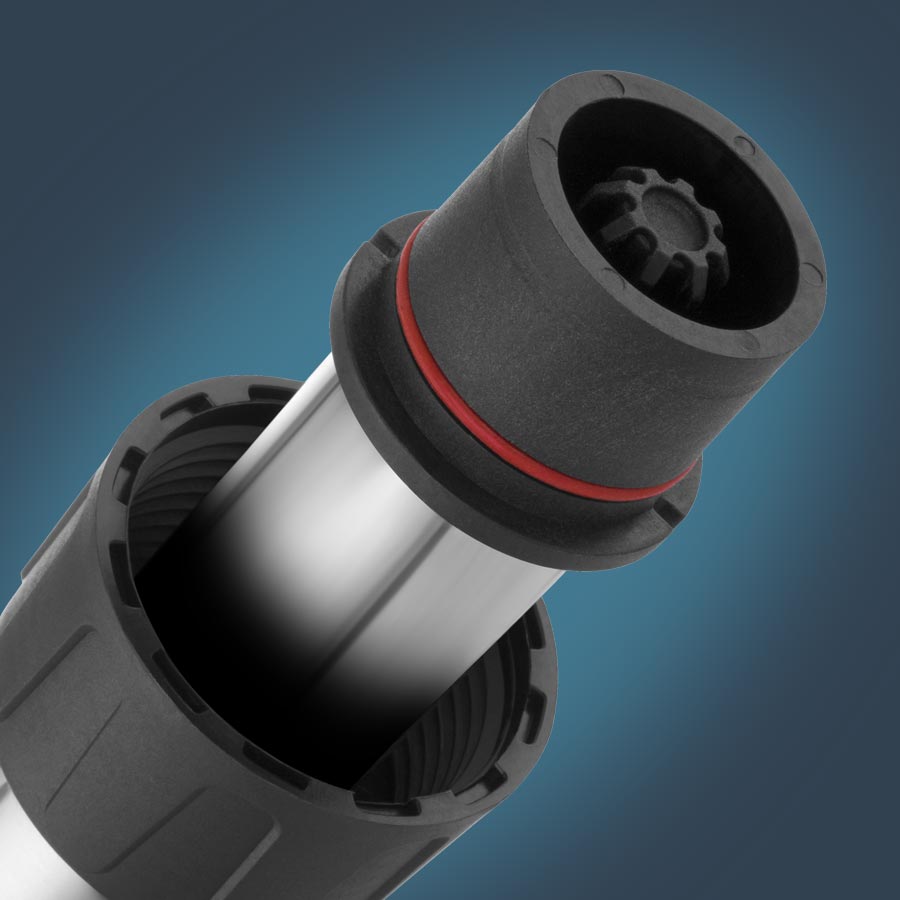 Easily exchangeable mixing rods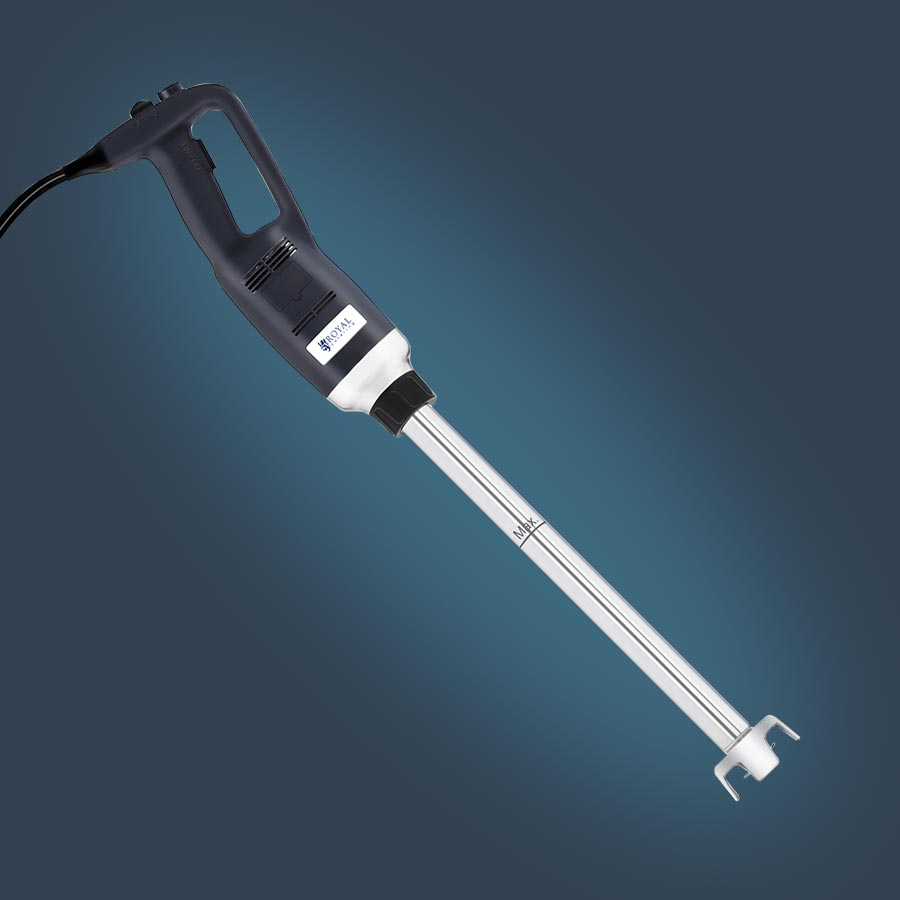 Chops product up to 8.4 cm in diameter
Mixing rod made of food-safe stainless steel
Versatile: Mixing rod can be changed out
PRO TIP
I start out by mixing at the lowest level and then gradually increase. This reduces the risk of splatter.
It is ideal for mixing all kinds of products. I use it for sauces, cremes and purees.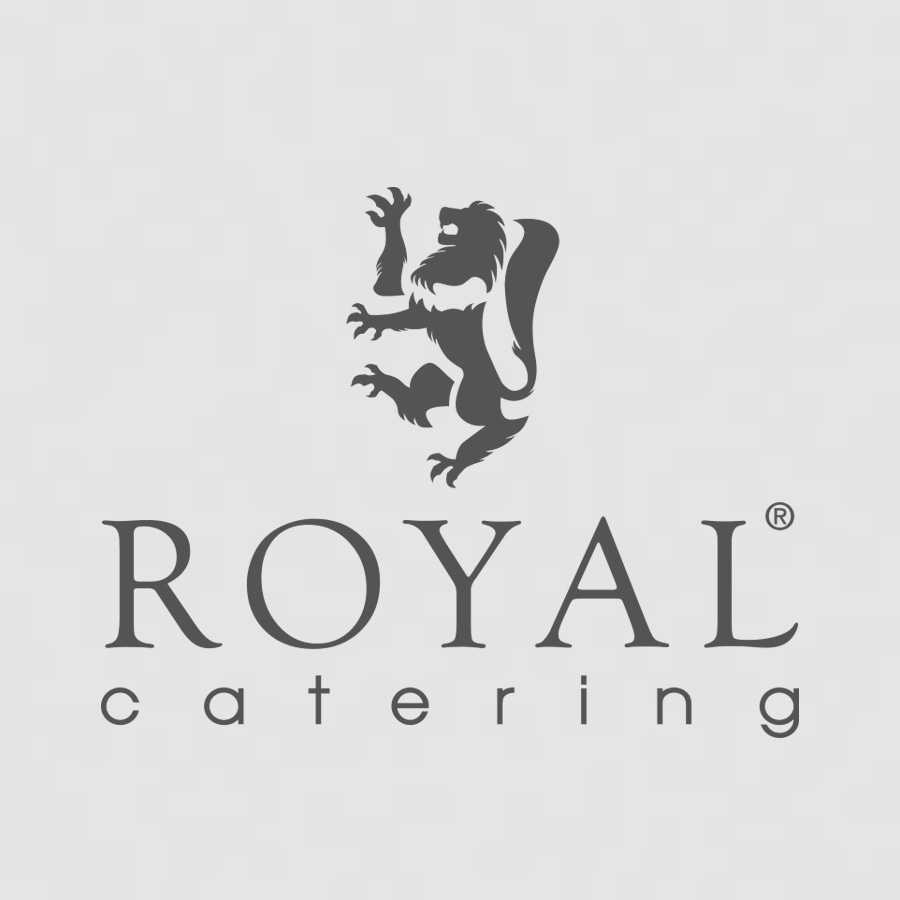 Efficient thanks to 40 cm-long rod
220 cm cable for freedom of movement
Protection against accidental start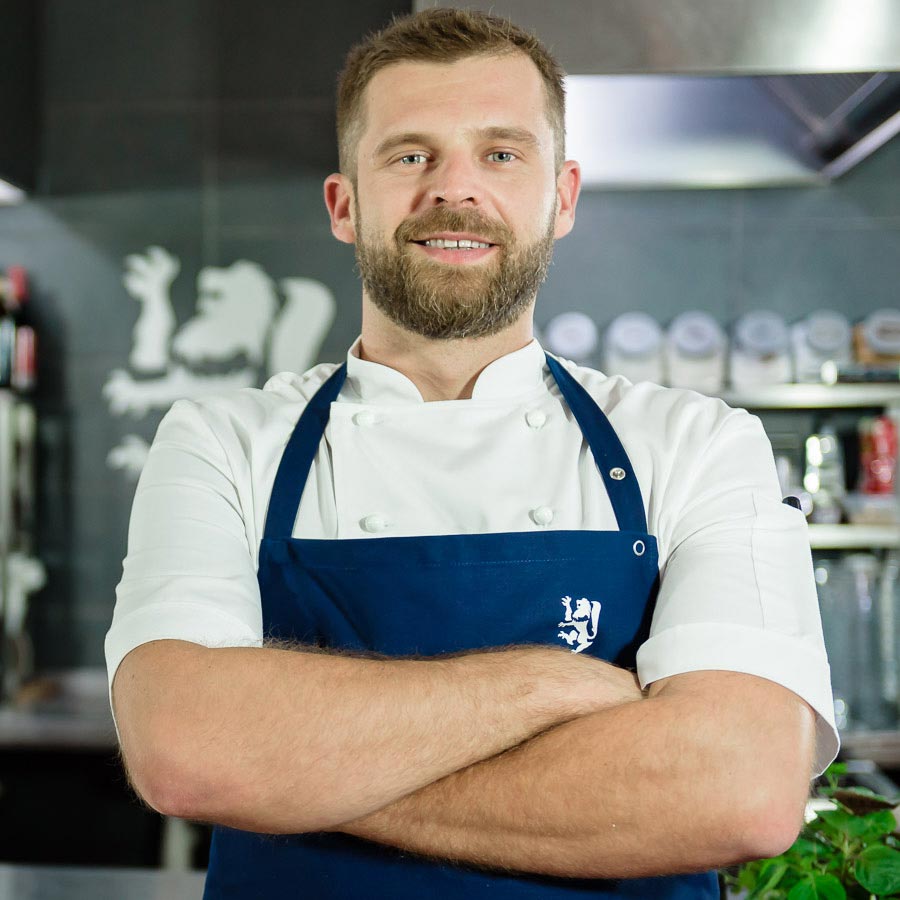 I work with professional products every day. For this video, I made sure to test the device thoroughly. You can take a close look at how this product works and then decide which model is best for your business. I hope my video and tips will help to make your business even more successful.
Head chef of prestigious restaurants in Sydney and Warsaw. An experienced and professional restaurateur
★
★
★
★
★
Write the first review for this product
---
---
Leave a review (5 stars is highest, 1 is lowest)
★
★
★
★
★
Click on the link sent to your e-mail address and confirm your opinion! It will be published after verification.
Still not sure?
Our experts are ready to help!
Mon - Fri 09:00am - 04:00pm