Sous Vide Cooker RCSV-01 - 800 Watts
Manufacturer: Royal Catering | Item number: EX10010400 | Model: RCSV-01
Perfectly suitable for carefully preparing your food whether in a restaurant, hotel, bistro or at home
Powerful 800 Watt heating unit
Highly energy-efficient, with maximum heat output
Integrated LED display
Temperature can be adjusted to anywhere in between 0 - 90 ° C, in steps of 0,1 °C
Minute-by-minute timer for up to 99 hours of cooking time
Easy to clean stainless steel case with 4 rubberized feet
Maximum of 8 liters capacity
Sous Vide Cooker RCSV-01 - 800 Watts
Be it for the hotel industry, catering, or home cooking, vacuum cooking with the Sous Vide Cooker RCSV-01 from Royal Catering guarantees not only a gentle and careful preparation of your ingredients, but appetising results as well. Once hermetically sealed for long-term storage, your food will be prepared by the low temperature cooker to high health standards.
Allow your meat, fish or vegetables to be gently heated by the low temperature cooker over a long period of time. Thanks to its 800 W power, this energy-efficient vacuum cooker enables you to easily adjust the temperature to anywhere in between 0 and 90 °C, with an outstanding precision of 0,1. Additionally, you do not have to worry about water loss during cooking, as the temperature control system maintains the water level constant. In case there is not enough water in the basin, the cooker will simply warn you with an acoustic signal.
When it comes to the commercial use in restaurants, bistros or bars, the 8 liter slow cooker is ideal. Not only can it prepare large quantities of food, but it can do so with exceptional precision and efficiency. Also, the highly customisable settings on the LED display allow you to effectively organise your time and satisfy all of your clients. Not only the temperature, but also the timer can be adjusted to suit your needs, for even up to 99 hours.
Apart from it efficiently preparing your ingredients, this cooker further impresses with its practical design: both the low temperature cooker casing and the included insert partition are made of incredibly easy to clean stainless steel. They are also easy to transport, since they are both equipped with plastic handles. Furthermore, the comfortable and heat resistant opening handle ensures that the appliance can be safely opened, even when the device is highly heated. The stability of the device is also guaranteed, given its anti-slip stand.
Material
Stainless steel (Casing)
Plastic (handles / feet)
Temperature range
0 - 90 ° C / adjustable in steps of 0.1 °C
max. Operating capacity
8 L
Timer
0 - 99 hours / minute adjustable
Dimensions (LxWxH):
27.00 x 38.00 x 22.50 cm
Shipping dimensions (LxWxH)
47.00 x 32.00 x 30.00 cm
Download PDF
Download PDF
Sous Vide Cooker RCSV-01 - 800 Watts
Insert partition
Power cable
Operating instructions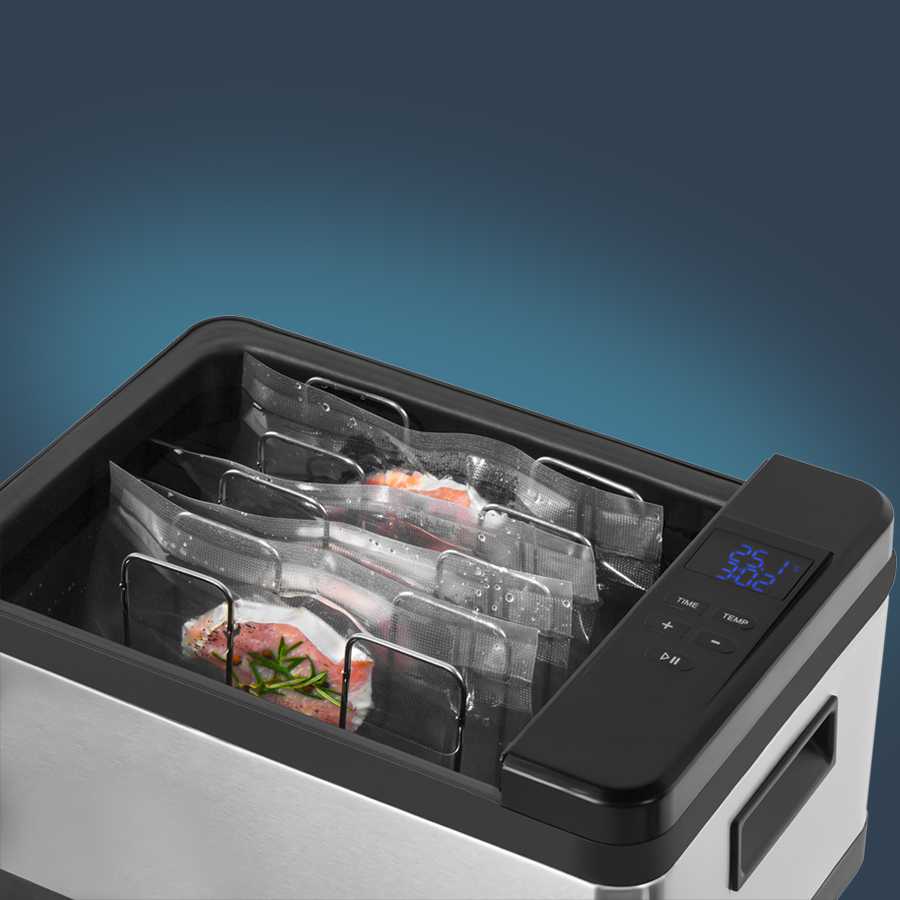 großes 10-Liter-Fassungsvermögen ideal für die Gastronomie
optimale Kochtemperatur von 0 - 90 °C
gesunde Zubereitung von Gemüse, Obst und Fleisch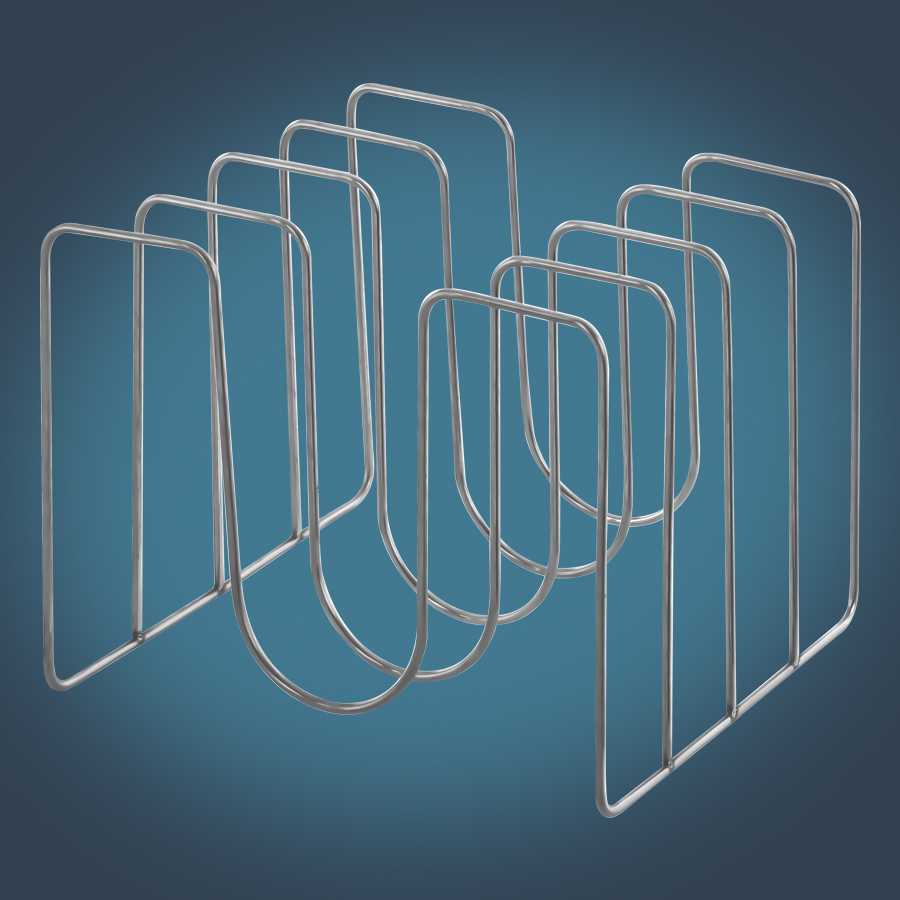 Gehäuse aus korrosionsbeständigem Edelstahl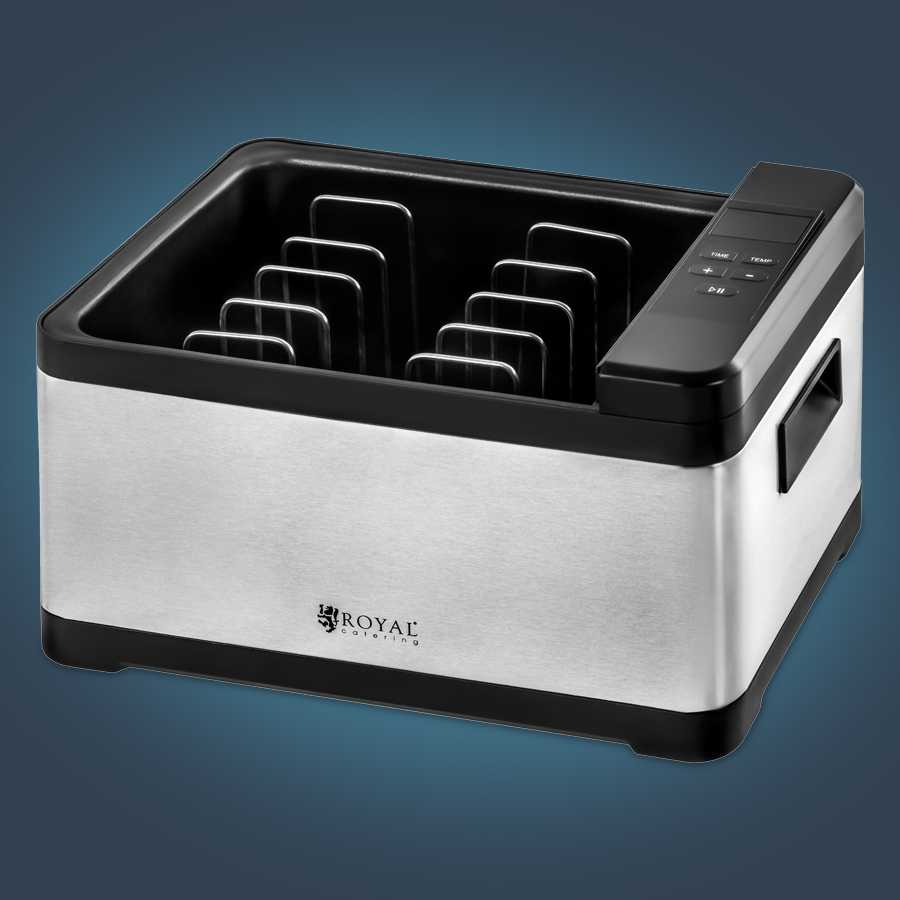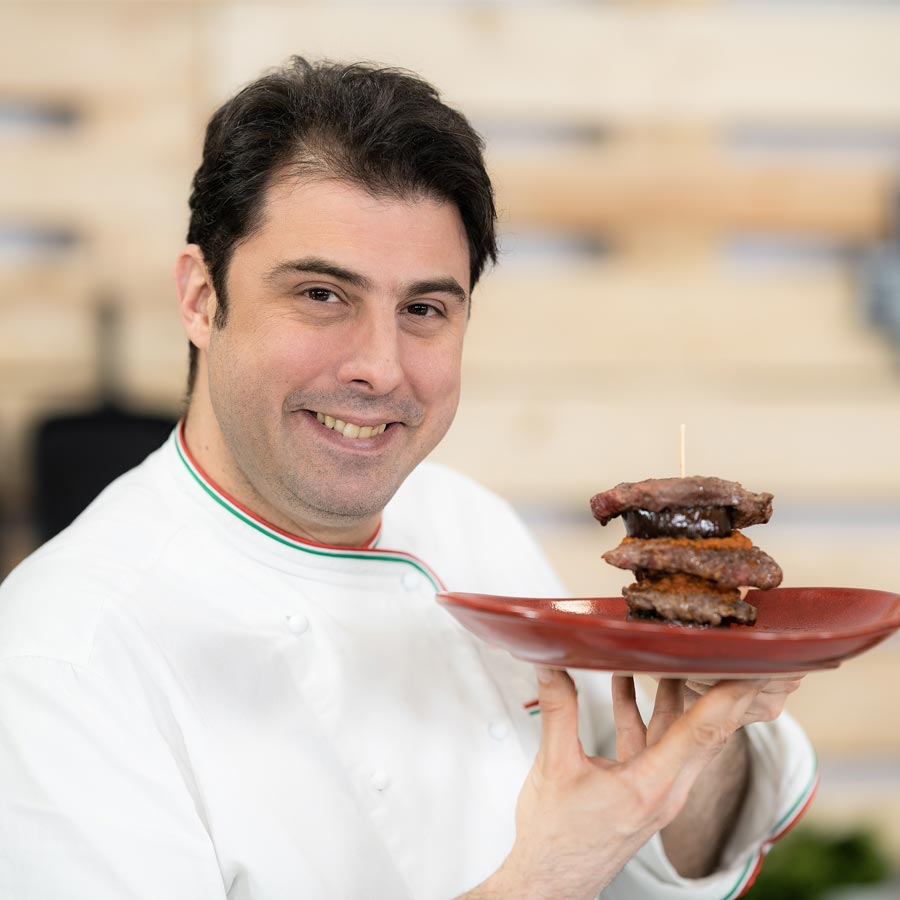 Getestet von Michał Orłowski , Chefkoch renommierter Restaurants in Sydney und Warschau. Ein professioneller und erfahrener Gastronom, genau wie unsere Kunden.
Speisen bleiben stets saftig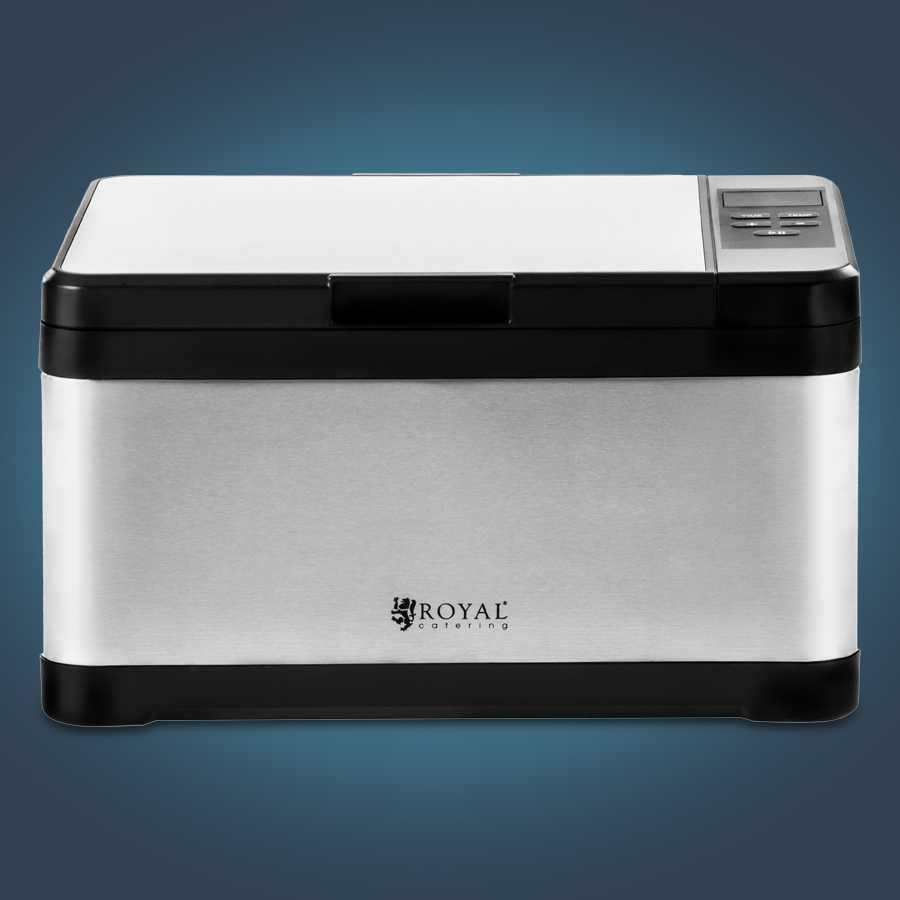 gleichzeitiges Garen verschiedener Produkte in vakuumverpackten Beuteln
digitales Panel mit LED-Display für einfache Bedienung
hitzeresistente Griffe schützen vor Verbrennungen
PRO TIP
Um den perfekten Gargrad zu erreichen, bereite ich Steaks bei exakt 56 °C zu.
Ich gebe immer Kräuter und Gewürze in die Tüte. Dank dessen haben die Gerichte einen guten Geschmack und ein tolles Aroma.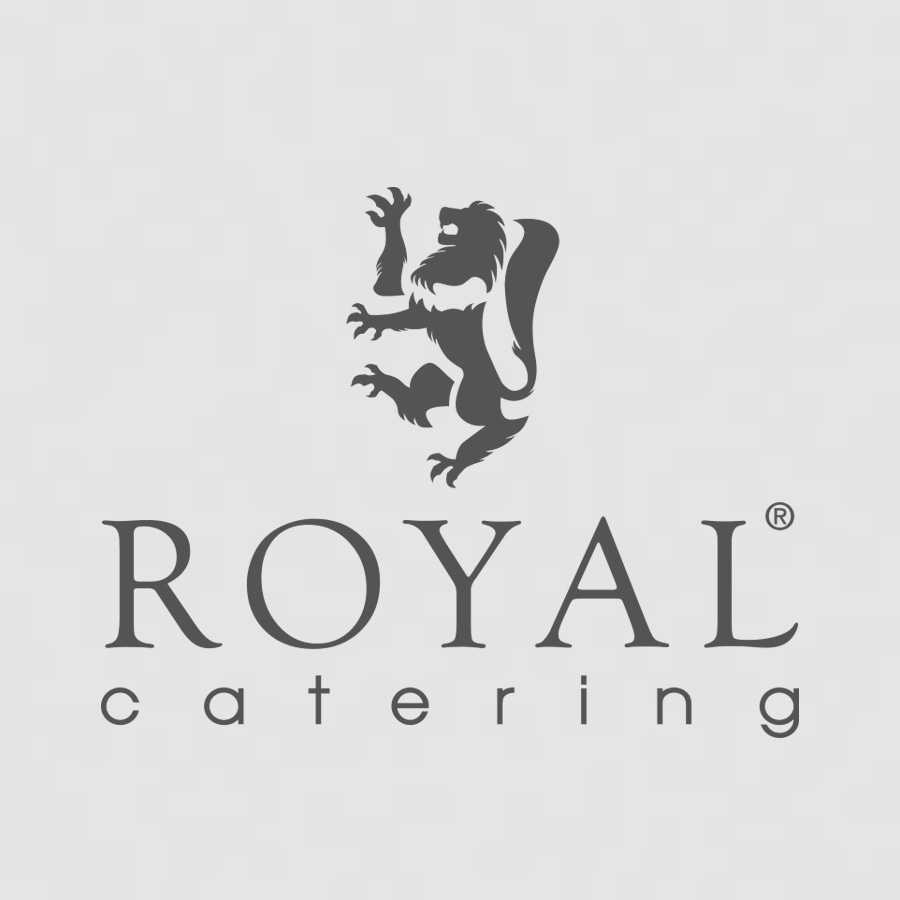 Sous-Vide-Verfahren erhält Vitamine und Mineralien
präzise Garzeit dank Timer (0 - 99 h)
glatte Oberflächen sind leicht zu reinigen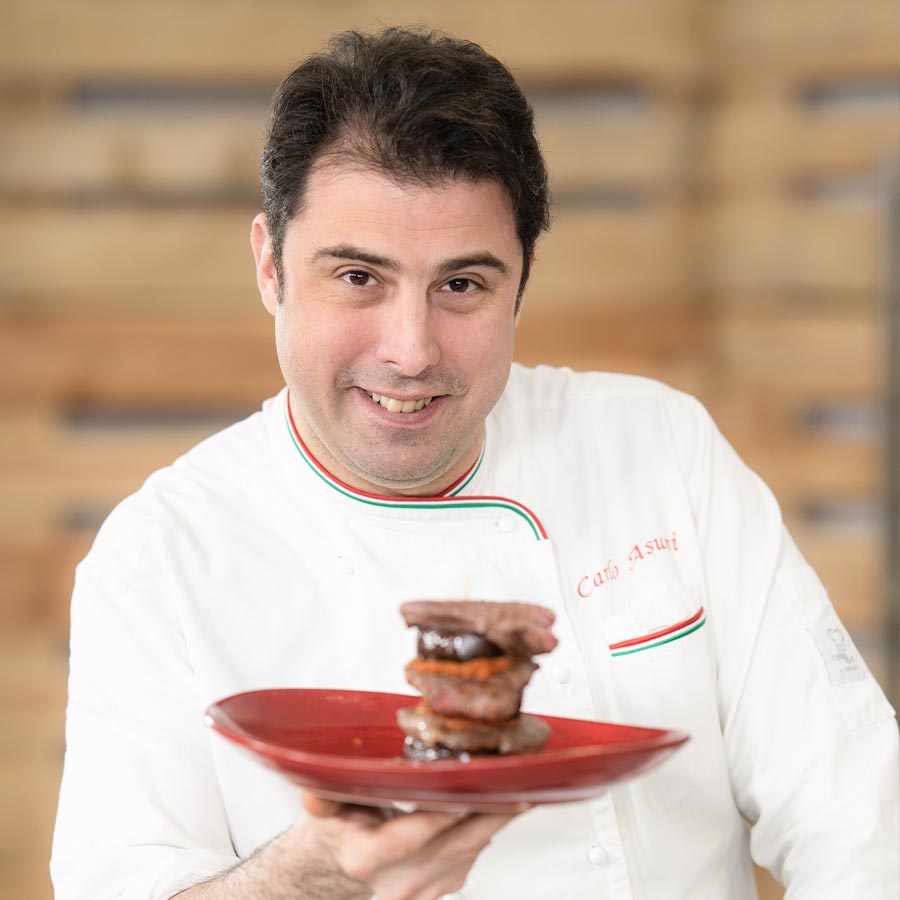 Review from Michal Expondo Expert (14 Aug 2019)
The basis of a modern kitchen
The sous vide cooker is the basis for every good modern kitchen. Always perfectly-cooked vegetables. Always perfectly-prepared steaks. This is very difficult to achieve with traditional methods when traffic is high. I have worked in many restaurants, but I can't imagine a kitchen without one of these devices. Moreover, it is very aesthetically pleasing and you don't have to hide it in the kitchen. Another advantage is the compact size, as well as the precision that you can expect from this type of device. It doesn't matter how it looks, but sometimes it's tempting. I was tempted.
Head chef of prestigious restaurants in Sydney and Warsaw. An experienced and professional restaurateur
---
Sort by...
---
Leave a review (5 stars is highest, 1 is lowest)
★
★
★
★
★
Click on the link sent to your e-mail address and confirm your opinion! It will be published after verification.
Reviews from Anonym (15 Dec 2019)
Reviews from Anonym (15 Dec 2019)
Bon produit
Still not sure?
Our experts are ready to help!
Mon - Fri 09:30am - 04:30pm
This product
Power: 800 W

Temperature range: 0 - 90 ° C

Timer function: 0 -99 hours

Integrated LED display

Max. 8 L volume
Ready to ship today, Delivery time appr. 6-10 working days
Sous Vide Cooker RCSV-01 - 800 Watts
Ready to ship today, Delivery time appr. 6-10 working days
Power: 800 W

Temperature range: 0 - 90 ° C

Timer function: 0 -99 hours

Integrated LED display

Max. 8 L volume