Steam Oven - 25 L - 2,100 W - black
Manufacturer: Royal Catering | Item number: EX10011826 | Model: RC-SOQ1
Healthy—gentle baking and cooking with steam
Flexible—in addition to steam cooking, other functions include convection, grill, defrost and cook
Hot—precise baking with up to 220 °C
Precise—use the timer to set baking times accurately from 0 - 180 min
Clear—touchpad with LED display for easy operation
Gentle preparation with the steam oven from Royal Catering
The freestanding steam oven from Royal Catering enables particularly thorough and even cooking, baking, grilling or roasting. The convection oven is perfect for a variety of foods and is ideally suited for use in restaurants, cafeterias, bistros, cinemas, petrol stations or in private households. Thanks to its small dimensions, it increases cooking capacity without wasting valuable space.
Plenty of hot steam for delicious dishes with the steam oven from Royal Catering
The heating element of the combi steamer quickly reaches the desired temperature thanks to its 2,100 W output. The steam helps to evenly distribute the heat over your roast or casserole. This type of gentle heating guarantees juicy cooking results and easy preparation of your food. The combi steam oven comes with a grill rack and baking sheet for placing the ingredients in the oven.
The combination steam oven has a generous capacity of 25 L and is equipped with a thermostat which can be precisely set between 40 and 220 °C. With the defrost, cook, steam, high-temperature steam, convection, convection & steam, and grill functions, you can quickly and reliably make chips, chicken wings, steaks, fish, vegetables, cakes, barbecue skewers, or baked goods. You can precisely set the baking time between 0 and 180 min with the integrated timer. All settings of the steam convection oven are operated via an intuitive touchpad with LED display. The water tank holds 1.2 L and is sufficient even for long cooking times. It can be easily removed and refilled as needed.
The housing of the black convection oven is made of powder-coated steel while the interior is made of stainless steel, which is neutral in contact with food and easy to clean. The heat-resistant glass door enables you to monitor the cooking process, and the separately controlled interior lighting also offers an attractive presentation of the goods in the small oven. The steam oven comes with a versatile oven rack, a baking sheet, an oven mitt and a drip tray.
Temperature range
40 - 220 °C
Material, housing
Coated steel
Material, interior
Stainless steel
Material, baking sheet
Steel coated with Teflon
Material, oven rack
Stainless steel
Material, doors
Fibreglass, nylon, steel
Dimensions, baking sheet
300 x 350 mm
Dimensions (LxWxH)
48.80 x 50.50 x 35.00 cm
Shipping dimensions (LxWxH)
55.00 x 58.00 x 43.00 cm
Download PDF
Steam oven RC-SOQ1
Baking sheet
Grill rack
Drip tray
Oven mitt
Exhaust guide sleeve
Instruction manual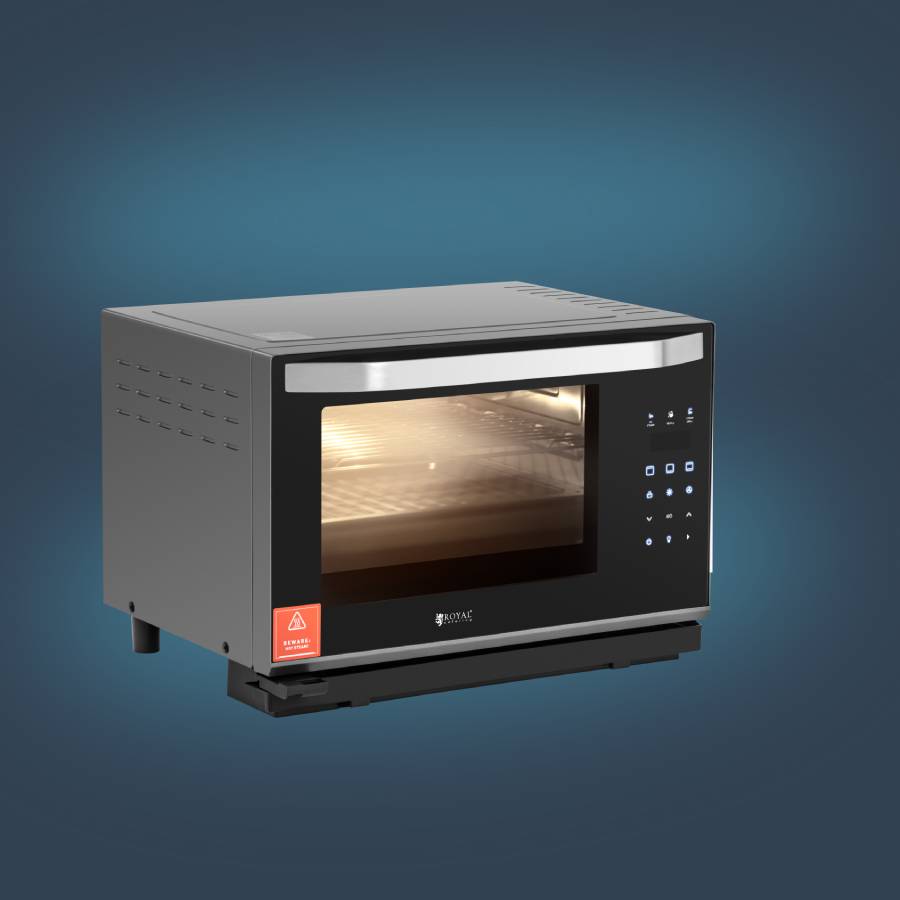 Powerful device with 2,100 W
3 levels for simultaneously baking different foods
Perfect for pizza, rolls, casseroles and cakes!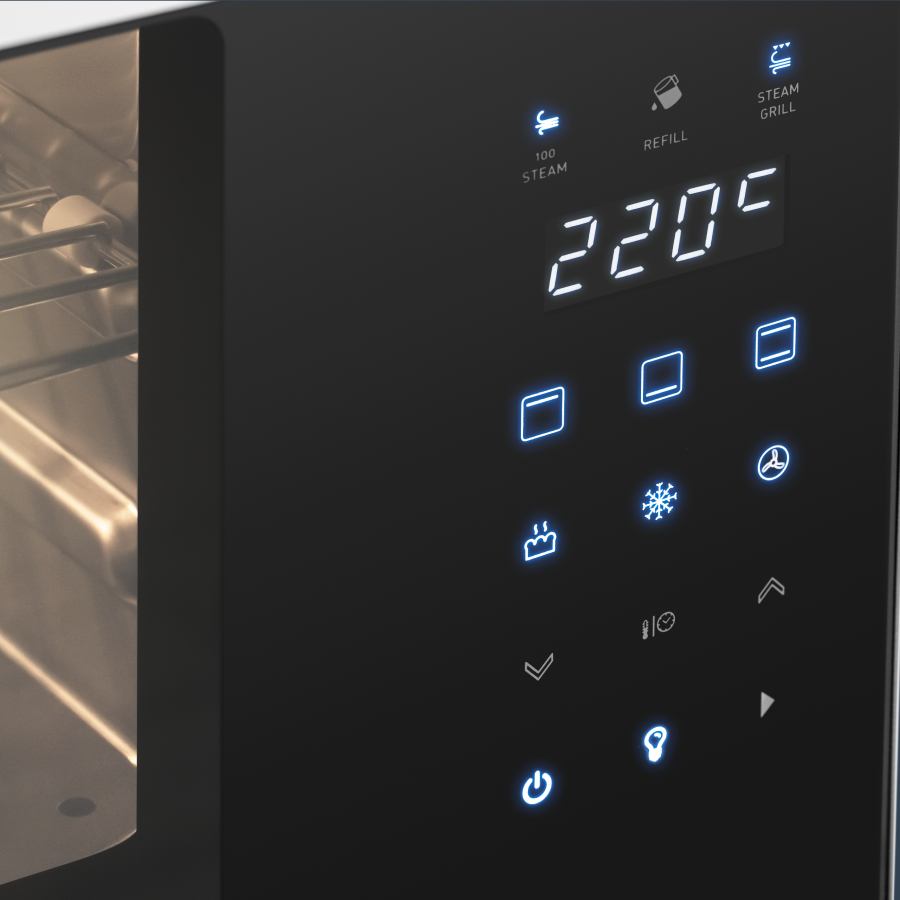 Easy to operate thanks to digital control panel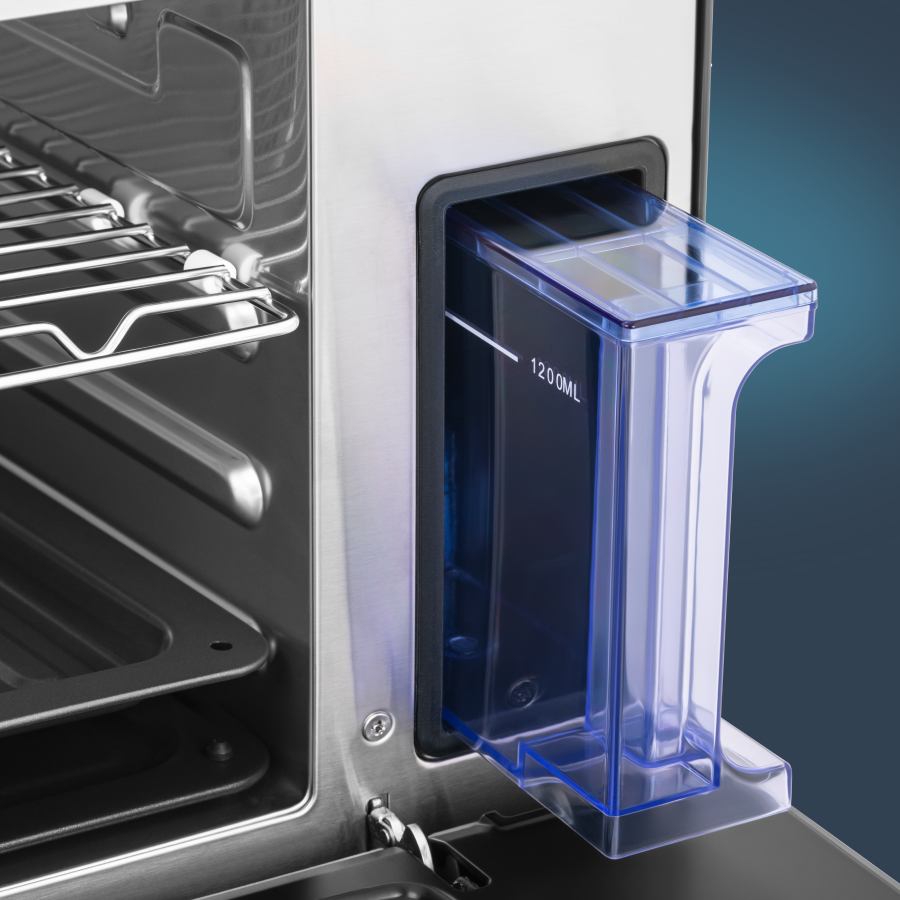 Large water tank with 1.2 L volume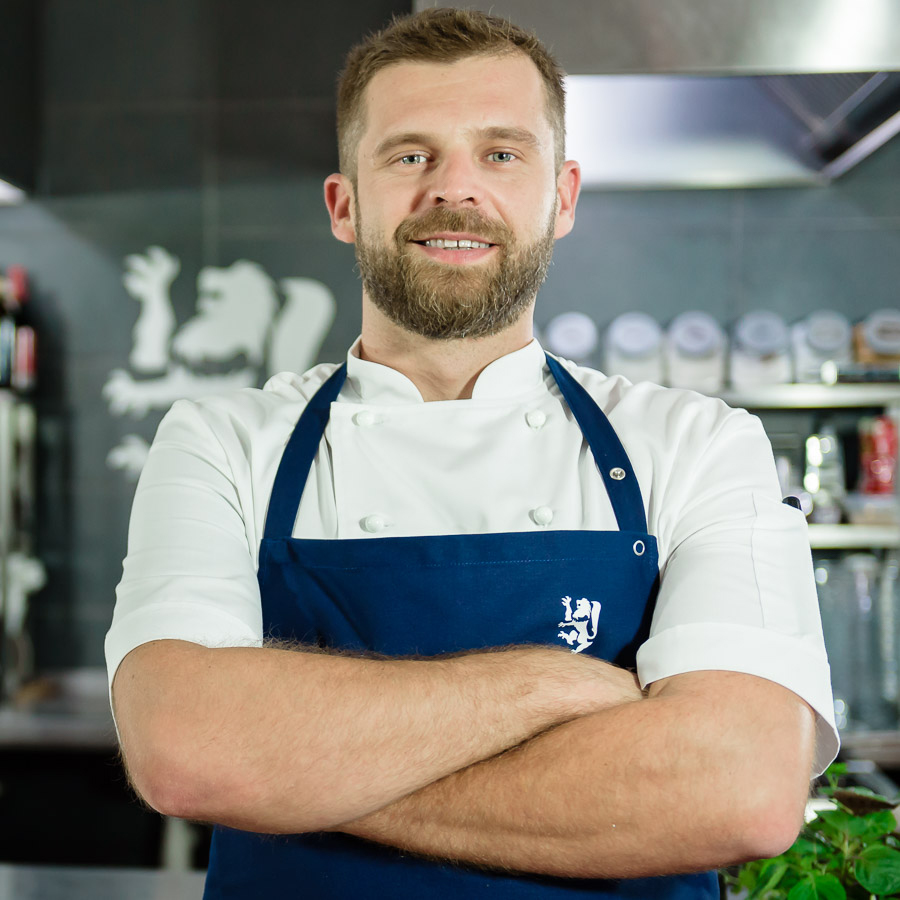 Tested by Michał Orłowski, head chef of prestigious restaurants in Sydney and Warsaw. An experienced and professional restaurateur, just like our customers.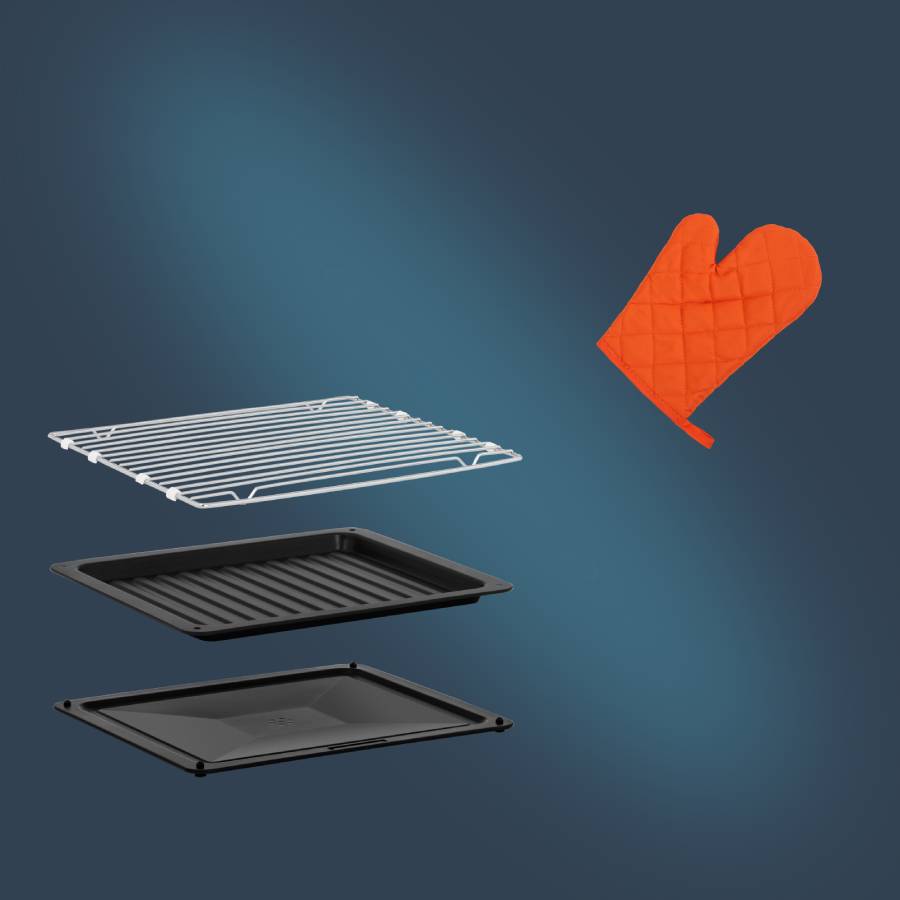 Incl. rack, baking sheet, drip tray and oven mitt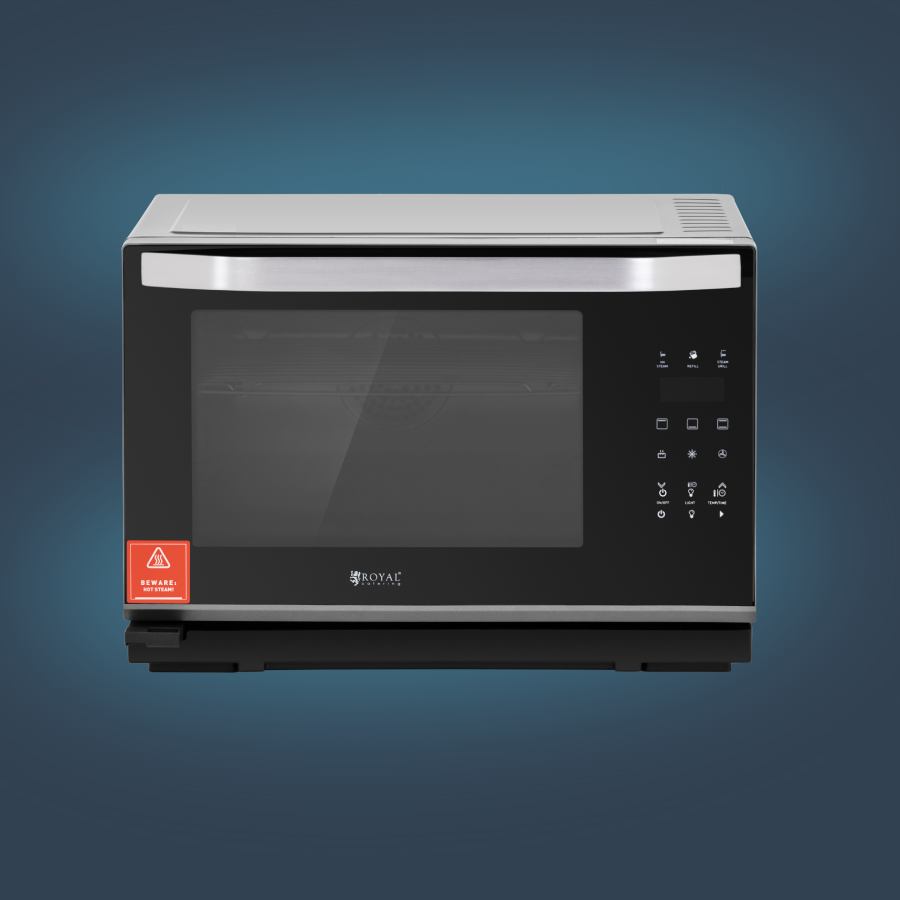 Robust and durable powder-coated steel housing
Excellent view through tempered glass doors
30 % shorter cooking time thanks to convection
PRO TIP
The device should only be cleaned after it has cooled down completely. Spraying the hot oven with cleaning agent can damage the coating.
Thanks to the steam function, the oven is ideal for baking loose yeast dough or meat that is both crispy and juicy.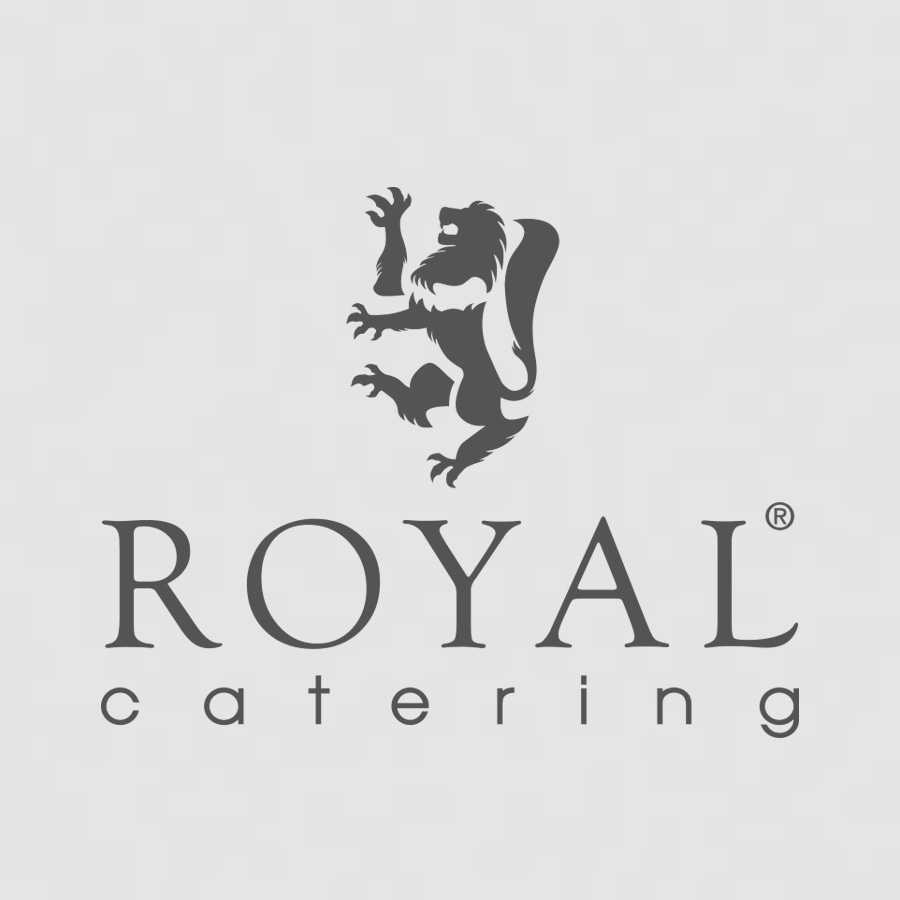 Temperature control from 40 to 220 °C
Timer allows you to precisely set the baking time up to 180 min
Steam function prevents food from drying out during the cooking process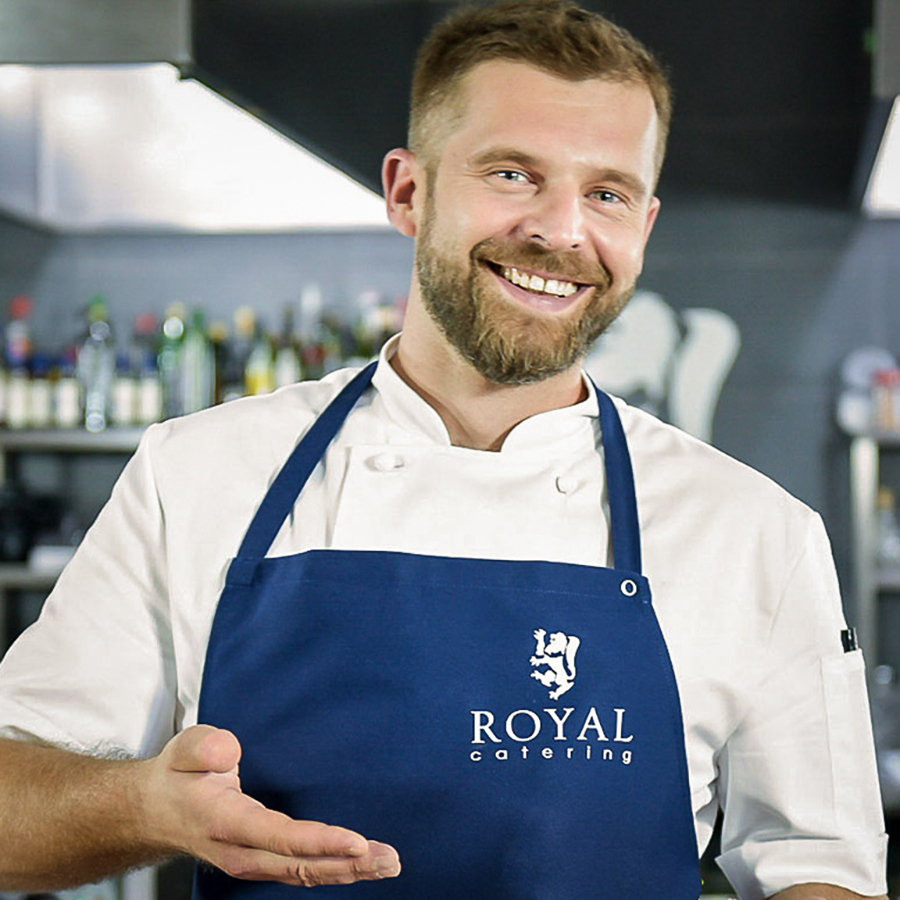 I work with professional products every day. For this video, I made sure to test the device thoroughly. You can take a close look at how this product works and then decide which model is best for your business. I hope my video and tips will help to make your business even more successful.
Head chef of prestigious restaurants in Sydney and Warsaw. An experienced and professional restaurateur
Is the steam oven designed for installation?
No, the steam oven is freestanding, you can place it on an even surface in your kitchen as required.
---
Sort by...
---
Evaluations will be activated after verification.
Reviews from Tinpo Kung (6 Oct 2021)
Reviews from Tinpo Kung (6 Oct 2021)
No user manual
The oven works fine but very disappointed that the oven comes without an user manual and a discription about how the machine works etc.
Still not sure?
Our experts are ready to help!
Mon - Fri 09:30am - 04:30pm
This product
2,100 W

40 - 220 °C

Timer up to 180 minutes

Touchpad

Volume: 25 L
Ready to ship today, Delivery time appr. 6-10 working days
Steam Oven - 25 L - 2,100 W - black
Instead of: £319.00
£289.00
Ready to ship today, Delivery time appr. 6-10 working days
2,100 W

40 - 220 °C

Timer up to 180 minutes

Touchpad

Volume: 25 L