Waffle Iron - 1,550 watts - stick - corn dog
Item number: EX10010318 / Model: RCWM-1500-S
Waffle Iron - 1,550 watts - stick - corn dog
Item number:

EX10010318

Model:

RCWM-1500-S

In the product range since:

2008
Ready to ship today, Delivery time appr. 4-6 workdays**
Your benefits at a glance
Waffle Iron - 1,550 watts - stick - corn dog
Fresh and crispy waffles made quick and easy! The waffle iron RCWM-15000-S from Royal Catering brings the scent of fresh-baked waffles into your café or restaurant and delights your guests. Serve them plain, covered in chocolate or as savoury corn dogs. This professional device enables you to make these beloved American snacks, in which a hot dog on a stick is fried or baked in a cornbread coating, yourself. Wow your guests at business openings, trade shows or funfairs with tasty and unique waffles on a stick with the waffle stick maker from Royal Catering.
Eat well with the waffle maker
The device's powerful 1,550 watts guarantee a short preheating period and efficient preparation. You can make 6 stick waffles per baking process. The waffle batter encloses the stick during baking. The baking plates' profiling give the corn dogs their traditional shape. Whip up unique waffle creations in less than two minutes.
The fully automatic thermostat allows you to easily adjust the temperature up to 300 °C, and the integrated automatic system does the rest. The heating process stops automatically once the device reaches the preset temperature. If the temperature sinks below the set limit, the device resumes heating automatically. You can monitor the process via the indicator lights.
The waffle maker also has a timer which can be set to maximum 15 minutes. The timer only displays the operating time and has no connection to the waffle maker's electrical function. Simply set the desired time and the device will alert you with an acoustic signal when it has elapsed. This gives you optimum control over the preparation time for your waffles.
The waffle iron RCWM-1500-S consists of a high-quality stainless steel housing with two non-stick Teflon-coated baking plates. The compact design makes this professional device a truly space-saving kitchen appliance. Additionally, the four rubber feet on the base plate ensure optimal stability on nearly any work surface and prevent scratches.
The heat-insulated handles guarantee safe and comfortable operation. There are special ventilation slits in the housing which ensure additional air cooling and prevent overheating.
This model stands out for its high-quality workmanship. The heating plates are made of durable heat-conducting aluminium with a Teflon non-stick coating to prevent the waffles from sticking and to make cleaning easier. The drip tray also simplifies clean-up by preventing the batter from overflowing and keeping your workspace neat.
Highlights
Up to 6 corn dogs per baking process
Fully automatic thermostat with temperature range of 50 - 300 °C
Aluminium and Teflon baking plates ensure durability
Non-stick coating for easy removal of waffles
Timer function for maximum 15 minutes
Operating temperature
0 - 300° C
Material, housing
Stainless steel
Material, plates
Aluminium / Teflon
Number of waffles per baking process
6 pcs.
Dimensions, waffles
14 x 4 cm
Dimensions (LxWxH)
29.5 x 38.3 x 42 cm
Shipping dimensions (LxWxH)
43 x 42 x 32 cm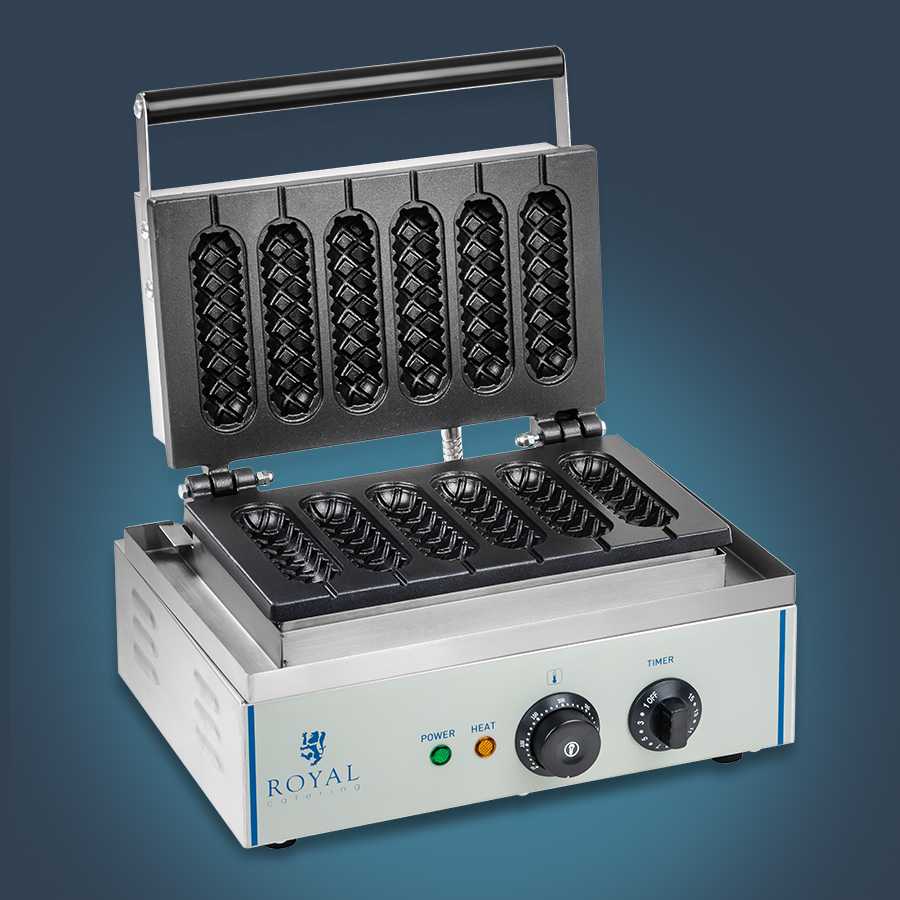 Up to 6 corn dogs per baking process
1,550 watt of power for short baking time
Temperature control up to 300 °C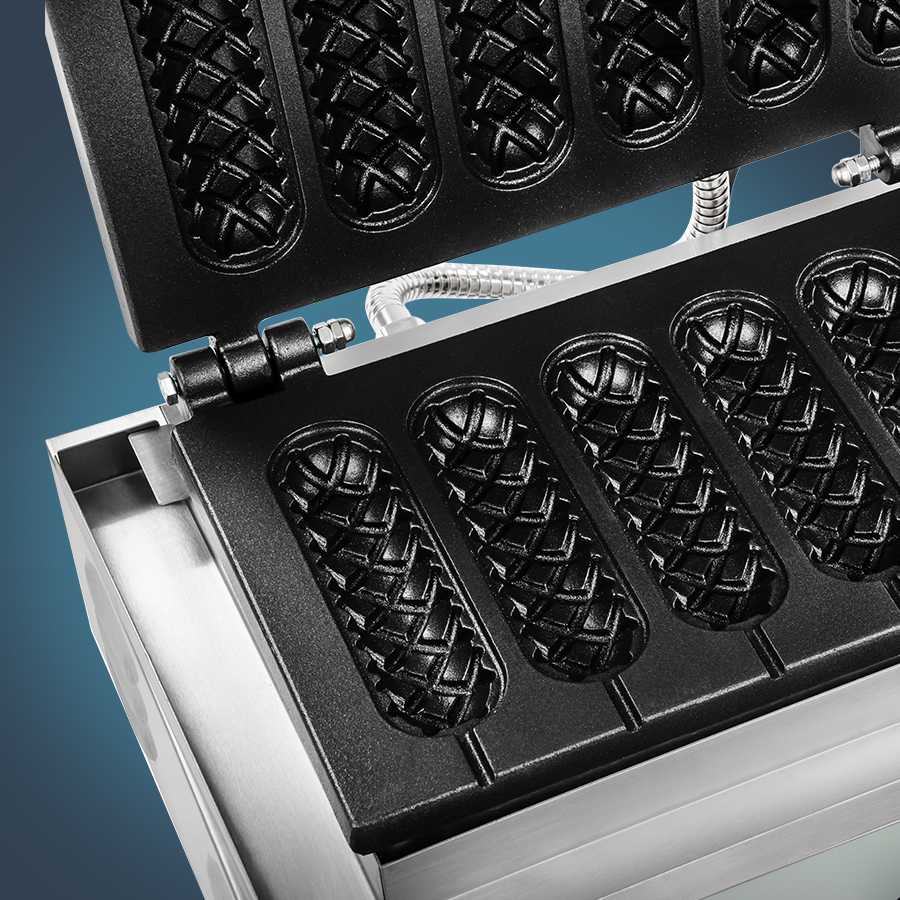 Stick grooves make removing corn dogs or waffles easy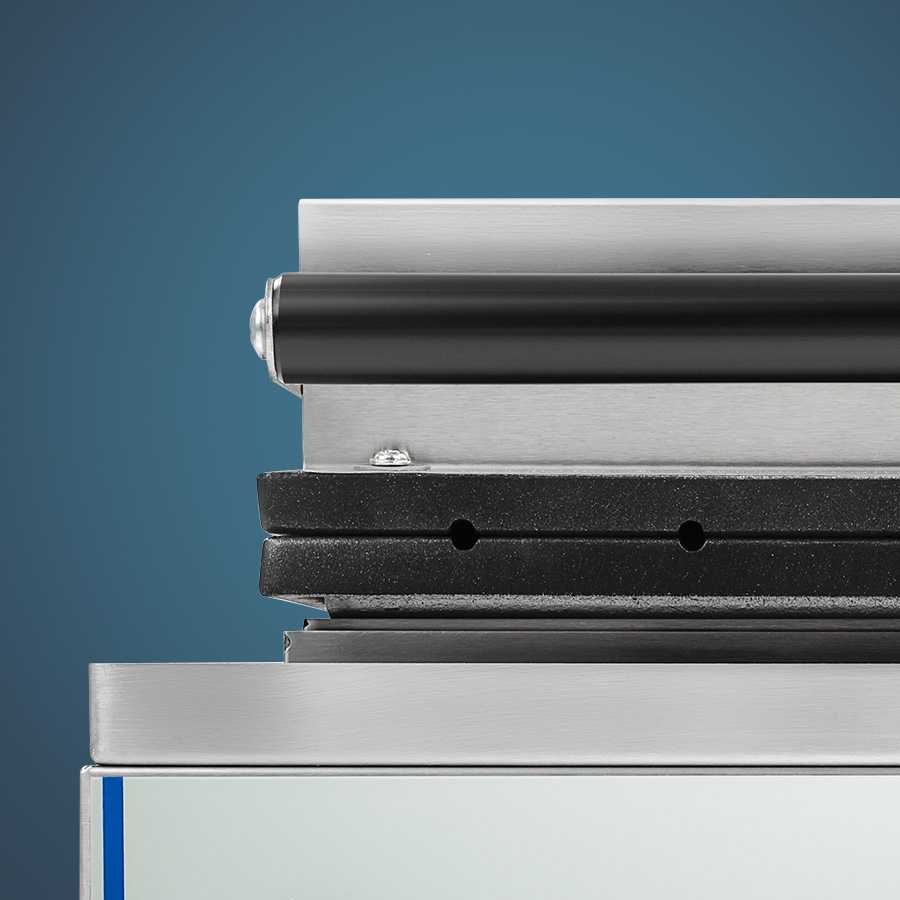 Heat-insulated handle protects from burns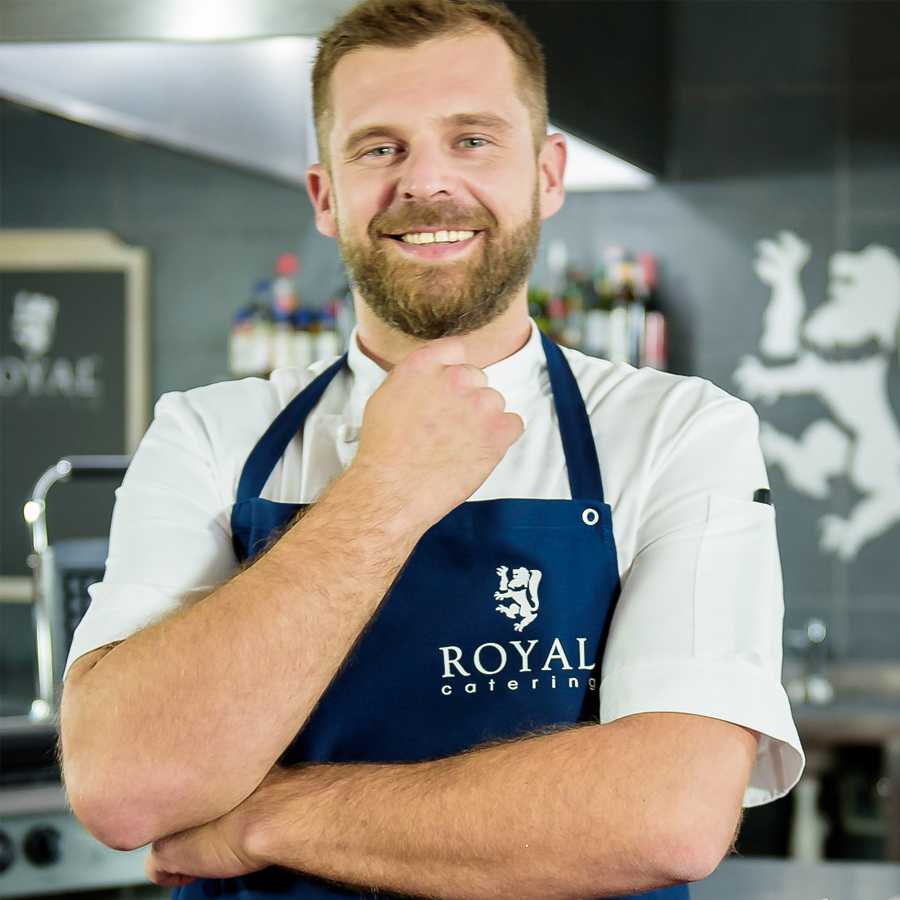 Michał Orłowski
Culinary expert, head chef of prestigious restaurants in Sydney and Warsaw. A professional, just like our customers.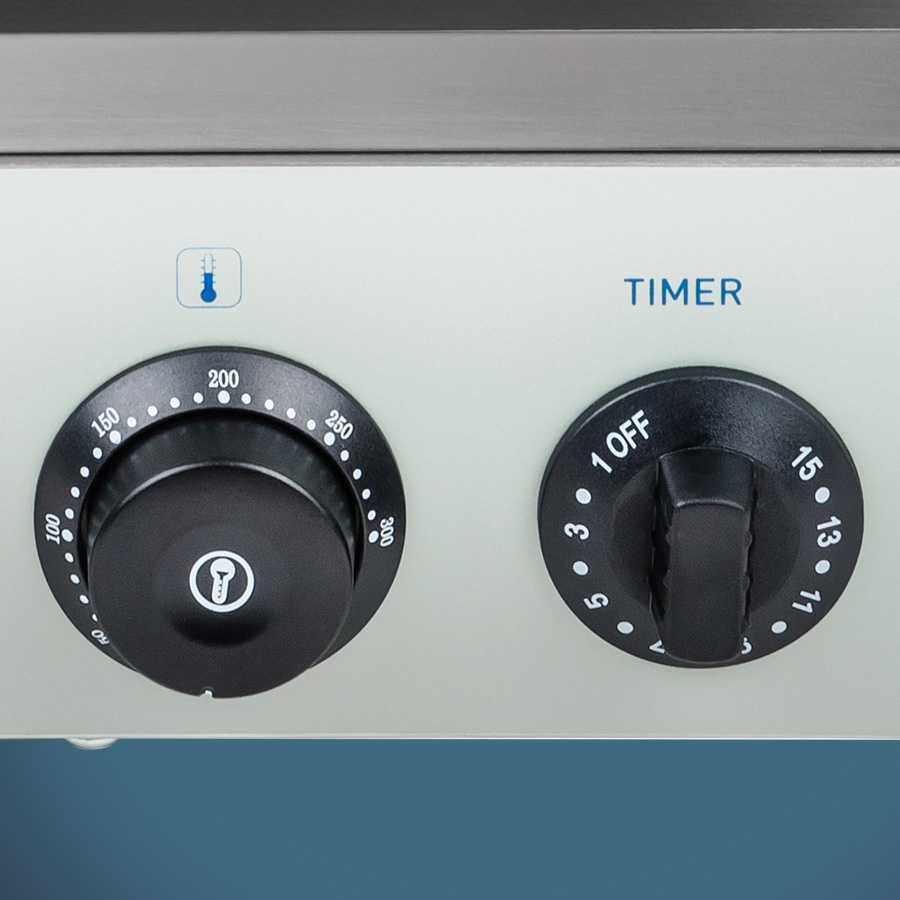 Timer and thermostat for perfect baking results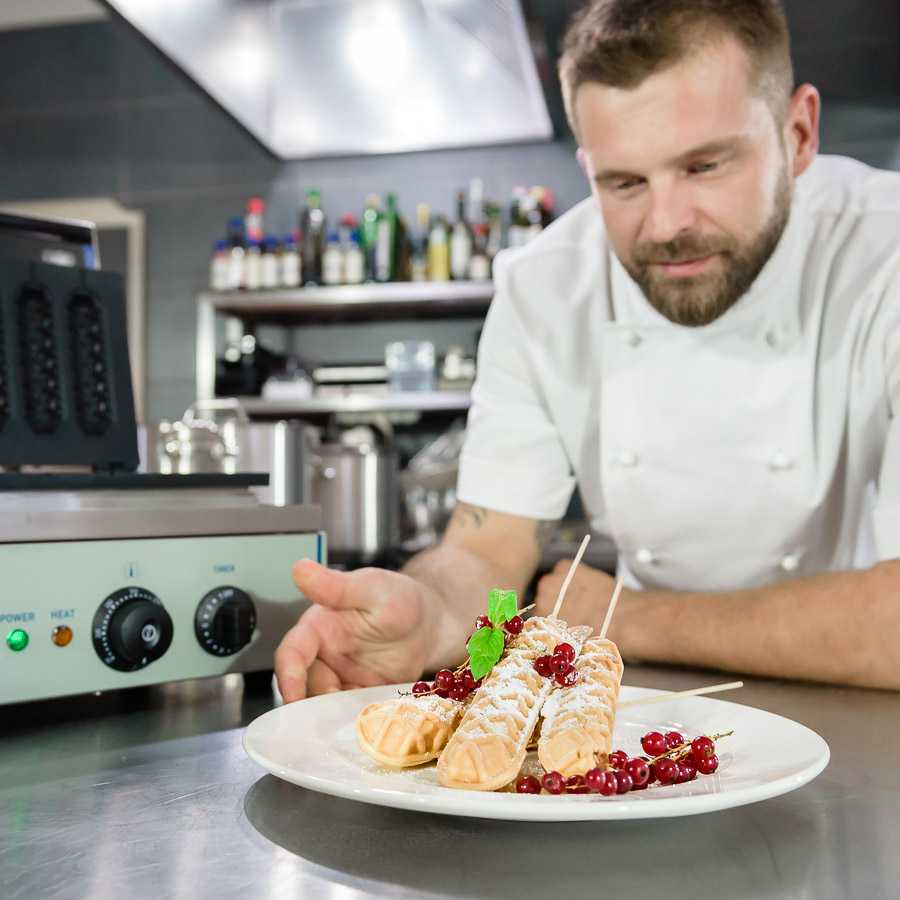 Drip channel catches excess batter and dripping grease
Smooth housing surface for easy cleaning
Stable rubber feet prevent scratches to the work surface
PRO TIP
This waffle iron is perfect for making sweet and savory foods alike, for example, a battered banana or chocolate bar. Get creative!
Allow the batter to reach room temperature before cooking for best results. This will prevent it from sticking to the baking plates and help it to cook evenly.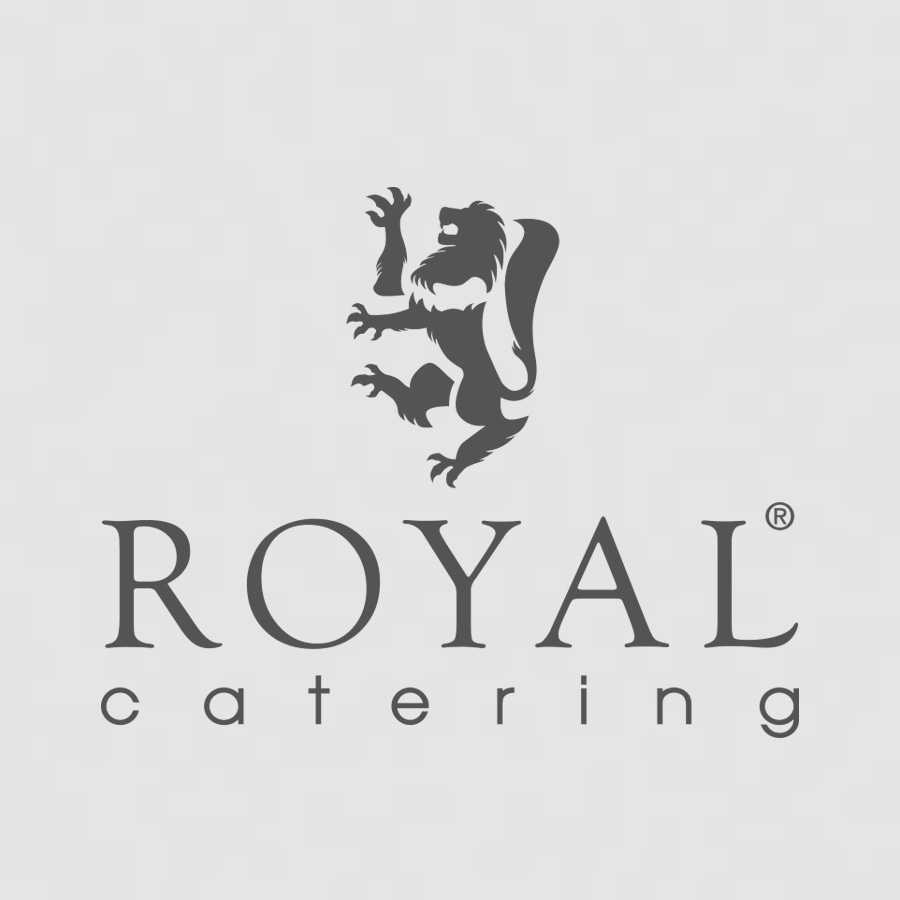 Stainless steel ensures a long service life
Contoured hot plates for evenly-cooked corn dogs
Aluminium baking plates with non-stick Teflon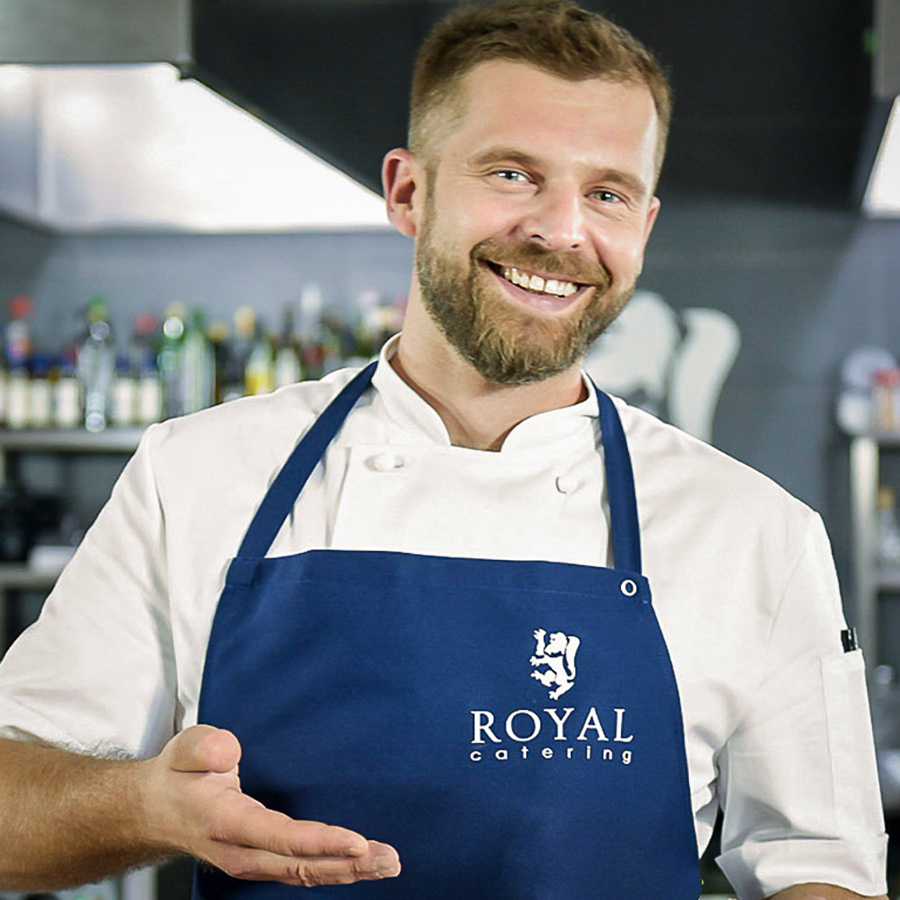 I work with professional products every day. For this video, I made sure to test the device thoroughly. You can take a close look at how this product works and then decide which model is best for your business. I hope my video and tips will help to make your business even more successful.
Head chef of prestigious restaurants in Sydney and Warsaw. An experienced and professional restaurateur
Review by Michał Orłowski, expondo expert (02.08.2018)
CORN DOGS -- ORIGINAL SNACK!
Wondering what to serve as snacks at outdoor events or garden parties with friends? How about hot dogs on a stick, waffles on a stick or corndogs? An interesting option and certainly a cool alternative to toasted sandwiches and kebabs. And certainly faster. The ability to prepare up to six hot dogs at the same time allows you to feed a large number of party guests in a very short time. The aluminium coating guarantees easy cleaning of the heating elements.
What's the best way to remove the finished waffles from the device?
Always use non-metal utensils to remove the waffles, for example silicon or wooden spatulas, which won't scratch the coating of the baking plates.
Will waffles burn during baking on this waffle iron?
You can always avoid burning your waffles thanks to the adjustable temperature settings and the non-stick coating.
Waffle iron RCWM-1500-S
Instruction manual
5
Basierend auf 2 Bewertung/en
---
Sort by...
---
Evaluations will be activated after verification.
Reviews from Lino (23 Mar 2020)
Reviews from Lino (23 Mar 2020)
PIASTRA A STECCO
Ho acquistato la piastra per l'apertura di una nuova Attività, stiamo testando la piastra a dire il vero rapporto qualità / prezzo Ottimo, facile utilizzo e facile pulizia, lunica pecca la mancanza di un manuale di prodotti in cui la piastra potrebbe fare, vi invito ad inserire un libro ricette da preparare. Saluti Grazie al prossimo acquisto
Reviews from Amazon Customer (1 Jul 2017)
Reviews from Amazon Customer (1 Jul 2017)
PROFESSIONALE
comprata per usarla in un bar, ottimo prodotto della ROYAL, si riscalda subito e i waffel sono pronti in pochissimo tempo. OTTIMO PER USO PREOFESSIONALE