Electric Winch - 1.590 kg - 3.500 lbs - Incl. Pulley
Manufacturer: MSW | Item number: EX10060661 | Model: PROPULLATOR 3500-B
Traction of up to 1.590 kg / 3.500 lbs
Three-stage planetary gear with a transmission ratio of 153:1
Incl. remote control for attaching to car steering and the radio remote control
Pulley included in delivery, with a maximum capacity of 4 t for doubling the traction and changing the pulling direction
12 m steel rope
Electric Winch - 1.590 kg - 3.500 lbs - Incl. Pulley
The electric winch PROPULLATOR 3500-B by MSW is a handy electric off-road winch best suited for rough terrains. With a maximum traction of 1.590 kg/3.500, it is designed to lift heavy loads. The 1,3 hp engine, three-stage planetary gearbox, 12 m steel cable and the additional pulley make the device versatile in terms of its application. It is the perfect equipment for pulling vehicles on uneven terrain or other off-road operations. Complement your craft supplies with the professional winch from MSW!
Please note: all pictures with the winch mounted on the off-road vehicle refer to model 10060667. This is just a suggestion of use. Choose a product that suits your needs.
Material, casing
Aluminium
Engine power
1,3 PS / 1.000 W
Engine type
Permanent magnet engine
Duty cycles
Intermittently
Transmission
Three-stage planetary gear
Traction
1.590 kg / 3.500 lbs
Lifting speed (idle)
6,4 m/min
Diameter, steel rope
5,5 mm
Reel opening
Four-way reel opening
Diameter, drum size
27 mm
Remote controls
1 x wired remote control
1 x remote control
Radio remote control range
30 m
Snatch Block Pulley
1 x 4 t
Dimensions (LxWxH)
30.00 x 10.00 x 10.50 cm
Shipping dimensions (LxWxH)
29.00 x 34.00 x 17.00 cm
Download PDF
Download PDF
Electric winch PROPULLATOR 3500-B
Control box with cables
2 x mounting clamps for the control box
Remote control
Mounting plate
Four-way reel opening
Snatch Block Pulley
Hook
Mounting equipment
Instruction manual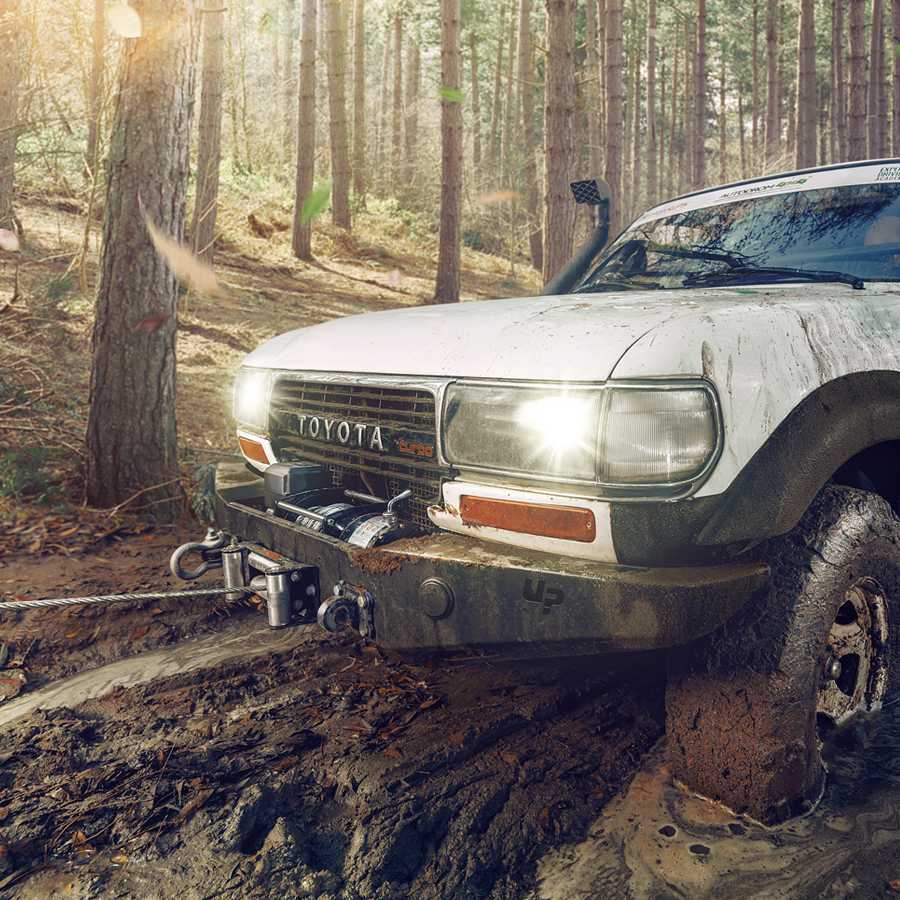 High performance thanks to 1.3 hp motor
Up to 1,590 kg (3,500 lbs) pulling force
Ideal for vehicles, trailers, boats, wagons, etc.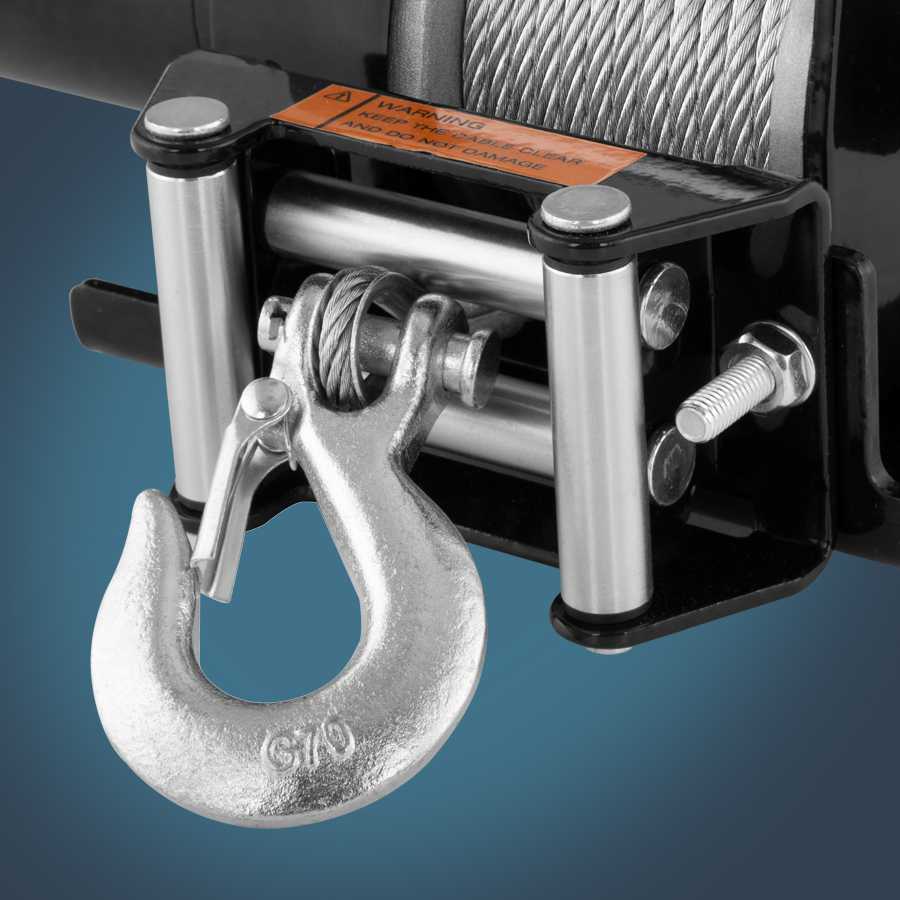 Torsion-resistant 12 metre-long cable with hook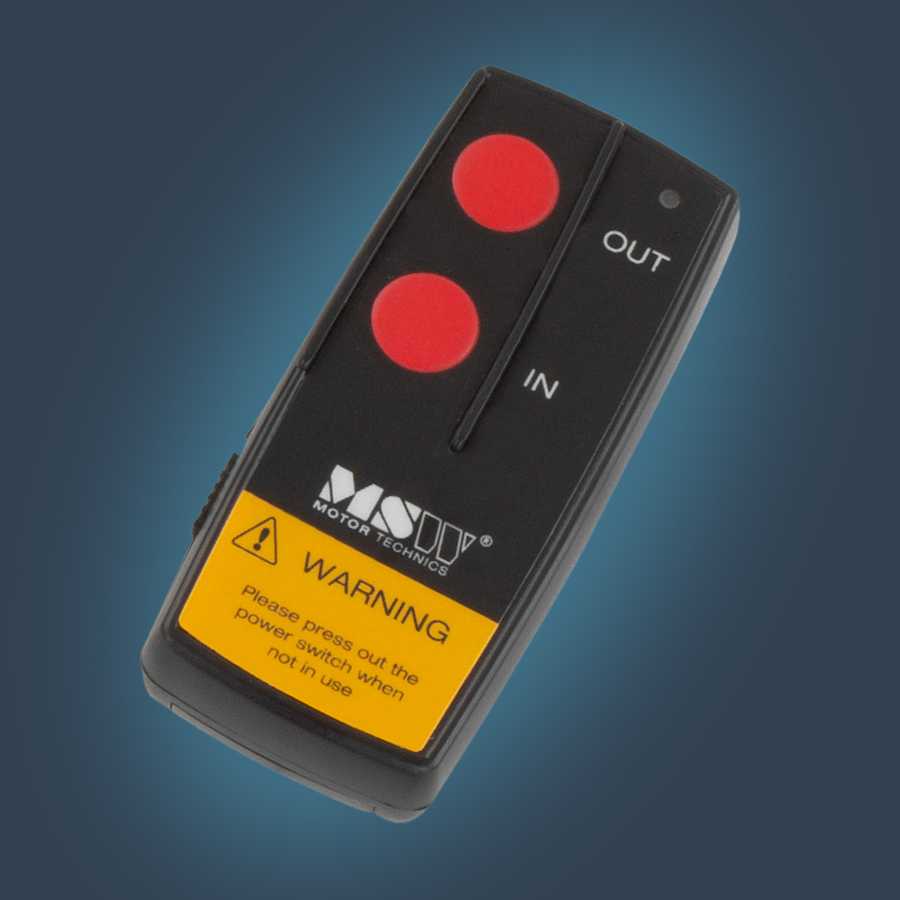 Practical remote control with a range of up to 30 m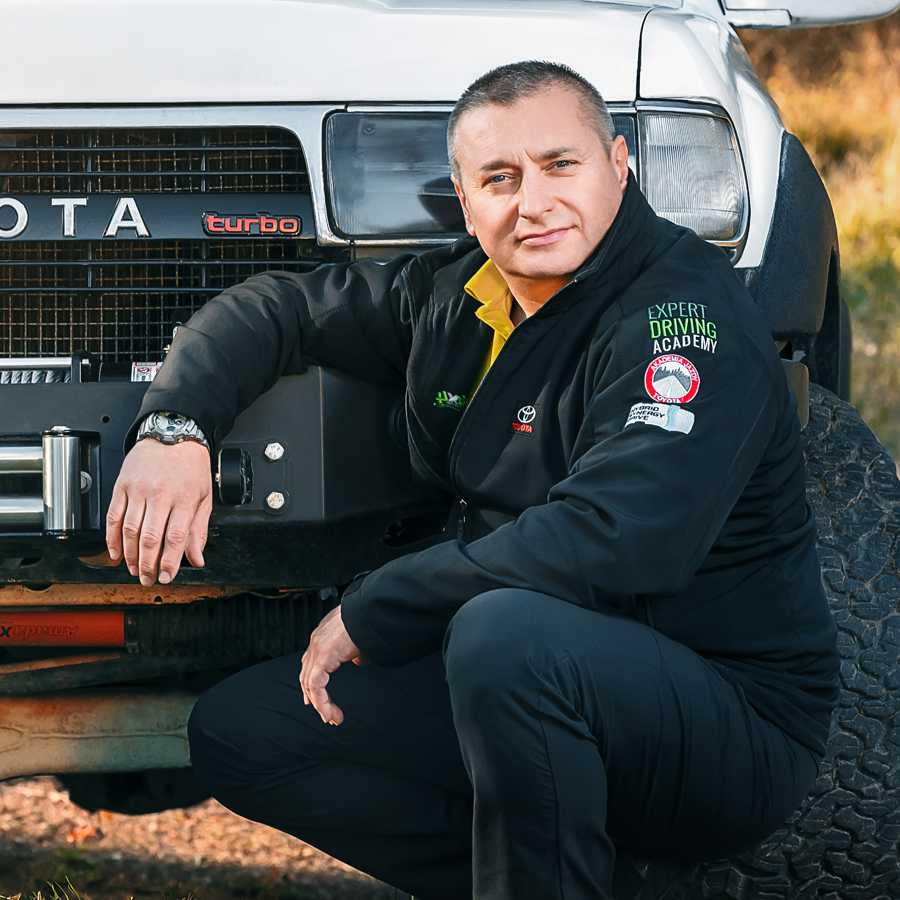 Tested by Roman Wasik, owner of the Expert Driving Academy, a driver education and training centre.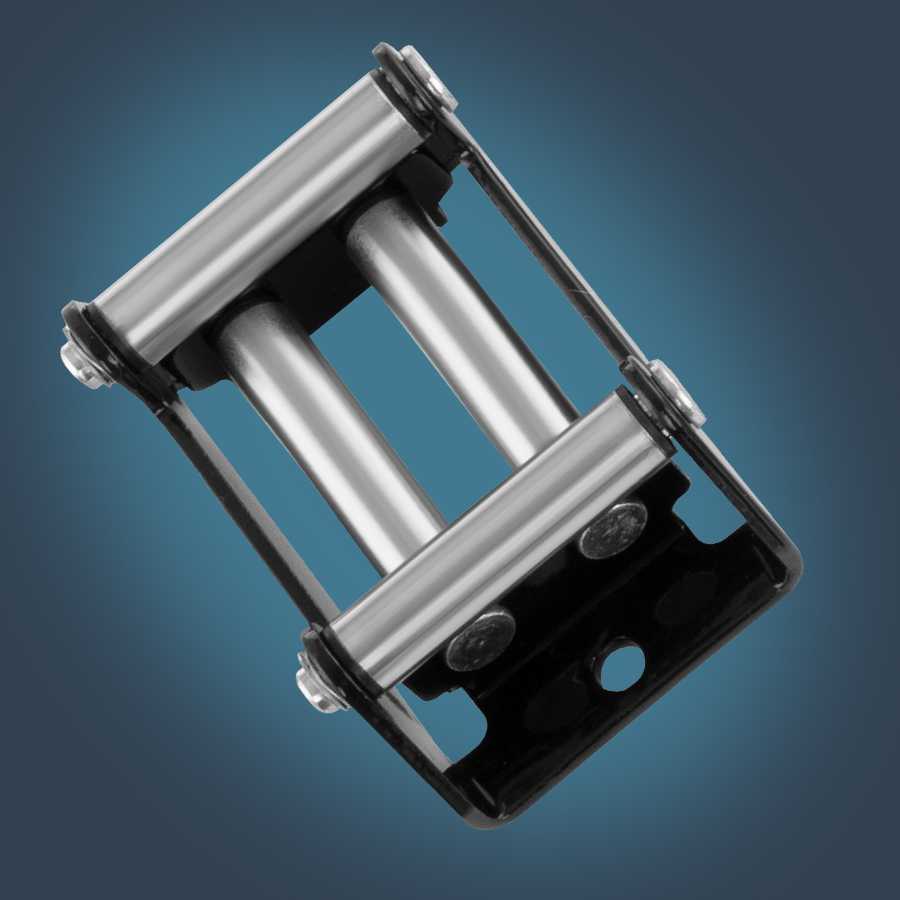 4-way reel opening prevents cable from breaking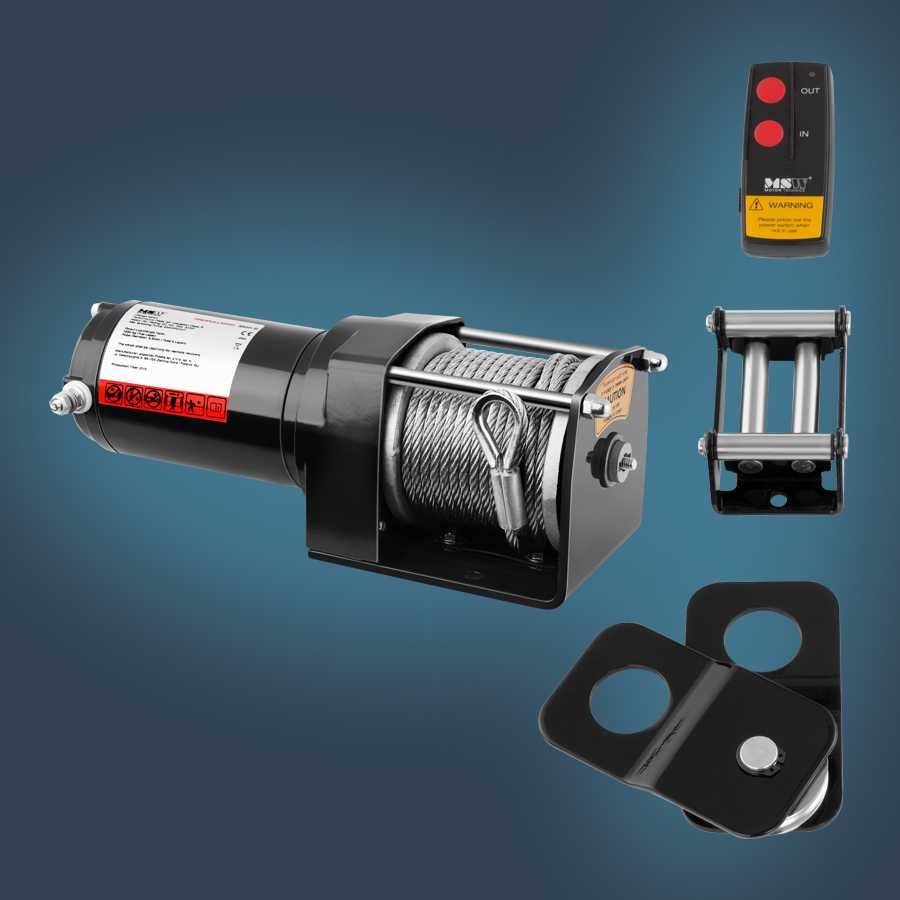 High speed, up to 6.4 m/min (without load)
Power control with a reduction factor of 153:1
Control the winch from inside or outside the vehicle
PRO TIP
It's very important to make sure that the winch is correctly fastened to the vehicle. This improves efficiency and safety.
I always wear gloves when using the winch, and secure the cable with a special muffler.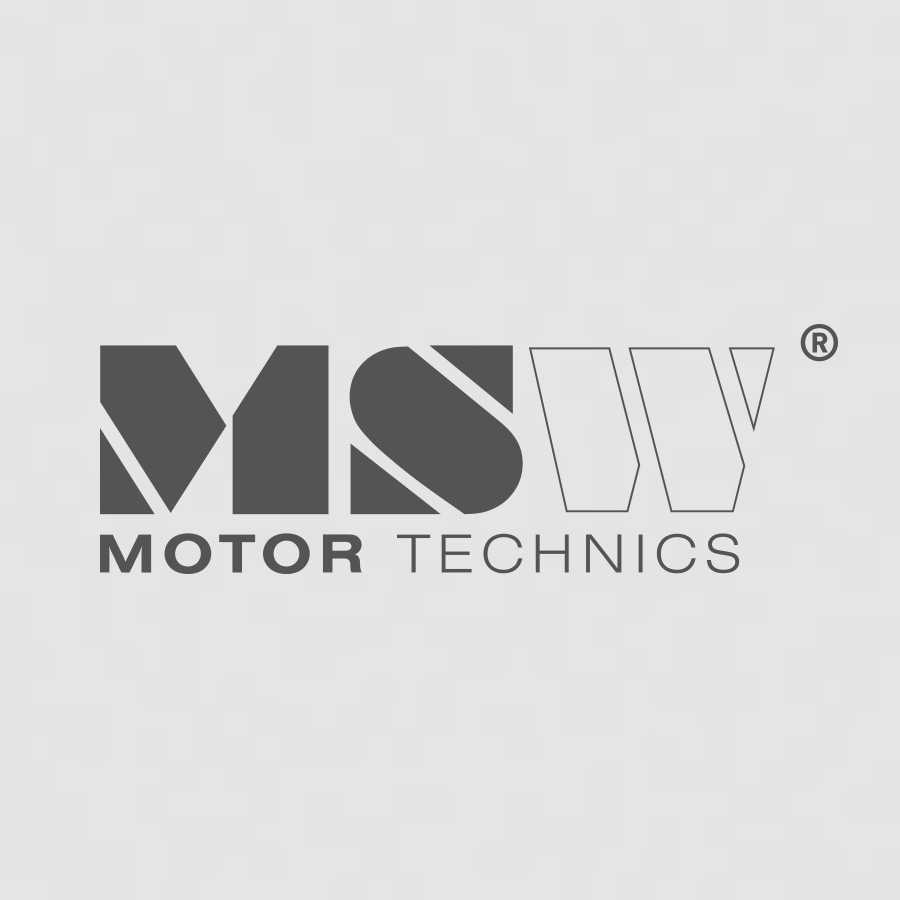 2 gears: Select the optimal winding method
Automatic brake, overheat and overload protection
Rain-, snow- and dirt-repellent housing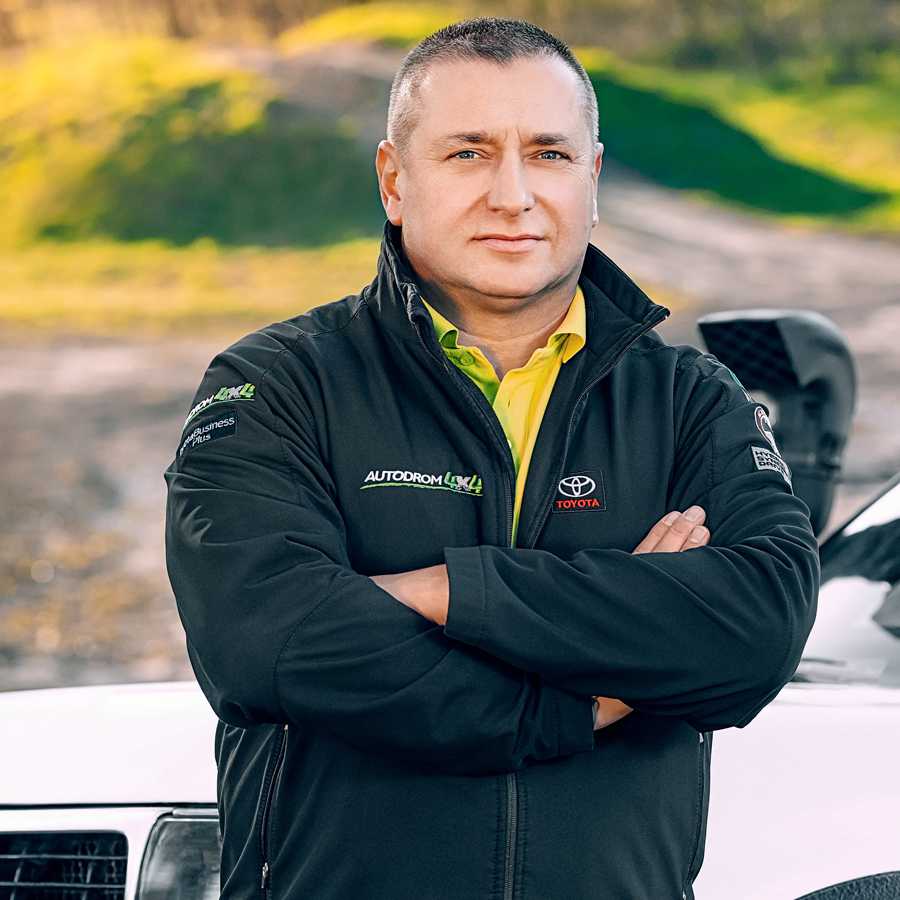 Review from Roman Wasik Expondo Expert (31 Jan 2019)
The cable winches from MSW stand out above all for their solid workmanship. There is an obvious difference between these products and those of other brands from Chinese manufacturers. Combined with their attractive price and broad selection of models for different uses, these are really something special on the market. These cable winches are great not only for private use, but also in the energy sector or the military. I could see MSW winches being used for field driving training in these sectors, among other things. This type of training is a real test of strength and endurance for these kinds of products, but I'm positive that the MSW winches would not disappoint!
Owner of Expert Driving Academy
Are there other off-road rope winches on expondo?
Yes. You can find the other electric rope winches under the category Craft supplies - Rope winches.
Can I also use the winch for other applications or only for retrieving cars?
You may of course also use the winch when felling trees and working in the woods. It is important to observe the correct safety measures and not to exceed the maximum pulling power.
Is there a pulley included in delivery?
Yes, the off-road electric winch is delivered with a pulley with a maximum capacity of 4 tons.
---
Sort by...
---
Leave a review (5 stars is highest, 1 is lowest)
★
★
★
★
★
Click on the link sent to your e-mail address and confirm your opinion! It will be published after verification.
Reviews from Anonym (23 Sep 2020)
Reviews from Anonym (23 Sep 2020)
Vinssi
Vinssi on todella äänekäs
Reviews from Nisse Karlsson (1 Sep 2020)
Reviews from Nisse Karlsson (1 Sep 2020)
Mycket för pengarna!
Byggde ett eget fäste till båtvagnen - satte plattan på en hylsa som jag trär på stolpen där framme. Provat att dra upp båten flera ggr och använt fjärrkontrollen. Nu kan jag vara nere i vattnet och styra båten och åh vad skönt det är att slippa veva...
Reviews from Anonym (25 Apr 2020)
Reviews from Anonym (25 Apr 2020)
Är nöjd
Är nöjd
Still not sure?
Our experts are ready to help!
Mon - Fri 09:00am - 04:00pm
This product
Traction: 1,590 kg / 3,500 lbs

Motor: 1,000 W

Rope length: 12 m

Rope diameter: 5.5 mm

Drum size: Ø 27 mm
Ready to ship today, Delivery time appr. 6-10 working days
Electric Winch - 1.590 kg - 3.500 lbs - Incl. Pulley
Ready to ship today, Delivery time appr. 6-10 working days
Traction: 1,590 kg / 3,500 lbs

Motor: 1,000 W

Rope length: 12 m

Rope diameter: 5.5 mm

Drum size: Ø 27 mm