Infrared Heater - Gastronorm Container - 1/1
Manufacturer: Royal Catering | Item number: EX10010329 | Model: RCWB-550I
Ready to ship today, Delivery time appr. 4-6 workdays**
Product Highlights
Infrared radiation
With 1/1 GN container
Dimensions: 36 x 56 x 60 cm
Temperature range: 40 - 70 °C
Aluminium casing
The infrared food warmer RCWB-550I from Royal Catering for your catering needs
Highlights
Penetrating heat with infrared radiation
Two high-powered heat lamps with 275 W each
Easy to clean GN container with stainless steel insert
Easy to transport thanks to the aluminium construction
Temperature regulation between 40 and 70 °C, height-adjustable lamp frame
Infrared Heater - Gastronorm Container - 1/1
Allow your guests to enjoy their meals at the ideal temperature with the infrared food warmer RCWB-550I from Royal Catering. Your chips, schnitzels, pancakes or other freshly prepared meals will be easily kept warm and served to perfection. Be it in restaurant kitchens or buffets, this versatile device will not only seamlessly integrate itself anywhere, but it will also attract your customers' attention with its eye-catching lights.
Material, casing
Aluminium
Material, GN container
Stainless steel
Types of light bulbs
R125 IR 275W E27
Temperature range
40 - 70 °C
Height-adjustable
600 - 795 mm
Food container included
Yes
Dimensions (LxWxH)
50 x 37.6 x 79.5 cm
Shipping dimensions (LxWxH)
62 x 41 x 43 cm
Infrared heater RCWB-550l
1/1 GN container
2 infrared light bulbs
Instruction manual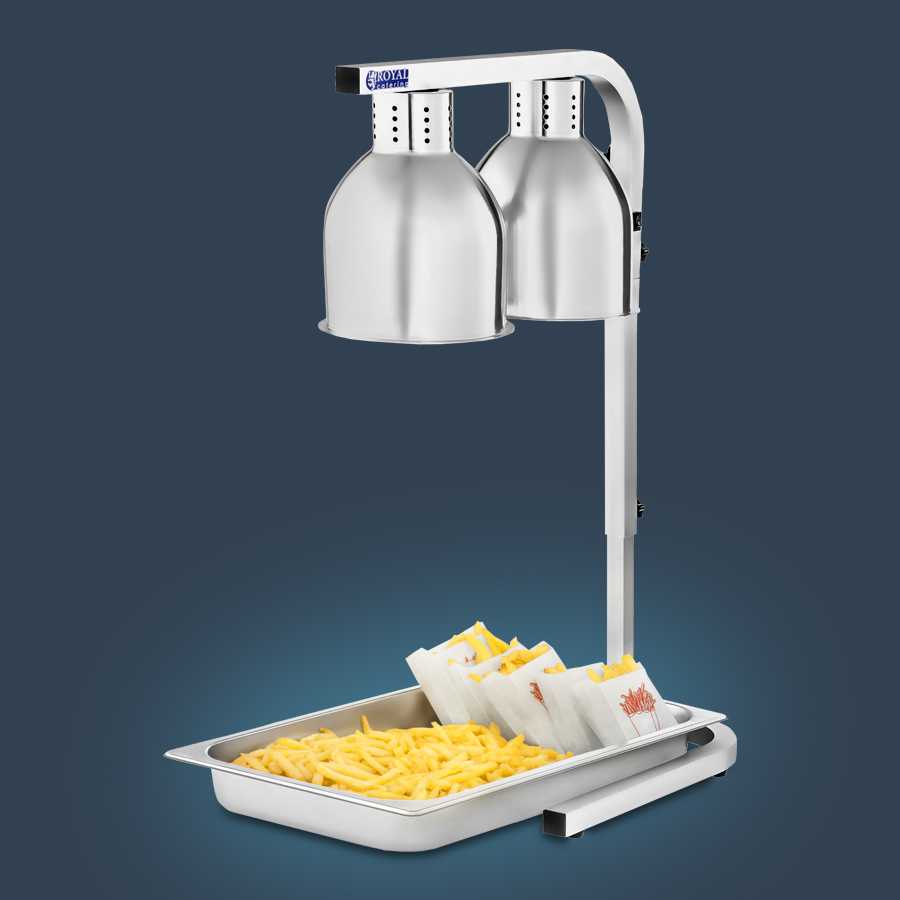 Broad temperature range from 40 -70 °C, perfect for many dishes
Height-adjustable lamp from 600 to 795 mm
Compact design is ideal for buffets, bars and catering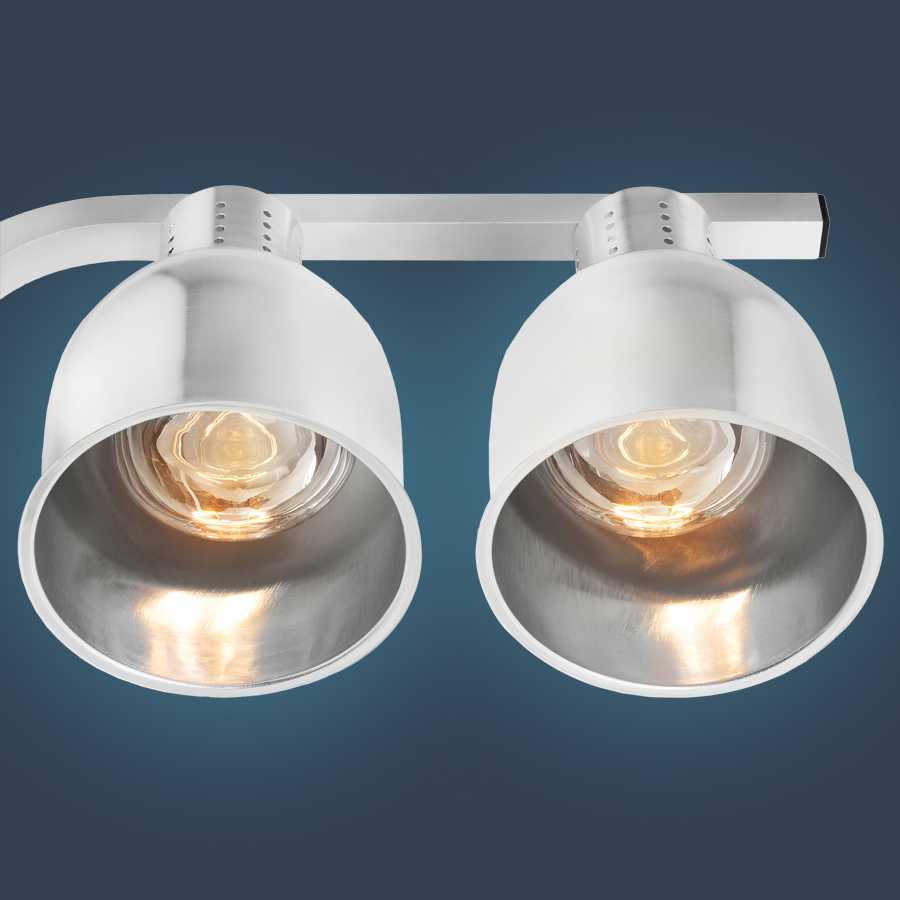 High-performance infrared emitter, 2 x 275 watts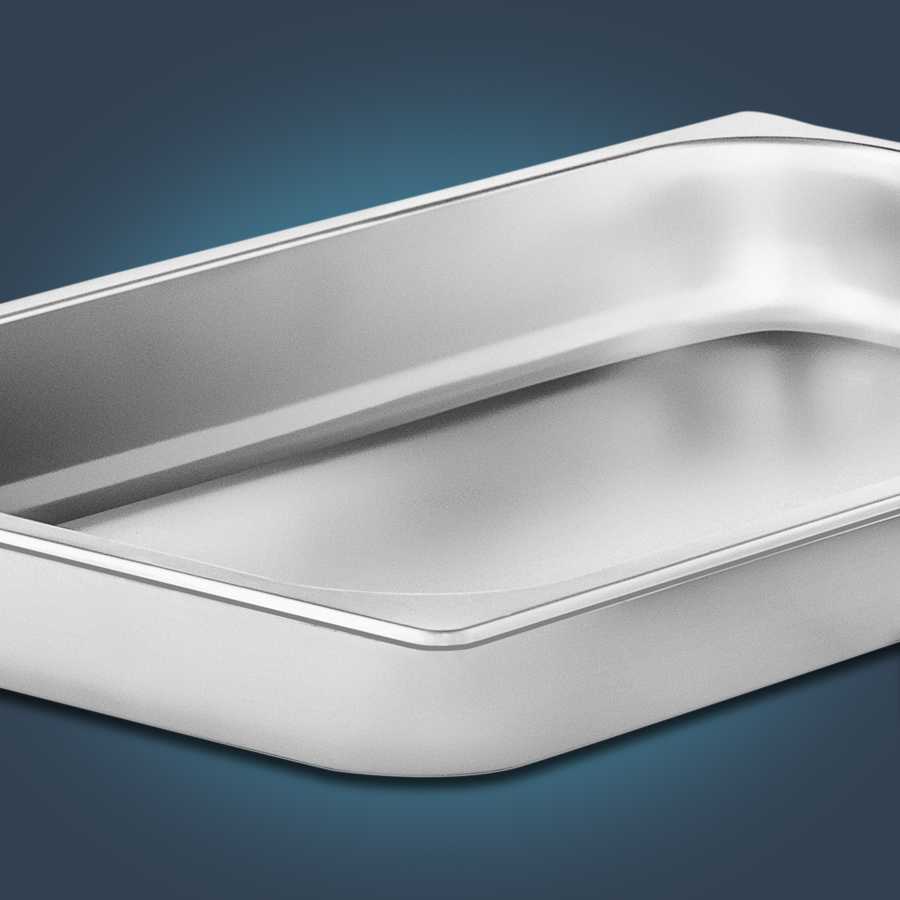 Incl. GN 1/1 container with 7.4-litre capacity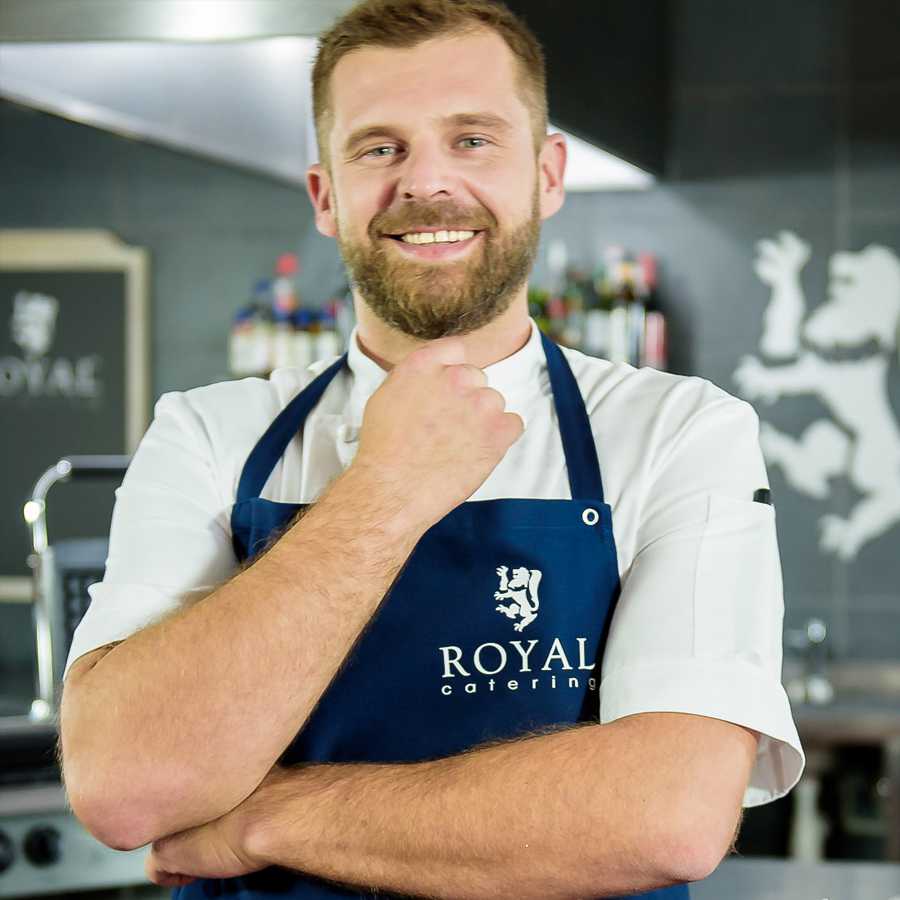 Tested by Michał Orłowski, head chef of prestigious restaurants in Sydney and Warsaw. An experienced and professional restaurateur, just like our customers.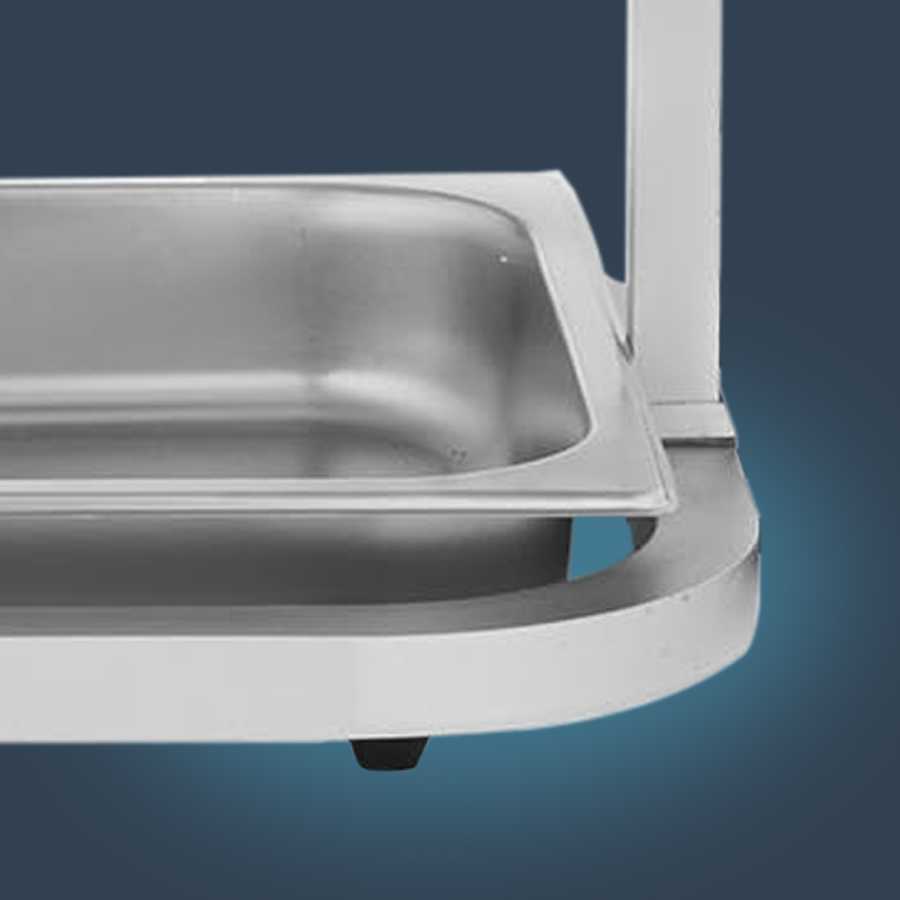 Aluminium frame is lightweight and long-lasting
Sturdy frame and 5 rubber feet for stability
Highly portable thanks to light weight and 230-volt power supply
Ventilation openings in lampshades extend the lifetime of lightbulbs
PRO TIP
Keeping food hot helps to preserve its flavours.
I recommend using heat bridges, as hot food should always be served at the right temperature.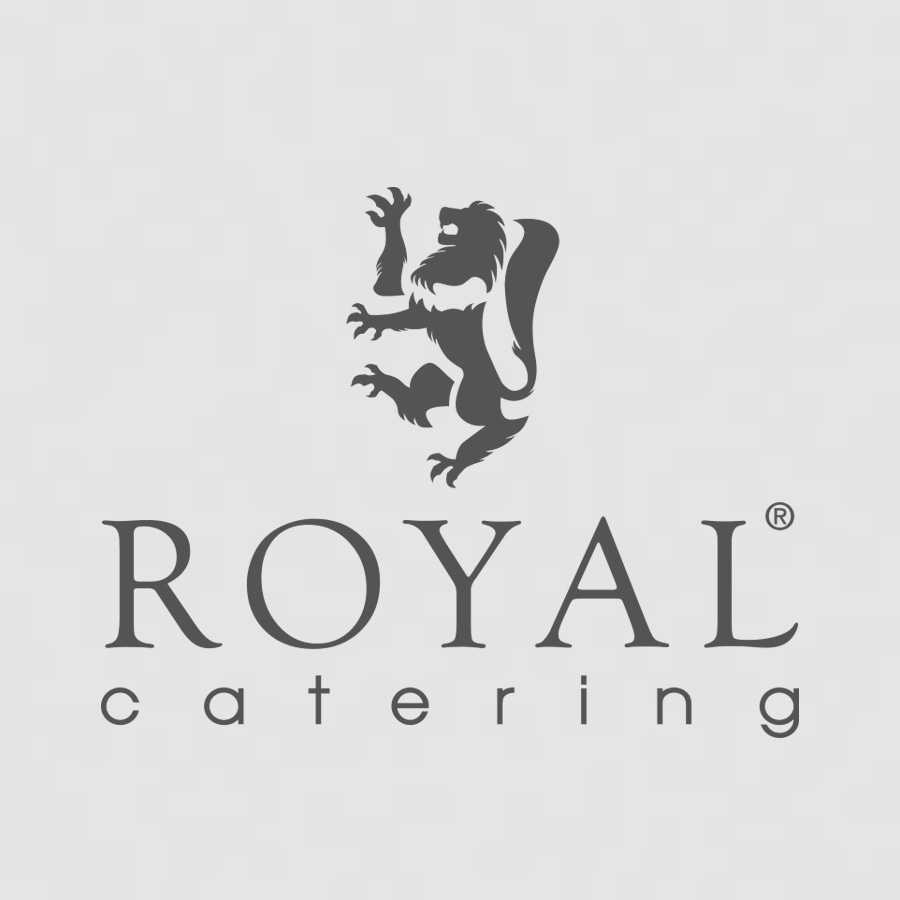 Pleasant white light for excellent food presentation
For heating up and keeping various foods hot
Stainless-steel container is dishwasher safe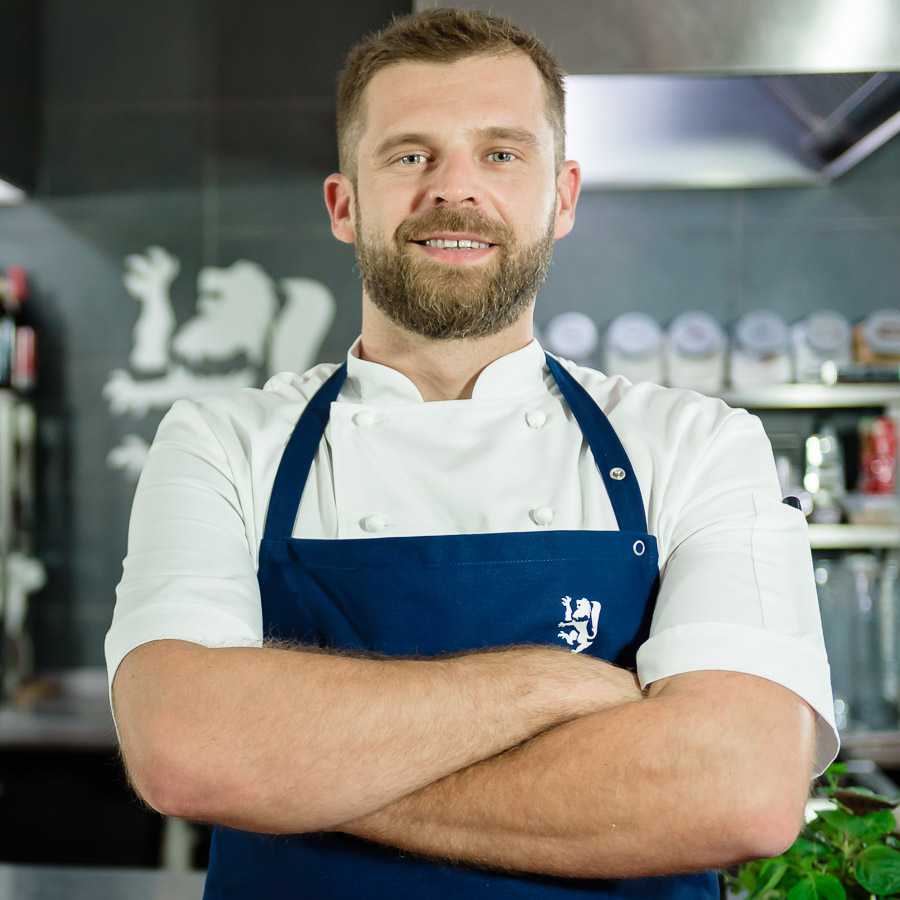 I work with professional products every day. For this video, I made sure to test the device thoroughly. You can take a close look at how this product works and then decide which model is best for your business. I hope my video and tips will help to make your business even more successful.
Head chef of prestigious restaurants in Sydney and Warsaw. An experienced and professional restaurateur
---
Sort by...
---
Evaluations will be activated after verification.
Reviews from Amazon Customer (15 Jun 2019)
Reviews from Amazon Customer (15 Jun 2019)
Lampade ,rimborsate , il venditore conferma sostituzione marca lampade
Strutture in alluminio discreta lampade riscaldanti difettose , rimborsate,Il venditore conferma sostituzione marca lampade , nel complesso abbastanza soddisfatto
Reviews from Amazon Customer (30 Apr 2019)
Reviews from Amazon Customer (30 Apr 2019)
Conforme
Reçu en bon état mais lorsque nous l'avons branché une des deux ampoules a explosé
Reviews from Amazon Customer (21 Mar 2019)
Reviews from Amazon Customer (21 Mar 2019)
Professionale
Pagato poco, ma fa il suo dovere
Reviews from Amazon Customer (15 Feb 2019)
Reviews from Amazon Customer (15 Feb 2019)
Super prodhuit
Très bien très sympa très bon produit