Meat Grinder - reverse - 72 kg/h
Manufacturer: Royal Catering | Item number: EX10011644 | Model: RCMM-2000W
Product highlights
Motor output: 2,000 W
72 kg/h
3 grinder plates
Reverse function
Long-lastings
Powerful—2,000 W motor reliably processes 72 kg of meat per h
User friendly—easy to use thanks to reverse function
Variable—three grinder plates for fine and coarse meat processing
Safe—non-slip rubber feet enable trouble-free operation
Low-maintenance—easy-to-clean materials such as stainless steel and plastic
The elegant meat grinder processes meat with 2,000 W
The meat grinder RCMM-2000W from Royal Catering's butchers equipment selection is a practical, easy-to-use appliance for processing food. The meat grinder can be used in the private as well as the commercial and professional sectors, such as in butcher's shops or restaurants.
The versatile meat grinder from Royal Catering's butchers equipment selection
The powerful 2,000 W motor effortlessly transmits the force you need for grinding even large quantities of meat. With appropriate energy consumption, the commercial meat mincer can process up to 72 kg of food per hour.
The electric meat mincer from Royal Catering's catering equipment collection stands out for its durability and particularly high-quality workmanship. The aluminium housing and stainless steel components are significantly more stable than those of comparable models.
The accessories are suitable for the versatile production of your own hamburgers, sausages and other meat products, as well as for a variety of other foods such as tomatoes, noodles, chillies or dried fruits. The large meat tray and the plastic slider make your work easier. You can safely push the food into the slot. The included nozzle attachment makes it easy to make the processed meat into sausages.
With each rotation, the meat is effectively pushed over the worm shaft against the sharp cross-blade and finally pressed through the perforated disc. The 4 or 7 mm-diameter triangular holes guarantee evenly chopped minced meat, ideal for further processing.
The electric meat mincer has a reverse function for loosening and removing stuck pieces of food. This means you don't have to dismantle the device in the event of a blockage. The rubber feet not only protect sensitive surfaces and provide stability, they also minimise vibrations during operation. This guarantees comfortable work.
Material, housing
Aluminium
Material, grinding tool
Stainless steel
Material, grinder plate
Steel
Material, food pusher
Plastic
Number of grinder plates
3
Diameter, grinder plates
4, 7 mm; triangular
Interior diameter, inlet
44 mm
Dimensions (LxWxH)
38.00 x 19.00 x 38.00 cm
Shipping dimensions (LxWxH)
36.00 x 27.00 x 26.00 cm
Meat grinder RCMM-2000W
3 grinder plates (4, 7 mm, triangular)
Meat pusher
3 sausage filling attachments
2 kibbe attachments
Lid
Instruction manual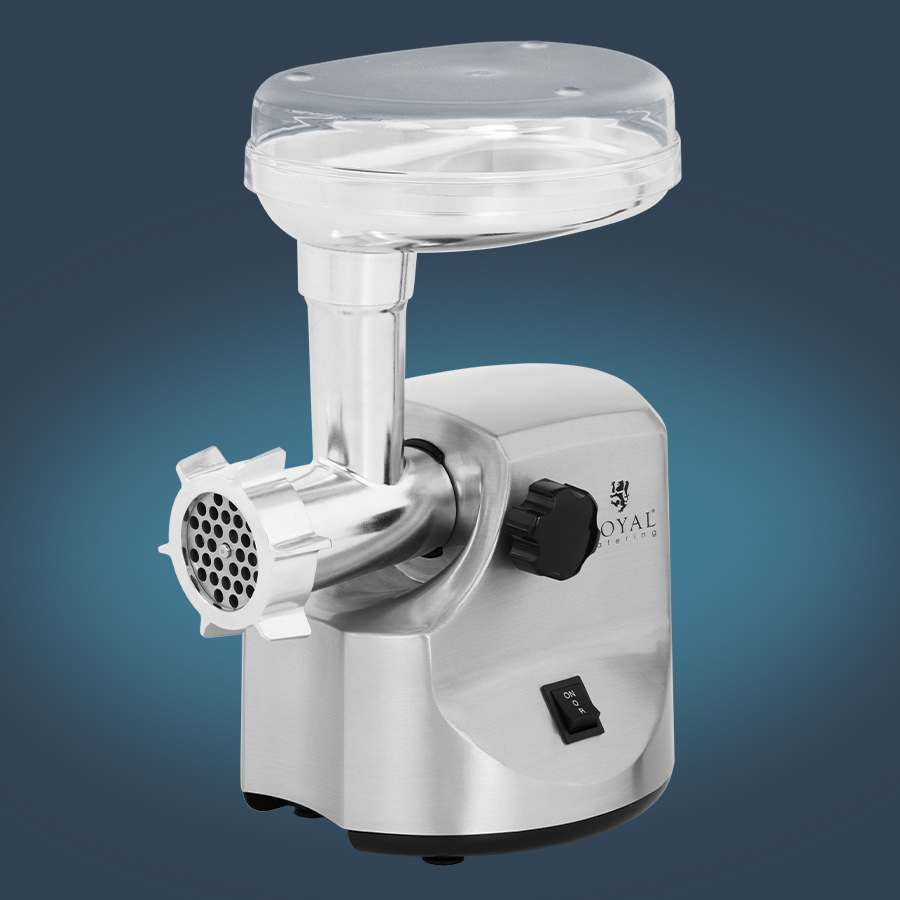 Efficient operation thanks to 2,000 W output
Very high performance of 72 kg/h
Excellent for catering, small butchers shops, and home use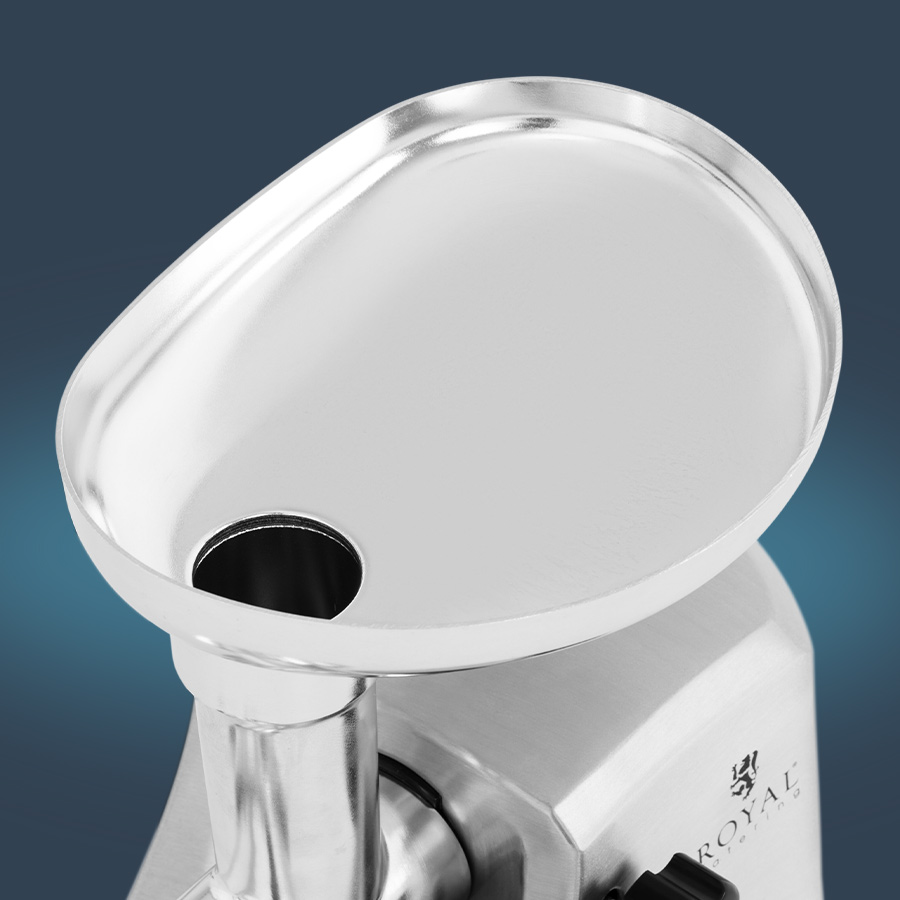 Easy food intake thanks to deep bowl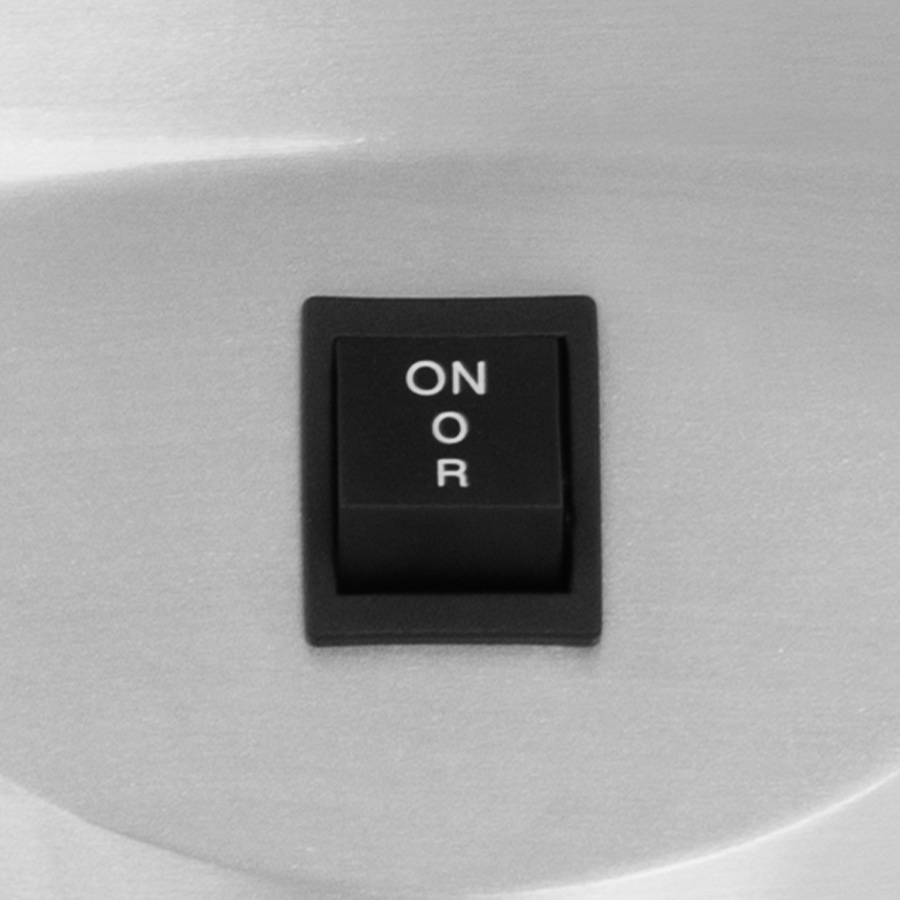 Easy to operate at the press of a button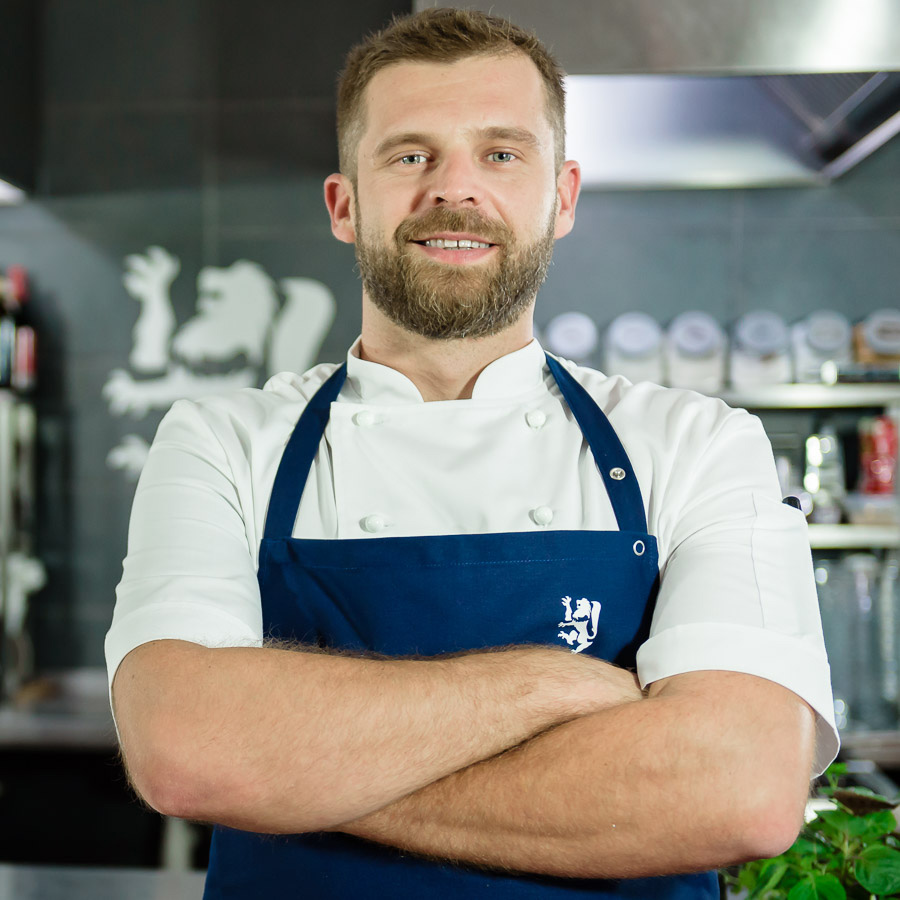 Tested by Michał Orłowski, head chef of prestigious restaurants in Sydney and Warsaw. An experienced and professional restaurateur, just like our customers.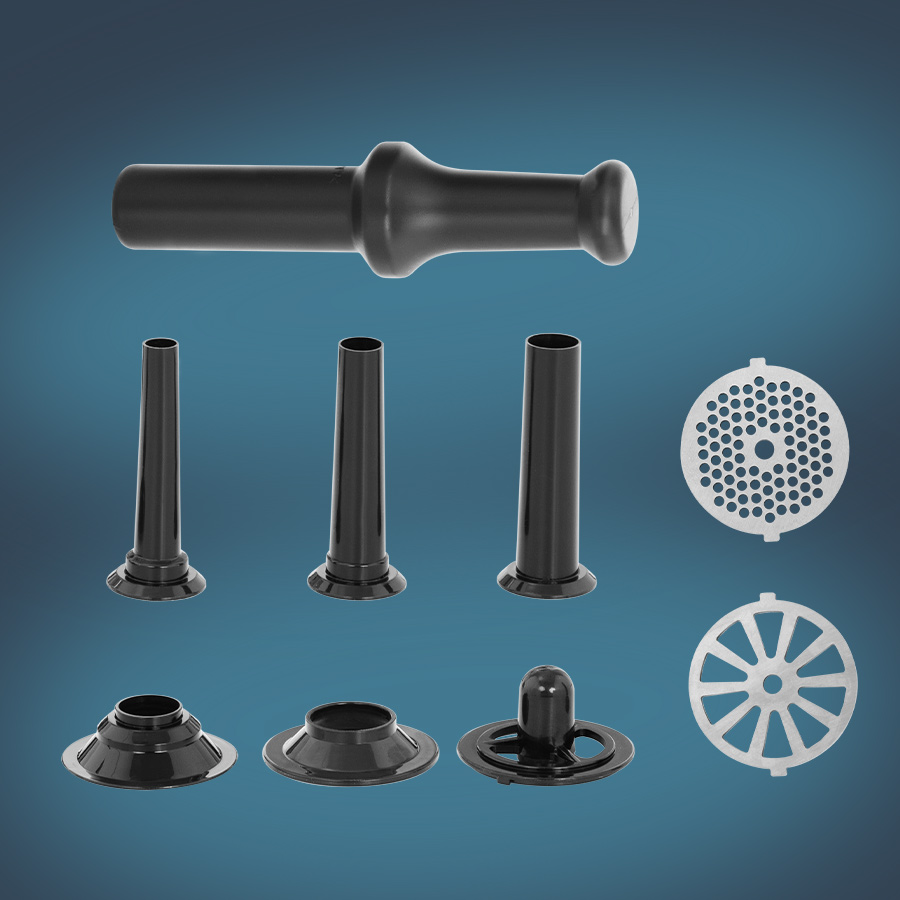 Including plenty of accessories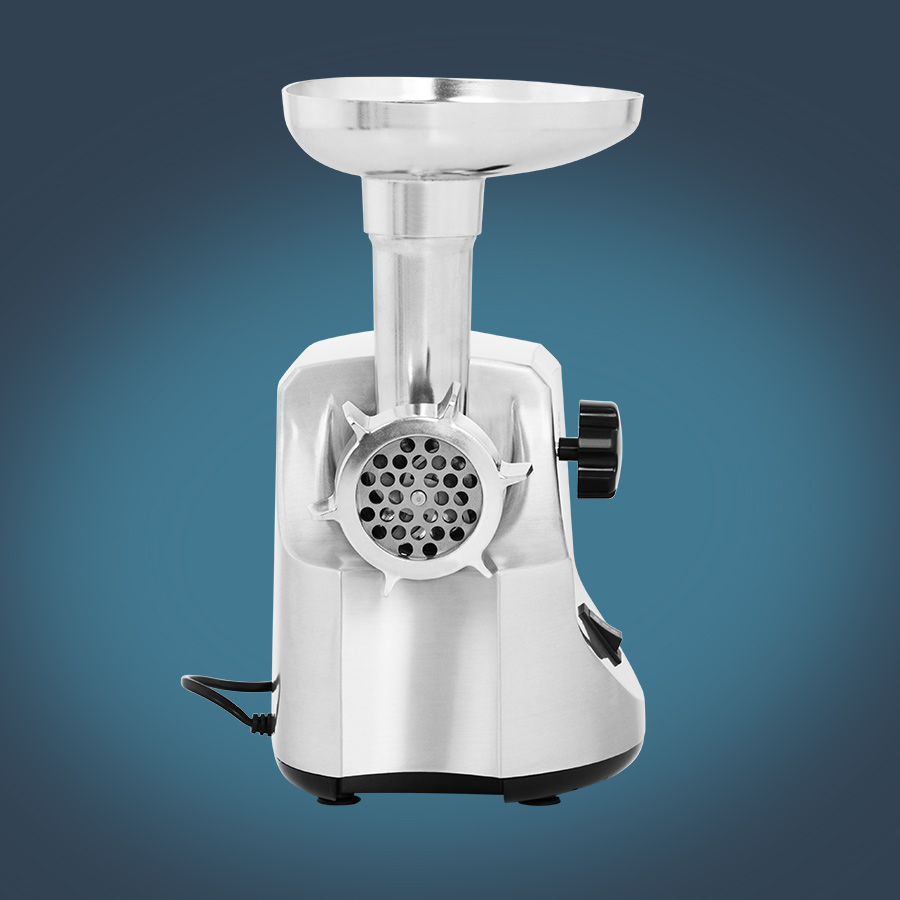 Reverse function prevents the head from clogging
Easy to disassemble for cleaning
4 rubber feet guarantee stability
PRO TIP
Do not wash the moving parts in the dishwasher. The hot steam may damage the surfaces and lead to corrosion.
Even though this device is high-powered and efficient, it is still a good idea to cut the meat into smaller pieces to avoid overloading the machine. This will prevent clogging and speed up your work.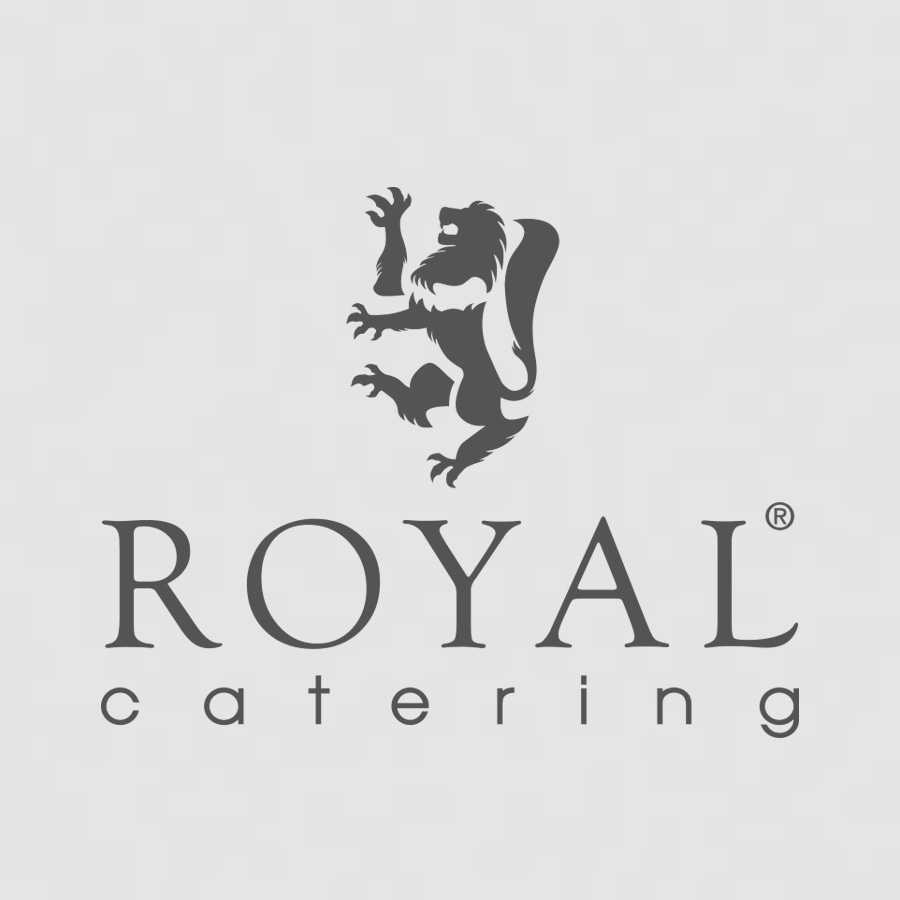 Ideal for mincing meat, vegetables and mushrooms
Attachments for sausages and kebab
Made of durable, food-safe stainless steel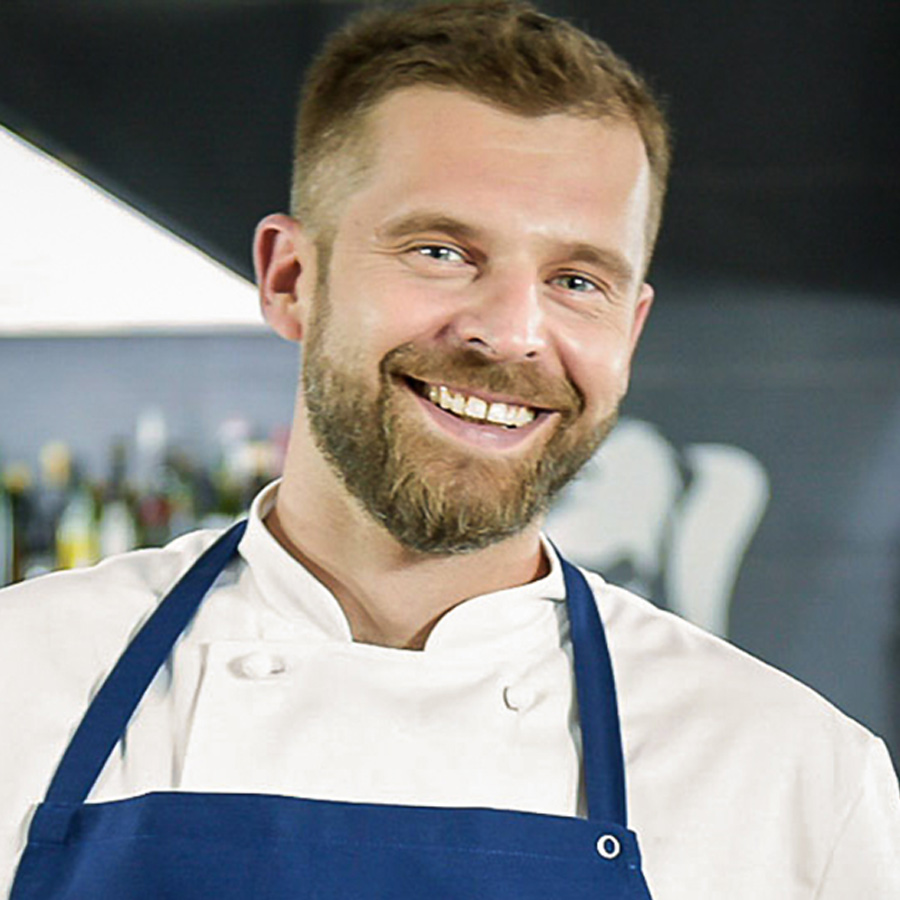 I work with professional products every day. For this video, I made sure to test the device thoroughly. You can take a close look at how this product works and then decide which model is best for your business. I hope my video and tips will help to make your business even more successful.
Head chef of prestigious restaurants in Sydney and Warsaw. An experienced and professional restaurateur
Can I only use the device for processing meat?
No, naturally you can also use it to mince vegetables, for example to make a tomato sauce.
What is the purpose of the meat grinder's reverse function?
If the meat grinder should become blocked during use, you can loosen the blockage with the help of the reverse function and then continue working as usual.
---
Sort by...
---
Evaluations will be activated after verification.
Reviews from George (19 Nov 2020)
Reviews from George (19 Nov 2020)
The best mincer what I ever had.
I telling you guys. This is QUALITY. VERY FAST VERY SMOOTH. AND VERY GOOD PRICE. DEFINITELY RECOMMEND.
Still not sure?
Our experts are ready to help!
Mon - Fri 09:30am - 04:30pm
This product
Motor output: 2,000 W

72 kg/h

3 grinder plates

Reverse function

Long-lastings
Ready to ship today, Delivery time appr. 6-8 working days
Meat Grinder - reverse - 72 kg/h
Instead of: £129.00
£109.00
Ready to ship today, Delivery time appr. 6-8 working days
Motor output: 2,000 W

72 kg/h

3 grinder plates

Reverse function

Long-lastings