Stainless Steel Meat Grinder - 200 kg/hr - PRO
Item number: EX10010175 / Model: RCFW-120PRO
Stainless Steel Meat Grinder - 200 kg/hr - PRO
Item number:

EX10010175

Model:

RCFW-120PRO

In the product range since:

2008
Ready to ship today, Delivery time appr. 4-6 workdays**
Your benefits at a glance
Order recommended accessories
Stainless Steel Meat Grinder - 200 kg/hr - PRO
The meat mincer RCFW 120PRO from Royal Catering's butchers equipment selection is a practical, easy-to-use appliance for processing food. The meat grinder is intended for commercial and professional use, such as in butcher's shops or in the catering trade.
Quick, finely-ground food with the meat grinder RCFW 120PRO from Royal Catering
The powerful 850 W motor effortlessly transmits the force you need for grinding. With appropriate energy consumption, the commercial meat mincer can process between 120 and 200 kg of food per hour. The built-in fan ensures adequate cooling, even at maximum load.
The electric mincing machine RCFW 120PRO from Royal Catering's catering equipment collection stands out for its long service life thanks to its high-quality workmanship. While the blades and grinder plates of top-quality stainless steel guarantee optimal meat processing, the polished anodised aluminium housing is both robust and lightweight.
The well-thought-out construction and convenient design of the commercial meat grinder guarantee quick and easy disassembly and cleaning. The smooth surfaces and the ability to remove all components from the unit allow for thorough cleaning.
The meat mincer's reverse function enables the worm shaft to rotate in either direction. The simple operation by means of a rotary switch quickly removes blockages in the device, guaranteeing more efficient operation.
At approx. 220 rotations per minute, the meat is forcefully pushed over the worm shaft against the high-quality stainless steel cross blade and then pushed through the grinder plate. The 5 or 8 mm holes ensure evenly chopped minced meat, ideal for further processing.
The versatile accessories are ideal for producing a variety of meat products, as well as other foods such as tomatoes, pasta, chili peppers or dried fruits. The generous meat shelf facilitates your work. With the plastic pusher you can also press the food safely and efficiently into the insert.
Highlights
Particularly powerful thanks to 850 W motor
Efficient—processes 120 -200 kg/hr
Durable thanks to high-quality aluminium alloy
Stainless steel blades and grinder plates
Easy to clean
Material, casing
Polished anodised aluminium
Material, food pusher
High-strength plastic
Material, blades / grinder plates
Specialised blade steel
Hole size, grinder plates
Ø 5 / 8 mm
Performance rate
120 - 200 kg/hr
Dimensions (LxWxH)
22 x 46 x 37.5 cm
Shipping dimensions (LxWxH)
61 x 26.5 x 46 cm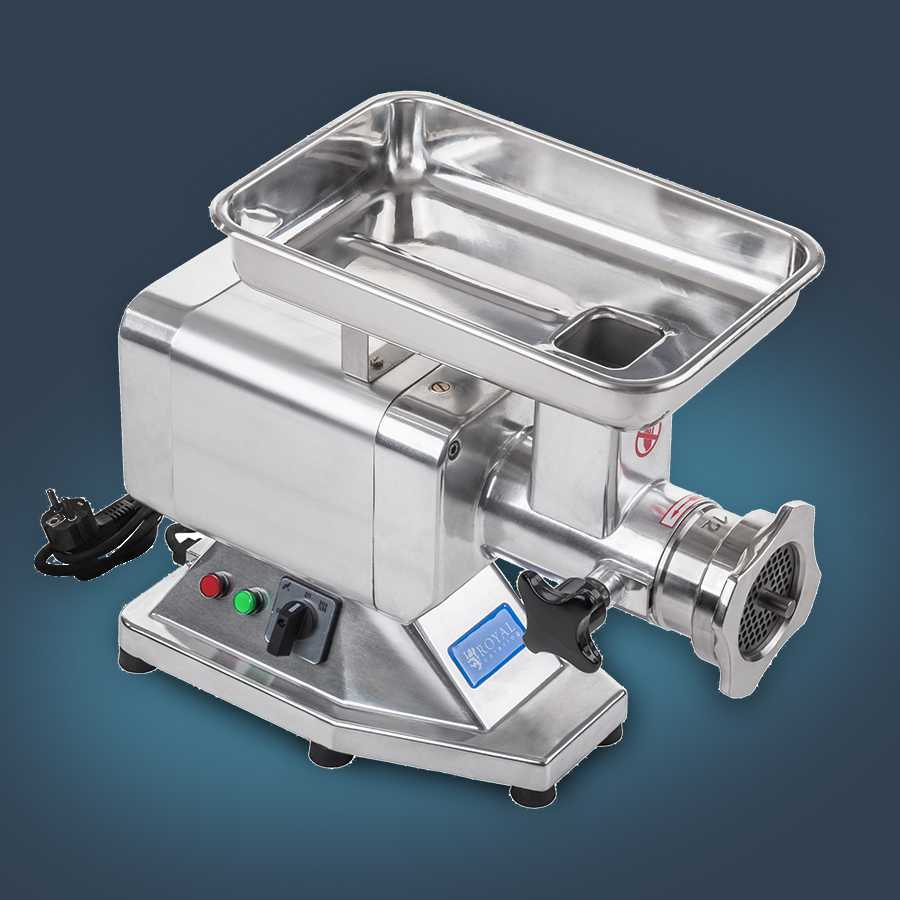 Universal meat mincer for meat and vegetables
850 watts of power enable efficiency of 120-200 kg/hr
Robust design guarantees long-term operation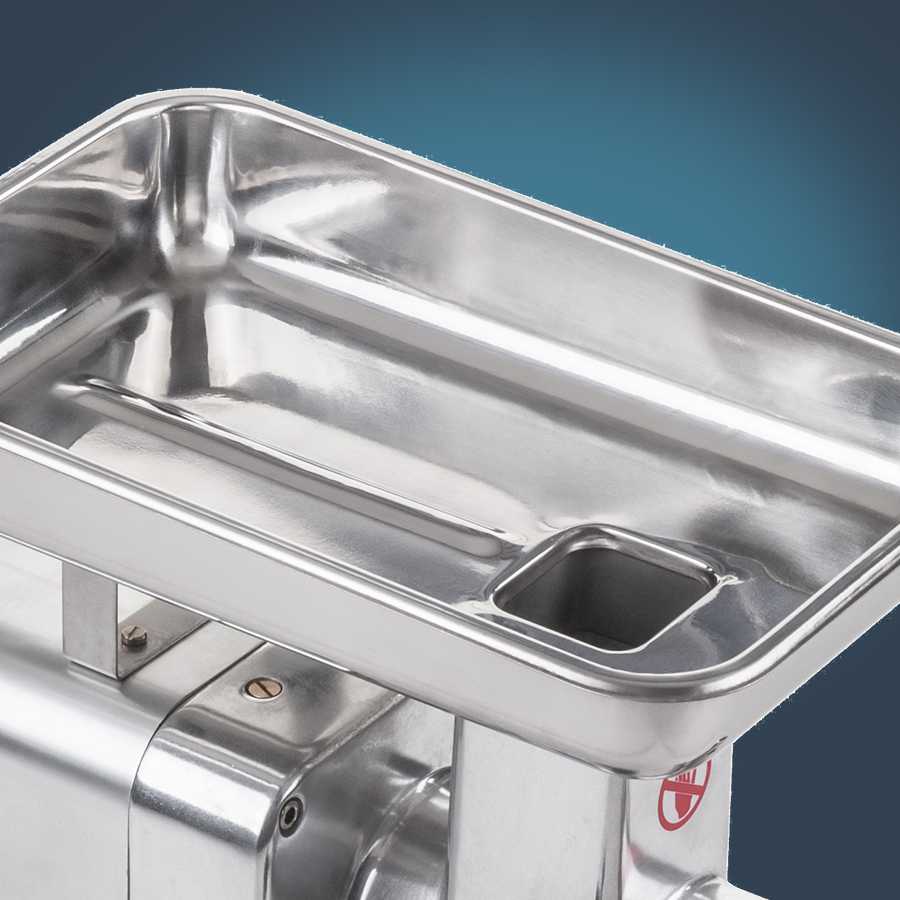 Large opening makes it easy to insert the products for processing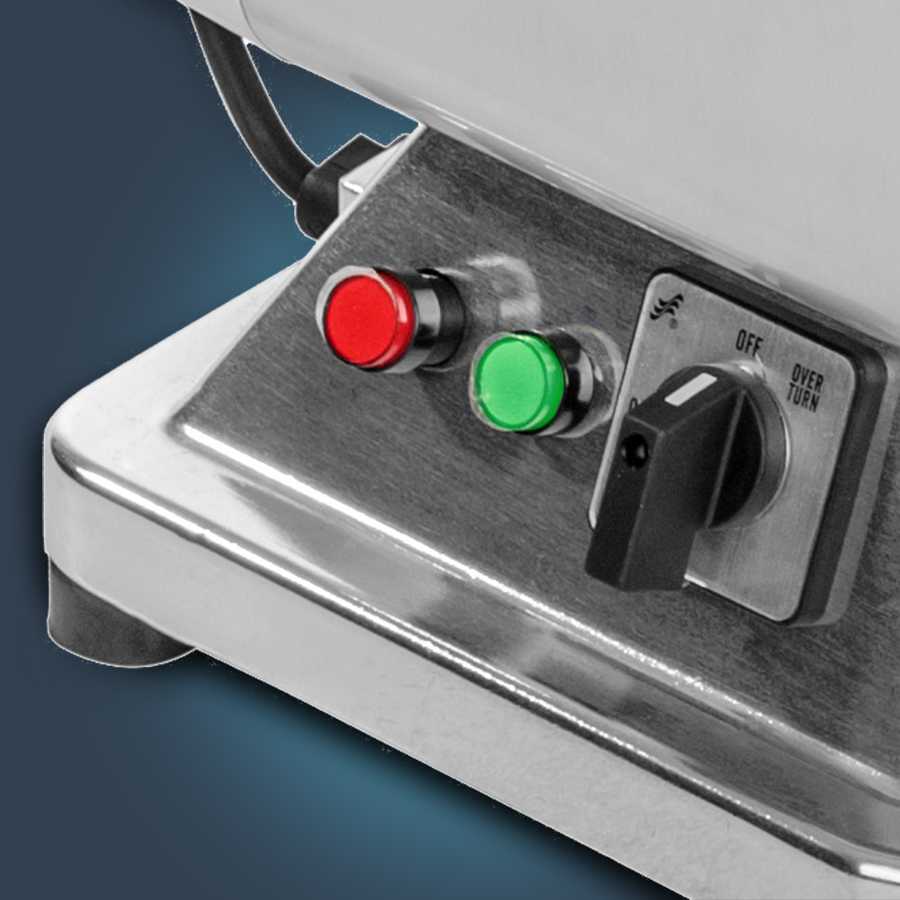 Switch and controls are easy and intuitive to use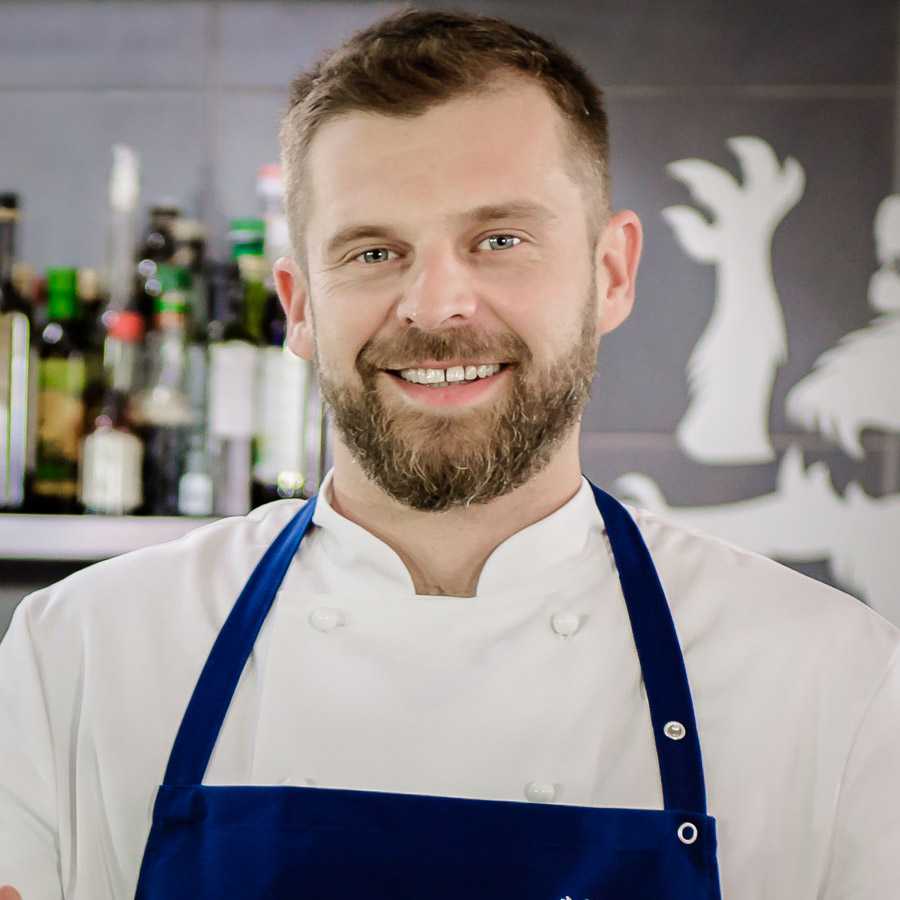 Michał Orłowski
Culinary expert, head chef of prestigious restaurants in Sydney and Warsaw. A professional, just like our customers.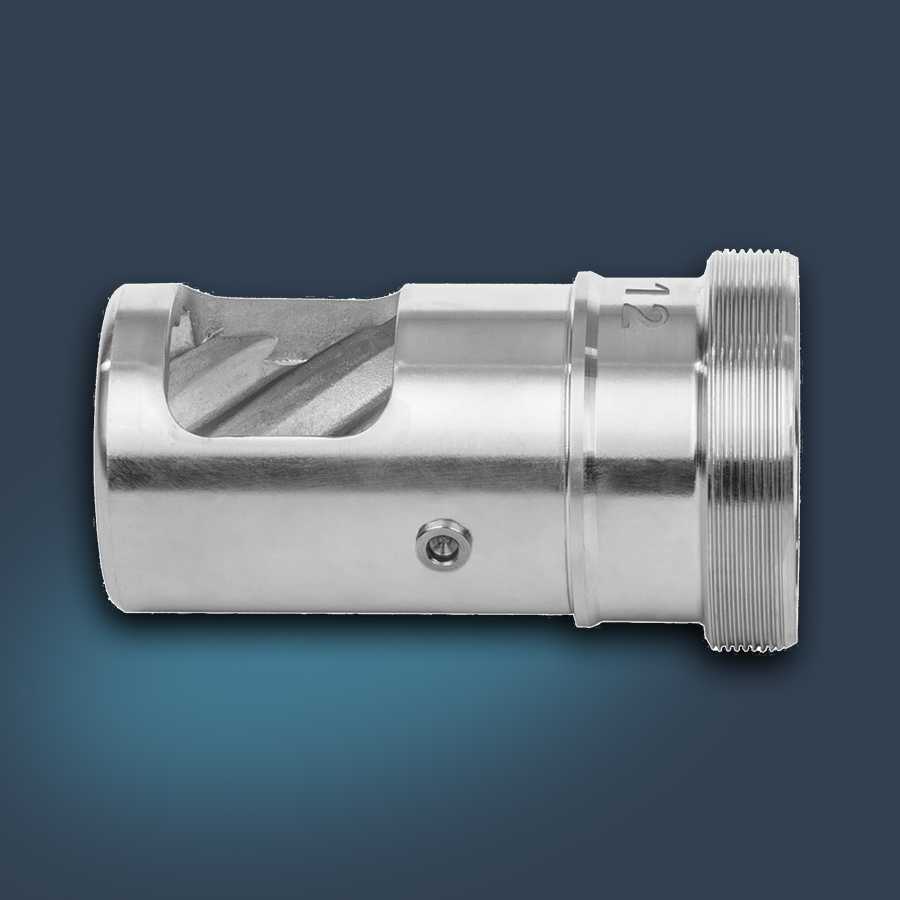 Head can be unscrewed for easy access to interior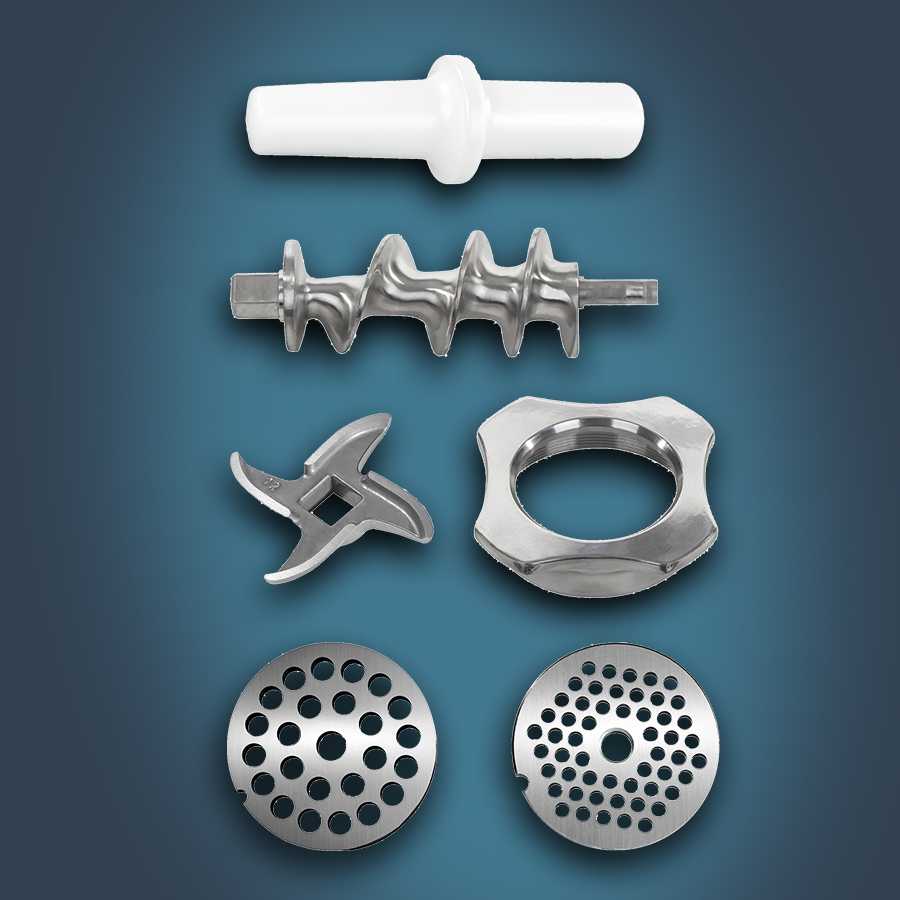 Components are easy to disassemble for cleaning
Two interchangeable punch discs mit 5 and 8 mm hole width
Lubricating with oil will prolong the lifetime of the motor
PRO TIP
Even though this device is high-powered and efficient, it is still a good idea to cut the meat into smaller pieces to avoid overloading the device. This will prevent blockages and makes the work go faster.
Never wash the movable parts in the dishwasher. The moisture can damage the surfaces and lead to corrosion.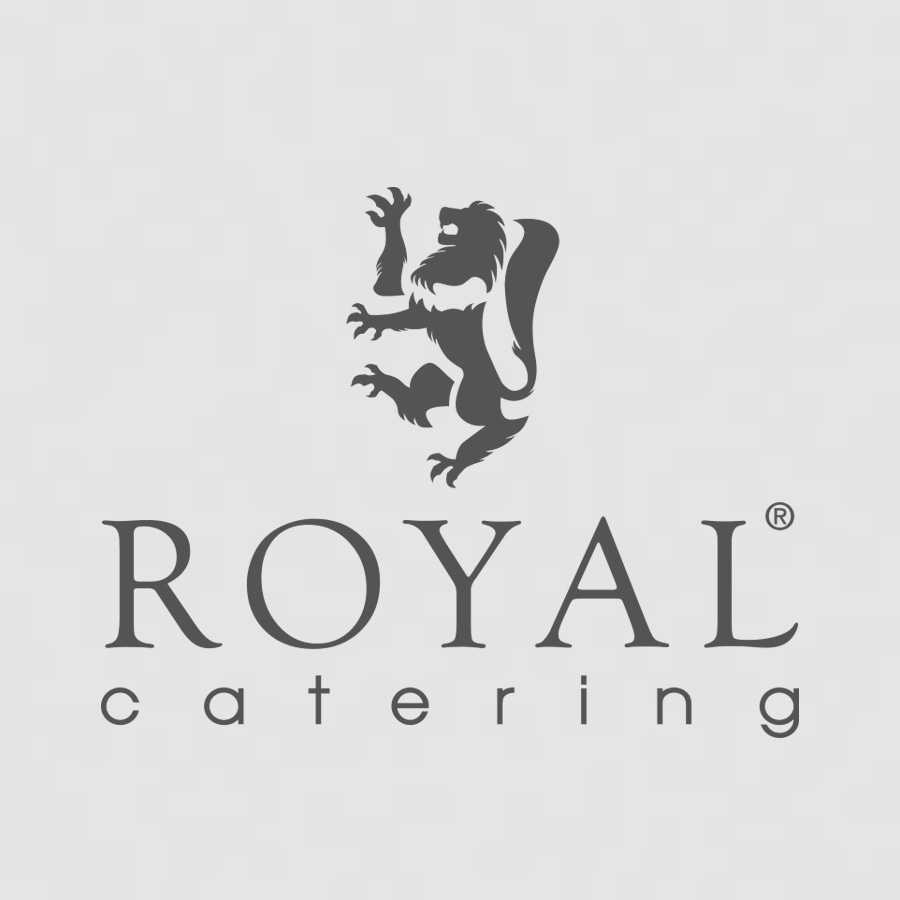 Blade and punch discs are made of food-safe stainless steel
Smooth surfaces for easy cleaning
Fan for cooling the motor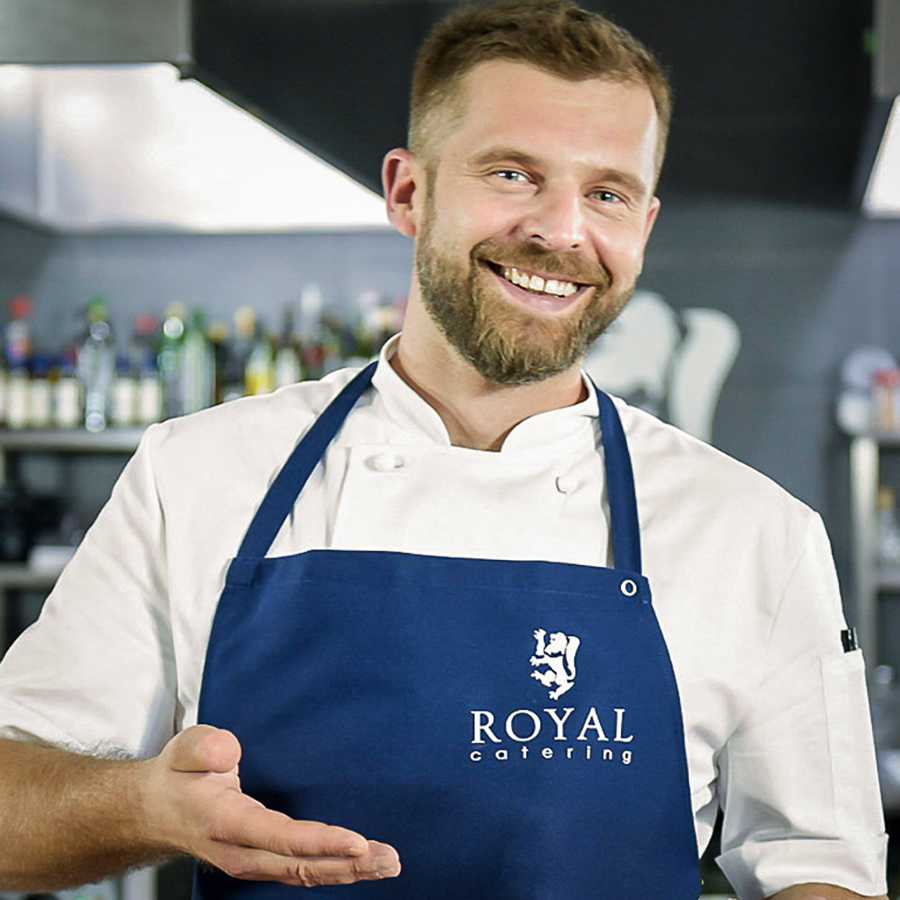 I work with professional products every day. For this video, I made sure to test the device thoroughly. You can take a close look at how this product works and then decide which model is best for your business. I hope my video and tips will help to make your business even more successful.
Head chef of prestigious restaurants in Sydney and Warsaw. An experienced and professional restaurateur
Can the device grind in both directions?
Yes, the worm shaft can rotate in both directions by means of the reverse function, operated by the rotary knob on the RCFW 120PRO meat mincer, for example to release stuck pieces of food and remove them from the machine.
Is it safe to process meat with the RCFW 120PRO?
Yes, the enclosed plastic food pusher ensures safe operation. The food pusher also ensures more effective work with the device.
Should further considerations be taken into account during daily use?
Despite the device's high output, we recommend cutting the meat into smaller pieces first. This will prevent blockages and makes the work go faster. Also, moving parts should not be placed in the dishwasher.
Meat grinder RCFW 120PRO
2 grinder plates (5 / 8 mm)
Plastic food pusher
Worm
Worm casing
Nut
Instruction manual
5
Basierend auf 2 Bewertung/en
---
Sort by...
---
Evaluations will be activated after verification.
Reviews from Amazon Customer (30 Jul 2019)
Reviews from Amazon Customer (30 Jul 2019)
Calidad precio muy muy bien
Reviews from Amazon Customer (10 Feb 2018)
Reviews from Amazon Customer (10 Feb 2018)
Five Stars
Great product, arrived quickly and works as described