Beverage refrigerator - 108 L - stainless steel casing
Beverage refrigerator - 108 L - stainless steel casing
Manufacturer: Royal Catering | Item number: EX10010443 | Model: RCGK-108S
Ready to ship today, Delivery time appr. 1-2 weeks**
Product Highlights
C
product card
Stainless steel housing
Precise digital thermostat
Circulating air cooling
Self-closing, lockable door
Temperature range 2 - 10 °C
The free standing Royal Catering RCGK-108S beverage refrigerator's compact dimensions, lockable door with automatic closing and stainless steel design make it ready for use in restaurants, petrol stations, at events, catering events, exhibition stands, bars or in the office. It also goes without saying that you can also use the bottle refrigerator at private events with friends. A spare key is included in delivery.
Show more
Show less
Optimally cool and present your drinks with the RCGK-108S beverage refrigerator from Royal Catering.
Even on hot summer days, the drinks cooler chills drinks consistently as far as down to 2 °C. The integrated circulation cooling's fan ensures uniform air circulation for the interior. The lockable door with double glazing offers protection from unauthorised access and caters for great temperature insulation.
Show more
Show less
The eco-friendly R600a cooler does not damage the ozone layer and also does not contribute to the greenhouse effect. Its characteristic feature is a high cooling performance at low energy consumption.
Show more
Show less
With a capacity of 108 litres and variably height adjustable refrigerator shelves, the Royal Catering refrigerator offers plenty of space for storing drinks of many sizes. Around 30 drinks bottles with a standard size can be stored in each compartment.
Show more
Show less
The two refrigerator shelves' load should not however exceed a maximum weight of 30 kg each. The aluminium interior is very easy to clean should spillages from leaking drinks or similar occur. De-icing proceeds automatically.
Show more
Show less
In dark environments, atmospheric LED-lighting allows the beverage refrigerator to integrate well into any atmosphere. The highly precise digital thermostat reliably controls the desired temperature range and is also easily readable in poor lighting conditions.
Show more
Show less
The high quality RCGK-108S combines modern design with easy cleaning and maintenance. The stainless steel exterior not only makes the unit aesthetically pleasing, but also reliably protects the refrigerator from corrosion. The non-slip feet provide for the beverage cooler's sturdy stability. They are adjustable via mounting key.
Show more
Show less
Cover your catering needs with the RCGK-108S beverage refrigerator from Royal Catering today!
PLEASE NOTE: A minimum distance of 10 cm from the rear wall should be kept to ensure full cooling power.
PLEASE NOTE: The top of the unit is not designed for storing items.
Highlights
Stainless steel casing
Uniform air circulation with a fan (R600a)
Highly precise digital thermostat
Specially tempered double glazing
Automatic temperature adjustment between 2 - 10 °C
Beverage refrigerator - 108 L - stainless steel casing
You can find suitable refrigerators for every need in our gastronomy product range. For example, the RCGK-108S beverage refrigerator from Royal Catering is the perfect answer for chilling your drinks! 108 litres of capacity, a lockable door, double glazing and circulation cooling make the beverage refrigerator the perfect complement for your catering need. The temperature range for cooling drinks such as white wine, sparkling wine, champagne or beer is between 2 - 10 °C. Cleaning is made easier thanks to easily wipeable materials making up the interior.
Temperature range
2 - 10 °C
Thermostat display
Digital
Thermostat type
Digital thermostat
Air conditioning
Evaporator, condenser
Casing material
Stainless steel
Interior casing material
Aluminum
Door material
Double glazing
Refrigerator shelves
2 pieces
Maximum shelf loading capacity
30 kg
Dimensions (LxWxH):
53.5 x 50 x 84.3 cm
Shipping dimensions (LxWxH)
56.5 x 56.5 x 90 cm
Download PDF
RCGK-108S Beverage refrigerator
2 refrigerator shelves
2 keys for glass door
User manual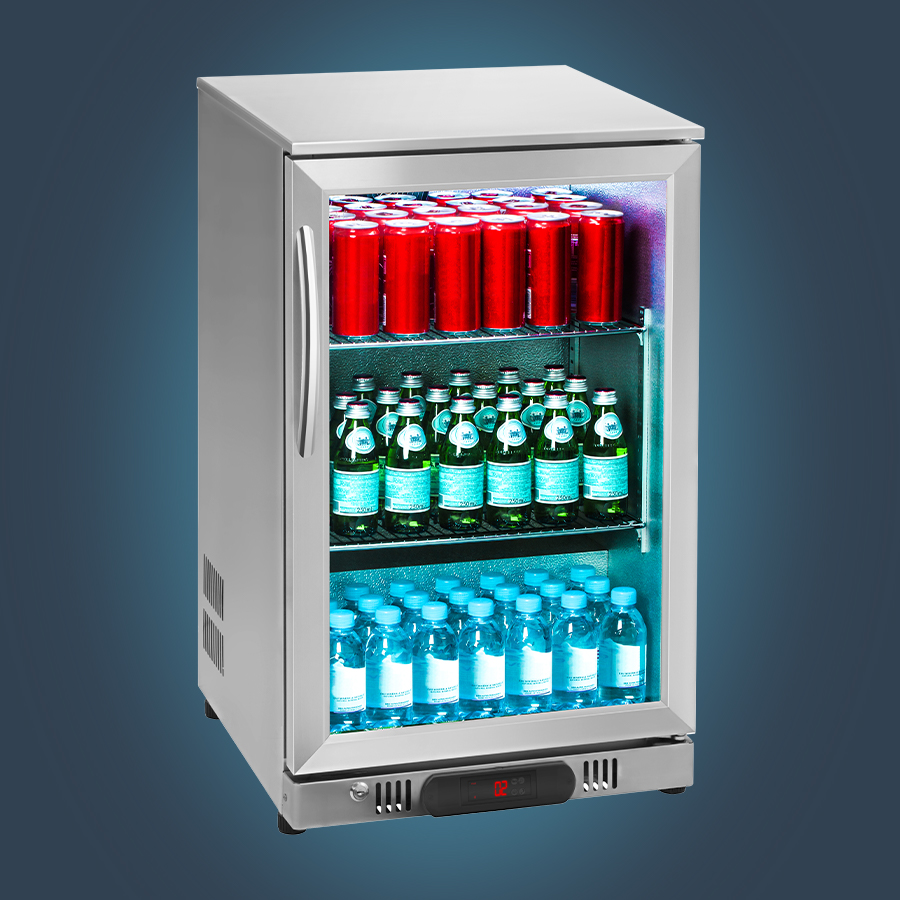 Large capacity of 108 L for up to 78 standard cans
Temperature of 2-10 °C, ideal for beverage refrigeration
Appealing design for inviting presentation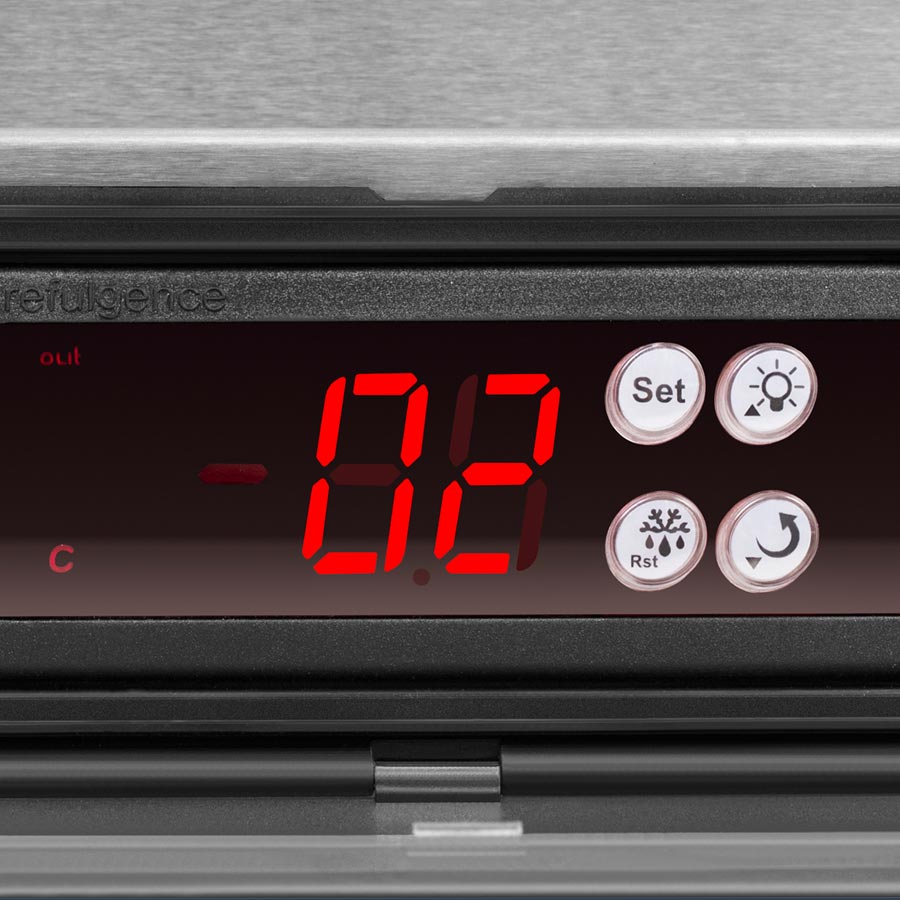 Precise digital thermostat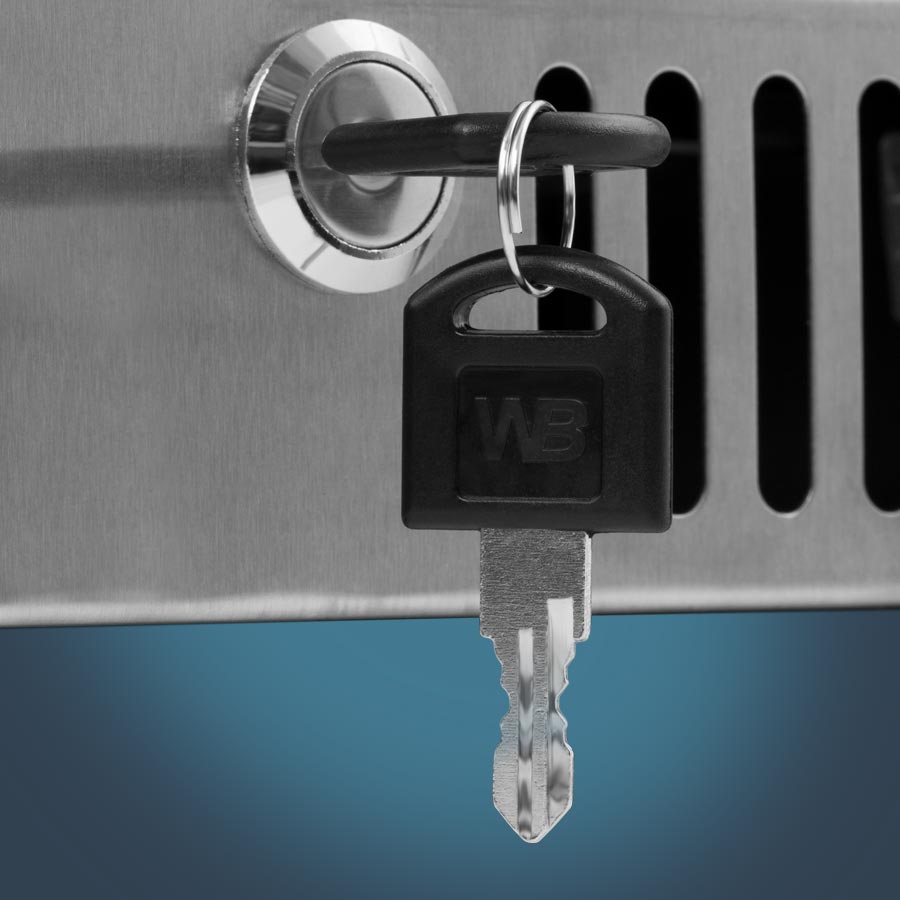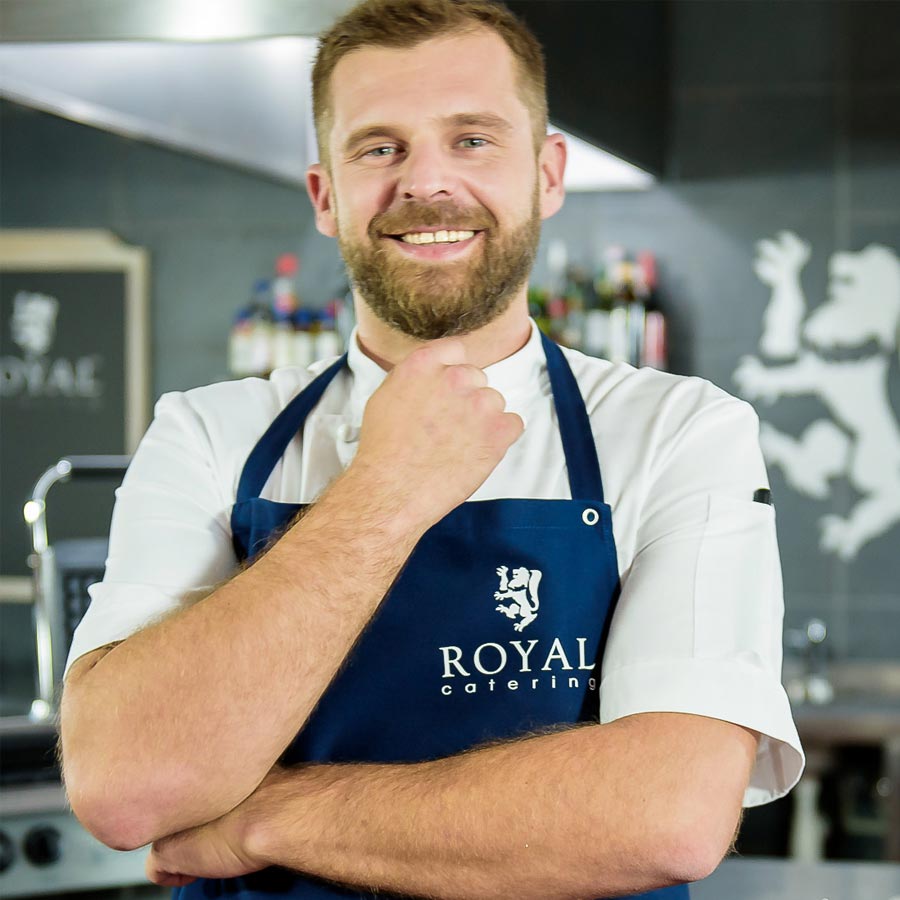 Tested by Michał Orłowski, head chef of prestigious restaurants in Sydney and Warsaw. An experienced and professional restaurateur, just like our customers.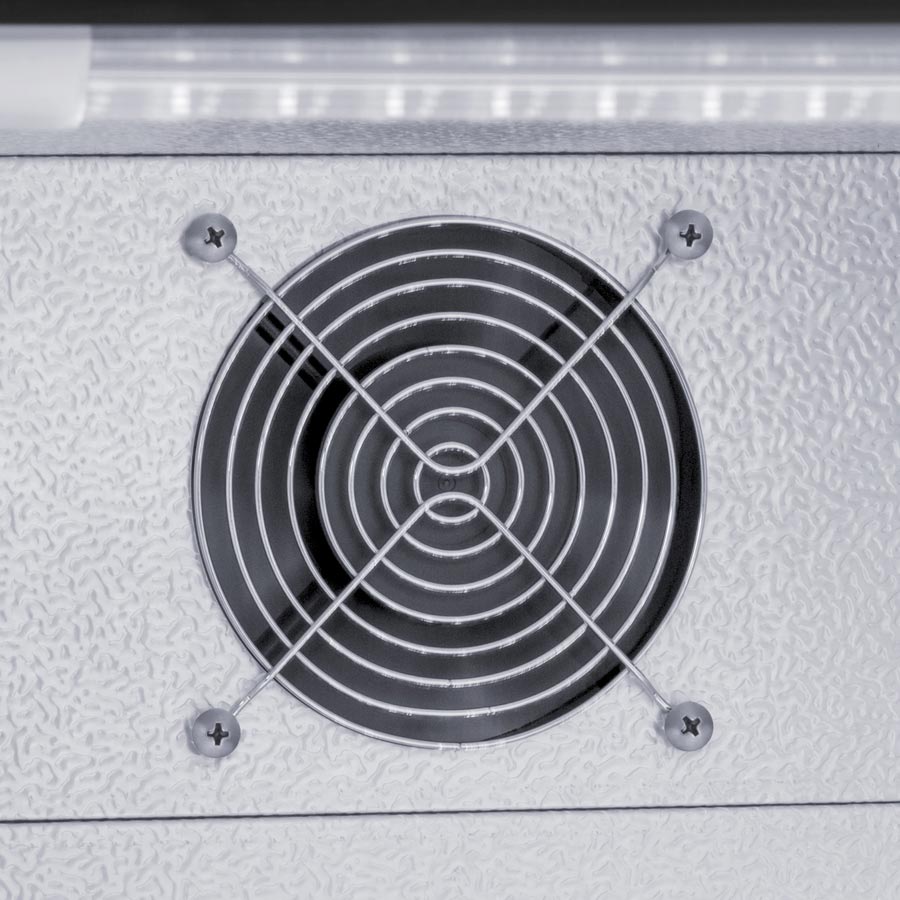 Fan evenly distributes the cold air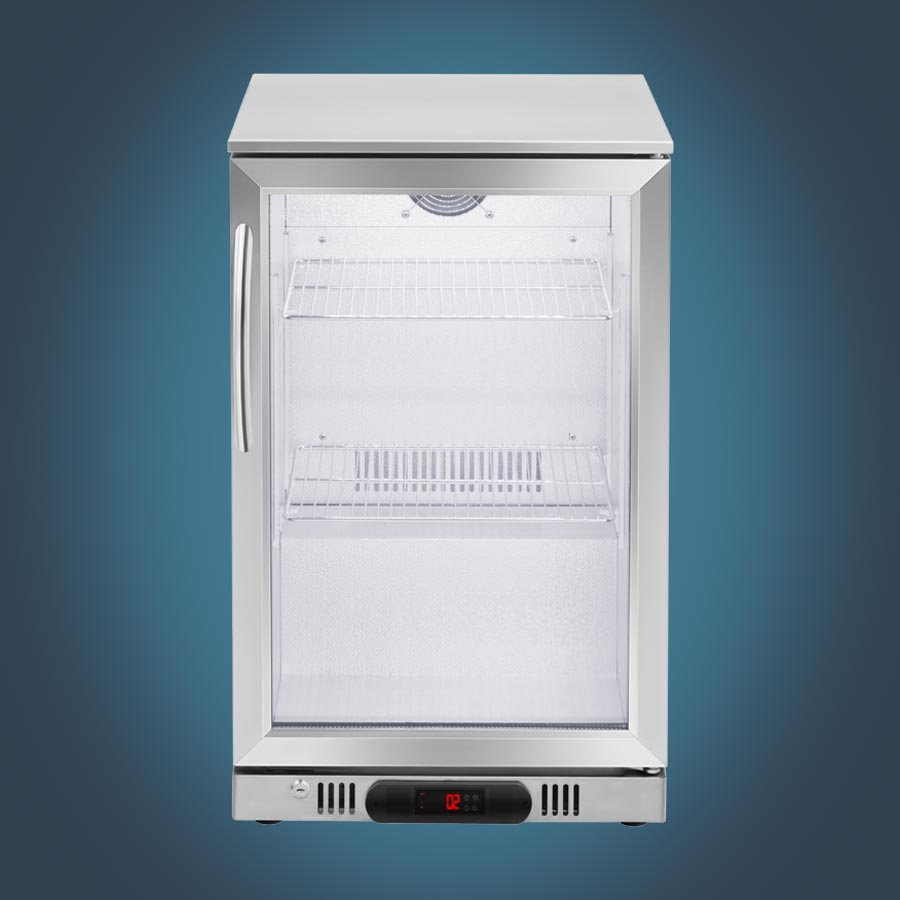 2 adjustable shelves for efficient space usage
Powerful compressor quickly cools the air
4 wheels for exceptional mobility
PRO TIP
I use water and vinegar to clean the interior. This solution is perfect for breaking down bacteria and is food-safe.
I always place a slice of lemon and a small dish of baking soda in the refrigerator. This prevents unpleasant odours from developing.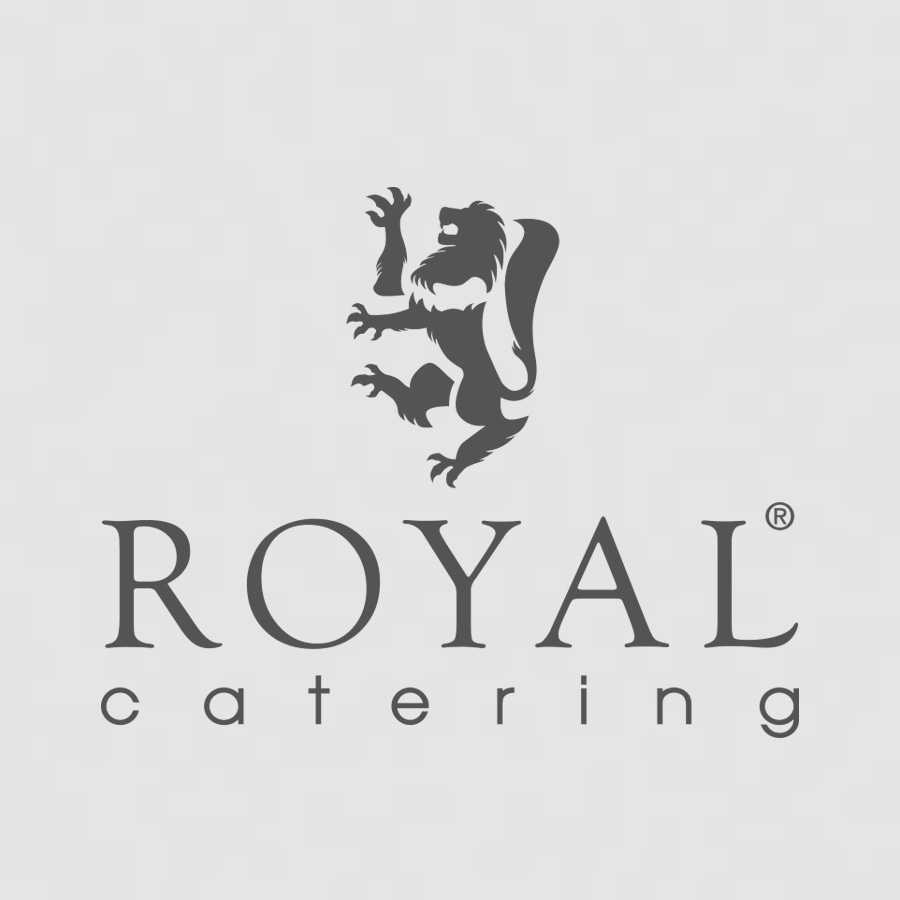 Effective illumination with LED lighting
Each shelf can hold up to 30 kg
Double-glazed tempered glass for thermal insulation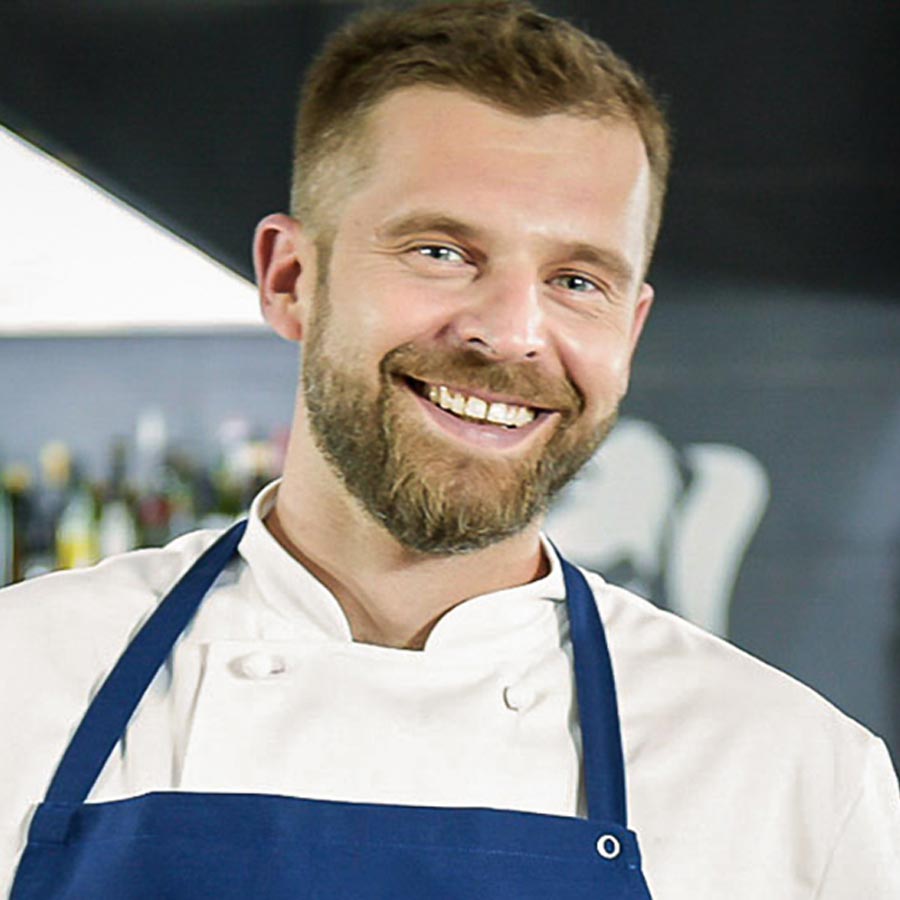 ★
★
★
★
★
Write the first review for this product
---
---
Evaluations will be activated after verification.
Still not sure?
Our experts are ready to help!
Mon - Fri 09:30am - 04:30pm
This product
Stainless steel housing

Precise digital thermostat

Circulating air cooling

Self-closing, lockable door

Temperature range 2 - 10 °C
Ready to ship today, Delivery time appr. 1-2 weeks**
Beverage refrigerator - 108 L - stainless steel casing
Ready to ship today, Delivery time appr. 1-2 weeks**
Stainless steel housing

Precise digital thermostat

Circulating air cooling

Self-closing, lockable door

Temperature range 2 - 10 °C
Circulating air cooling with 3 fans

Material Mirrored stainless steel and stainless steel

Temperature range of 2 - 10 °C

295 W Zanussi compressors

Digital thermostat display
Ready to ship today, Delivery time appr. 3-4 weeks**
Beverage refrigerator - 458 L - stainless steel
Ready to ship today, Delivery time appr. 3-4 weeks**
Circulating air cooling with 3 fans

Material Mirrored stainless steel and stainless steel

Temperature range of 2 - 10 °C

295 W Zanussi compressors

Digital thermostat display
Circulating air cooling with 2 fans

Precise digital thermostat

Temperature range 2 - 10 °C

295 W Zanussi compressors

Tempered double glazing
Ready to ship today, Delivery time appr. 3-4 weeks**
Beverage Refrigerator - 458 L - classy matt-black design
Ready to ship today, Delivery time appr. 3-4 weeks**
Circulating air cooling with 2 fans

Precise digital thermostat

Temperature range 2 - 10 °C

295 W Zanussi compressors

Tempered double glazing