Garden Dump Cart - 350 kg - tiltable - 125 L
Manufacturer: hillvert | Item number: EX10090076 | Model: HT-Q.BASS-125G
Product highlights
Load capacity: 125 L / 350 kg
With tilt function
Towing hitch
Sturdy construction
With pneumatic tyres and supported by ball bearings
The large carrying capacity of up to 350 kg of cargo (or 125 litres of water) can be attributed to the cart's robust construction, which is supported by a dual axle frame and sturdy heavy-duty wheels (diameter of 31.5 cm). The high-quality materials of the HT-Q.BASS-125G model guarantee stability and ease of operation even with large loads.
Show more
Show less
The hillvert garden handcart is convenient to use thanks to its large, open-top bed which allows you to load it quickly, whether by hand or with the help of additional tools. Unload the cart quickly by using the tipping function to dump out the contents. The comfortable handle with soft grip cover enables additional control when pushing or pulling the cart.
Show more
Show less
Resilience, mobility and user-friendliness make the hillvert garden dump cart perfect for use in your garden. The easy assembly, made even easier by the small number of individual parts, makes this the perfect choice for anyone who works in the garden or on a farm.
Show more
Show less
Garden dump cart with load capacity of 125 L / 350 kg
Easy to load and dump, complete with tilting function
Ergonomic handle with soft grip
Sturdy design with dual axle frame and heavy-duty wheels
Easy to assemble thanks to minimal individual parts and assembly instructions
Garden Dump Cart - 350 kg - tiltable - 125 L
The garden dump cart HT-Q.BASS-125G from hillvert is the perfect solution for any garden, farm or workshop. You can use it to comfortably transport up to 350 kg or 125 litres of weight – such as dirt, sand or water -- and quickly and easily carry out various kinds of work.
Material
Bed: Plastic
Wheels: Rubber
Frame, axles, handle: Iron
Length, handle bar
1,050 mm
Dimensions, bed
1,040 x 550 x 240 mm
Dimensions with handle bar
1,880 x 570 x 608 mm
Dimensions (LxWxH)
110.00 x 56.50 x 103.00 cm
Shipping dimensions (LxWxH)
109.00 x 60.00 x 28.00 cm
Cart bed
Dump lock assembly
Frame
Rear axle
Front axle
4 wheels
Handle
Assembly kit
Instruction manual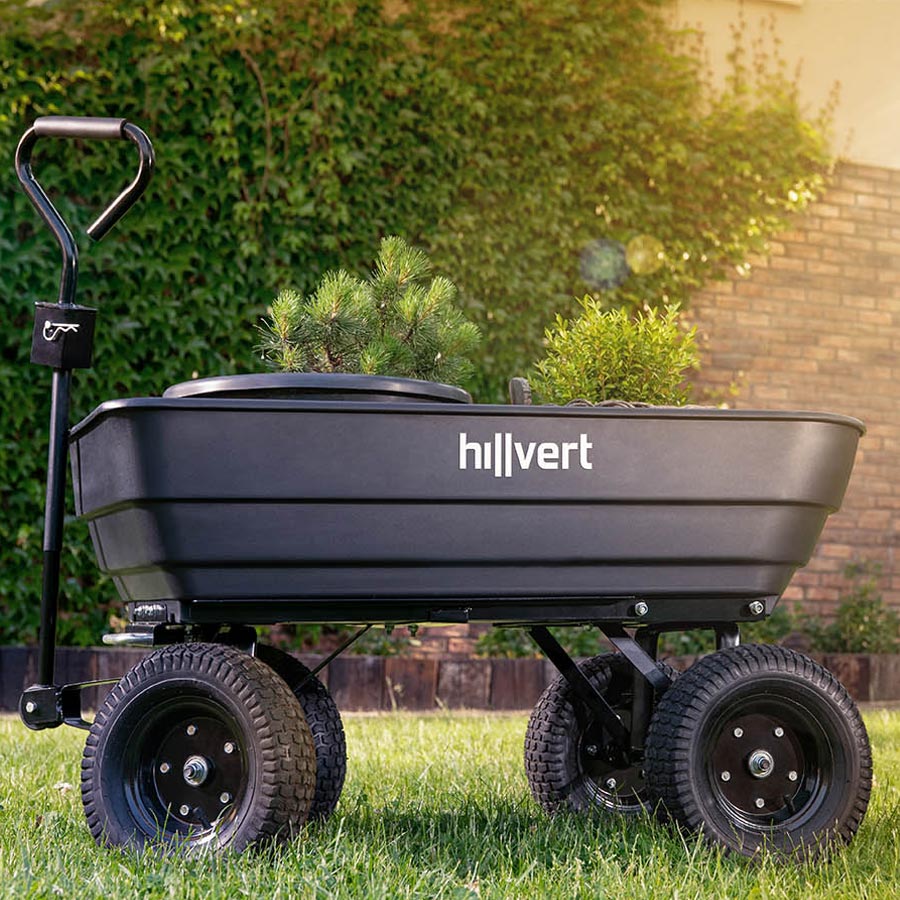 Efficient thanks to high load capacity of 350 kg / 125 L
Stable frame bearing on 2 axles
Ideal for orchards or other types of gardens, as well as workshops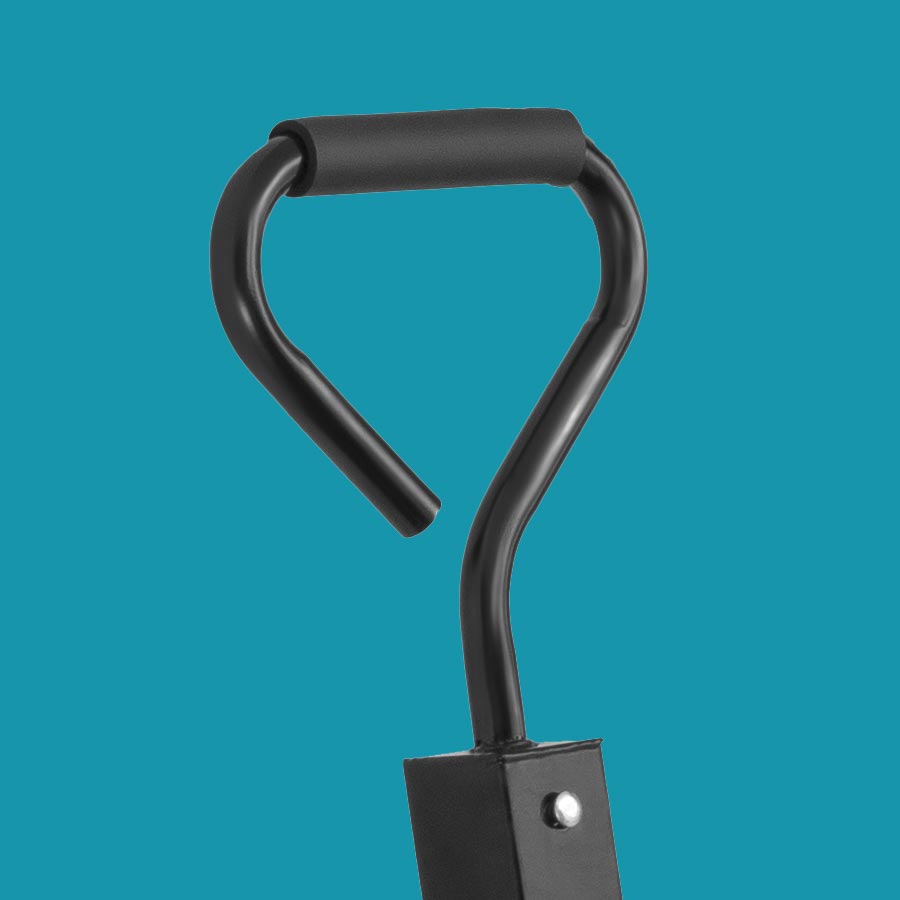 Ergonomic handle with soft padding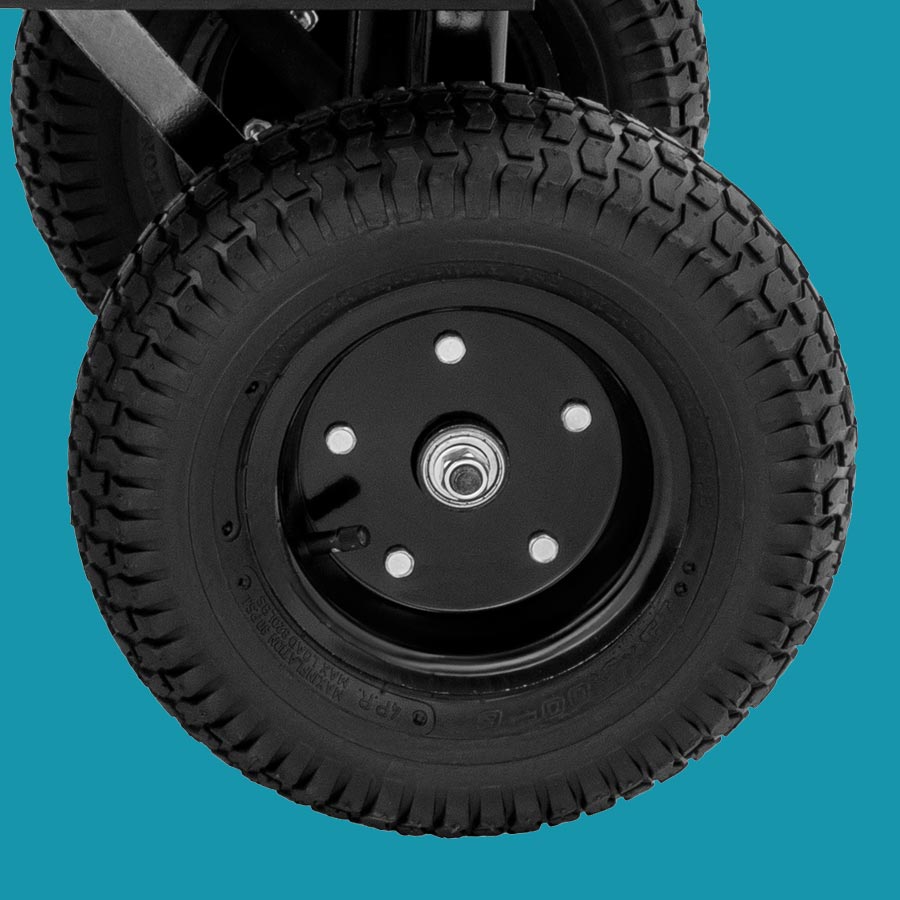 Manoeuvrable thanks to large wheels with a diameter of 31.5 cm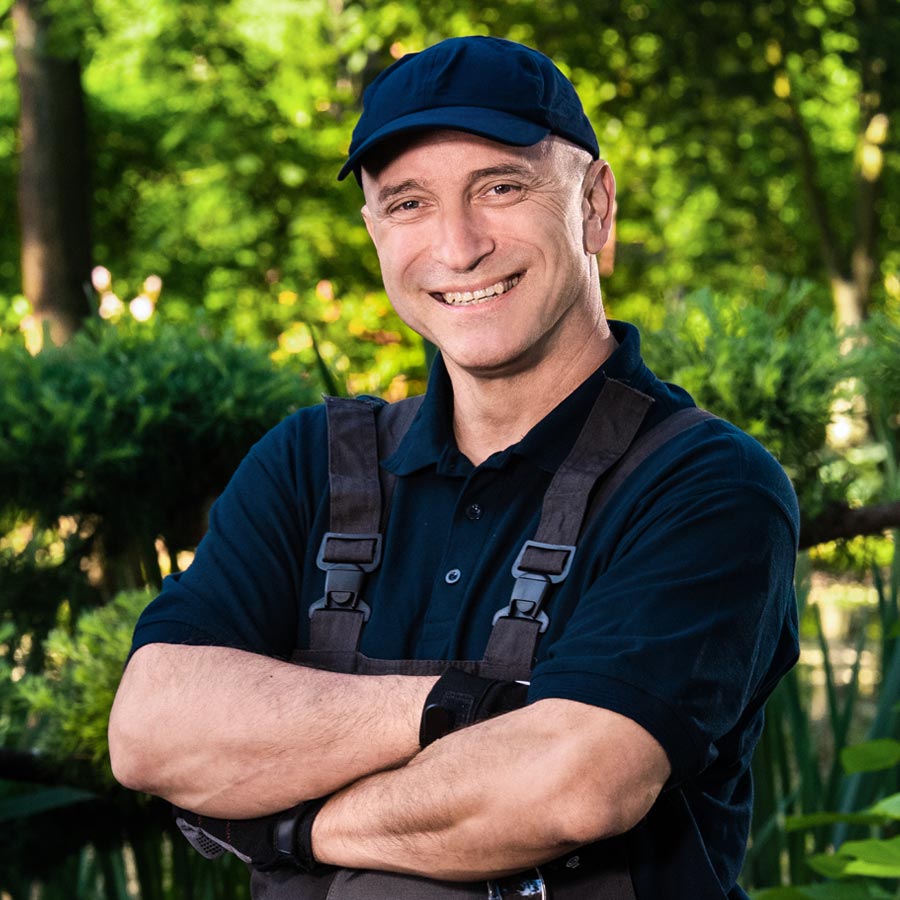 Tested by Artur Beling, a gardener with a passion for landscaping and decades of experience.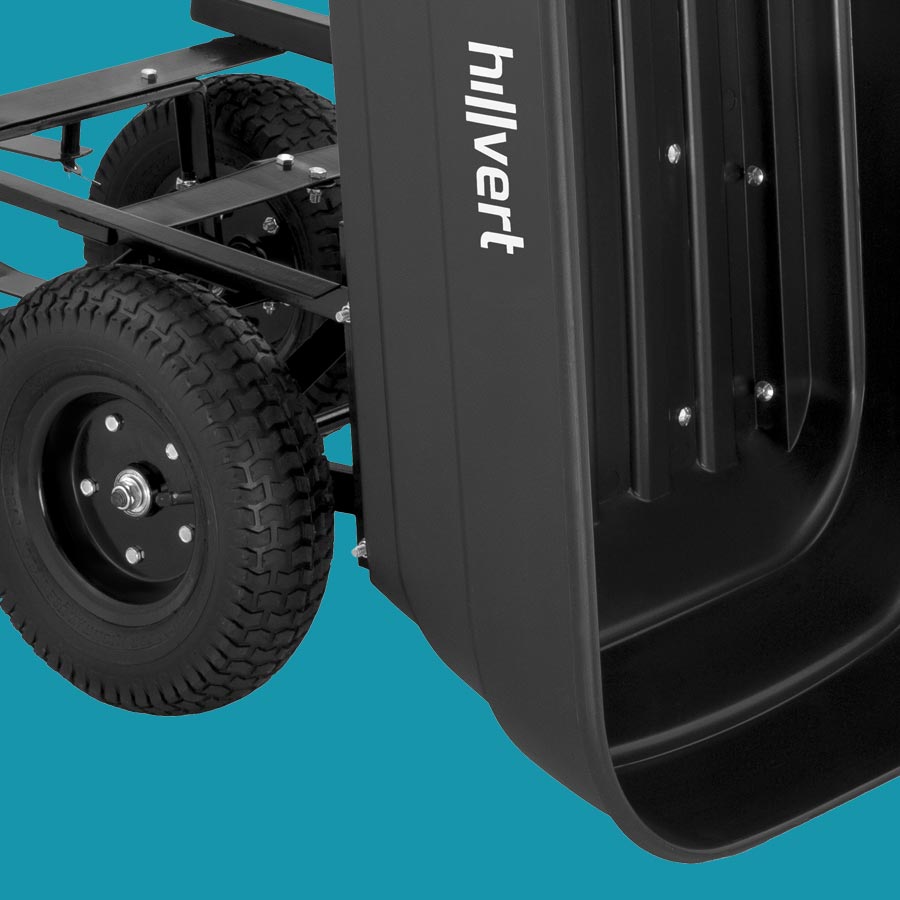 Tilting function of the box accelerates unloading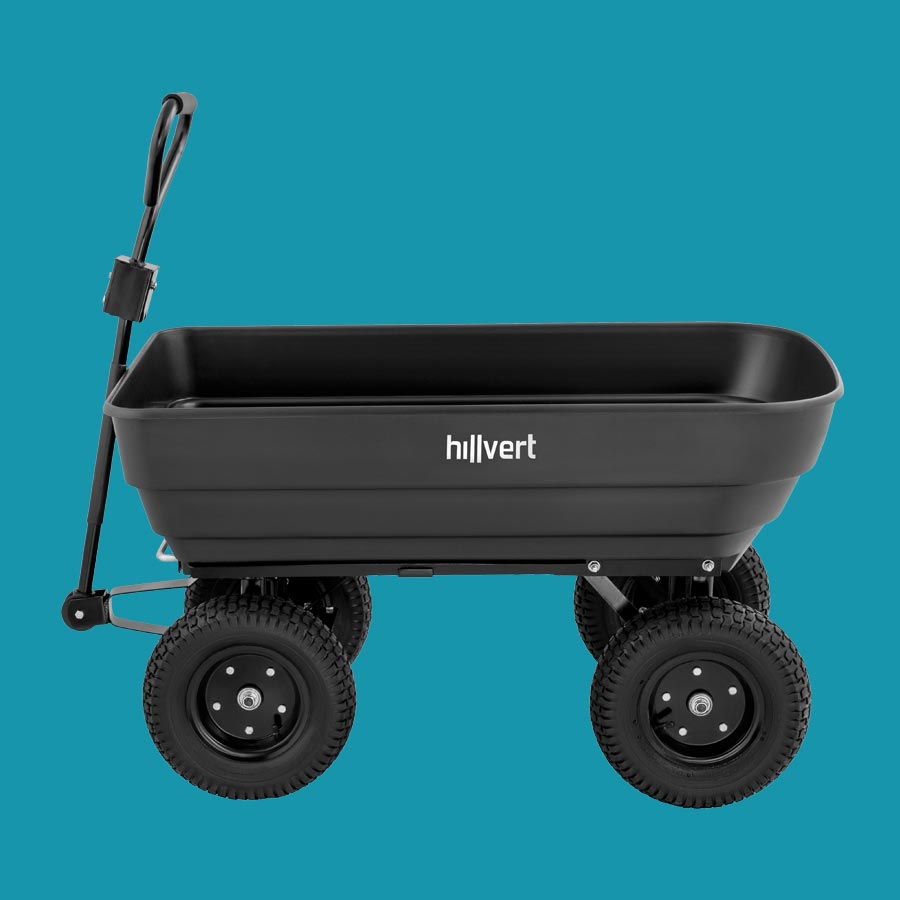 Rubber tyres with tread do not collapse
Lightweight plastic construction
Indispensable for harvesting fruit and vegetables and transporting soil or compost
PRO TIP
Thanks to the practical coupling, you can effortlessly connect the cart to a small tractor.
The steering system is similar to that of a car. Some operations are easier to perform backwards.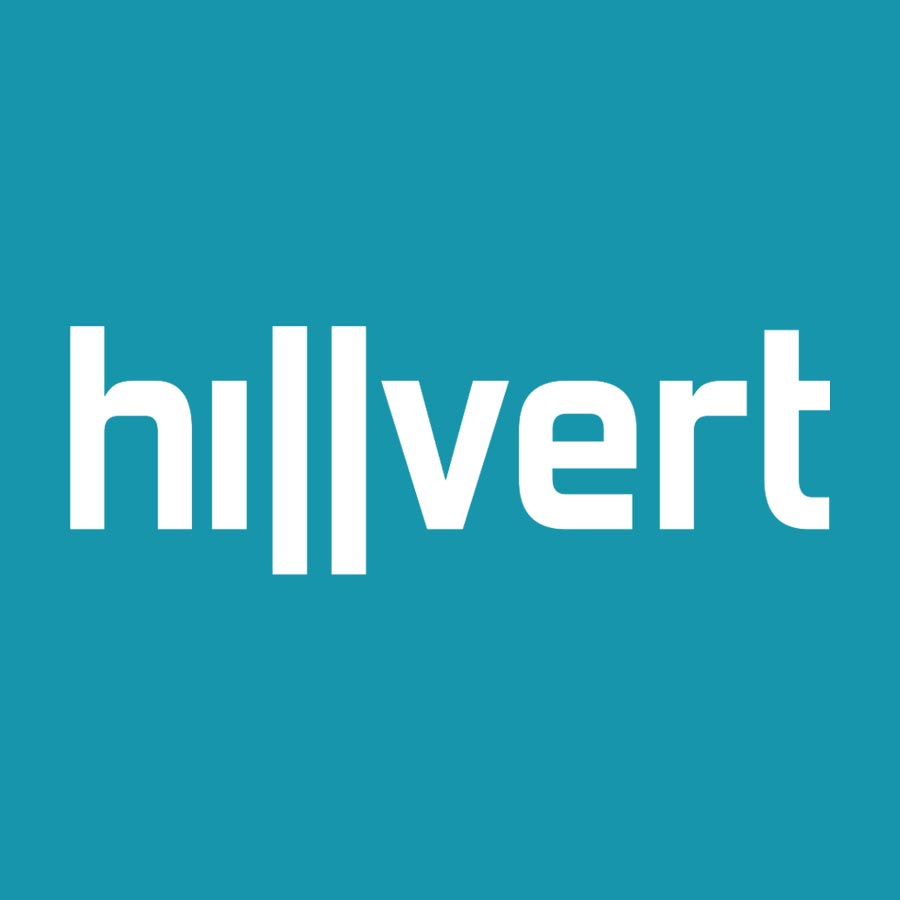 Watertight box for transporting water
Can be attached to an orchard tractor
Long, 990 mm handle for easy manoeuvring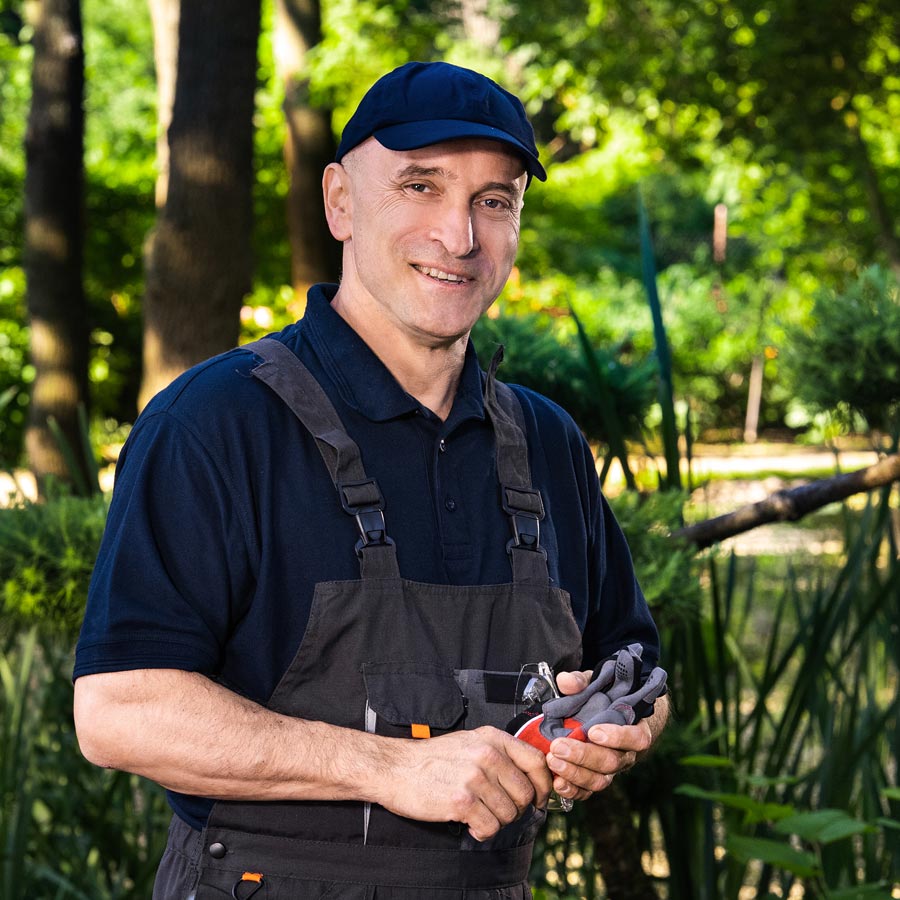 Does the garden dump cart have wheel brakes?
No, this cart is not designed with any wheel brakes.
Can I twist the cart handle to change the angle while pulling or pushing?
The cart's handle is fixed and is designed for pulling or pushing heavy loads in a straight line.
---
Sort by...
---
Evaluations will be activated after verification.
Reviews from Anonym (20 May 2020)
Reviews from Anonym (20 May 2020)
Sehr praktischer Wagen, rollt super auch mit viel Inhalt!
Schöner großer Wagen, der viel fasst und sich ohne Probleme auch voll beladen gut ziehen lässt. Der Aufbau war etwas tricki, aber wenn man sich die Zeit nimmt und die Anleitung versteht, klappt alles. Der einzige Haken: Die Lenkstange besteht aus 2 Teilen, die absolut locker aneinander hängen und schon so vormontiert waren, mit einem unförmigen Kasten als Verbindung - ich verstehe Sinn und Prinzip nicht, es nervt nur. Daher nur 4 Punkte.
Reviews from Jan Pytel (2 Jan 2020)
Reviews from Jan Pytel (2 Jan 2020)
Návod k montáži
Velmi malinký přiložený návod k sestavení vozíku.Můžete zaslat větší ????Děkuji
Reviews from Amazon Customer (4 Dec 2019)
Reviews from Amazon Customer (4 Dec 2019)
Robusto scorrevole montaggio non facilissimo.
Mi è piaciuto per la grandezza e il fatto che sia ribaltabile. È arrivato nei tempi previsti. Se posso fare un appunto le istruzioni non sono chiarissime e se non sei un tutto fare come me potresti trovarti in difficolta.Ccomunque è fatto bene le ruote sono robuste e grandi anche il telaio.
Reviews from Amazon Customer (2 Dec 2019)
Reviews from Amazon Customer (2 Dec 2019)
Istruzioni da microscopio
Ottimo oggetto ma le istruzioni sono illeggibili.Si monta con un pò di pazienza e di tempo in più
Reviews from Amazon Customer (18 Nov 2019)
Reviews from Amazon Customer (18 Nov 2019)
hänger
gute Qualität und schnelle Lieferung !
Still not sure?
Our experts are ready to help!
Mon - Fri 09:30am - 04:30pm
This product
Load capacity: 125 L / 350 kg

With tilt function

Towing hitch

Sturdy construction

With pneumatic tyres and supported by ball bearings
Ready to ship today, Delivery time appr. 1-2 weeks
Garden Dump Cart - 350 kg - tiltable - 125 L
Ready to ship today, Delivery time appr. 1-2 weeks
Load capacity: 125 L / 350 kg

With tilt function

Towing hitch

Sturdy construction

With pneumatic tyres and supported by ball bearings