Drain Cleaning Machine 1100 Watt 700 rpm Ø 32 mm
Manufacturer: MSW | Item number: EX10060360 | Model: MSW-POWER DRAIN CLEAN 4.6E
Powerful motor 1100 W (1.5 HP)
Rotation speed 700 rpm
Pipe cleaning spiral made of 4 elements, 18.6 m, Ø 32 mm
Suitable for pipes with a diameter of 50 mm to 200 mm
Extensive set of tools for the cleaning of pipes
Straight drill for exploring the pipe after blockages
Funnel drill removes the cause of the blockage
Fork cutting head removes deposits on the edge
Flat drill removes grease and other liquid substances
Return drill to remove broken tools or spirals
The MSW-POWER DRAIN CLEAN 4.6 drain cleaning machine from MSW is ideally suited for stubborn contamination within drains and pipes due to its 1100 W power (1.5 HP). It cleans powerfully and effectively even large pipes with a diameter of up to 200 mm. It is ideally suited for craftsmen who specialize in plumbing and drainage systems, who need to clean/unblock sewer systems quickly and effectively.
The machine has a powerful motor that rotates the spiral with a power of 1100 W (1.5 HP), both clockwise and anti-clockwise at 700 rpm. A three-position switch determines the directions of rotation and to shut off the motor. A lever is used to fix the pipe cleaning spiral to the motor of the pipe cleaning machine.
The pipe cleaning spiral consists of a total of 4 helical elements with a diameter of 32 mm, which can simply be connected to one another via couplings, making a total length of 18.6 m. They are made of resistant material which are suitable for damp environments and designed specifically for pipes and drains with diameters of 50 - 200 mm. Due to the spiral basket with wheels, the spiral can be conveniently stowed and transported easily.
With the included cleaning tools, you can eliminate the toughest and diverse contamination possibly found in a drainage system. The drills, blade drills and cutting heads offer you all possibilities to clean out drain mechanically, without using chemical additives. They can be easily installed and exchanged at the end of the cleaning coil via a T-slot coupling. So that the tool is kept safely and is always ready to handle, it can be stored in an integrated holder.
The separating key facilitates a quick and easy shortening or lengthening of the spiral and quick tool change. As a result, a comfortable and flexible use of the pipe cleaning machine is always ensured. For cleaning, the spiral is inserted and fed into the pipe/drain manually. For a safe operation wear protective clothing, such as safety gloves.
The pipe cleaning machine is very mobile and can be easily rolled in to the place. The two handles are used as a foot stand and the rubber caps prevent the machine from slipping.
Model
MSW-POWER DRAIN CLEAN 4.6
Suitable for tubes diameter
50-200 mm
3. Total length spiral:
18.6 m (4 x 4.65 m)
Protective hose length
1540 mm
Protective hose diameter
35 mm
Dimensions (LxWxH)
106.00 x 60.00 x 74.50 cm
Shipping dimensions (LxWxH)
114.50 x 62.00 x 69.50 cm
Download PDF
Download PDF
Pipe cleaning machine
4 pipe cleaning spirals Ø 32 mm, 4.65 m
Spiral basket with wheels
Safety gloves
Hose guard
Separating key
Straight drill, Ø 32 mm
Funnel drill, Ø 32 mm
Return drill, Ø 32 mm
Blade drill, Ø 32 mm
Saw tooth cutting head, Ø 32 mm
Fork cutting head, Ø 32 mm
Integrated holder for tool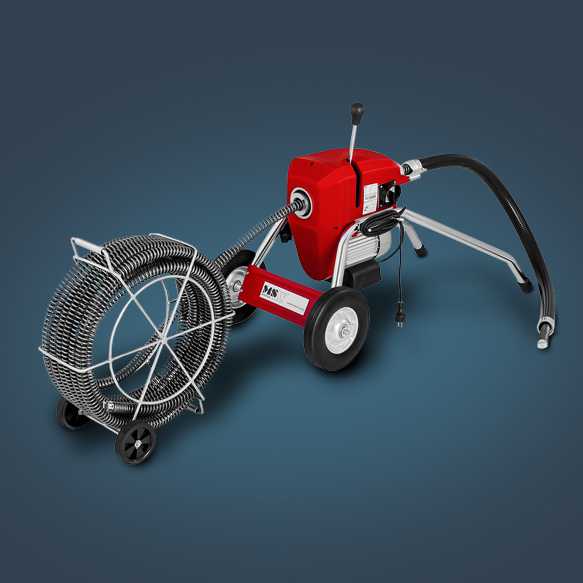 High speed of 700 rpm for rapid cleaning
Long 18.5 m spiral reaches even deep blockages
Set includes 6 spiral attachments for various tasks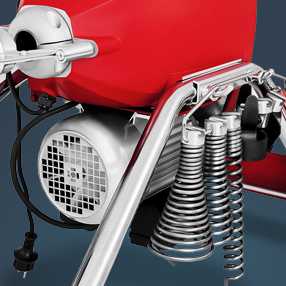 Practical holder for accessories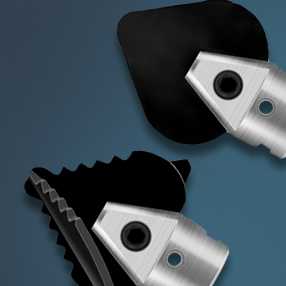 Grease blade removes grease and other fluid substances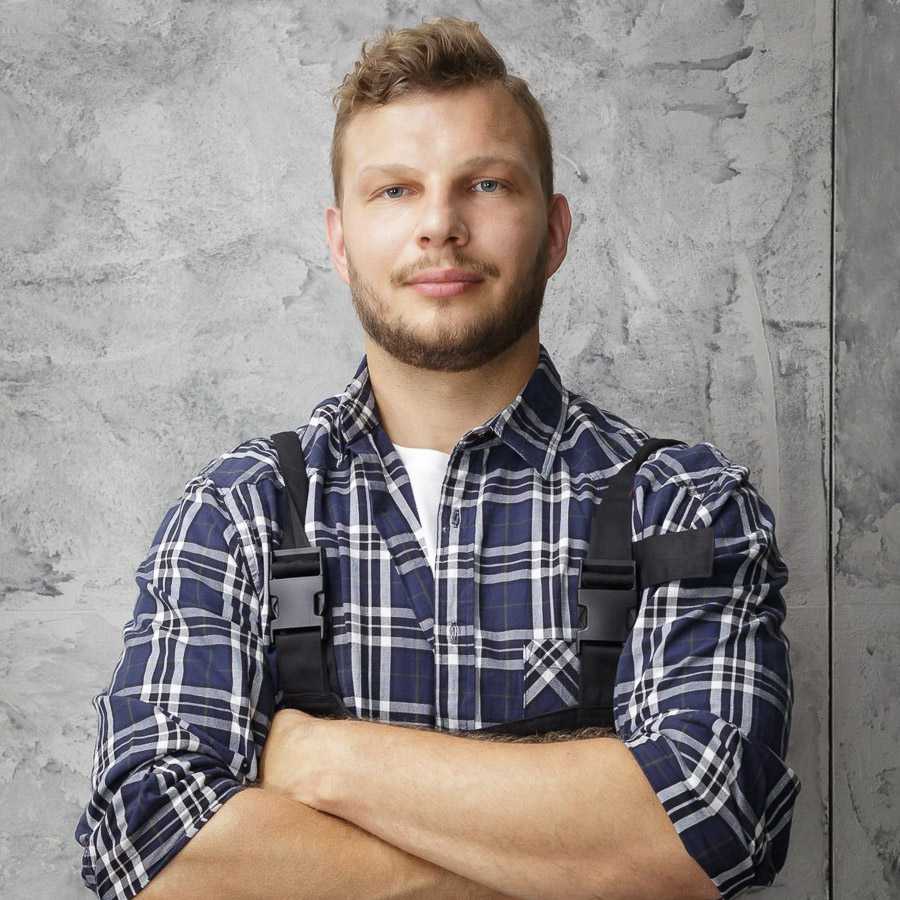 Jarek Szuster
Renovation and construction expert. Professional and emergency specialist.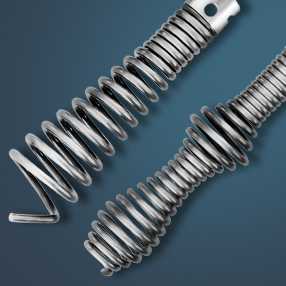 Funnel auger removes deposits from the pipe walls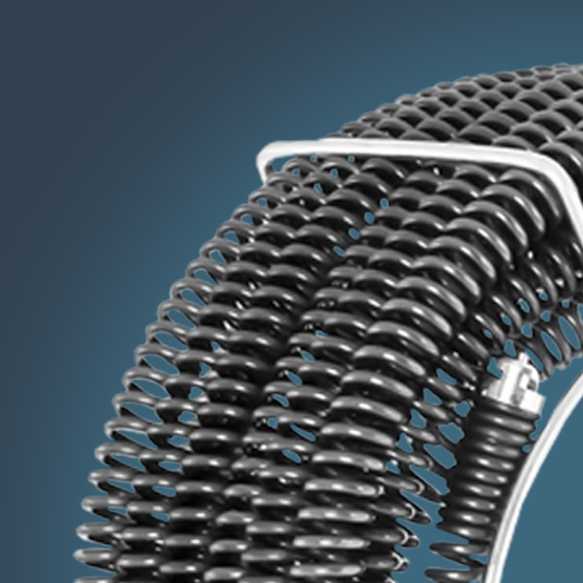 The 1,100 W motor is particularly powerful
Universal pipe-cleaning equipment for pipes between 50 -200 mm in diameter
Protective tubing around spiral keeps the operator safe
PRO TIP
It's best to clean pipes mechanically and avoid the use of corrosive chemicals, which corrode the pipes (especially plastic pipes) and are harmful to the environment.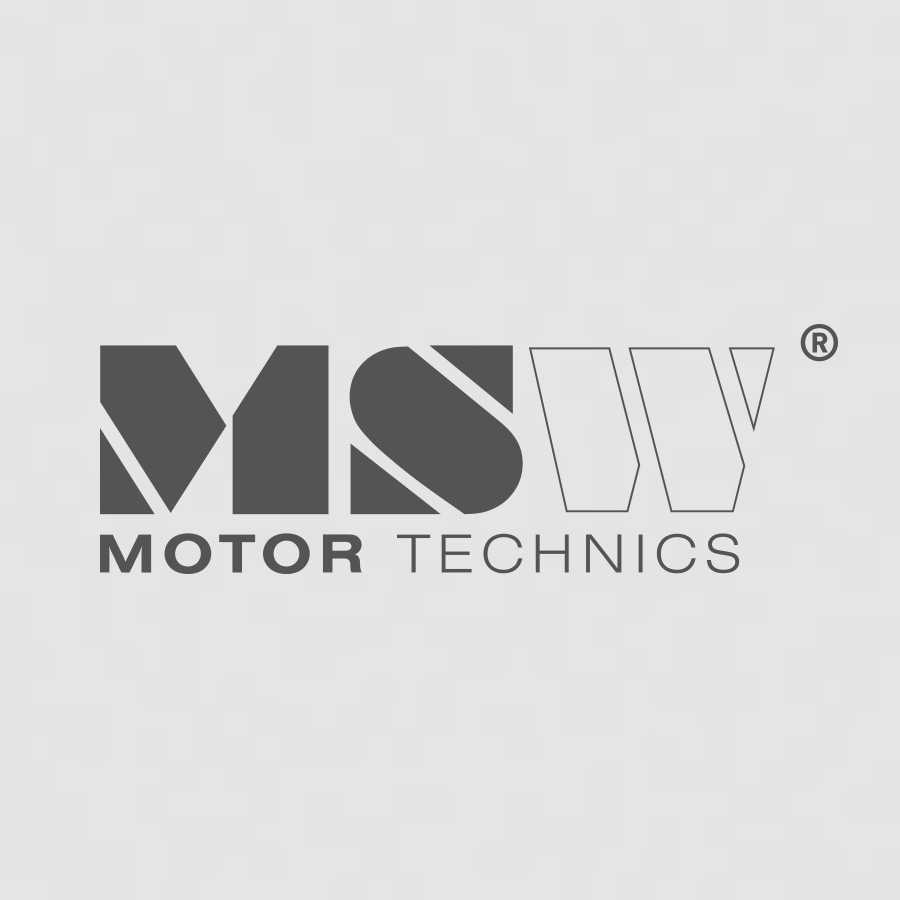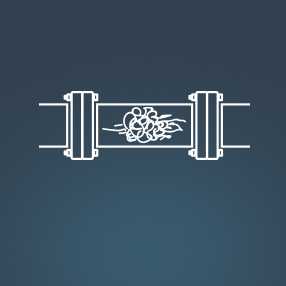 Hair
Thoroughly removes hair, tangled roots, and branches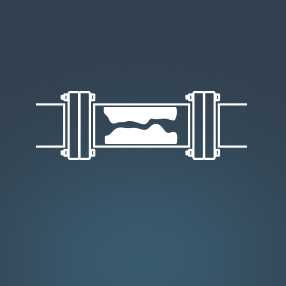 Grease
Removes grease and soap deposits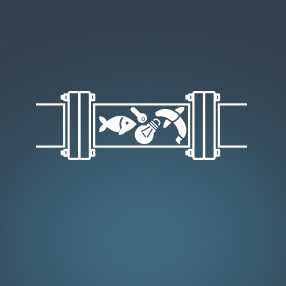 Waste
Quickly removes blockages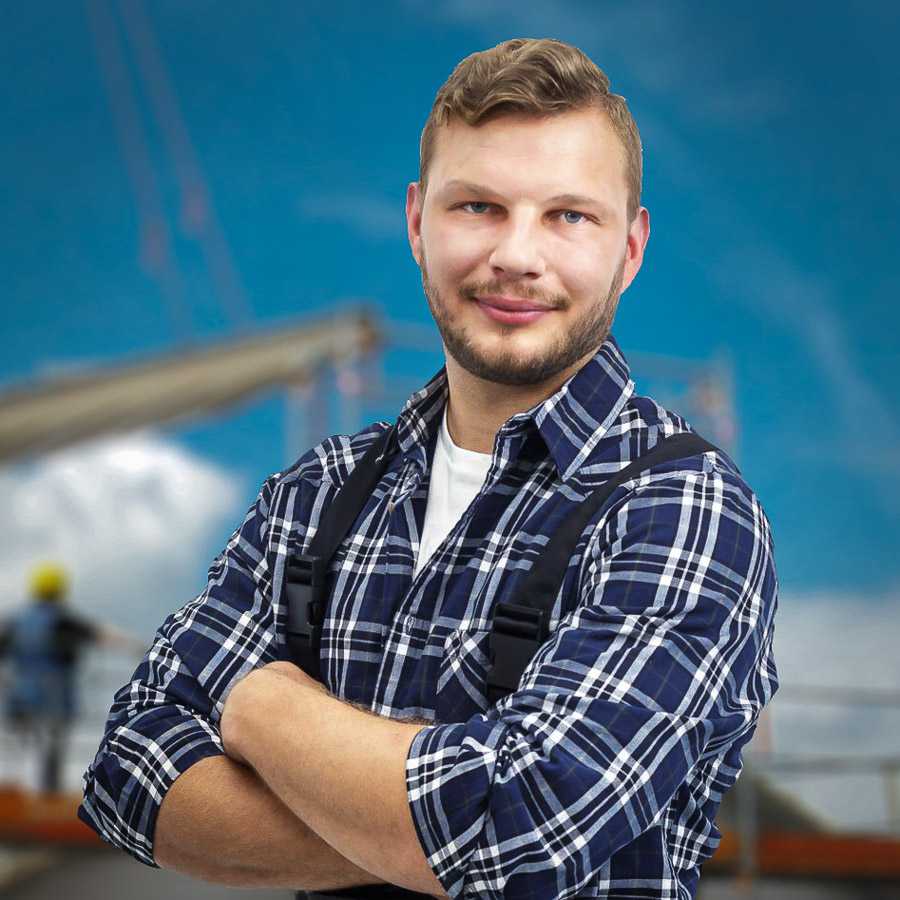 ★
★
★
★
★
Write the first review for this product
---
---
Leave a review (5 stars is highest, 1 is lowest)
★
★
★
★
★
Click on the link sent to your e-mail address and confirm your opinion! It will be published after verification.
Still not sure?
Our experts are ready to help!
Mon - Fri 09:00am - 04:00pm
This product
Power 1100 W (1.5 HP)

Angular velocity 700 rpm

Diameter spiral 32 mm

for pipes Ø: 50 - 200 mm

Large wheels
Ready to ship today, Delivery time appr. 6-10 working days
Drain Cleaning Machine 1100 Watt 700 rpm Ø 32 mm
Ready to ship today, Delivery time appr. 6-10 working days
Power 1100 W (1.5 HP)

Angular velocity 700 rpm

Diameter spiral 32 mm

for pipes Ø: 50 - 200 mm

Large wheels
Power 390 W

Rotation speed 370 rpm

Diameter spiral 12.7 mm

4 tools, Ø 16 mm

with drum
Ready to ship today, Delivery time appr. 6-10 working days
Drain Cleaning Machine 390 Watt Ø 25 - 125 mm
Instead of: £779.00
£689.00
Ready to ship today, Delivery time appr. 6-10 working days
Power 390 W

Rotation speed 370 rpm

Diameter spiral 12.7 mm

4 tools, Ø 16 mm

with drum
Power 390 W

Rotation speed 400 rpm

Diameter spiral 16 mm

4 tools, Ø 16 mm

Handy case format
Ready to ship today, Delivery time appr. 6-10 working days
Drain Cleaning Machine 390 Watt 400 rpm Ø 30 - 100 mm
Ready to ship today, Delivery time appr. 6-10 working days
Power 390 W

Rotation speed 400 rpm

Diameter spiral 16 mm

4 tools, Ø 16 mm

Handy case format