Electric Griddle - 72.5 cm - smooth - 2 x 2.2 kW
Item number: EX10010251 / Model: RCEG-75
Electric Griddle - 72.5 cm - smooth - 2 x 2.2 kW
Item number:

EX10010251

Model:

RCEG-75

In the product range since:

2008
Ready to ship today, Delivery time appr. 8-10 workdays**
Your benefits at a glance
Electric Griddle - 72.5 cm - smooth - 2 x 2.2 kW
With the electric griddle RCEG-75 from the catering supplies by Royal Catering you can pamper your guests with delicious and savoury grilled dishes all year round. Be it meat, fish, omelette, tortillas or vegetables - everything is possible with the electric griddle RCEG-75. The grill has a low smoke emission and is very hygienic and clean. The gastronomical grill is perfectly suited for usage in industrial kitchens, restaurants, snack bars or even vending carts.
Crisp and delicious grilled dishes - easy to prepare!
The electric griddle RCEG-75 works with infrared heat which is transported through special heating elements evenly and without contact. The infrared heating element ensures perfect results. The thermostat is fully automatic, and the desired temperature range can be precisely adjusted and maintained for a flawlessly grilled dish.
The high-powered electric griddle has a smooth 72.5 x 35 cm and 1.2 cm-thick grilling plate made of a special steel which rapidly conducts and retains heat. The left and the right side operate independently of each other. Each side is powered by 2200 W and has its own thermostat and temperature regulator. You can use one side for grilling and the other for keeping the food warm.
The electric griddle RCEG-75 has a robust and high-quality design. The housing is made of durable stainless steel. Thanks to the smooth surface of the steel grilling plate, you can also use the griddle to prepare eggs, sausages or pancakes. The grilling plate has a splash guard and protects the wall and surroundings from grease splatters.
The electric griddle from Royal Catering has a practical drip tray where drained liquids are collected and can be easily removed after grilling. The special drain device leads the frying fat directly into the intended container. The container is removable and ensures easy and quick cleaning.
The compact stainless-steel construction measuring 53 x 73 x 24 cm stands out for its durability and robustness. The Royal Catering electric griddle has four non-slip rubber feet which provide steady footing during operation. Thanks to its compact dimensions, the electric griddle RCEG-75 can easily be stowed away or integrated into other workspaces.
Highlights
Perfectly suited for a variety of dishes, for restaurants, snack bars, vending carts
Perfectly cooked grilled dishes, fully automated control of the thermostat
Evenly heated with infrared heating element
Excess grease is removed through the special drain device
Easy to clean, removable drip tray for fat/oils
Operating temperature
50 - 300 °C
Material, housing
Stainless steel
Dimensions, grill
72.5 x 35 x 1.2 cm
Dimensions (LxWxH)
53 x 73 x 24 cm
Shipping dimensions (LxWxH)
86 x 65.5 x 37 cm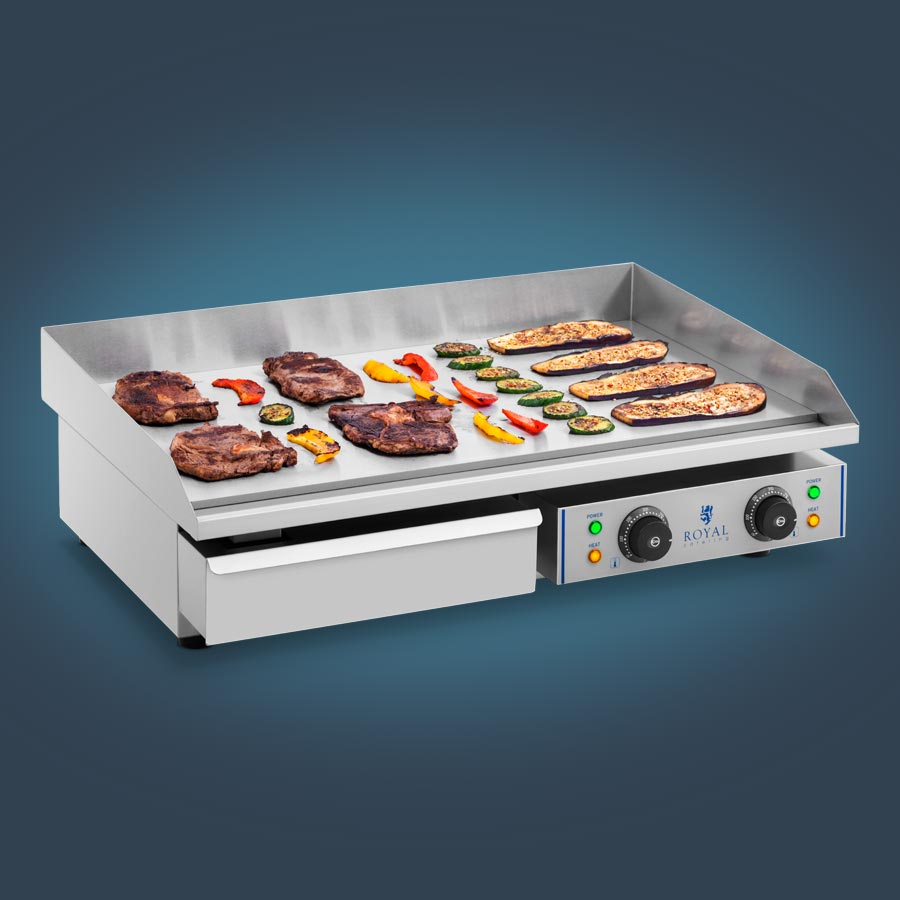 2 x 2,200 W power for rapidly heating the grill
Large grill surface of 72.5 x 35 cm
Ideal for meat, burgers, eggs, pancakes, toast, vegetables, etc.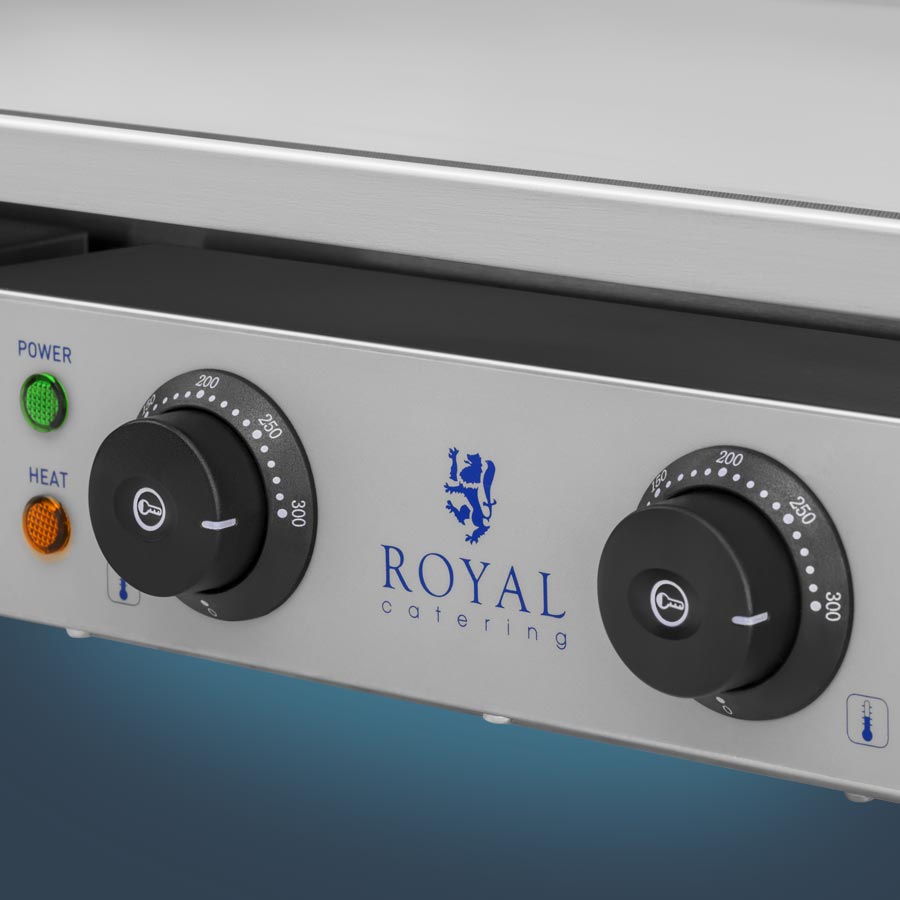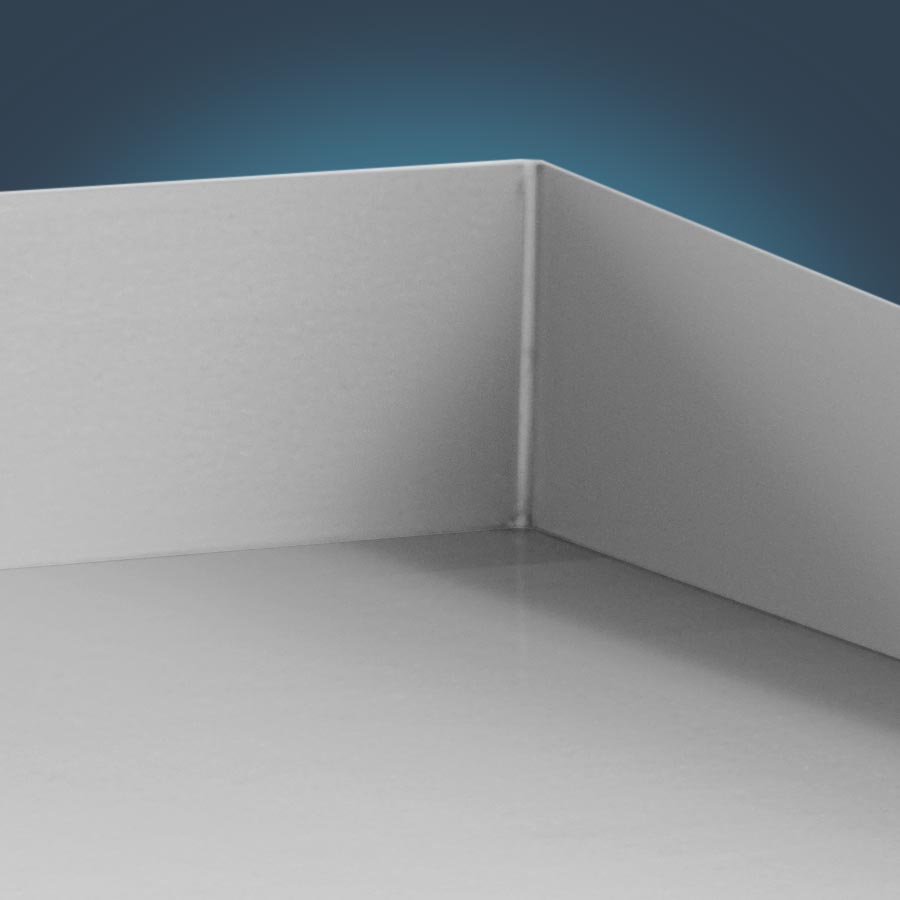 Practical splashguard protects the surroundings from splatters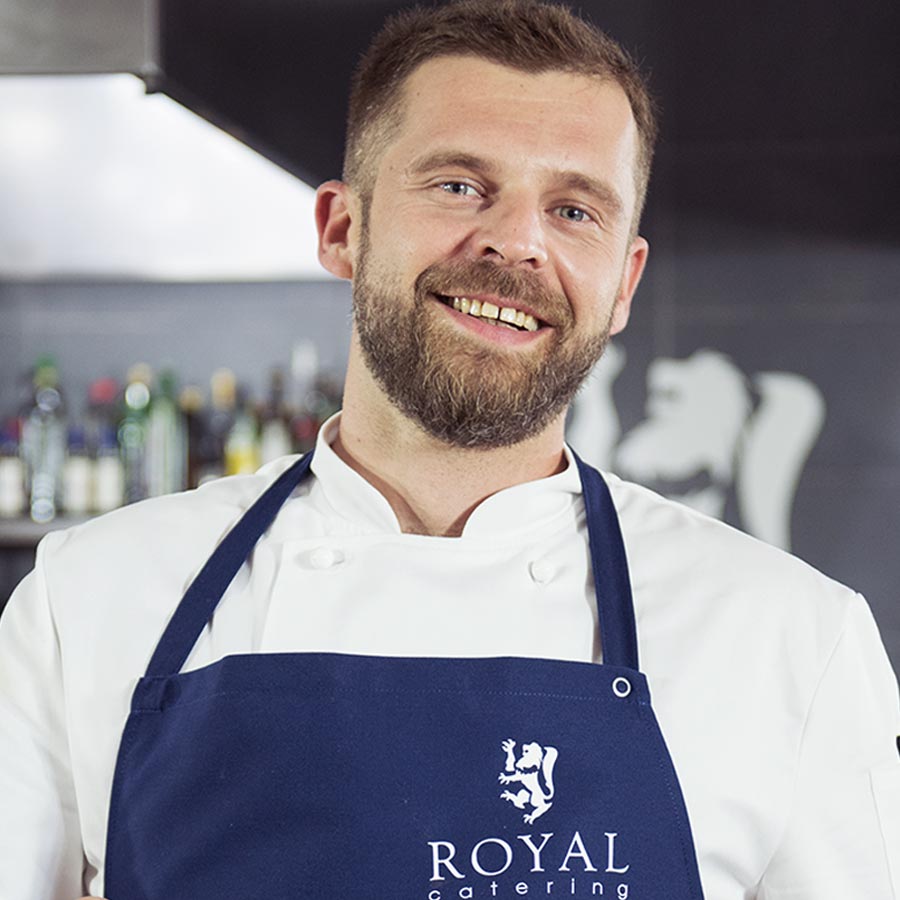 Tested by Michał Orłowski, head chef of prestigious restaurants in Sydney and Warsaw. An experienced and professional restaurateur, just like our customers.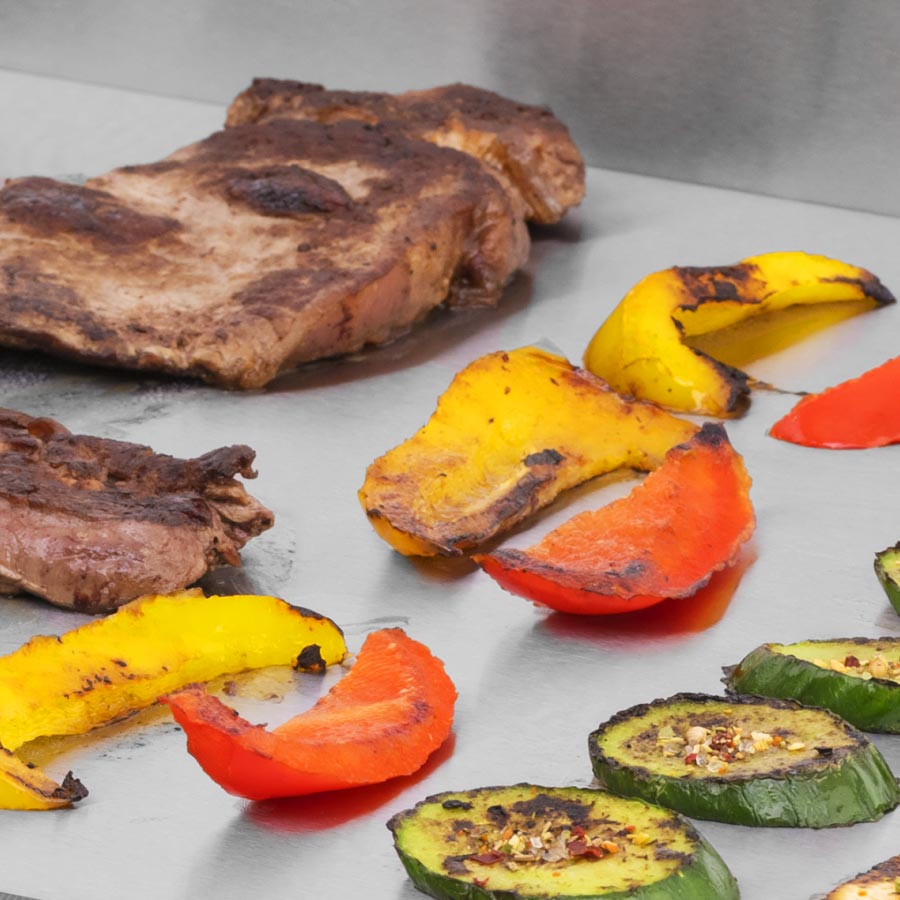 2 heating zones for simultanously grilling different products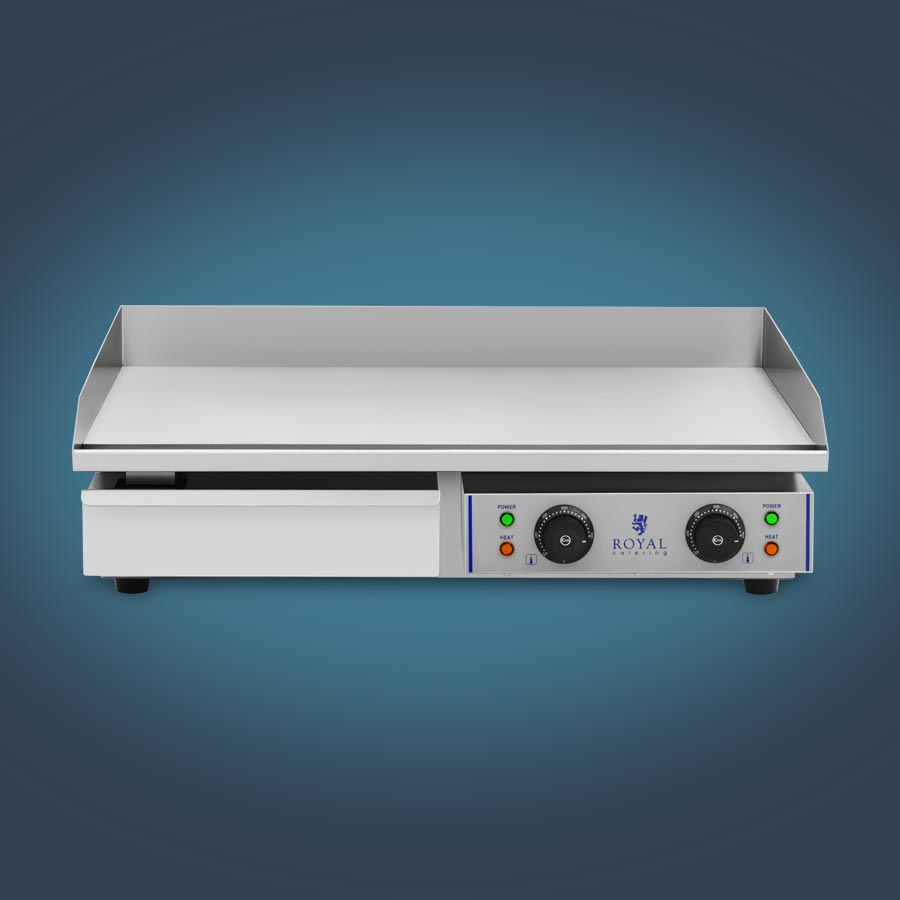 The plate's smooth surface is easy to clean
Grease drip tray is easy to remove and empty
4 anti-slip feet guarantee stability
PRO TIP
Before the first use, I recommend heating the device to the maximum temperature and rubbing it with oil.
The grill plates should not be cleaned with cleaning agents that might scratch the surface. Even the tiniest scratches can cause the food being grilled to stick.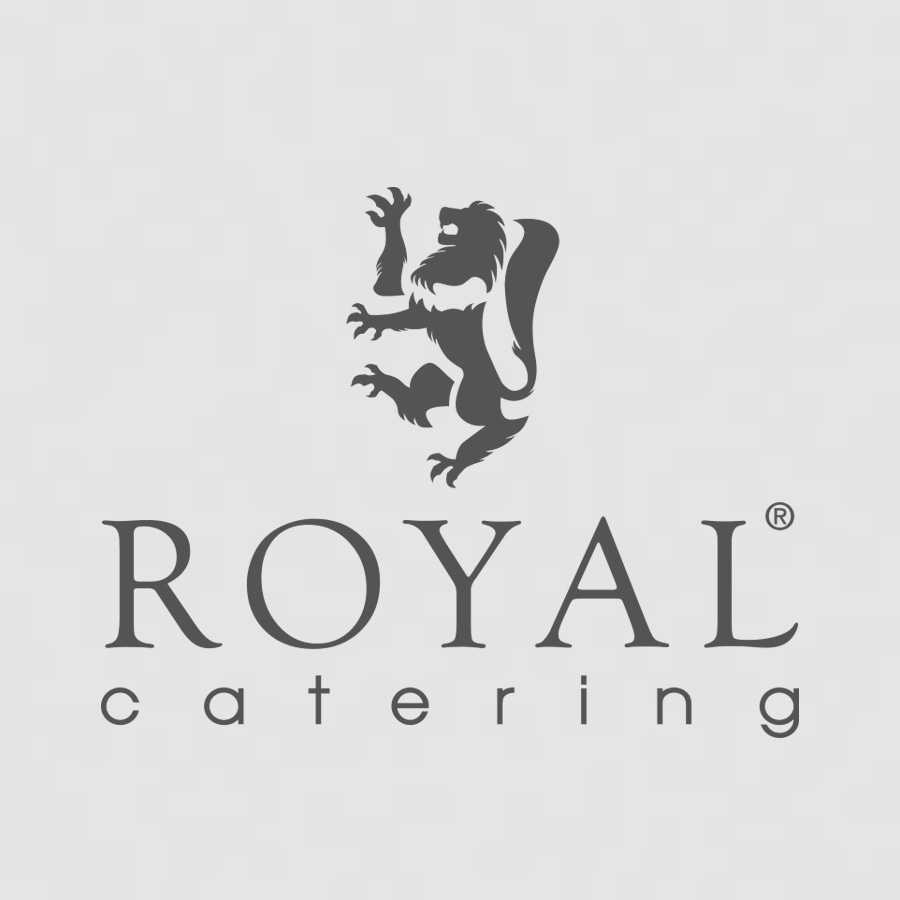 2 separate thermostats maintain a temperature from 50-300 °C
Easy to clean thanks to grease drain device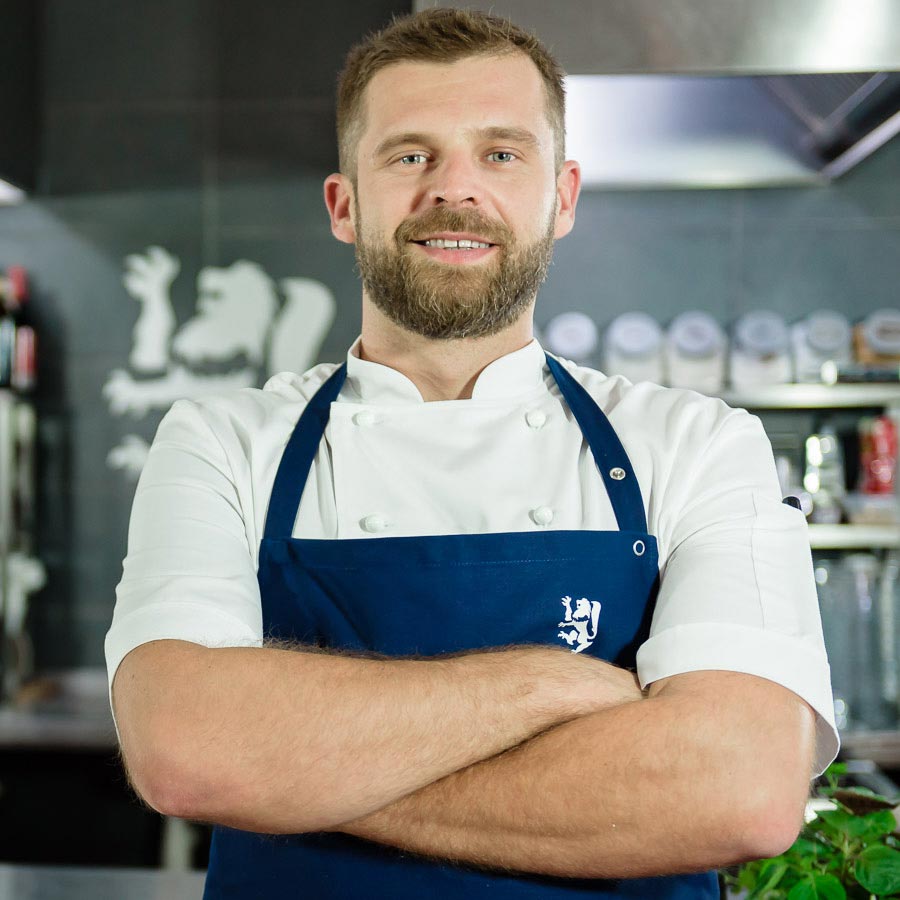 I work with professional products every day. For this video, I made sure to test the device thoroughly. You can take a close look at how this product works and then decide which model is best for your business. I hope my video and tips will help to make your business even more successful.
Head chef of prestigious restaurants in Sydney and Warsaw. An experienced and professional restaurateur
Review by Michał Orłowski, expondo expert (27.11.2018)
A good grill is the basis for good grilling
A good grill is the basis for many restaurants. The quality of the dishes depends on the quality of the grill as well as the speed with which they are served. With a power output of 3000W, this grill is a really efficient machine. The carbon steel cooktop heats up very quickly and maintains the temperature throughout the surface, resulting in very even results. In addition, the smooth plate makes this grill very versatile to use. You can not only successfully fry meat and vegetables, but also fish. In addition, the stainless steel is very easy to clean and looks great. Very easy to use and reliable. I've had the opportunity to work with it a little bit and I was always very happy.
Can pots and pans be heated on the griddle?
Heating and warming dishes in pots or pans is no problem, thanks to the power of the grilling plate.
Is the grilling plate removable?
The grilling plate is built-in and not removable.
Electric griddle RCEG-75
Drain device
4 feet
Instruction manual
5
Basierend auf 1 Bewertung/en
---
Sort by...
---
Evaluations will be activated after verification.
Reviews from Amazon Customer (7 Sep 2019)
Reviews from Amazon Customer (7 Sep 2019)
top!
funktioniert bestens. bin sehr zufrieden.