Bain-Marie - 2,000 W - 6 x 1/3 GN containers - with drain tap
Manufacturer: Royal Catering | Item number: EX10010387 | Model: RCBM-6W-2000
Versatile - for use in restaurants, buffets, events, snack bars, etc.
Reliably and quickly heats large quantities of foods
For GN 1/3 containers with a depth of up to 150 mm
Variety of possible combinations of GN containers
Drain tap allows you to easily empty the water bath
Temperature range 0 - 110 °C
Bain-Marie - 2,000 W - 6 x 1/3 GN containers - with drain tap
Keep your food always at the right temperature with the bain-marie RCBM-6W-2000 from Royal Catering. Whether soups, stews, sauces, meat or sides like potatoes and rice - this professional device stands out with its powerful 2,000 W and enables the quick and simultaneous preparation of large amounts of food.
Temperature range
0 - 110 °C
Number of GN containers
6
GN containers
1/3 with lids, T: 150 mm, volume: 5.7 L
Dimensions (LxWxH)
62.00 x 68.00 x 23.00 cm
Shipping dimensions (LxWxH)
77.00 x 71.50 x 30.50 cm
Download PDF
Download PDF
Bain Marie RCBM-6WS-2000
6 GN 1/3 containers with lids, T: 150 mm, volume: 5.7 L
Instruction manual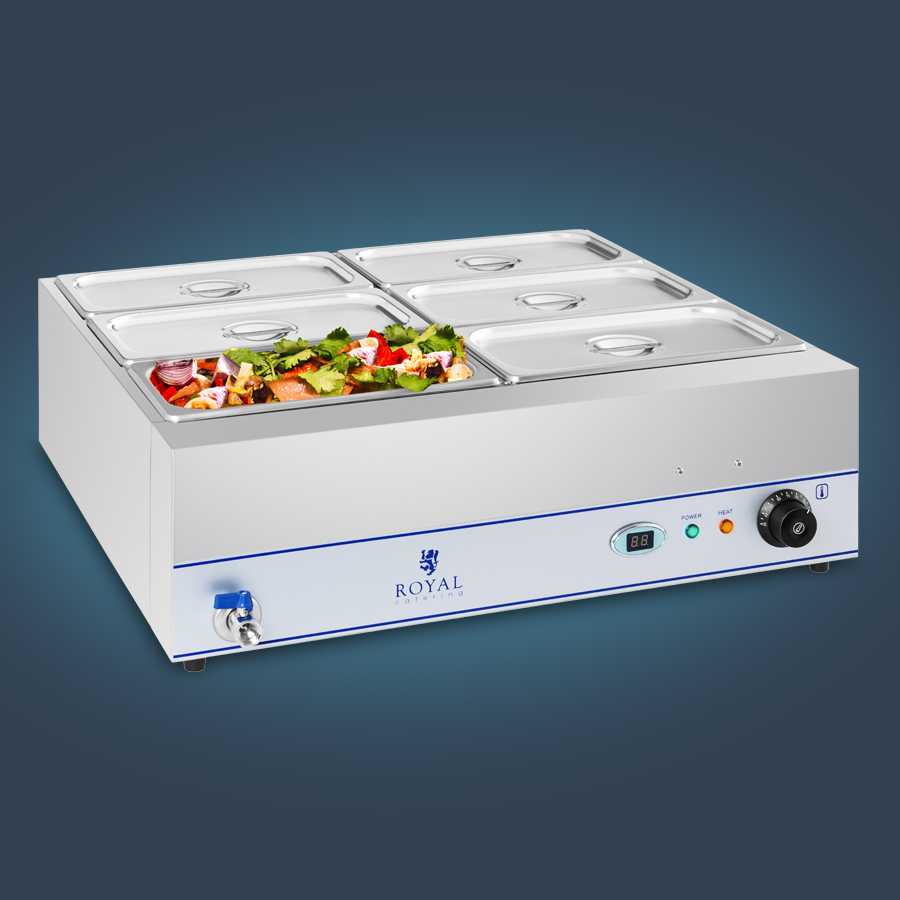 hohe 2.000-W-Leistung erwärmt schnell das Wasser
ideal für viele Gerichte: Suppen, Kartoffeln, Würstchen
hervorragend für die Selbstbedienung geeignet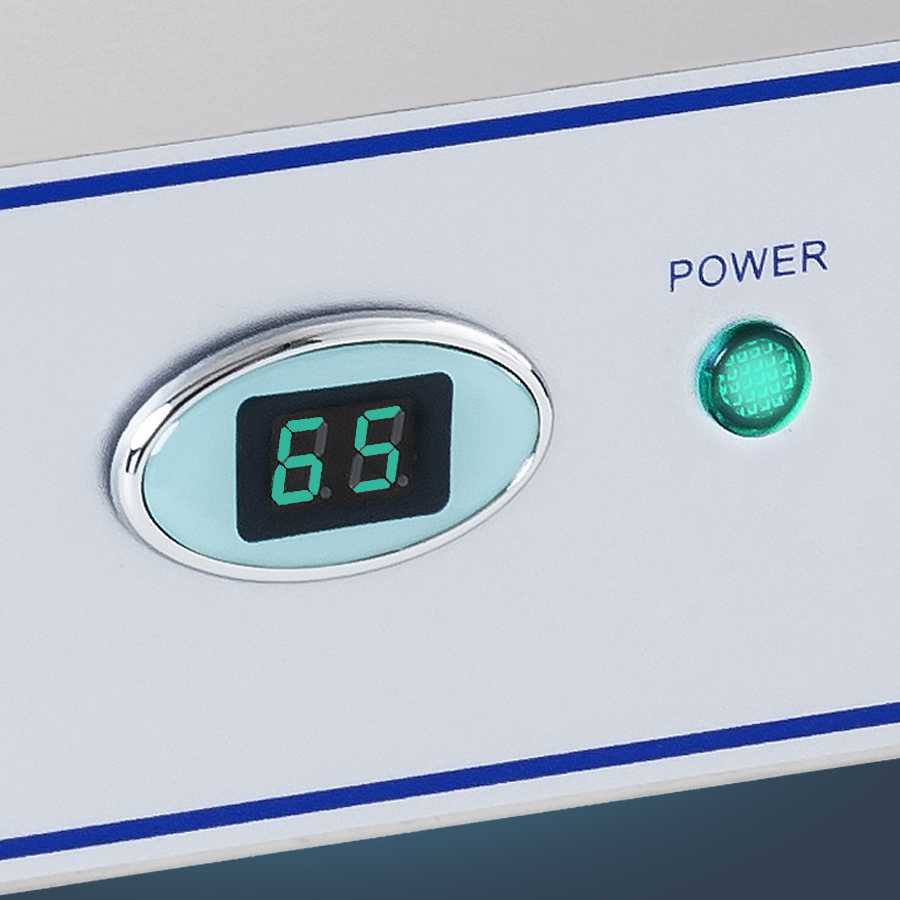 präzise Temperaturauswahl durch Display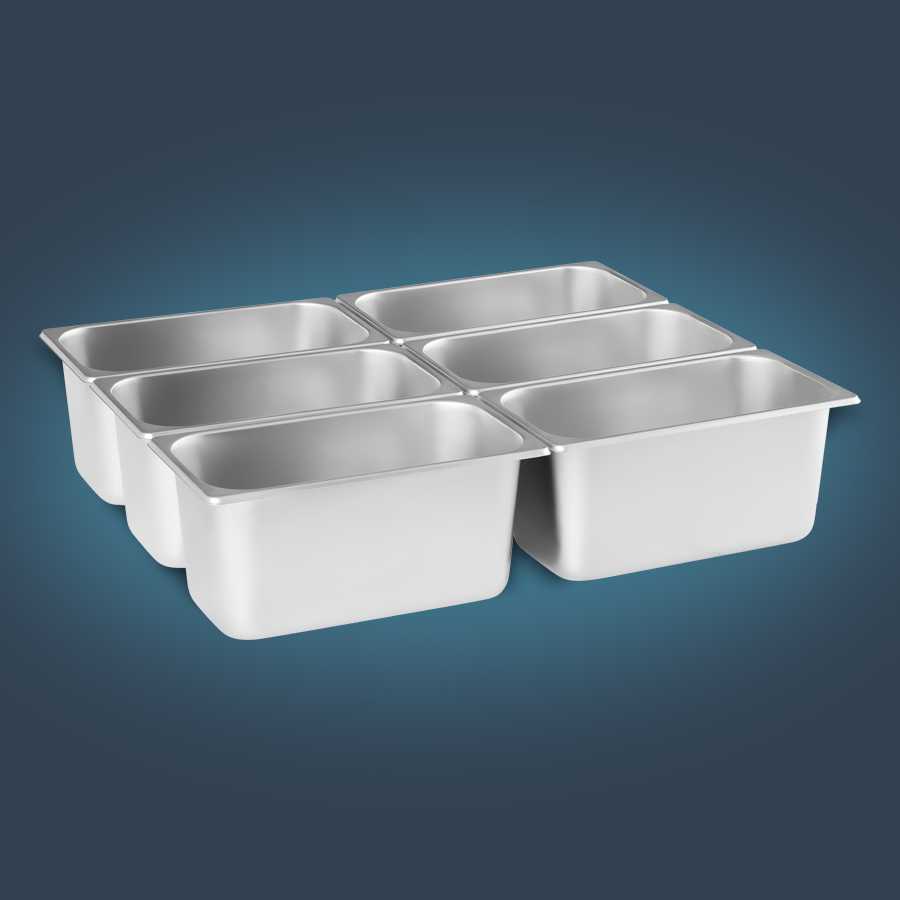 herausnehmbare Behälter sind bequem zu reinigen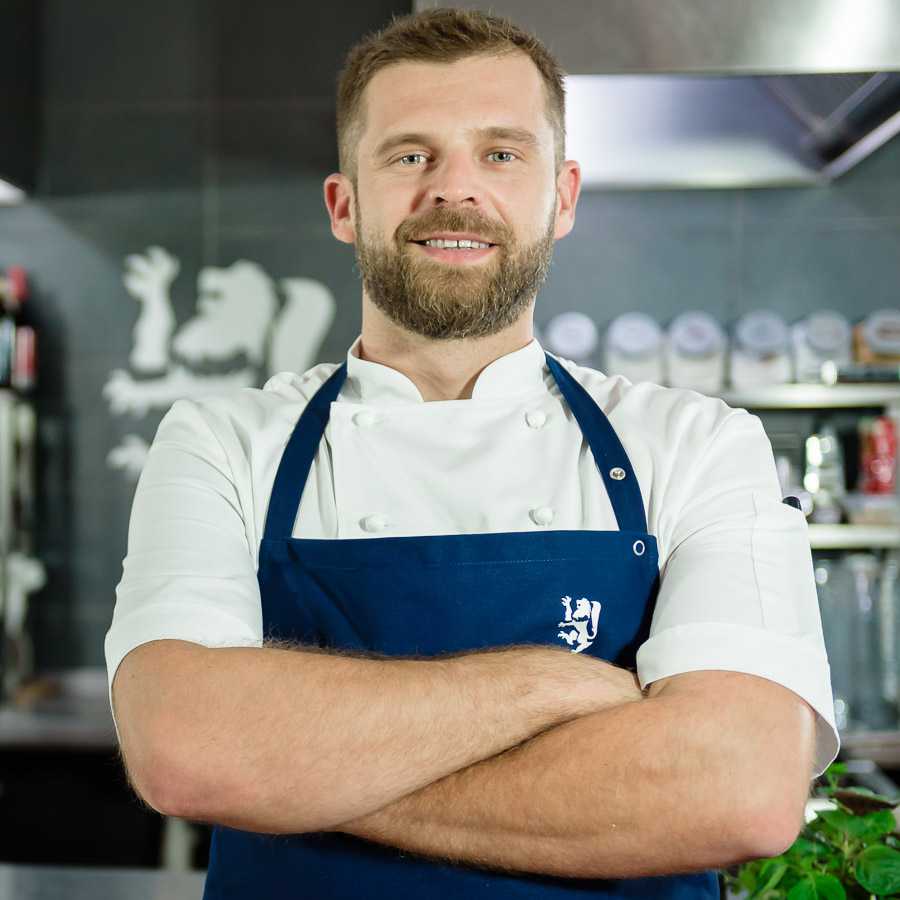 Getestet von Michał Orłowski , Chefkoch renommierter Restaurants in Sydney und Warschau. Ein professioneller und erfahrener Gastronom, genau wie unsere Kunden.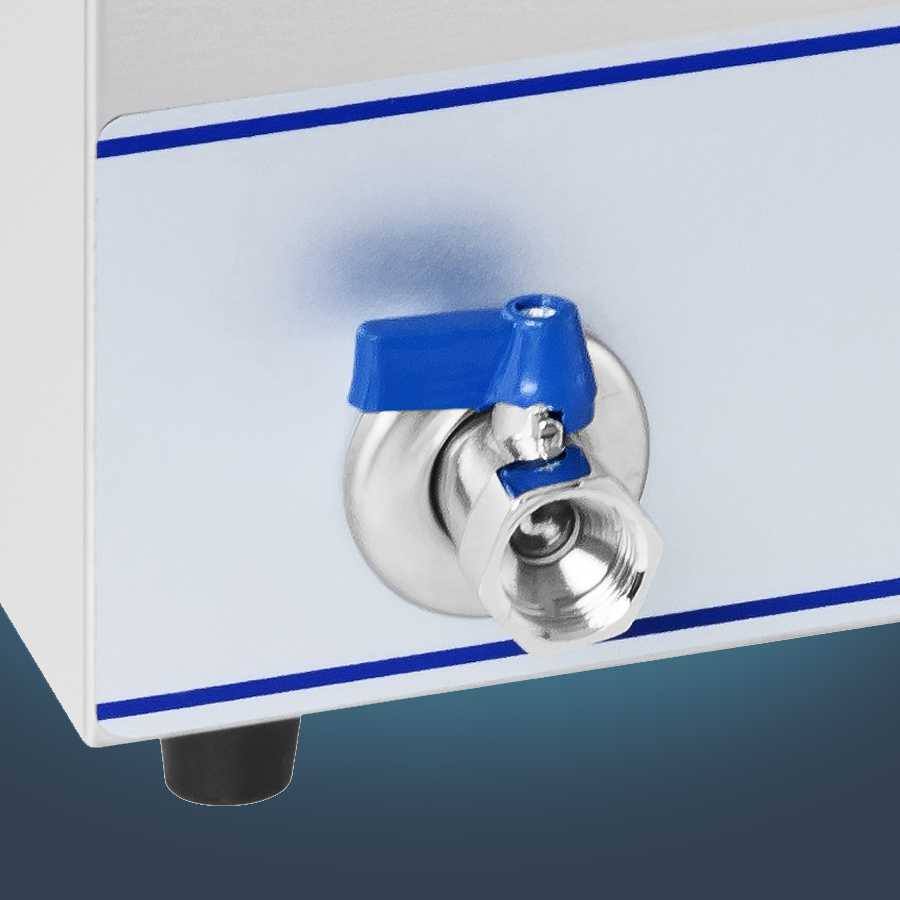 Hahn erleichtert das Ablassen des Wassers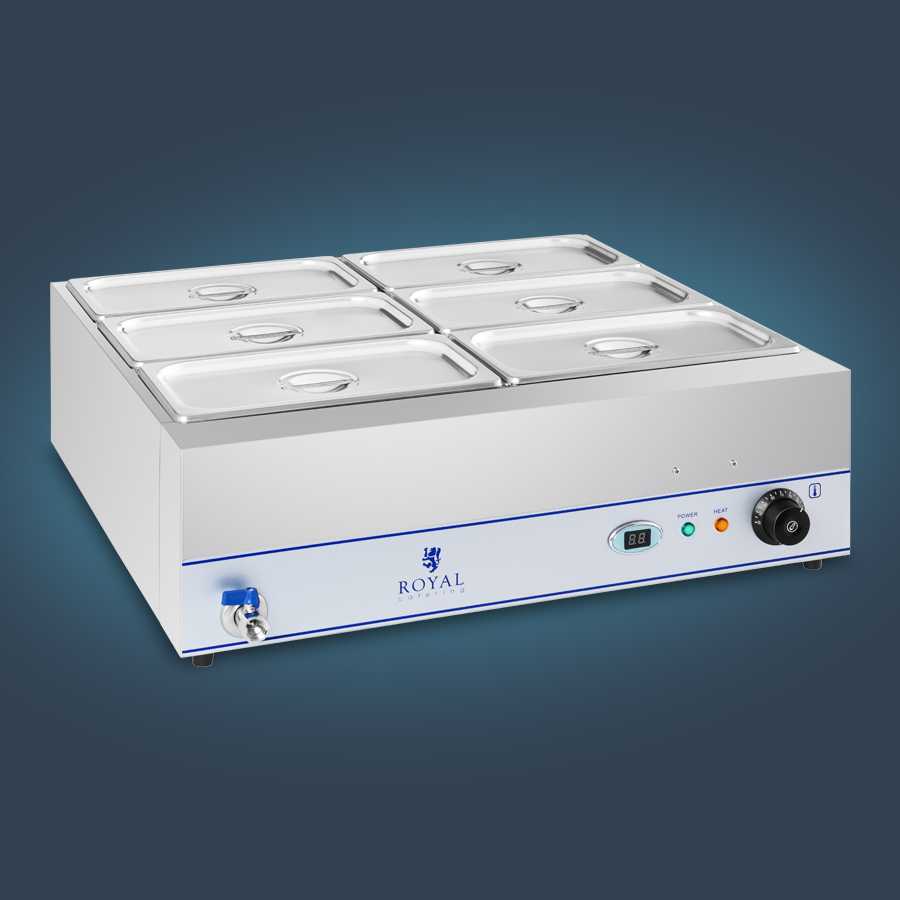 Wasserbad verhindert, dass die Speisen anbrennen
einfach zu bedienen über Drehknopf
modernes und elegantes Design
PRO TIP
Ich halte heiße Gerichte in einer Bain Marie mit Wasserbad warm, damit ich sie schnell ausgeben kann und gleichzeitig keine Angst haben muss, sie zu verbrennen.
Bedenken Sie stes, das eine Bain Marie nicht zum Kochen ist, sondern nur zum Warmhalten verwendet wird. Ich bereite immer alle Gerichte vorab vor, bevor ich sie hineinfülle.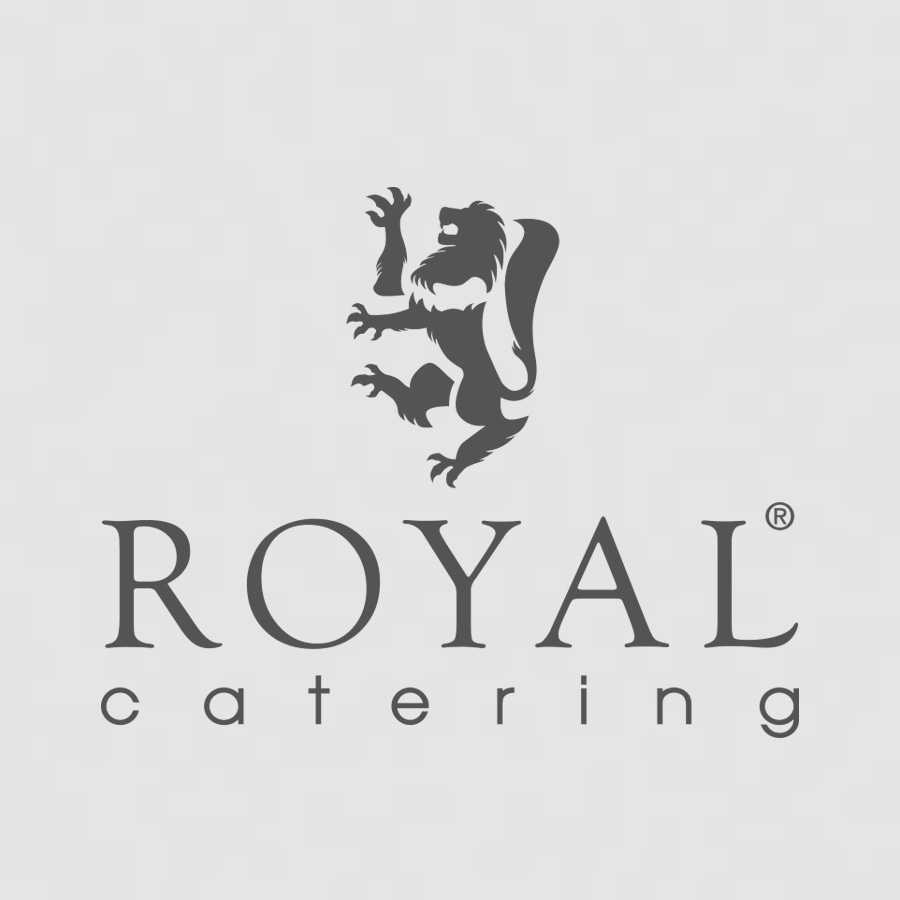 vielfältiges Speisensortiment durch 6 GN 1/3 Behälter
automatisches Thermostat hält Temperaturen im Bereich von 0 - 110 °C
lebensmittelsicherer und langlebiger Edelstahl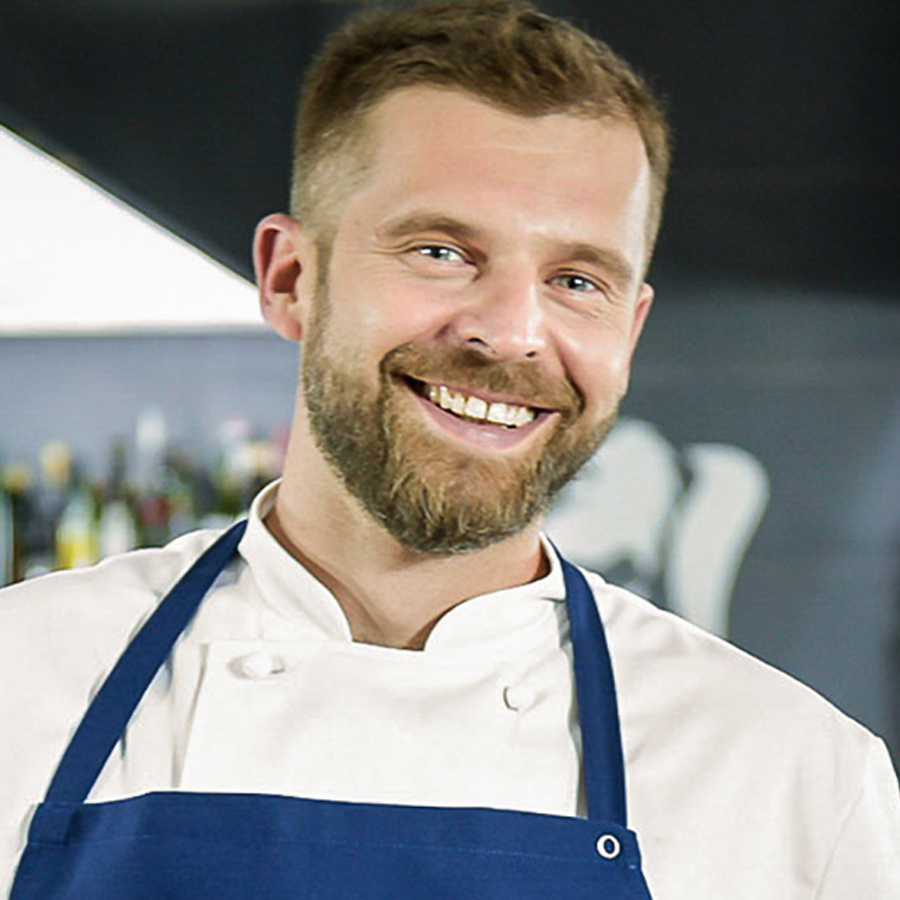 I work with professional products every day. For this video, I made sure to test the device thoroughly. You can take a close look at how this product works and then decide which model is best for your business. I hope my video and tips will help to make your business even more successful.
Head chef of prestigious restaurants in Sydney and Warsaw. An experienced and professional restaurateur
How do I know when the device has reached the set temperature?
The orange indicator light turns off when the device reaches the pre-set temperature, and the heating process stops automatically.
Is the material used safe and durable?
The food warmer is made of high-quality stainless steel which shows little wear and is especially well-suited for use with foodstuffs.
---
Sort by...
---
Leave a review (5 stars is highest, 1 is lowest)
★
★
★
★
★
Click on the link sent to your e-mail address and confirm your opinion! It will be published after verification.
Reviews from Anonym (1 Dec 2021)
Reviews from Anonym (1 Dec 2021)
Rapport qualité prix moyen
Après 6 mois d'utilisation, ne chauffe déjà plus normalement
expondo experts reply
11 Mar 2022
Merci pour vos commentaires, nous nous efforçons de constamment améliorer nos produits et services.
Still not sure?
Our experts are ready to help!
Mon - Fri 09:30am - 04:30pm
This product
Power: 2,000 W

6 1/3 GN containers

Each container 5.7 L

With drainage tap

Dimensions: 69 x 65 x 98 cm
Ready to ship today, Delivery time appr. 6-10 working days
Bain-Marie - 2,000 W - 6 x 1/3 GN containers - with drain tap
Ready to ship today, Delivery time appr. 6-10 working days
Power: 2,000 W

6 1/3 GN containers

Each container 5.7 L

With drainage tap

Dimensions: 69 x 65 x 98 cm
Power: 2,000 W

Incl. base

6 1/3 GN containers

With drainage tap

Dimensions: 69 x 65 x 98 cm
Ready to ship today, Delivery time appr. 6-10 working days
Bain-Marie - 2,000 W - 6 x 1/3 GN containers - with base and drain tap
Ready to ship today, Delivery time appr. 6-10 working days
Power: 2,000 W

Incl. base

6 1/3 GN containers

With drainage tap

Dimensions: 69 x 65 x 98 cm