Popcorn Maker with trolley - Black
Manufacturer: Royal Catering | Item number: EX10010536 | Model: RCPW.16.2
American design
with wagon for mobile use
Heating element with 1600 W power
230 Volt
Performance of 16 litres per hour (about 5kg / h)
Separately illuminated interior
The RCPW-16.2 popcorn machine from Royal Catering has been specially designed for professional use and is a guaranteed eye-catcher for any occasion. Not only does it feature a heated base plate and a powerful heating element, but also a special US design. With the simple black machine with wagon and the American retro design, you always stand out from the crowd and will not only inspire popcorn lovers.
The housing of the popcorn machine is made of high-quality, coated iron and can be cleaned easily. Thanks to the powerful integrated heating element, which operates with 1600 watts, the machine is quickly heated up and ready for use. The performance of the device is 16 litres of popcorn per hour (equivalent to 5 kg of popcorn per hour). The removable aluminium pot has a diameter of 18.5 cm. The high-quality Teflon coating prevents burning of the popcorn. It is also easy to clean and re-use quickly.
Thanks to the large-area hard-glass windows and the illumination by means of interior lighting, the delicious popcorn is always presented in the best possible way. The appealing, iconic American retro design, including l stickers, which do not peel off even at high temperatures, makes this machine a glamorous sight and attracts a wide audience of popcorn lover at every event. With the simple black popcorn wagon and the contrasting embellishments, you will always stand out from the crowd and spread the American feeling with this special popcorn maker.
Thanks to the wagon you can use the popcorn machine at any time and everywhere. The front, large wheels ensure a safe stand, while the smaller, rear wheels are rotatable 360 ° and therefore facilitate the steering. Two parking brakes assist the smooth operation of the machine. Due to the rubber cover of the wheels, the wagon can always be moved easily and quietly. A serving flap on the side of the wagon allows for a particularly easy removal and portioning of the delicious popcorn. Below the machine is also a storage compartment in the wagon, into which the prepared popcorn can be placed and quickly given to customers. Therefore, the hungry customers are spared waiting times.
When buying the popcorn machine RCPW-16.2 you get all the needed equipment for popcorn preparation for free. This accessory set, consists of a scoop and measuring cup, which is the ideal addition to the popcorn machine as it allows you to start immediately with popcorn production. The practical scoop is ideal for filling measuring cup and bags the prepared popcorn. The measuring cup has a volume of 0.5 litres and serves the exact dosage of oil, sugar or corn kernels required. The accessories are made of durable plastic and can be cleaned quickly and easily.
The special design of popcorn machines provided by Royal Catering
This popcorn machine impresses not only with its functionality and performance but above all with its extraordinary design. This is modelled on the classical devices of the US and spreads American life and feeling at every event.
The wide variety of popcorn machines provided by Royal Catering offers various possibilities of applicable designs. The popcorn makers are available in simple black (model RCPW-16.2) as well as in eye-catching red (model RCPW-16.3). Even heat-resistant stickers decorate many of our models, for example the popcorn machines RCPW-16.1 and RCPR-16.1.
Many more, specially designed models complete the product range and inspire not only popcorn lovers. Use the popcorn machines to stand out from the crowd and inspire your customers with tasty popcorn made from colourful popcorn machines.
Pot diameter
Top: 18,5 cm, Base: 16 cm
Material
Iron, stainless steel, hardened glass
Material of pot
Aluminium, Teflon
Performance
5 kg/h, 16 L/h
Dimensions (LxWxH)
94.00 x 51.00 x 155.00 cm
Shipping dimensions (LxWxH)
62.00 x 48.00 x 82.00 cm
Download PDF
Download PDF
Popcorn machine RCPW.16.2 with wagon
1 measuring cup
1 shovel
1 instruction manual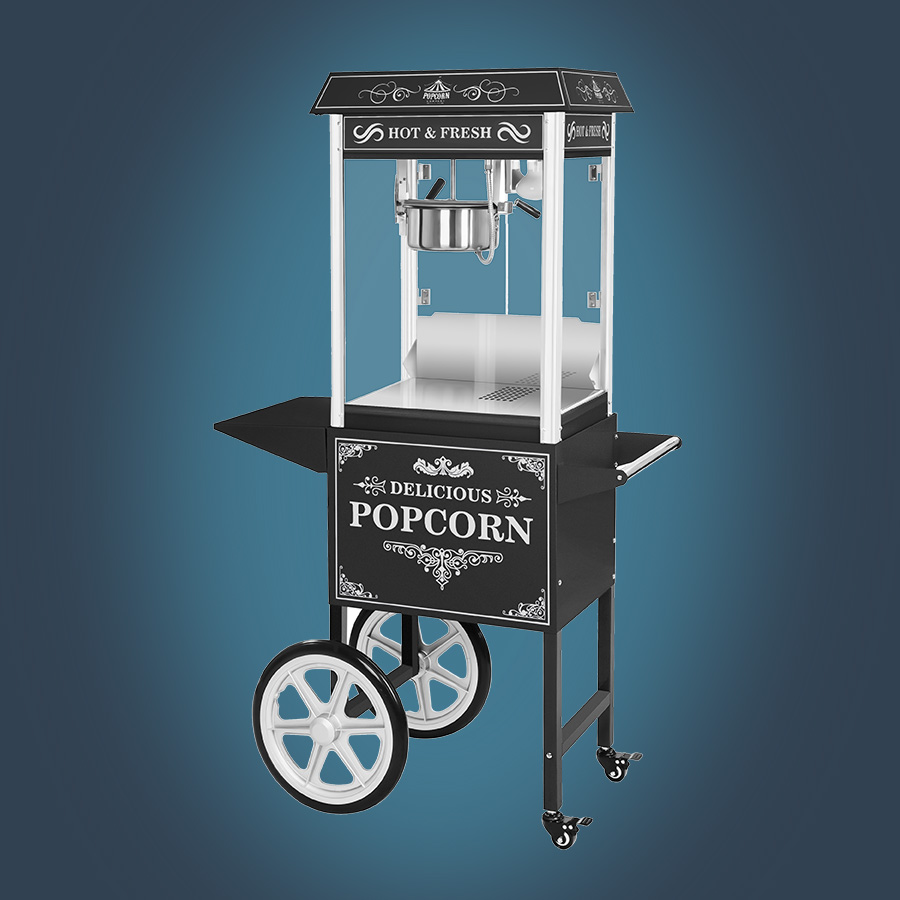 Very high performance thanks to 1,600 W output
Up to 5-6 kg of popcorn in one hour
The perfect equipment for parties, cinemas and carnivals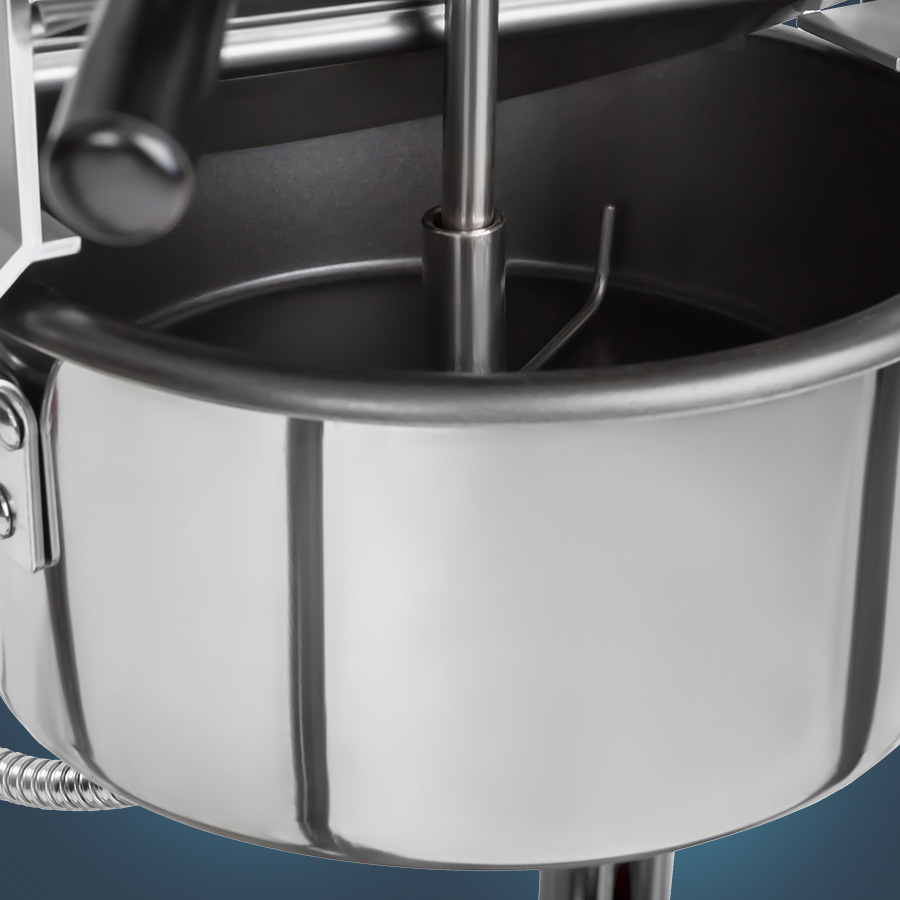 Large kettle with non-stick Teflon coating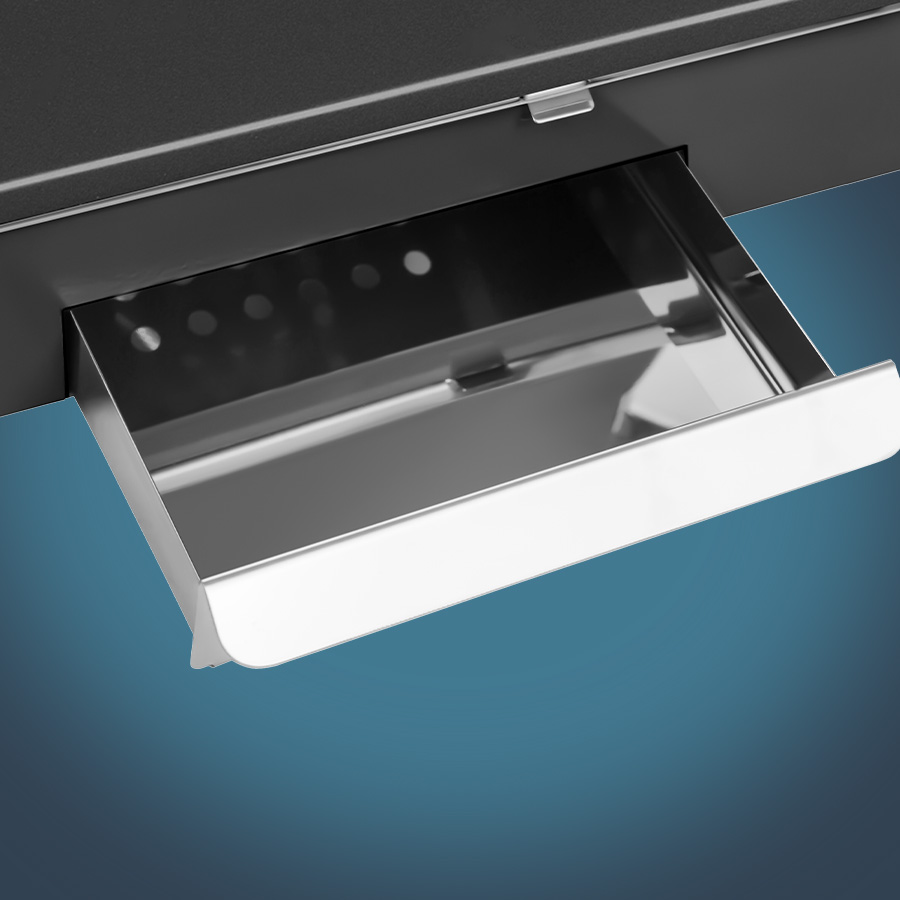 Crumb and kernel drawer for easy cleaning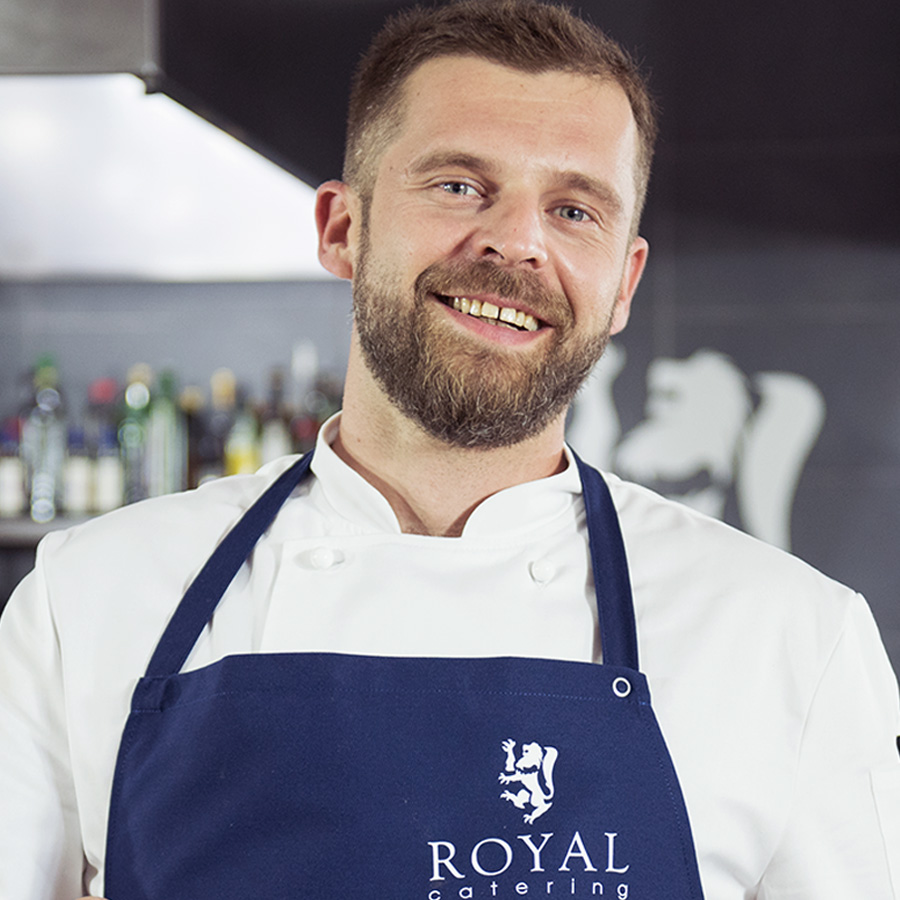 Tested by Michał Orłowski, head chef of prestigious restaurants in Sydney and Warsaw. An experienced and professional restaurateur, just like our customers.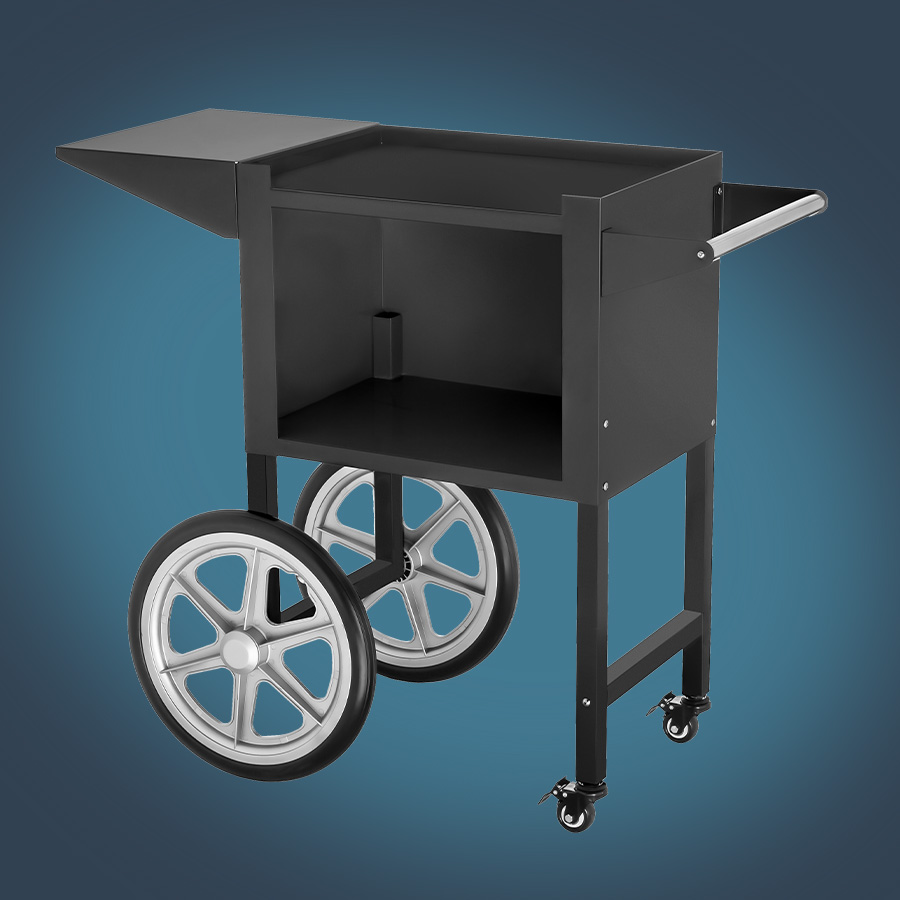 Mobile thanks to cart with 2 castors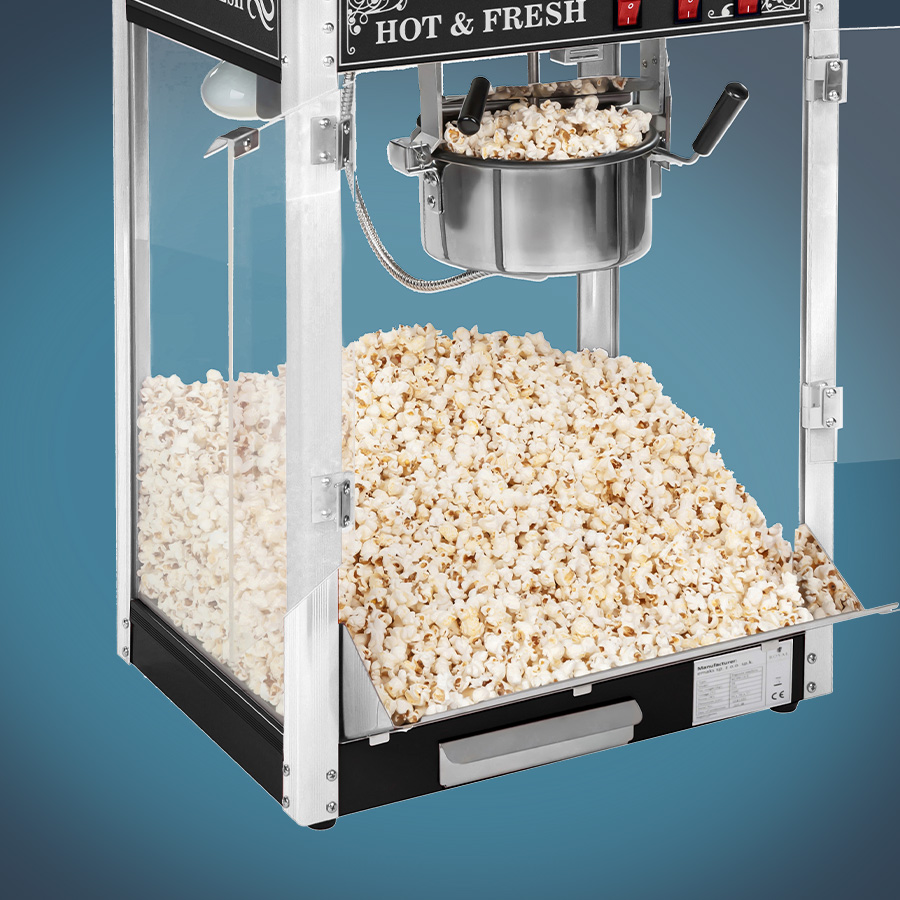 Hot popcorn every time thanks to the automatic warming function
Lighting allows for use after dark
Durable, easy to clean, rust-free steel
PRO TIP
If you want crispy, delicious popcorn, use coconut oil with a spoonful of salt per 50 ml.
To improve the flavour, I recommend experimenting with a few spice mixes of your own. This will make your popcorn taste amazing.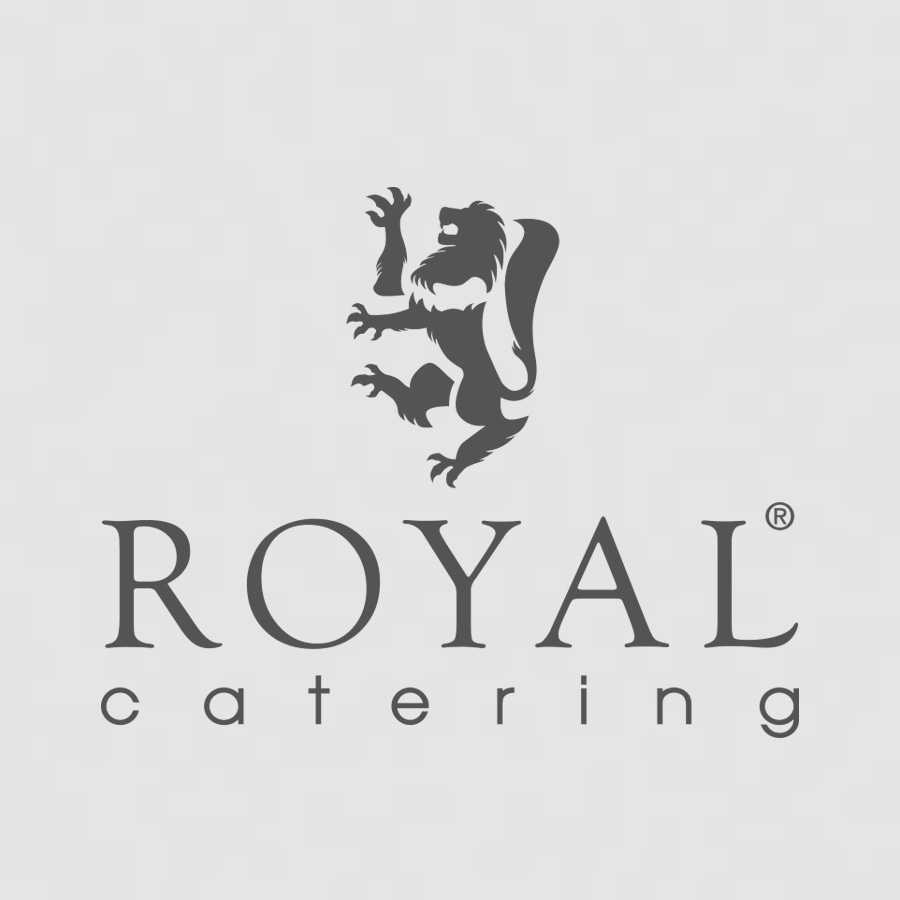 Retro design is a real eye-catcher for customers
Unbreakable tempered glass
Incl. popcorn scoop and measuring cup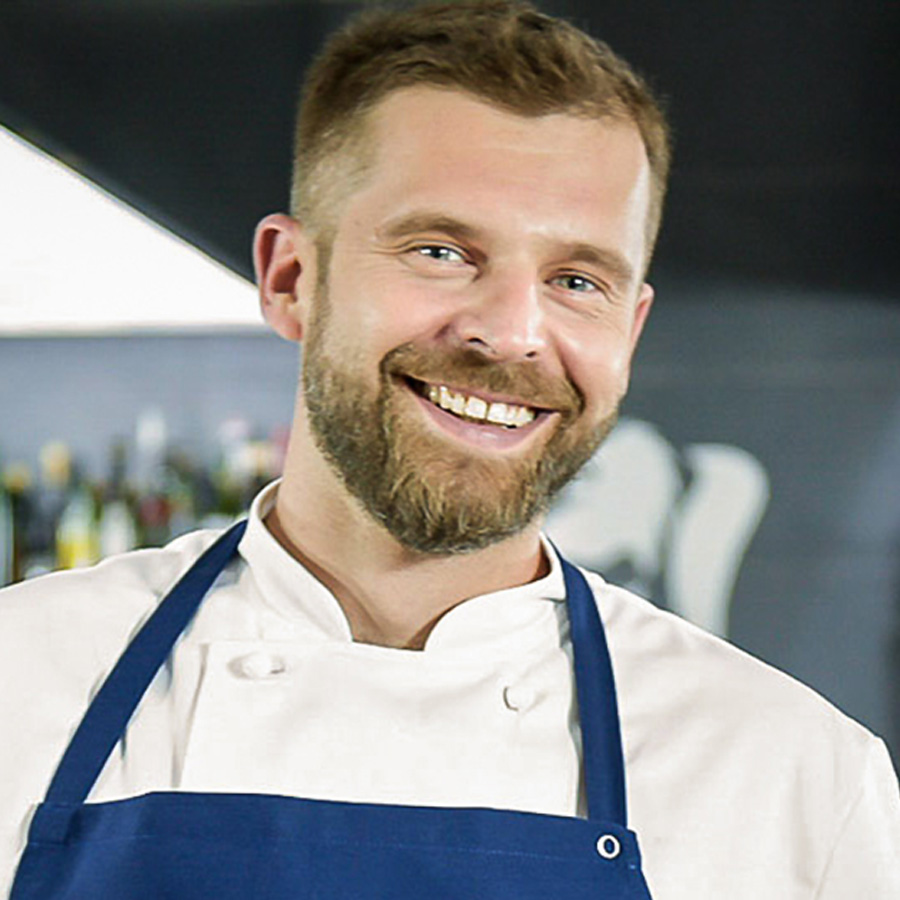 I work with professional products every day. For this video, I made sure to test the device thoroughly. You can take a close look at how this product works and then decide which model is best for your business. I hope my video and tips will help to make your business even more successful.
Head chef of prestigious restaurants in Sydney and Warsaw. An experienced and professional restaurateur
---
Sort by...
---
Evaluations will be activated after verification.
Reviews from Reto Wäffler (2 Nov 2020)
Reviews from Reto Wäffler (2 Nov 2020)
Schicke Retro-Style Popcorn Maschine mit Wagen
optisch wunderbar, Funktion noch nicht getestet, Preis/Leistung zumindest optisch einwandfrei ;-)
Reviews from Gaiber (21 Jan 2020)
Reviews from Gaiber (21 Jan 2020)
Mooie machine
Mooie machine werkt goed!
Reviews from Amazon Customer (8 Oct 2019)
Reviews from Amazon Customer (8 Oct 2019)
Nice
Great machine
Reviews from Amazon Customer (1 Jul 2019)
Reviews from Amazon Customer (1 Jul 2019)
Buono, facile e di qualità
Ho usato le quantità indicate su internet di mais e olio di palma, facilissimo da usare, pop corn molto buoni, e fa molta scena. Grazie alla lampada interna il pop corn rimane caldo per ore.
Still not sure?
Our experts are ready to help!
Mon - Fri 09:30am - 04:30pm
Prices incl. VAT Shipping costs abroad not included