Nacho Warmer - 160 W
Manufacturer: Royal Catering | Item number: EX10010736 | Model: RCNW-1
Dual heating - for all round fresh snacks
Removable catching tray - quick and easy to clean.
Constant temperature keeps snacks ready for consumption at 65 ° c.
Durable and high-quality stainless steel
Compact design - space saving and mobile use
Nacho Warmer - 160 W
The RCNW-1 nacho warmer from Royal Catering is specially designed for professional and private use. Thanks to its 100 Watt heat output, the nacho warmer keeps nachos warm and crispy and is also well suited for popcorn and peanuts. Whether for cinemas, big or private events - the nacho warmer is suited for the occasion.
Casing Material
Stainless Steel
Deflector Plate
Alloyed Aluminium
Viewing Window
Tempered Glass
Container Dimensions
29.90 x 23.80 x 15.00 cm
Dimensions (LxWxH):
34.50 x 39.50 x 62.00 cm
Shipping Dimensions (LxWxH)
47.50 x 39.50 x 67.00 cm
Download PDF
Download PDF
RCNW-1 Nacho Warmer
Scoop
60 W Light Bulb
User Manual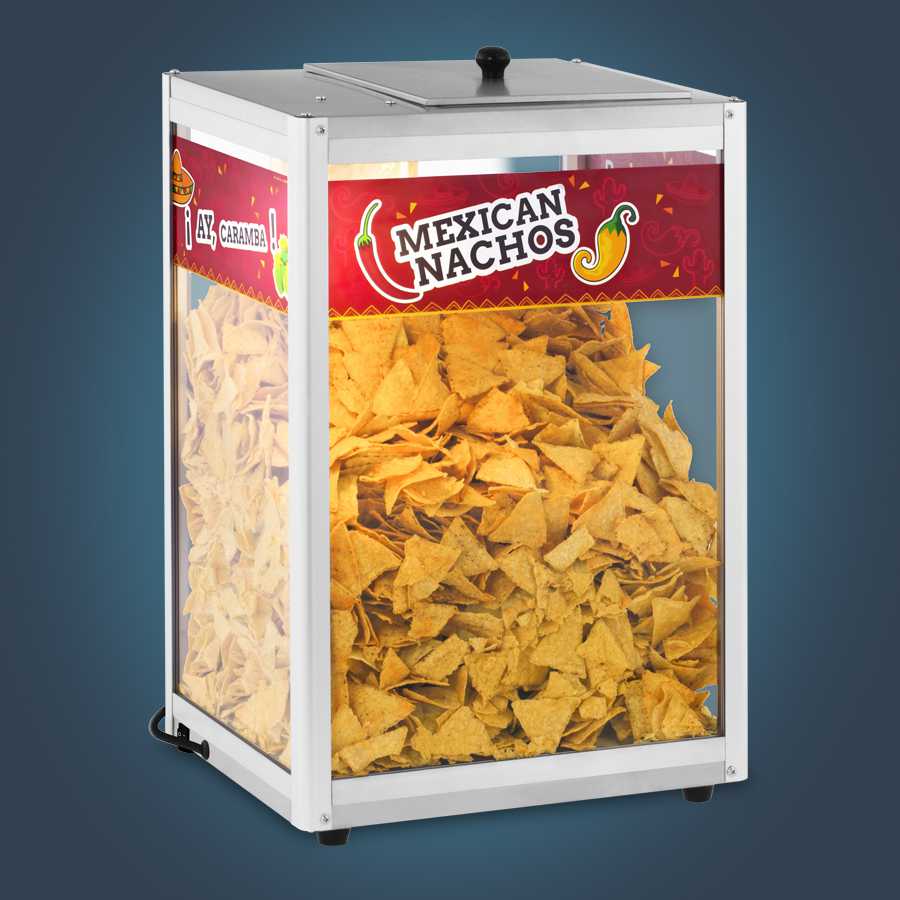 leistungsstarke 100 W erwärmen Snacks bis max. 65 °C
Kapazität: 45 Portionen Snacks
breites Anwendungsspektrum: Nachos, Popcorn, Nüsse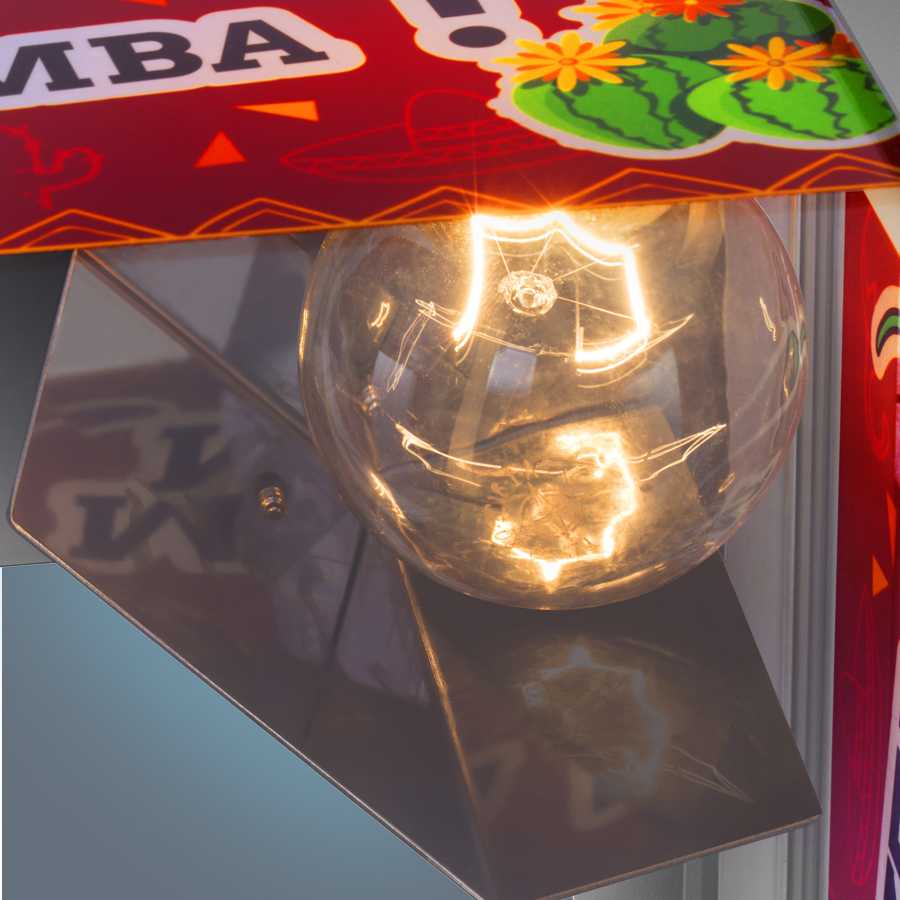 Innenbeleuchtung bei Dunkelheit
bequeme Entnahme der Nachos durch die Kipptür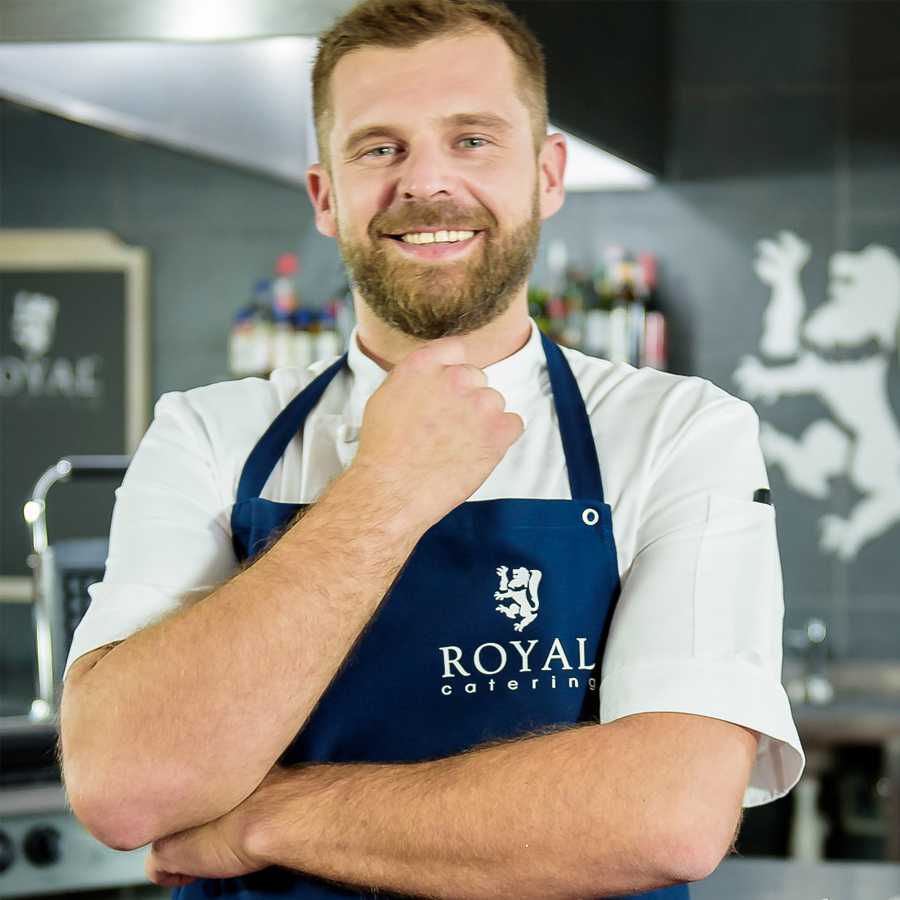 Getestet von Michał Orłowski , Chefkoch renommierter Restaurants in Sydney und Warschau. Ein professioneller und erfahrener Gastronom, genau wie unsere Kunden.
inklusive Schaufel zum einfachen Portionieren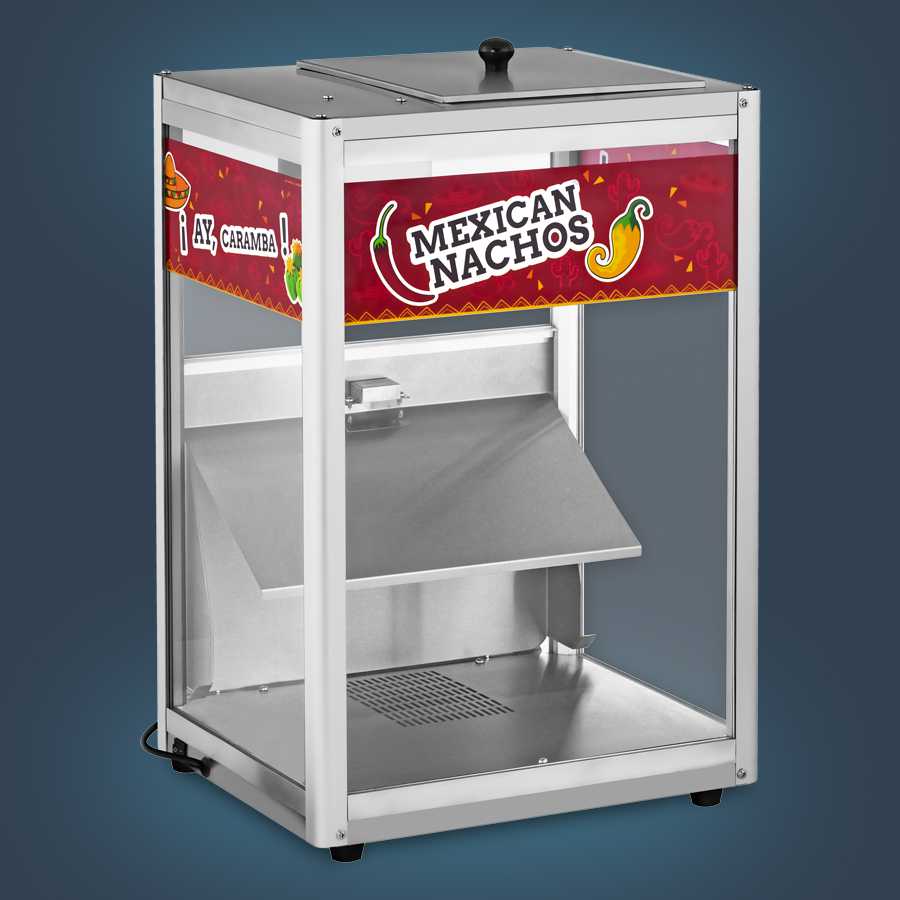 Bodenperforation und Auffangschublade zur einfachen Reinigung
korrosionsbeständiges Edelstahlgehäuse
dekorative Aufkleber im mexikanischen Stil
PRO TIP
Verwenden Sie zur Reinigung und Pflege Ihres Geräts eine kostengünstige und wirksame Lösung aus Wasser und Essig.
Nachos werden am besten warm mit Tomatensalsa, Guacamole oder Käsedip serviert.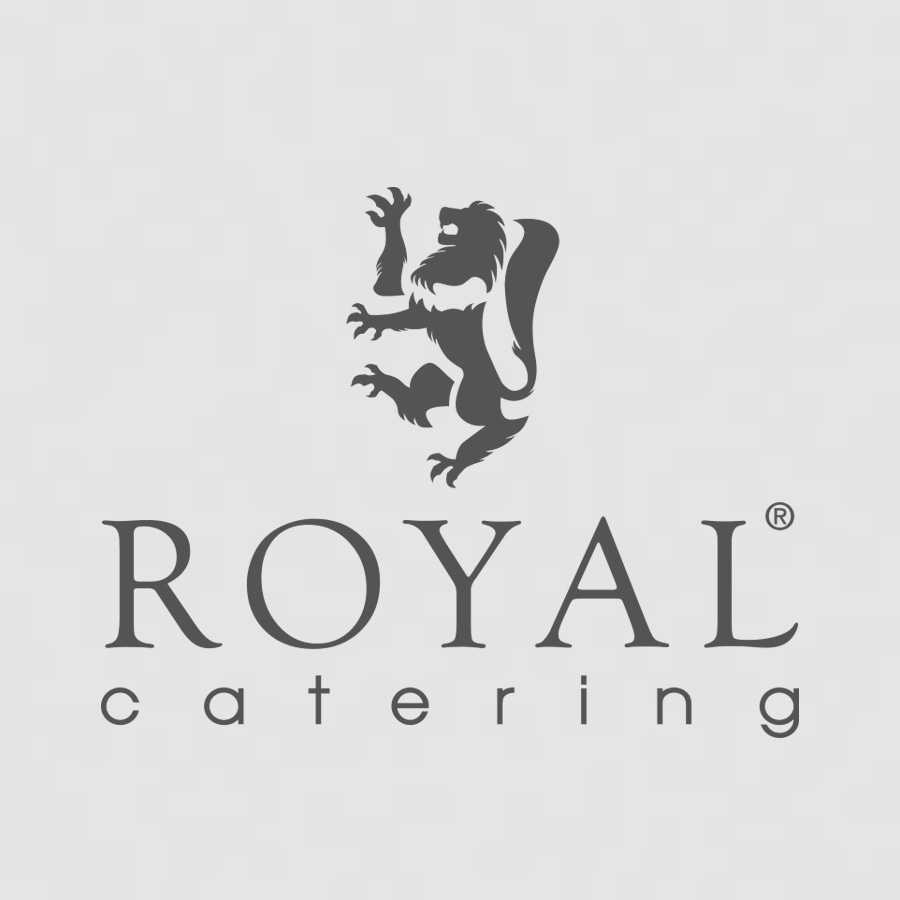 praktisches Thermostat hält die Temperatur konstant
attraktive Snack-Präsentation
gehärtetes Glas besonders sicher in stark frequentierten Bereichen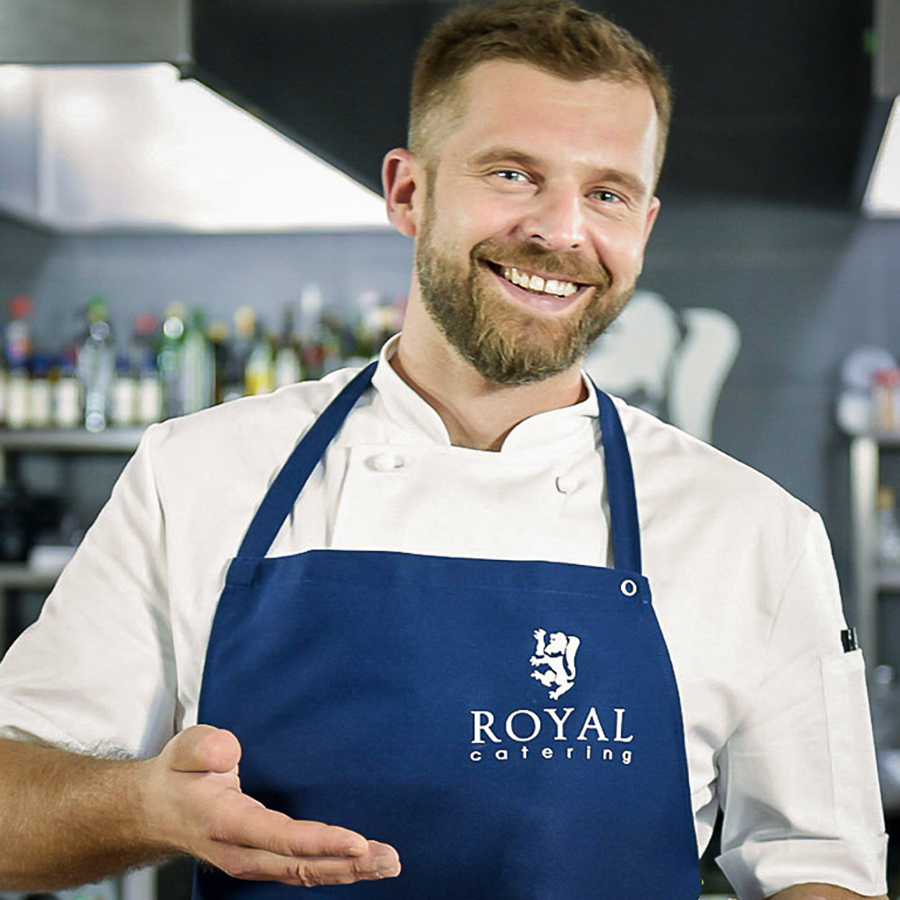 I work with professional products every day. For this video, I made sure to test the device thoroughly. You can take a close look at how this product works and then decide which model is best for your business. I hope my video and tips will help to make your business even more successful.
Head chef of prestigious restaurants in Sydney and Warsaw. An experienced and professional restaurateur
---
Sort by...
---
Leave a review (5 stars is highest, 1 is lowest)
★
★
★
★
★
Click on the link sent to your e-mail address and confirm your opinion! It will be published after verification.
Reviews from Amazon Customer (26 Aug 2019)
Reviews from Amazon Customer (26 Aug 2019)
Fast deliver all good!
Very satisfied
Still not sure?
Our experts are ready to help!
Mon - Fri 09:00am - 04:00pm
Prices incl. VAT Shipping costs abroad not included
This product
Total Power 160 Watt

Heating Temperature 65°C

Stainless Steel Casing

Tempered Glass

Scoop Included
Ready to ship today, Delivery time appr. 6-10 working days
Nacho Warmer - 160 W
Ready to ship today, Delivery time appr. 6-10 working days
Total Power 160 Watt

Heating Temperature 65°C

Stainless Steel Casing

Tempered Glass

Scoop Included
Total output: 109 watts

LED RGB lights

Heating temperature: 65 °C

Stainless steel casing

With shovel
Ready to ship today, Delivery time appr. 6-10 working days
Nacho Warmer - 109 W - LED RGB-Lighting
Ready to ship today, Delivery time appr. 6-10 working days
Total output: 109 watts

LED RGB lights

Heating temperature: 65 °C

Stainless steel casing

With shovel