Off-road rope winch - 2.000 lbs - 907 kg - Incl. accessories
Manufacturer: MSW | Item number: EX10060020 | Model: PROPULLATOR 2000-A
Product Highlights
Traction of 2,000 lbs / 907 kg
12 V engine
Gear: 153:1
Weight: 6.5 kg
Drum size: Ø 31.5 mm x 72 mm
Everything you need - pulley, mounting plate and more
Highlights
Electrical winch
Traction of 2,000 lbs / 907 kg
High-powered 12 V engine
Robust Steel rope with a diameter of 4 mm and 15 m length
Incl. complete equipment (mounting plate, pulley, reel opening etc.)
Off-road rope winch - 2.000 lbs - 907 kg - Incl. accessories
The inexpensive off-road winch PROPULLATOR 2000-A from MSW has been designed for professional use. Due to its light weight, the winch is suited for quads and other small SUVs, as well as for tractors or trailers. The winch comes with the usual crafting supplies and requires no additional purchases.
Please note: all pictures with the winch mounted on the off-road vehicle refer to model 10060667. This is just a suggestion of use. Choose a product that suits your needs.
Max traction
2.000 lbs / 907 kg
Control
Wired remote control + wireless remote control
Transmission
Differential planetary gear
Brake
Automatic (integrated into the drum)
Diameter, steel rope
4 mm
Drum size
Ø 31.5 mm x 72 mm
Dimensions (LxWxH)
28.5 x 10.5 x 10.5 cm
Shipping dimensions (LxWxH)
41.5 x 26 x 23 cm
Traction speed and ampere consumption at a given loading
> Propullator 2000-A
Weight
kg
0
227
454
680
907
Pull speed
Mpm*
3.2
2.8
2.3
1.6
0.9
*Mpm = Meters per minute
Download PDF
Electric winch PROPULLATOR 2000-A
Hook
4 reel openings
Hook with pulley
Mounting plate
Connection cable and control box
Wired remote control
Remote control
Instruction manual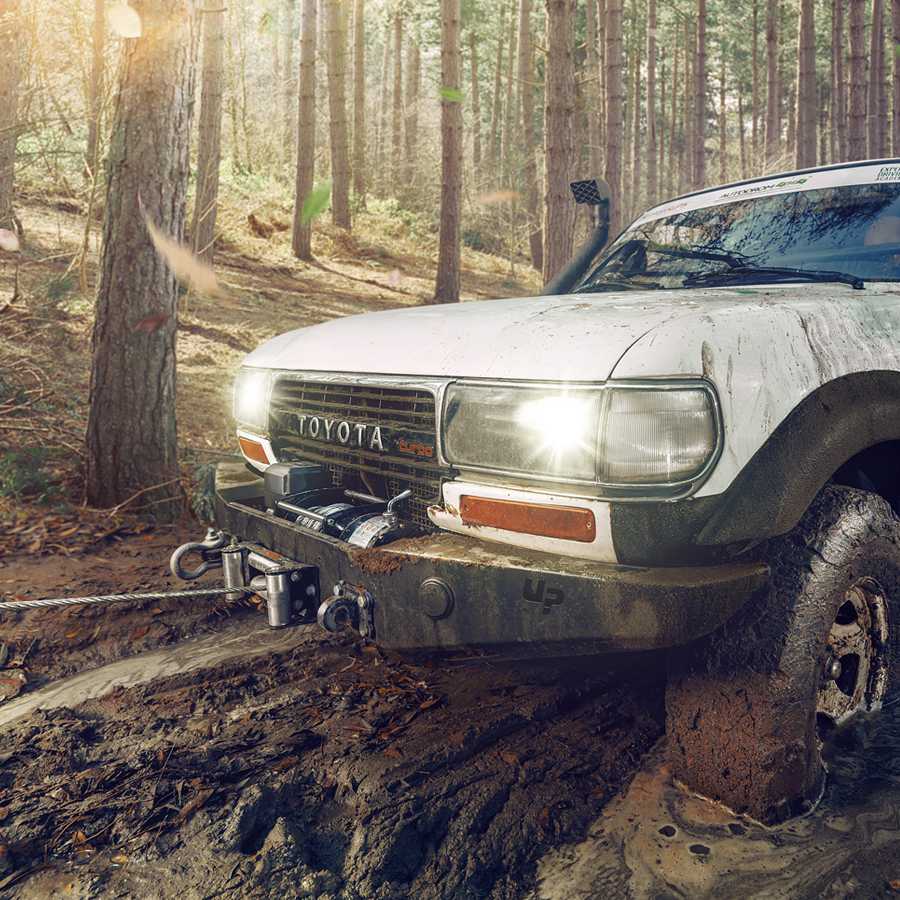 High performance thanks to 1 hp motor
Up to 907 kg (2,000 lbs) pulling force
Ideal for vehicles, trailers, boats, wagons, etc.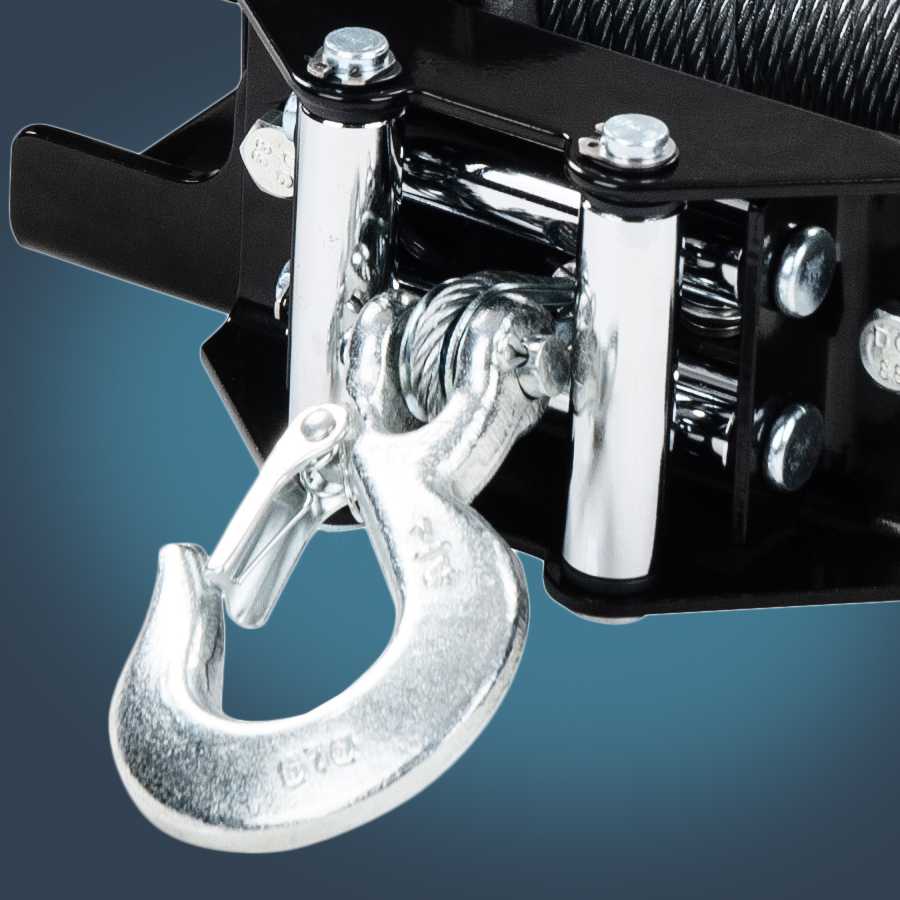 Torsion-resistant 15 metre-long cable with hook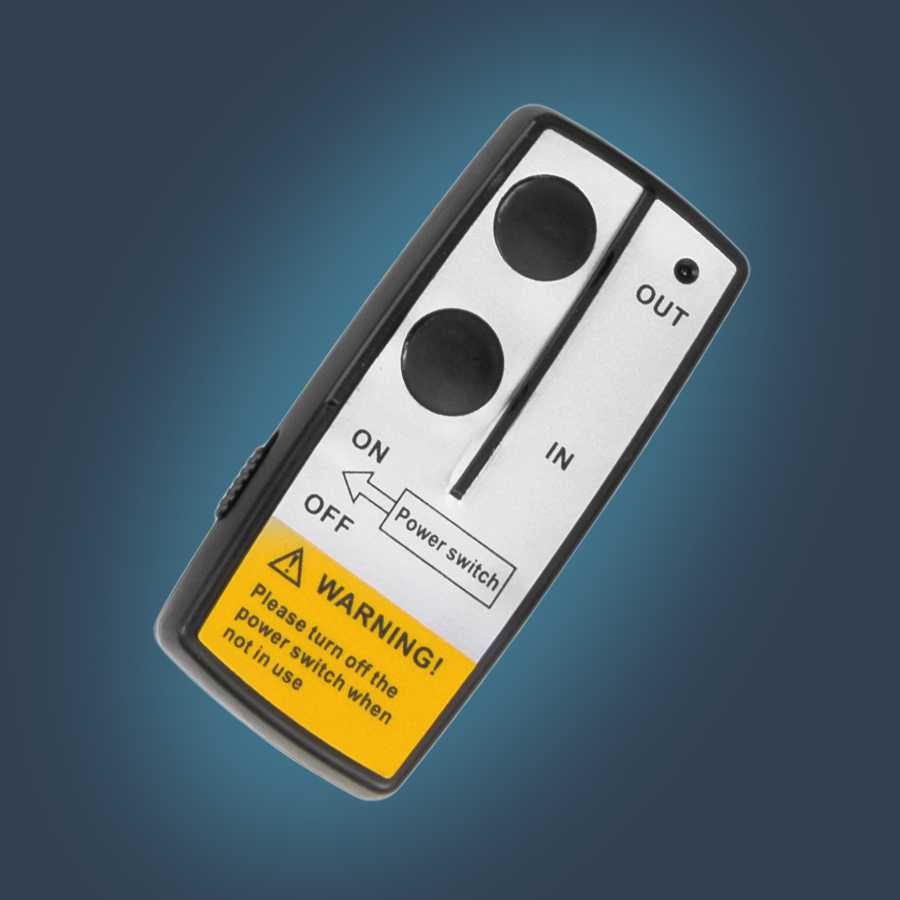 Practical remote control with a range of up to 25 m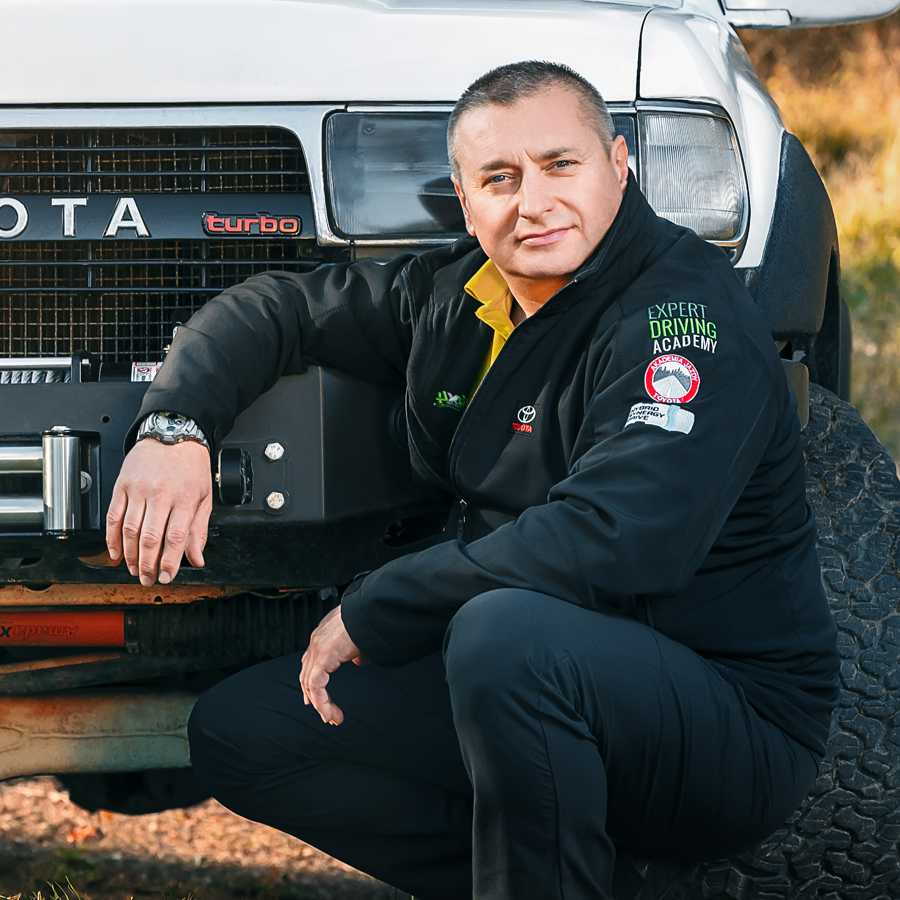 Tested by Roman Wasik, owner of the Expert Driving Academy, a driver education and training centre.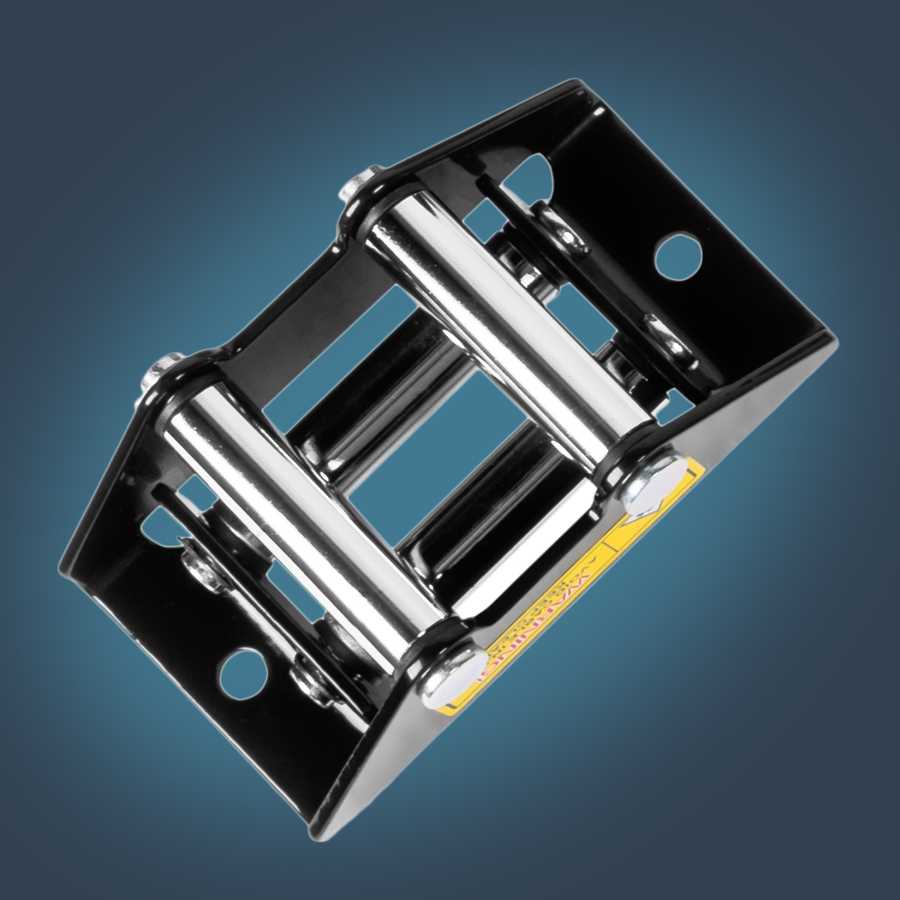 4-way reel opening prevents cable from breaking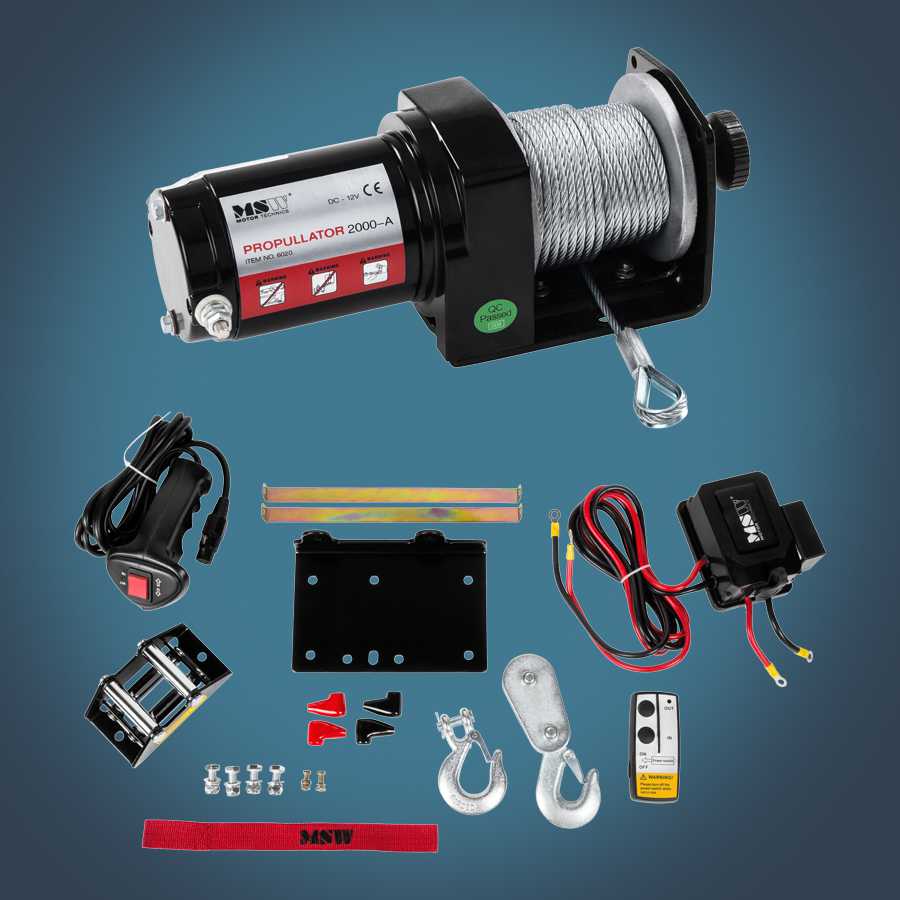 High speed, up to 3.2 m/min (without load)
Power control with a reduction factor of 153:1
Control the winch from inside or outside the vehicle
PRO TIP
It's very important to make sure that the winch is correctly fastened to the vehicle. This improves efficiency and safety.
I always wear gloves when using the winch, and secure the cable with a special muffler.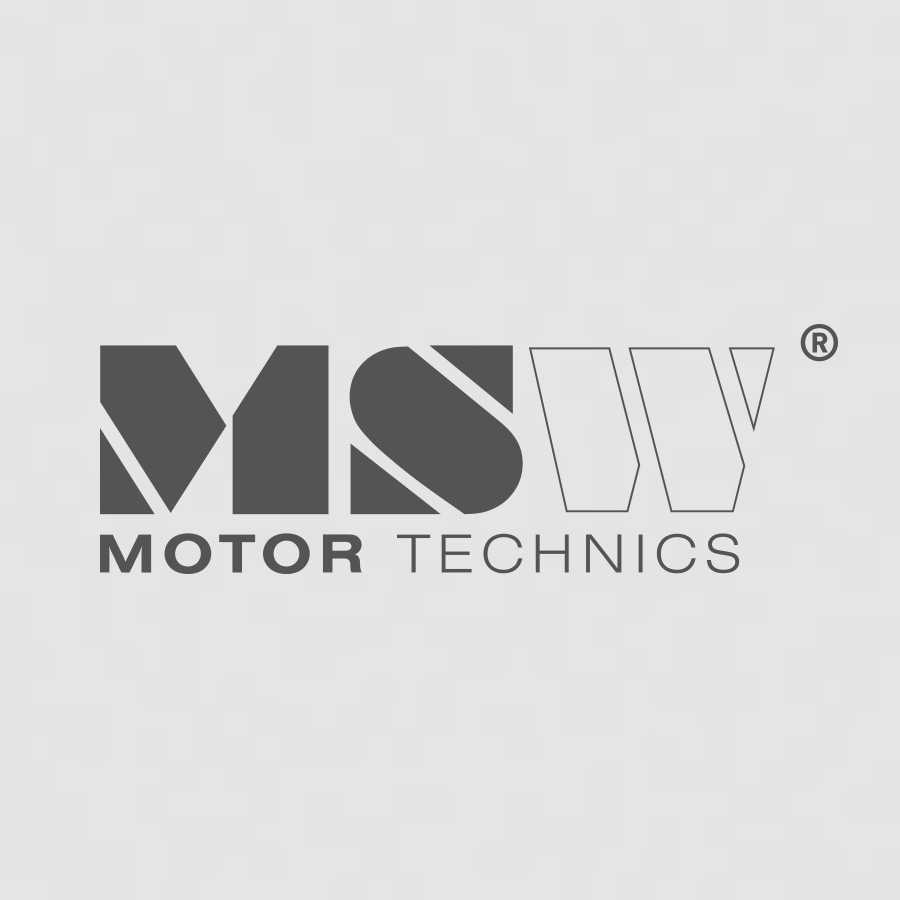 2 gears: Select the optimal winding method
Automatic brake, overheat and overload protection
Rain-, snow- and dirt-repellent housing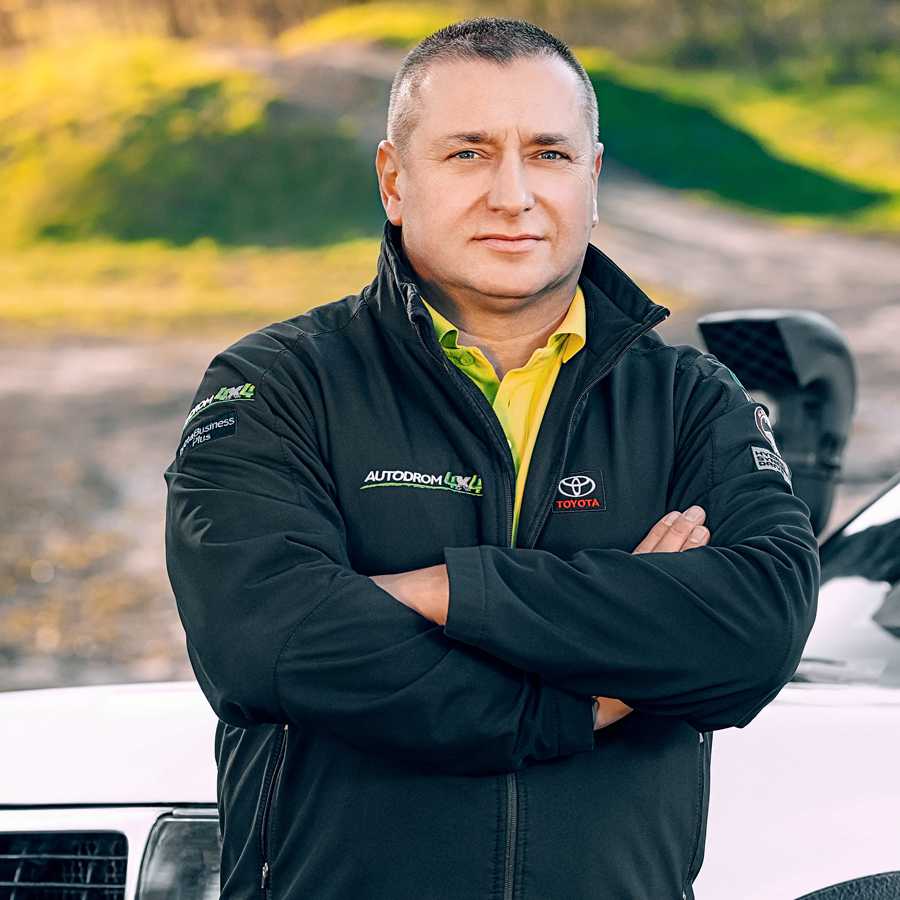 Review by Roman Wasik, expondo expert (31.01.2019)
The cable winches from MSW stand out above all for their solid workmanship. There is an obvious difference between these products and those of other brands from Chinese manufacturers. Combined with their attractive price and broad selection of models for different uses, these are really something special on the market. These cable winches are great not only for private use, but also in the energy sector or the military. I could see MSW winches being used for field driving training in these sectors, among other things. This type of training is a real test of strength and endurance for these kinds of products, but I'm positive that the MSW winches would not disappoint!
Owner of Expert Driving Academy
Can the rope be pulled from the drum manually to work faster?
Yes, due to the manual coupling, the rope can also be rolled and unrolled by hand.
How do I wire the winch to the control box?
The instruction manual explains in detail how to wire the control box before operation.
---
Sort by...
---
Evaluations will be activated after verification.
Reviews from Lars Rehder (8 Jul 2020)
Reviews from Lars Rehder (8 Jul 2020)
Vinsch offroad - 2000 lbs
Har inte provlastat den ännu bara testat funktionen också med fjärrkontrollen. Allt var till belåtenhet så här långt.
Reviews from Amazon Customer (10 Nov 2016)
Reviews from Amazon Customer (10 Nov 2016)
Sehr gute Anhänger- Seilwinde
  Empfehlenswerte, zuverlässige, komfortable, günstige SeilwindeBenutze die Seilwinde um mein Kfz- Anhänger über eine Rampe hoch oder runder zu lassen , aber auch um den Anhänger im Garten, schwer beladen, zu rangieren . Mit der Fernbedienung ist der Ablauf sehr komfortable.Die Winde ist bei mir auf eine Fahrlafette befestigt und bezieht die Energie über eine Autobatterie.Siehe Film, Handhabung und Bauanleitung der Fahrlafette, im AnhangIch kann die Seilwinde weiterempfehlen und würde sie mir jederzeit wieder kaufen.
Reviews from Amazon Customer (21 Jul 2016)
Reviews from Amazon Customer (21 Jul 2016)
Bin selbst Offroadfahrer
Ich habe bereits diese Winde auf einen anderen Fahrzeug montiert und funktioniert einwandfreiMan muß sich im klaren sein das eine Winde um diesen Preis,und der doch eigentlich guten Qualität drotzdem auf einen Jeep im Offroad betrieb nichts zu dun hat,wenn davon,Leben bzw. Notrettung abhängt.dafür gibt es ja auch stärkere Winden.Ich werde diese Winde heute wieder bestellen und auf meinen Quad montieren,weil diese auch dafür geeignet ist.lg
Reviews from Amazon Customer (29 May 2016)
Reviews from Amazon Customer (29 May 2016)
Bestens
Bin zufrieden. Für meine Zwecke bestens geeignet. Lieferung und Montage war schnell und einfach, da gut beschrieben. Kann ich nur empfehlen. PS. Wird bei mir nicht an einem Auto eingesetzt.
Reviews from Amazon Customer (20 Jan 2016)
Reviews from Amazon Customer (20 Jan 2016)
Funktioniert einwandfrei
Ich bin sehr zufrieden mit der Seilwinde.Habe das Gerät an einen Schmalspurtrecker montiert und benutze es um in meiner Anplanzung Bäume rauszuziehen.funktioniert einwandfrei
Reviews from Amazon Customer (30 Apr 2015)
Reviews from Amazon Customer (30 Apr 2015)
Super
Leider kaputt und dummerweise selbst geöffnet. Kontakt sofort und nett. Wie gesagt leider dran rumgefummelt. Neu bestellt. (Bei MSW- billiger)
Reviews from Amazon Customer (8 Feb 2014)
Reviews from Amazon Customer (8 Feb 2014)
gutes Preis/Leistungsverhältnis
Bis jetzt habe ich zwar noch nicht viel damit gearbeitet, außer einen 250kg schweren Motor aus einem Boot herausgehoben. Dieses funktionierte allerdings einwandfrei. Für den günstigen Preis ist auch die Verarbeitung in Ordnung.Die Funkfernbedienung erwies sich als sehr praktisch.Da ich die Winde "zweckentfremdet" habe, war die Inbetriebnahme etwas kompliziert, da man die Seilwinde komplett abrollen muss und mit mind. 230 kg Belastung wieder einrollen muss.Bin aber im Großen und Ganzen zufrieden und werde die Winde später am Auto befestigen.