Stainless Steel Meat Grinder - 220 kg/hr - EXPERT
Manufacturer: Royal Catering | Item number: EX10010177 | Model: RCFW-220EXPERT
Product highlights
Output: 1,100 watts
Performance rate: up to 220 kg/hr
Hole sizes: 4.5 / 8 mm
Five-piece mincer set
Pre-cutter (16 x 36 mm)
Exceptionally powerful thanks to 1,100 W motor
Processes 220 kg/hr
Five-piece mincer set made of high-quality stainless steel
Durable device thanks to special aluminium alloy
Easy to use and clean
Stainless Steel Meat Grinder - 220 kg/hr - EXPERT
The meat grinder RCFW 220EXPERT from Royal Catering was designed for prodessional use in the catering or butcher's industries. The practical and easy-to-use device from Royal Catering's butcher's equipment selection stands out for its high-quality components, impressive output and extensive accessories.
Material, casing
Polished anodised aluminium
Material, food pusher
High-strength plastic
Material, blades / grinder plates
Specialised blade steel
Hole size, grinder plates
Ø 1 x 36 x 16 mm / 2 x 8 mm / 1 x 4.5 mm
Performance rate
220 kg/hr
Dimensions (LxWxH)
23.00 x 50.00 x 40.00 cm
Shipping dimensions (LxWxH)
61.00 x 26.50 x 47.00 cm
Download PDF
Download PDF
Meat grinder RCFW 220EXPERT
3 grinder plates ( 8 / 4.5 mm)
Pre-cutter (16 x 36 mm)
2 blades
Worm with worm casing
Mounting ring for grinder plates
Plastic food pusher
Instruction manual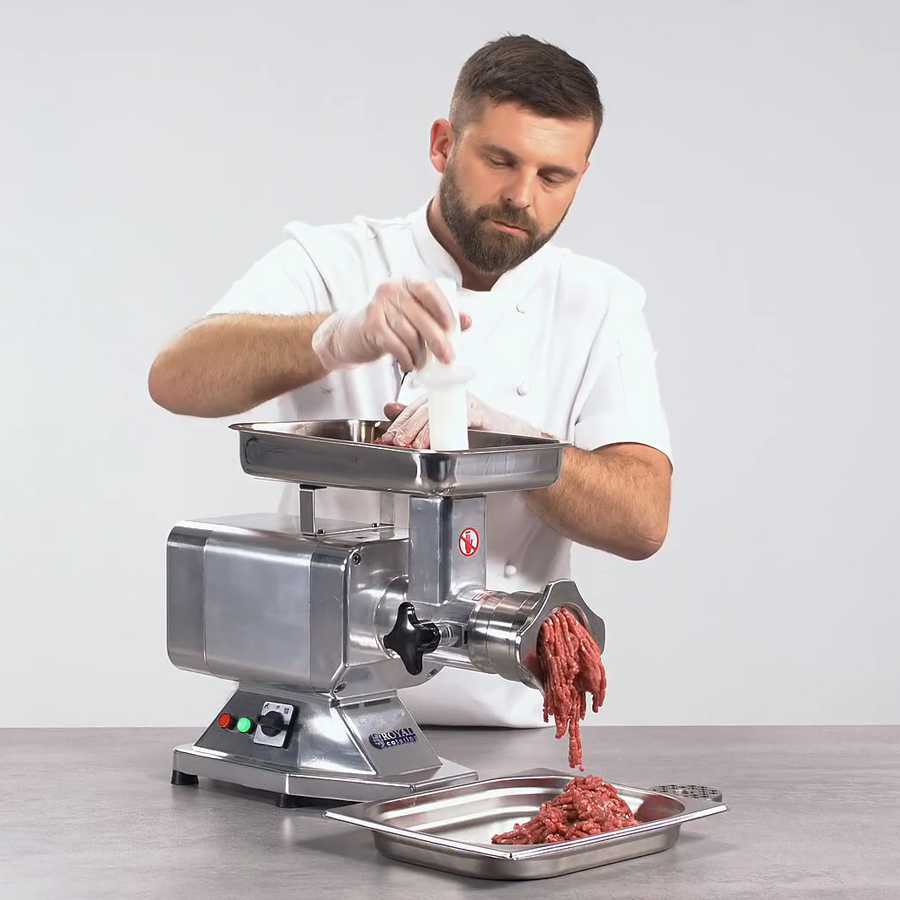 hoher Wirkungsgrad von 220 kg/h dank leistungsstarker 1100 W
universell verwendbar für Fleisch, Gemüse und Hülsenfrüchte
robuste Konstruktion garantiert eine lange Lebensdauer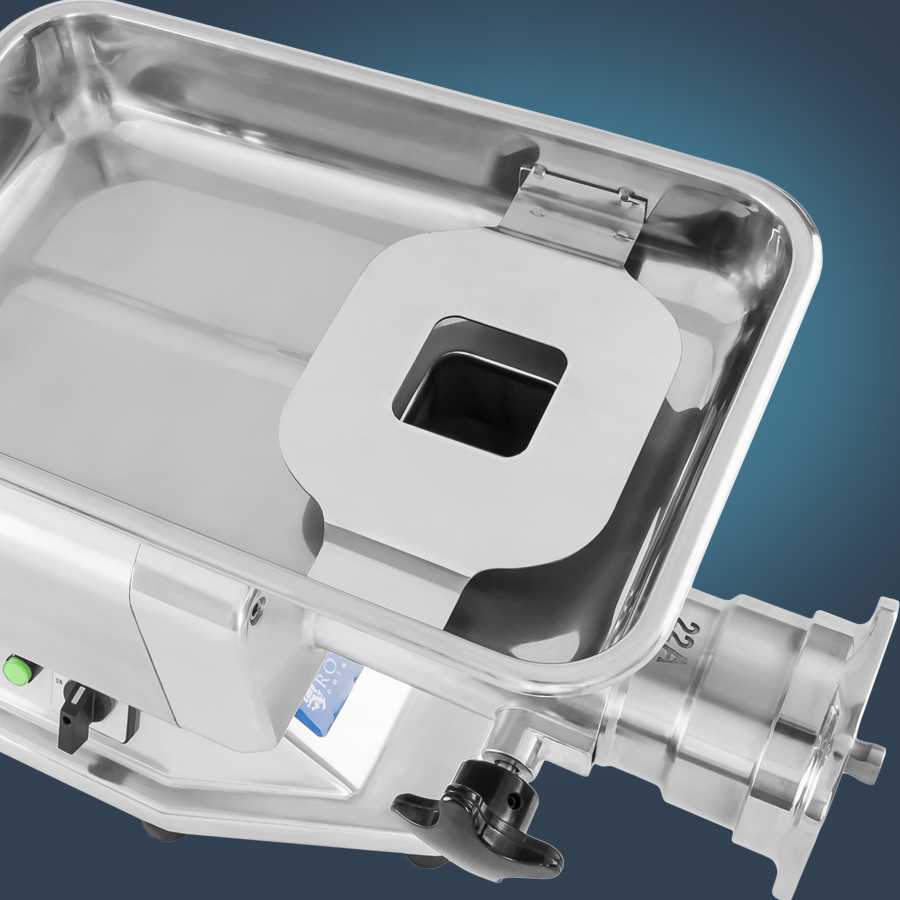 bequemes Befüllen dank großer Öffnung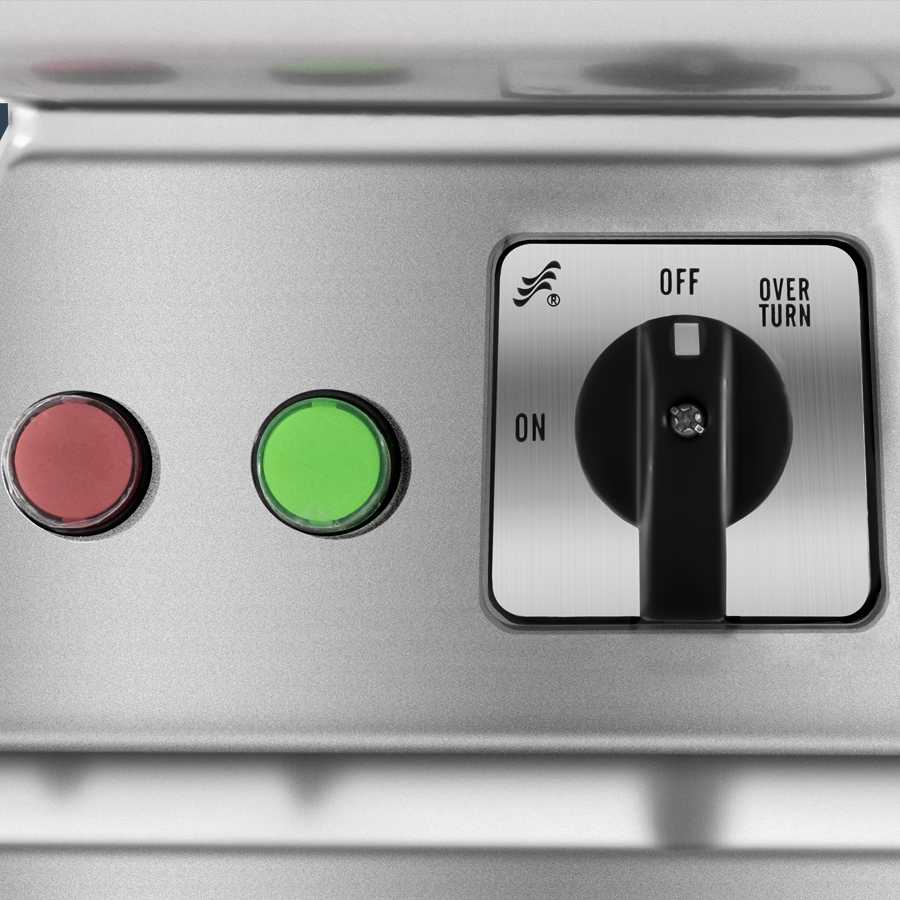 einfache Handhabung aller Bedienelemente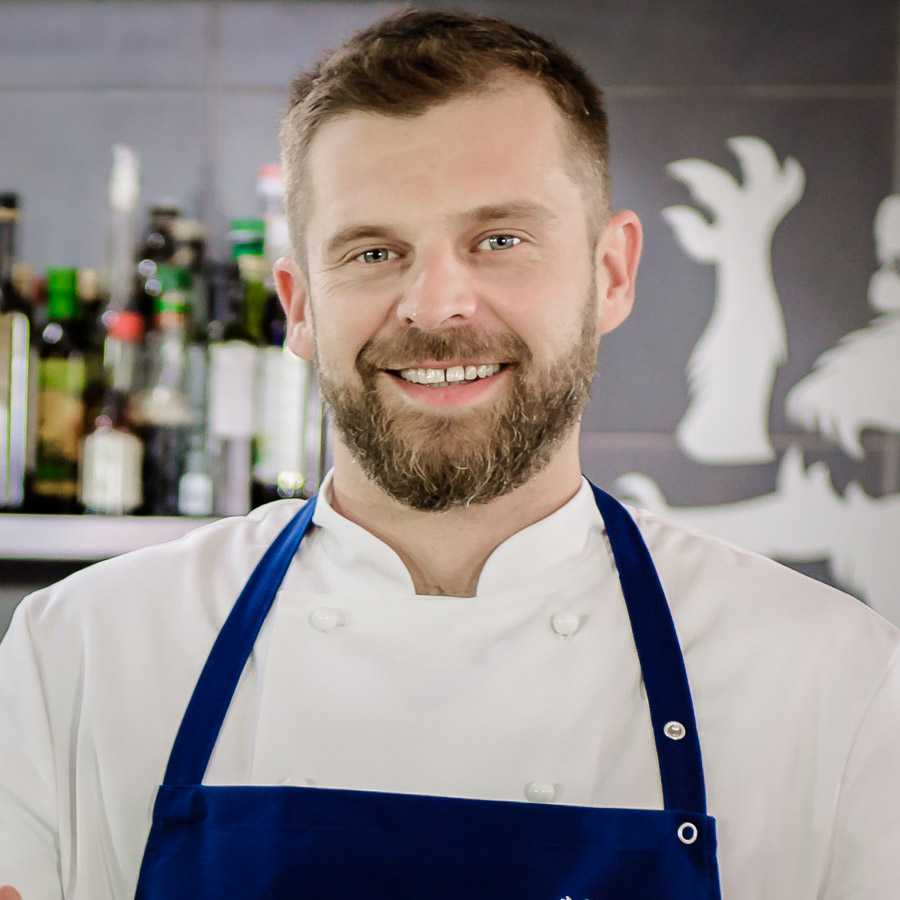 Getestet von Michał Orłowski, Chefkoch renommierter Restaurants in Sydney und Warschau. Ein professioneller und erfahrener Gastronom, genau wie unsere Kunden.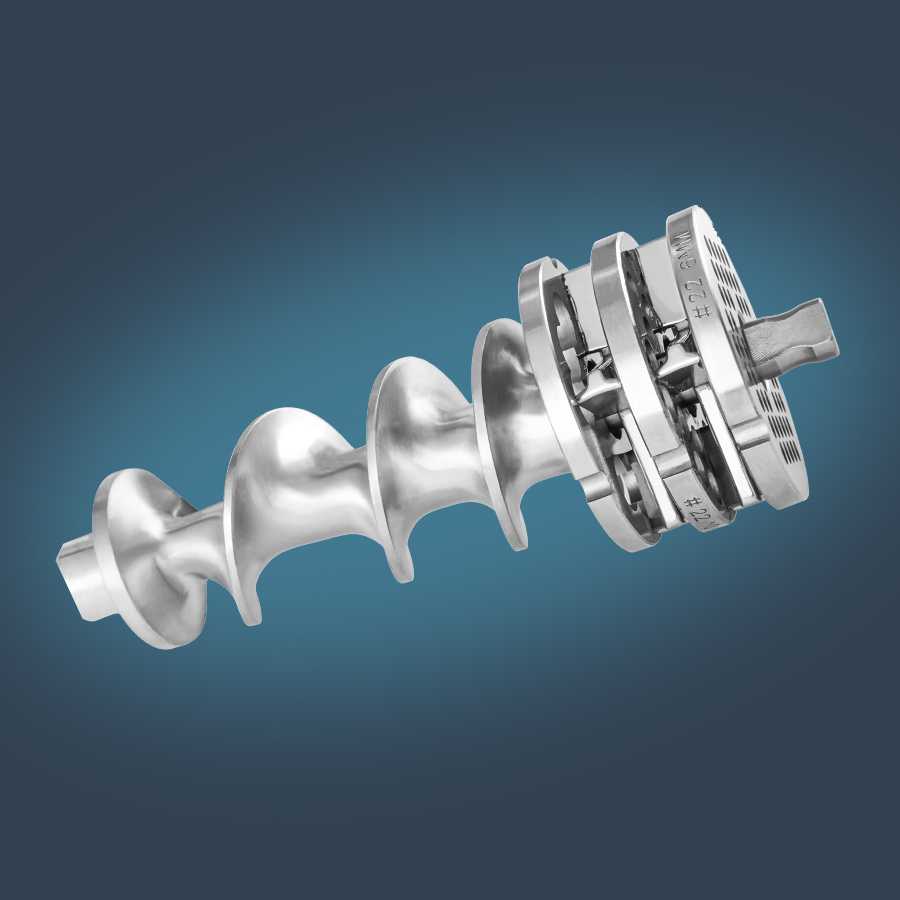 abschraubbare Schneckenwelle erleichtert den Zugang ins Innere des Geräts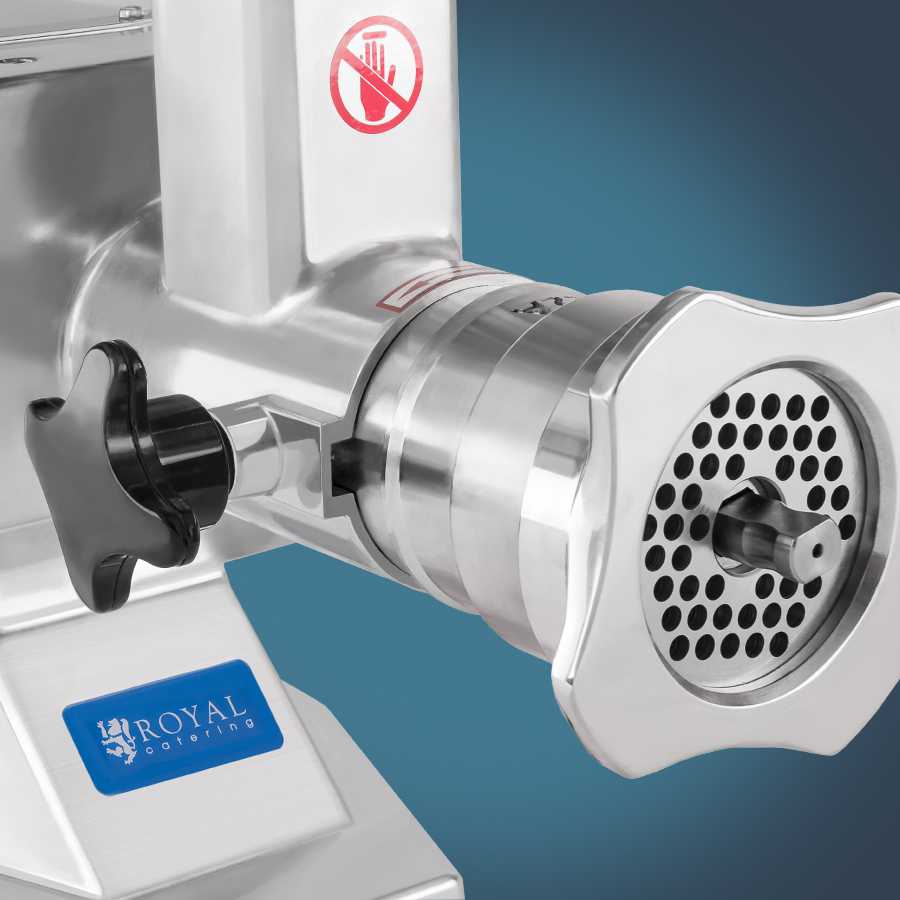 Lieferumfang: 2 Lochscheiben mit 8 mm und 1 Lochscheibe mit 4,5 mm Maschenweite sowie Befestigungsring
einfache Demontage der Einzelteile zur Reinigung
Ölbad verlängert die Lebensdauer des Getriebes
PRO TIP
Beachten Sie, dass die beweglichen Teile nicht in der Spülmaschine gewaschen werden dürfen. Zu große Hitze kann die Oberfläche beschädigen und korrodieren.
Trotz der hohen Leistung und Effizienz ist es ratsam, Fleisch in kleinere Stücke zu schneiden und das Gerät nicht zu überladen. Dies verhindert ein Verstopfen und beschleunigt die Arbeit.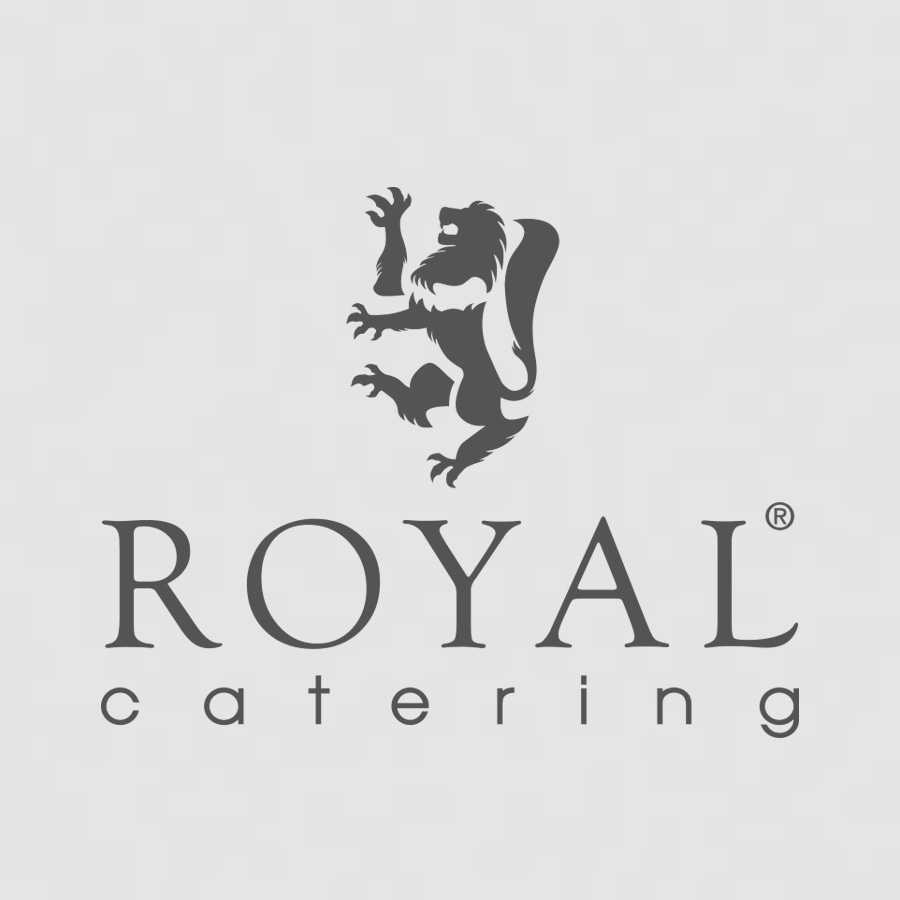 Messer und Lochscheiben aus lebensmittelechtem Edelstahl
einfache Reinigung dank glatter Oberflächen
langlebiges, korrosionsbeständiges Gehäuse aus eloxiertem Aluminium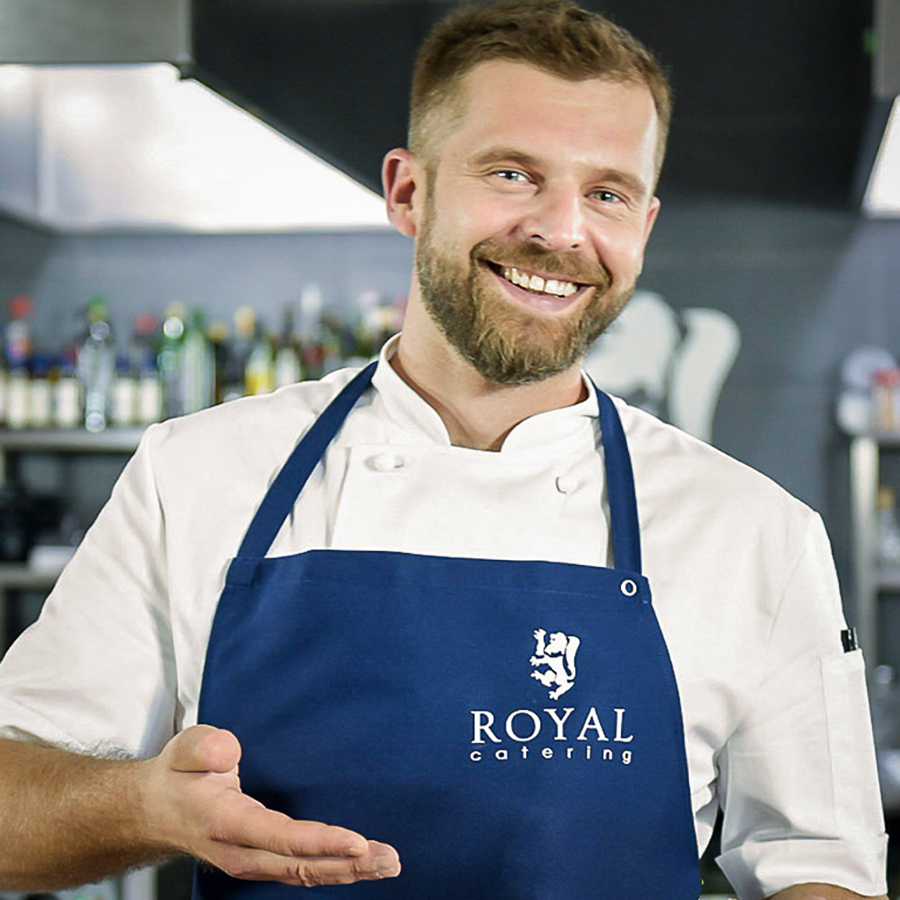 I work with professional products every day. For this video, I made sure to test the device thoroughly. You can take a close look at how this product works and then decide which model is best for your business. I hope my video and tips will help to make your business even more successful.
Head chef of prestigious restaurants in Sydney and Warsaw. An experienced and professional restaurateur
Is the loading tray removable?
Yes, the food-safe loading tray made of high-quality stainless steel can be removed.
Should further considerations be taken into account during daily use?
Despite the device's extremely high output, we recommend cutting the meat into smaller pieces first. This will prevent blockages and makes the work go faster. Also, moving parts should not be placed in the dishwasher.
---
Sort by...
---
Leave a review (5 stars is highest, 1 is lowest)
★
★
★
★
★
Click on the link sent to your e-mail address and confirm your opinion! It will be published after verification.
Reviews from Amazon Customer (6 Apr 2018)
Reviews from Amazon Customer (6 Apr 2018)
Super Fleischwolf
Dieser Fleischwolf ist sein Geld wert und macht das was er soll in Profi Qualität!!Hier schreiben immer einige Nutzer von Fleischwölfen,das sie auch Knochen und sonstwas durchlassen möchten.Fragt mal einen Fleischer.Der haut Euch paar hinter die Ohren.Es gibt Geräte,die ihren Nutzen haben.Oder möchtet ihr unerfahrenen auch mit einem Auto Fliegen oder Tauchen???
Reviews from Amazon Customer (18 Jun 2015)
Reviews from Amazon Customer (18 Jun 2015)
Royal Catering - gutes Gerät
War mit der prompten Lieferung sehr zufrieden, das Gerät ist auch sehr gut. Nur die Luftschlitze seitlich sind etwas zu klein geraten. Bei Verarbeitung von sehr festem Fleisch (Rindfleisch) droht es zu überhitzen. Man muss die Fleischstücke sehr klein schneiden. Beim Verarbeiten von Lamm, Huhn und Pute sehr gut.
Still not sure?
Our experts are ready to help!
Mon - Fri 09:30am - 04:30pm
This product
Output: 1,100 watts

Performance rate: up to 220 kg/hr

Hole sizes: 4.5 / 8 mm

Five-piece mincer set

Pre-cutter (16 x 36 mm)
Ready to ship today, Delivery time appr. 6-10 working days
Stainless Steel Meat Grinder - 220 kg/hr - EXPERT
Ready to ship today, Delivery time appr. 6-10 working days
Output: 1,100 watts

Performance rate: up to 220 kg/hr

Hole sizes: 4.5 / 8 mm

Five-piece mincer set

Pre-cutter (16 x 36 mm)
Output: 850 watts

Performance rate: 120 - 200 kg/hr

Hole size: 5 / 8 mm

Plastic food pusher

Long-lasting materials
Ready to ship today, Delivery time appr. 6-10 working days
Stainless Steel Meat Grinder - 200 kg/hr - PRO
Ready to ship today, Delivery time appr. 6-10 working days
Output: 850 watts

Performance rate: 120 - 200 kg/hr

Hole size: 5 / 8 mm

Plastic food pusher

Long-lasting materials
Output: 1,000 watts

Performance rate: 220 kg/hr

Hole size: 5 / 8 mm

Dimensions: 22 x 46 x 39 cm

Plastic food pusher
Ready to ship today, Delivery time appr. 6-10 working days
Stainless Steel Meat Grinder - 220 kg/hr - PRO
Ready to ship today, Delivery time appr. 6-10 working days
Output: 1,000 watts

Performance rate: 220 kg/hr

Hole size: 5 / 8 mm

Dimensions: 22 x 46 x 39 cm

Plastic food pusher