Double Contact Grill - smooth - 2 x 1,800 W
Manufacturer: Royal Catering | Item number: EX10010335 | Model: RCKG- 3600-F
Product highlights
Output: 2 x 1,800 watts
Surface: Smooth
Operating temperature: 30 - 300 °C
Grease drip tray
Stainless steel / enamelled cast iron
Versatile—thanks to smooth grill surface
Powerful—two independent 1,800 W heating elements
Effective heating—simultaneous grilling thanks to two heating plates made of enamelled cast iron
Precise—thermostat with overheat protection can be set to between 30 and 300 °C
Durable—stainless steel and removable grease drip tray make cleaning easy
Large grill plates—21.4 x 21.4 cm each (top) and 48 x 23 cm (bottom)
Double Contact Grill - smooth - 2 x 1,800 W
The double contact grill RCKG-3600-F from Royal Catering is a professional piece of cooking equipment designed for hotel restaurants, cafés, fast food restaurants and catering companies, as well as for private use. The flexible grill has a large double grill surface which is perfect for preparing grilled snacks like paninis, sandwiches, grilled vegetables or steaks and other meat specialities.
Material, grill plates
Enamelled cast iron
Material, housing
Stainless steel
Operating temperature
30 - 300 °C
Dimensions, upper grill plates
21.4 x 21.4 cm
Dimensions, bottom grill plate
48 x 23 cm
External dimensions with closed plates
39 x 57 x 20 cm
External dimensions with open plates
39 x 57 x 51 cm
Dimensions (LxWxH)
39.00 x 57.00 x 20.00 cm
Shipping dimensions (LxWxH)
68.00 x 42.00 x 25.00 cm
Download PDF
Contact grill RCKG-3600-F
Grease drip tray
Instruction manual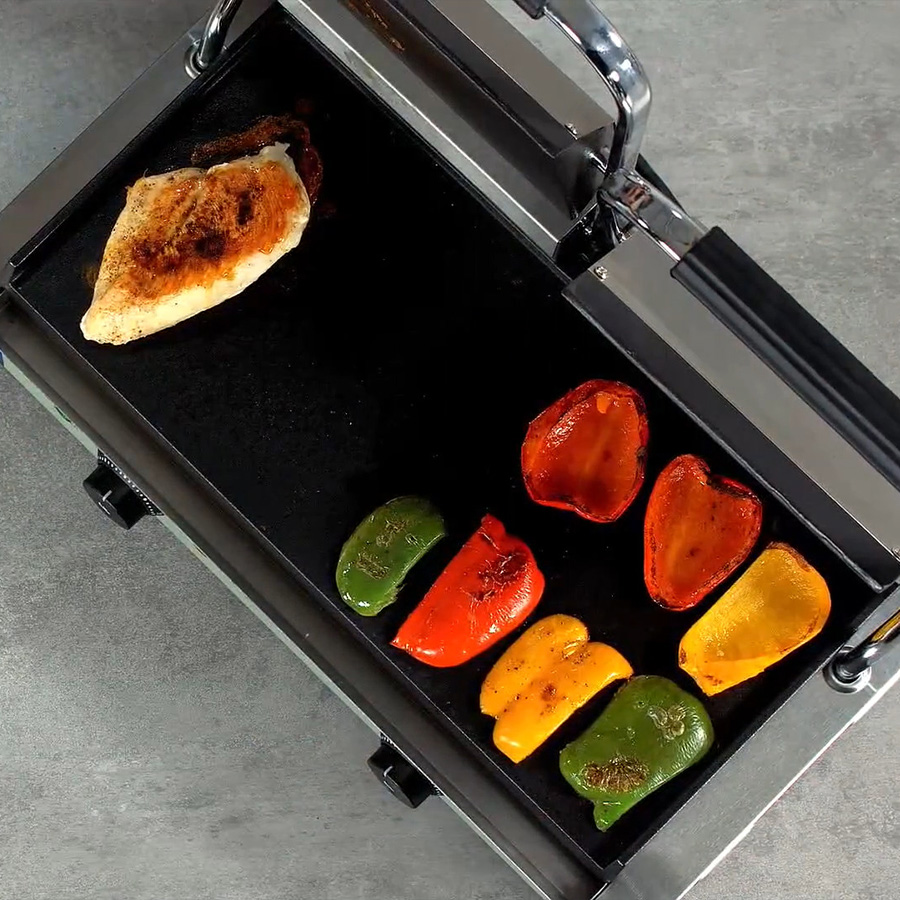 High output of 2,200 W
Select the optimum temperature in a range from 30 - 300 °C
Ideal for meat, fish, vegetables and pastries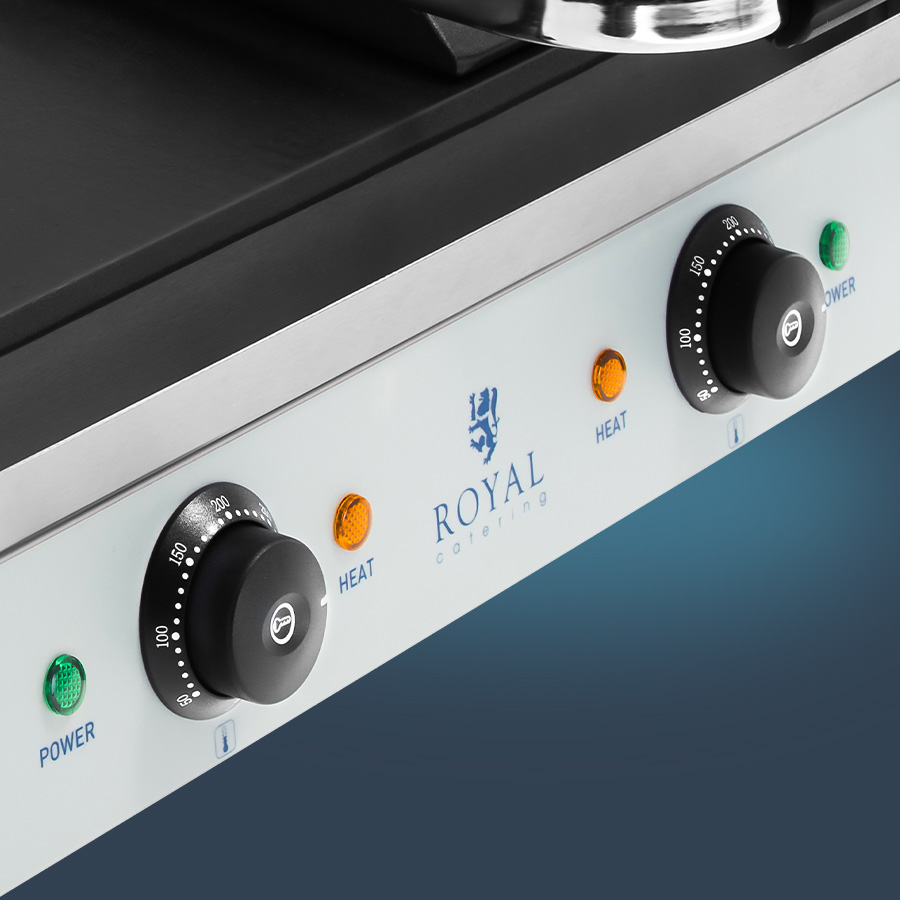 2 heating zones with separate temperature controls
4 rubber feet for stability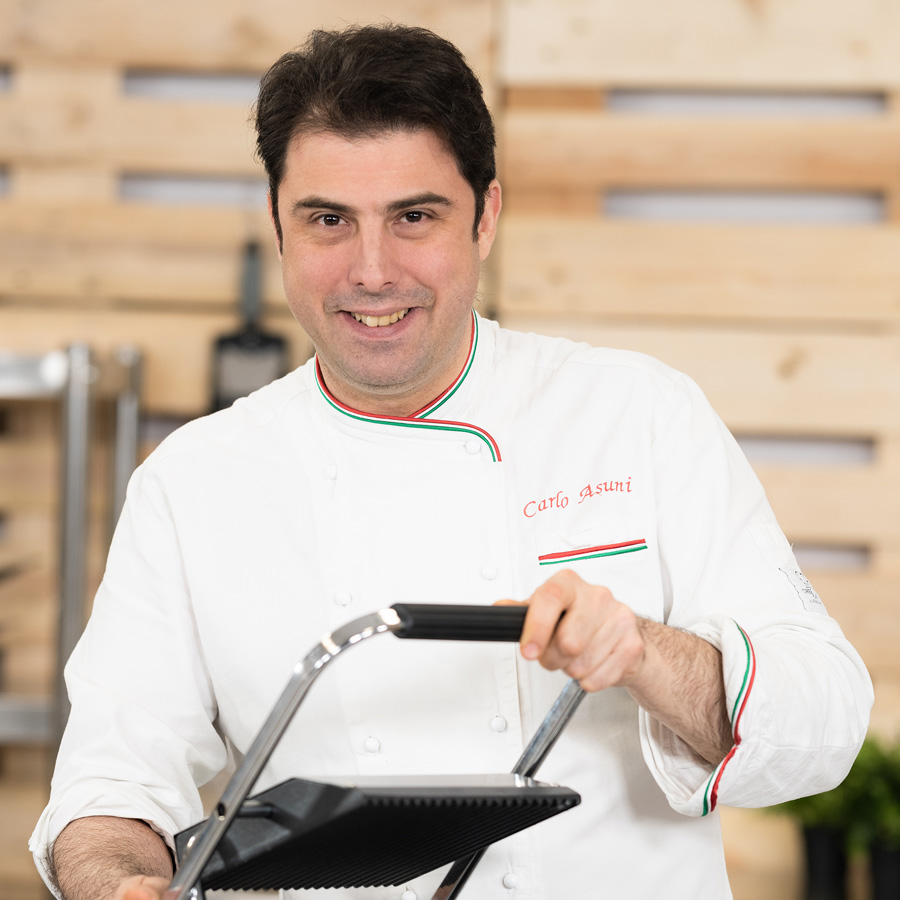 Tested by Carlo Asuni, head chef of renowned restaurants in Sardinia and London. Ambassador for local products "Made in Italy".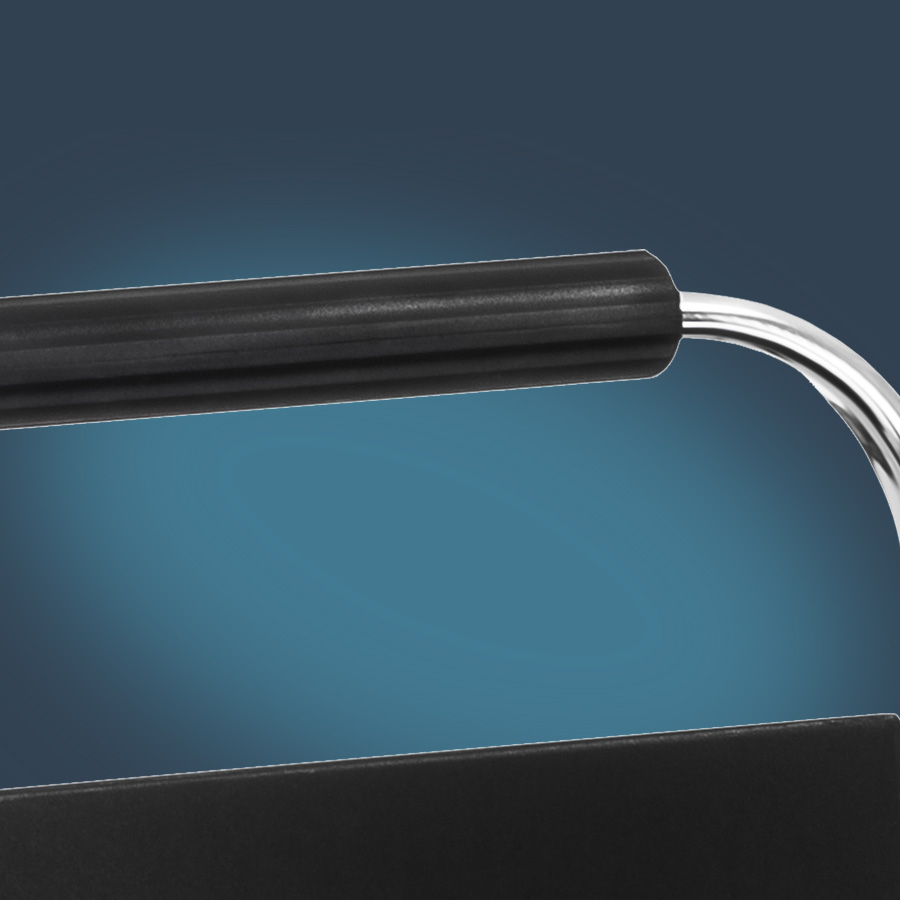 Heat-insulated handles for safety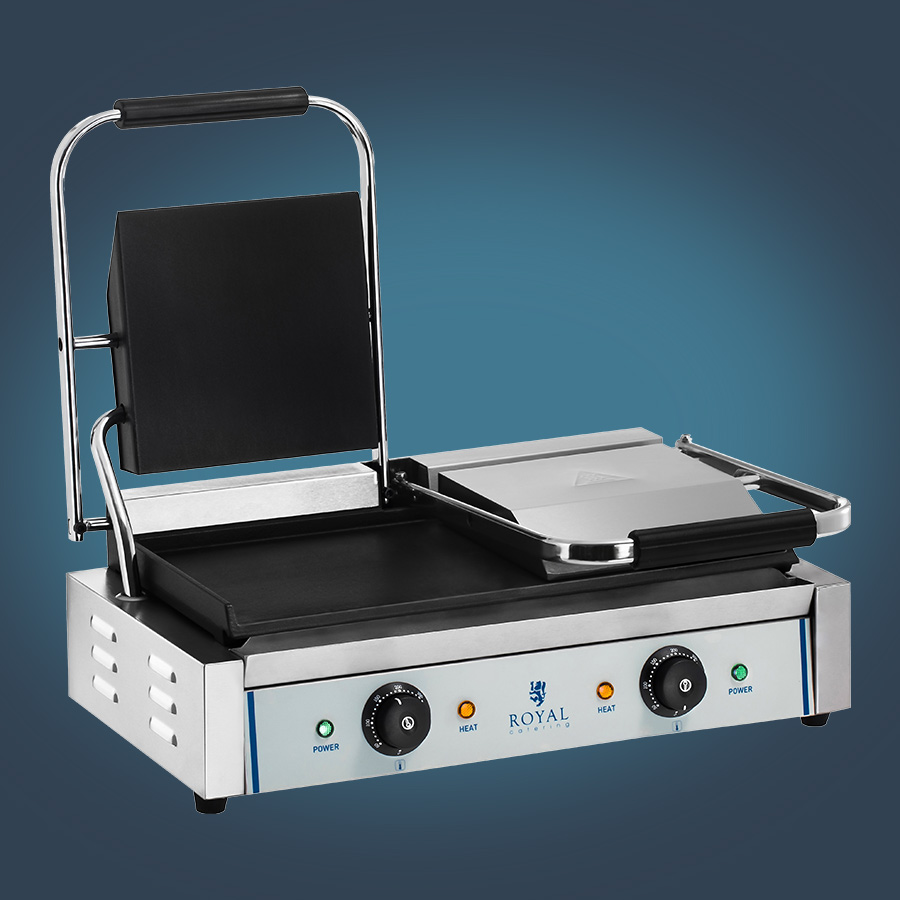 48 x 23 cm griddle surface for efficiency
Removable grease drawer for easy cleaning
Overheat protection system for safe use
PRO TIP
The griddle is ready for further use in a few minutes thanks to the ease of cleaning.
The grill heats up very quickly, saving time and money.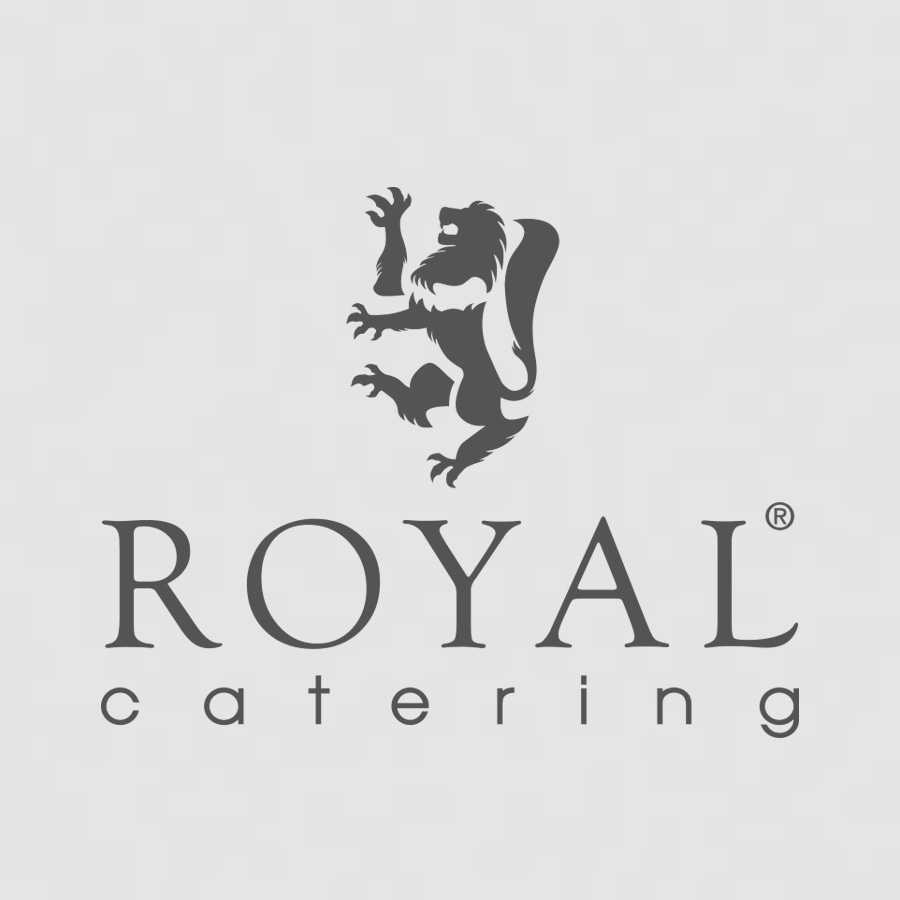 Smooth surface, perfect for steaks and burgers
Even browning thanks to heat from above and below
High-quality enamelled cast iron to which no food will stick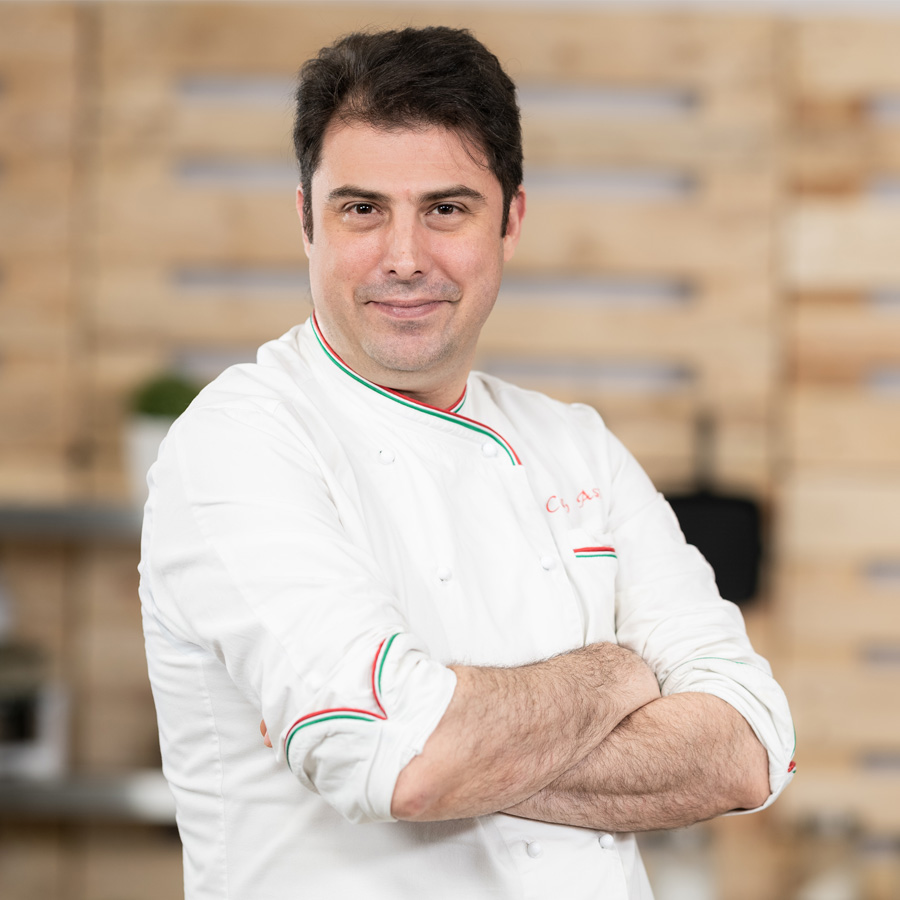 I work with professional products every day. For this video, I made sure to test the device thoroughly. You can take a close look at how this product works and then decide which model is best for your business. I hope my video and tips will help to make your business even more successful.
Head chef of prestigious restaurants in Sydney and Warsaw. An experienced and professional restaurateur
Can I set different temperatures on either side of the grill?
Yes, two heating elements work independently of one another, meaning you can set different temperatures.
Thanks to this, you can grill differently on each side of the appliance.
What material is this device made of?
The housing is made of stainless steel and the grill plates are made of enamelled cast iron.
Is it easy to clean?
---
Sort by...
---
Evaluations will be activated after verification.
Reviews from Amazon Customer (4 May 2019)
Reviews from Amazon Customer (4 May 2019)
Scalda ma non sballa
Usata nelle due feste giornaliere della polisportiva andato tutto bene , potenza da vendere .
Still not sure?
Our experts are ready to help!
Mon - Fri 09:30am - 04:30pm