Electric Griddle - 55 cm - Smooth - 1 x 3.0 kW
Item number:

EX10010250

Model:

RCEG-55

In the product range since:

2008
Ready to ship today, Delivery time appr. 4-6 workdays**
Your benefits at a glance
Electric Griddle - 55 cm - Smooth - 1 x 3.0 kW
Highlights
Perfectly suited for a variety of dishes, for restaurants, snack bars, vending carts
Perfectly cooked grilled dishes, fully automated control of the thermostat
Evenly heated with infrared heating element
Excess grease is removed through the special drain device
Easy to clean, removable drip tray for fat/oils
Electric Griddle - 55 cm - Smooth - 1 x 3.0 kW
With the electric griddle RCEG-55 from the catering supplies by Royal Catering you can pamper your guests with delicious and savoury grilled dishes all year round. Be it meat, fish, omelette, tortillas or vegetables - everything is possible with the electric griddle RCEG-55. The grill has a low smoke emission and is very hygienic and clean. The gastronomical grill is perfectly suited for usage in industrial kitchens, restaurants, snack bars or even vending carts.
Crisp and delicious grilled dishes - easy to prepare!
The electric griddle RCEG-55 works with infrared heat which is evenly and contactlessly transported through special heating elements. The automated control of the thermostat can be set to and kept at the right temperature range. The high-powered electric griddle has a smooth, 55 x 35 cm grilling plate.
Because of the high-powered, 3200 W heating element, the electric grill quickly reaches its operating temperature of 30 to 300°C and there is no time lost due to waiting around.
The electric griddle RCEG-55 has a robust and high-quality design. It is made of durable stainless steel. Due to its smooth surface, you can also use the griddle to prepare eggs, sausages or pancakes. The grilling plate has a splash guard and protects your surroundings from splashes and grease.
The special drain device leads the frying fat directly into the intended container. The container is removable and ensures an easy and quick cleaning.
The compact stainless steel construction is very durable and resilient. The Royal Catering griddle has four non-slip rubber knobs and has a steady footing during operation. Due to its compact dimensions, the electric griddle can easily be stowed away or put into an existing working space.
Operating temperature
30-300°C
Material, casing
Stainless steel
Material, grill
Cast iron
Dimensions, grill
72.5 x 40 cm
Dimensions (LxWxH)
48 x 55 x 24 cm
Transportation dimensions (LxWxH)
70 x 59 x 37 cm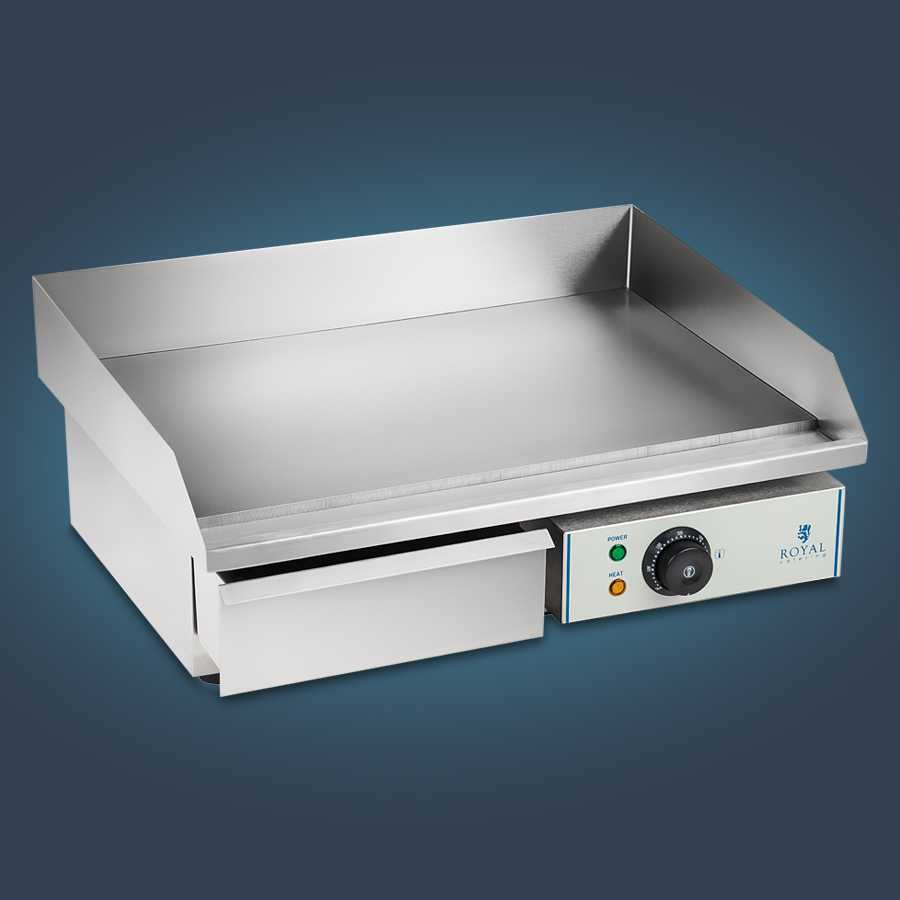 Efficiency thanks to its high power of 3.000 W
large heating plate of 35 x 55 cm
ideal for roasting eggs, bacon, toast, sausages, tortillas and pancakes.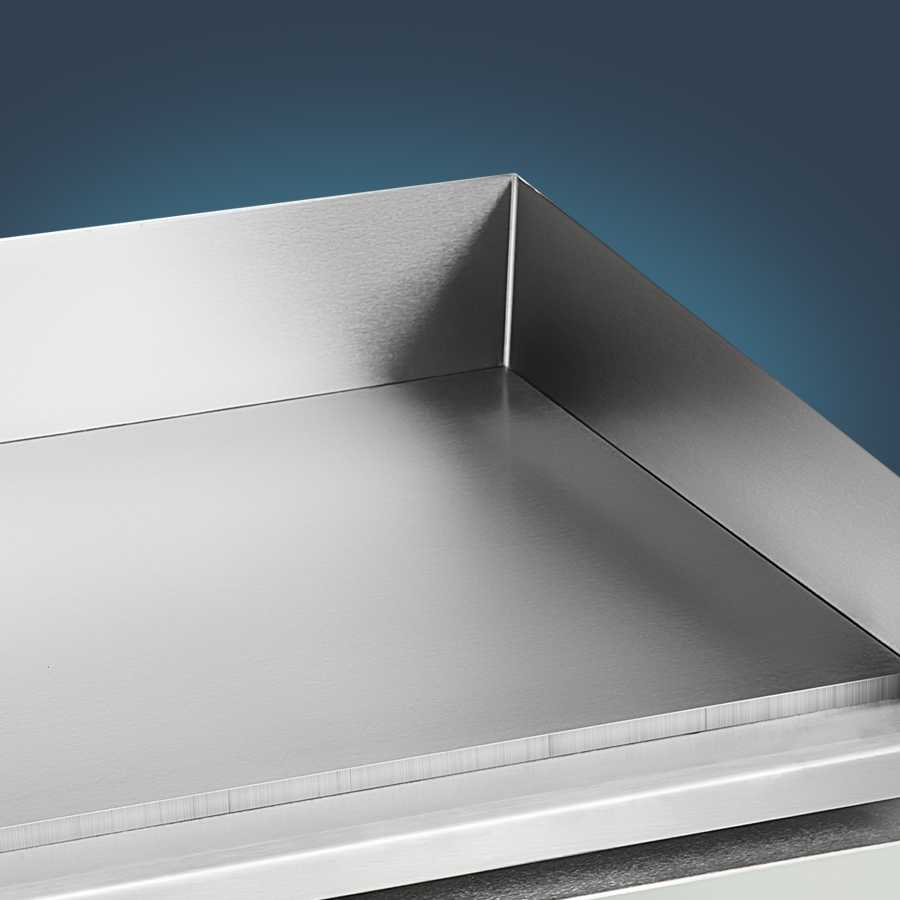 extremely smooth and durable grill plate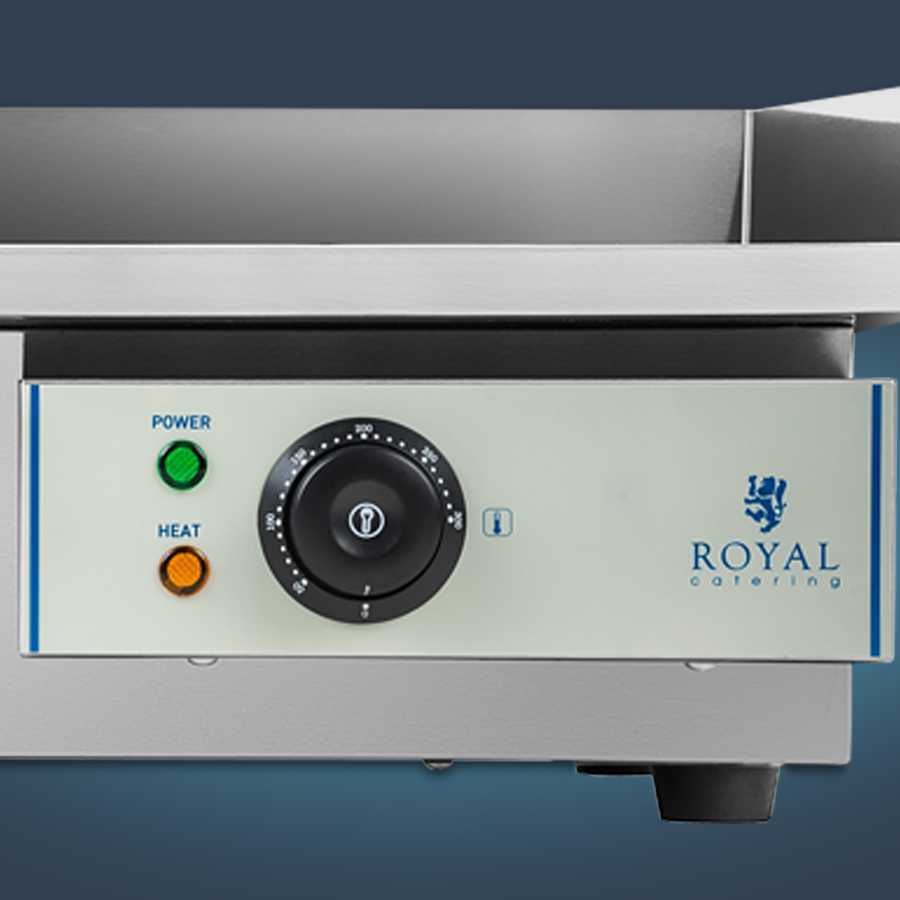 clear operating elements inform the user about how to use the device, making the process easier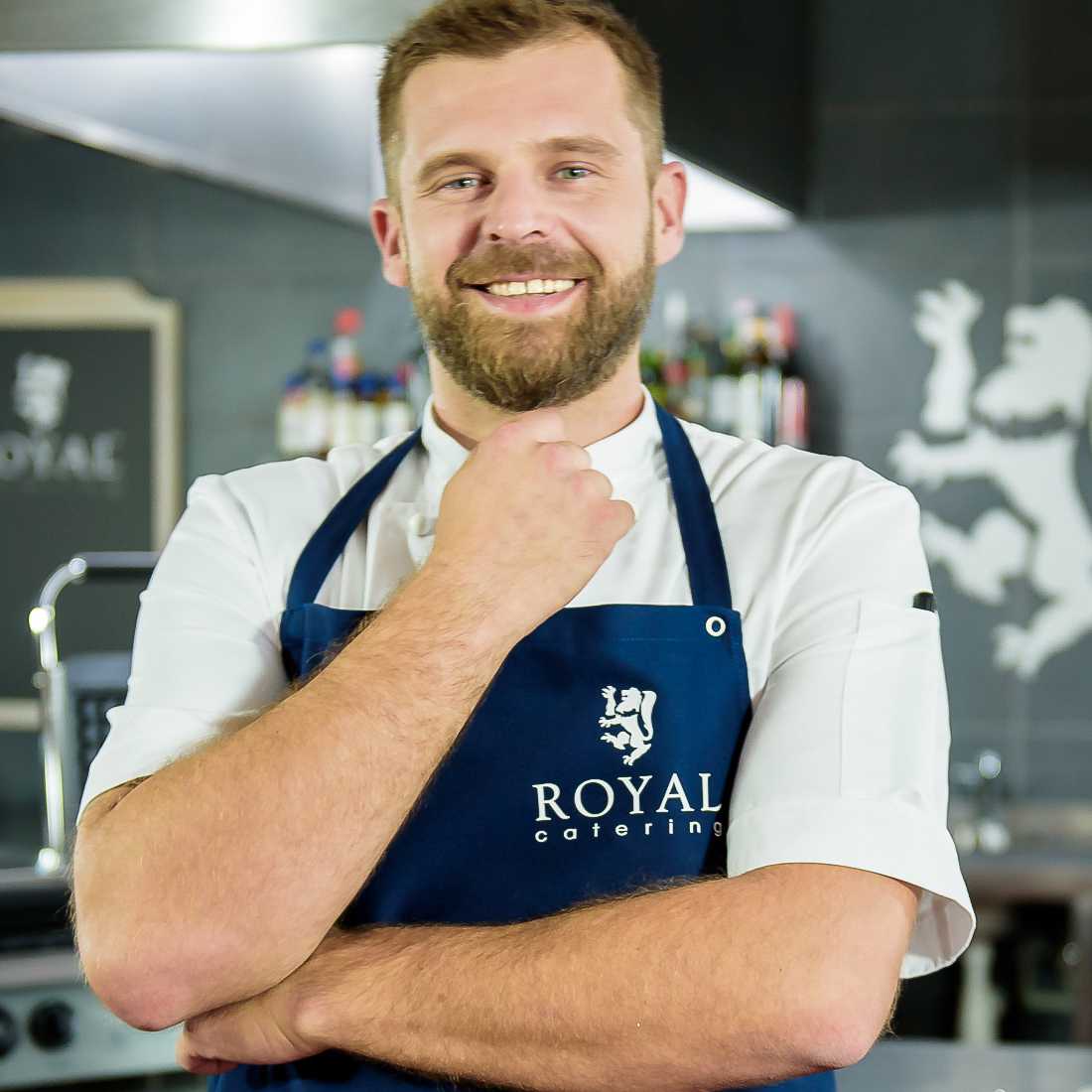 Michał Orłowski
Culinary expert, head chef for renowned restaurants in Sydney and Warsaw. A professional, just like our customers.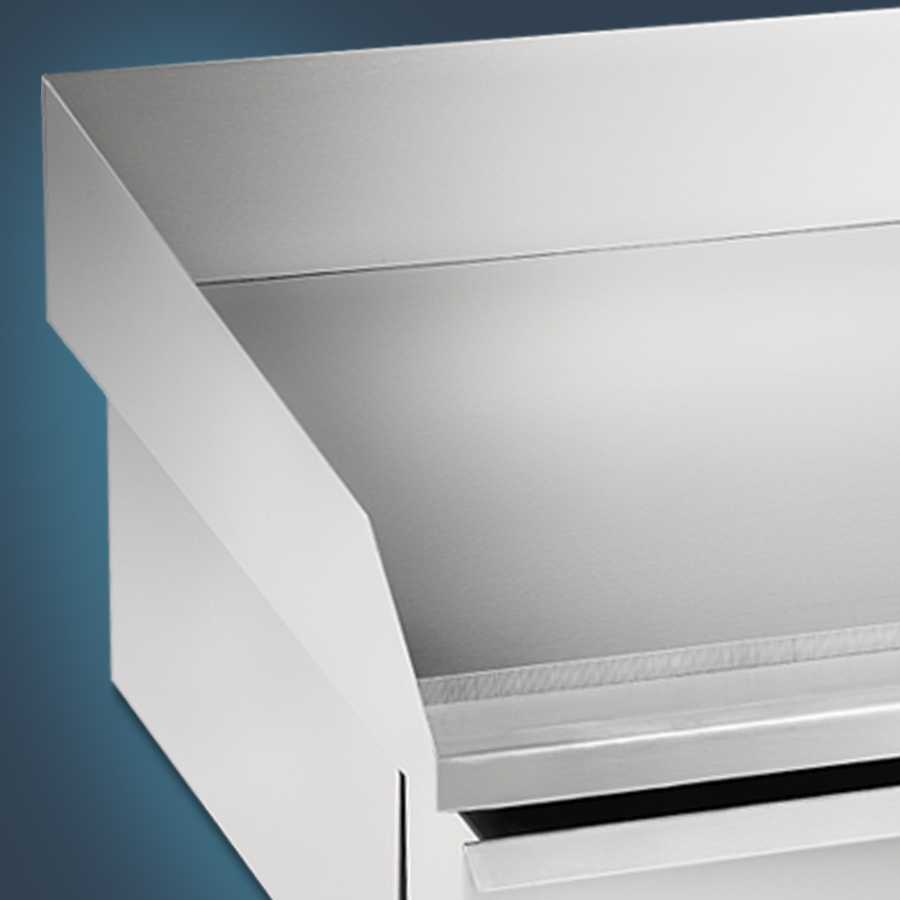 a practical splatter guard protects the surroundings from hot oil splashes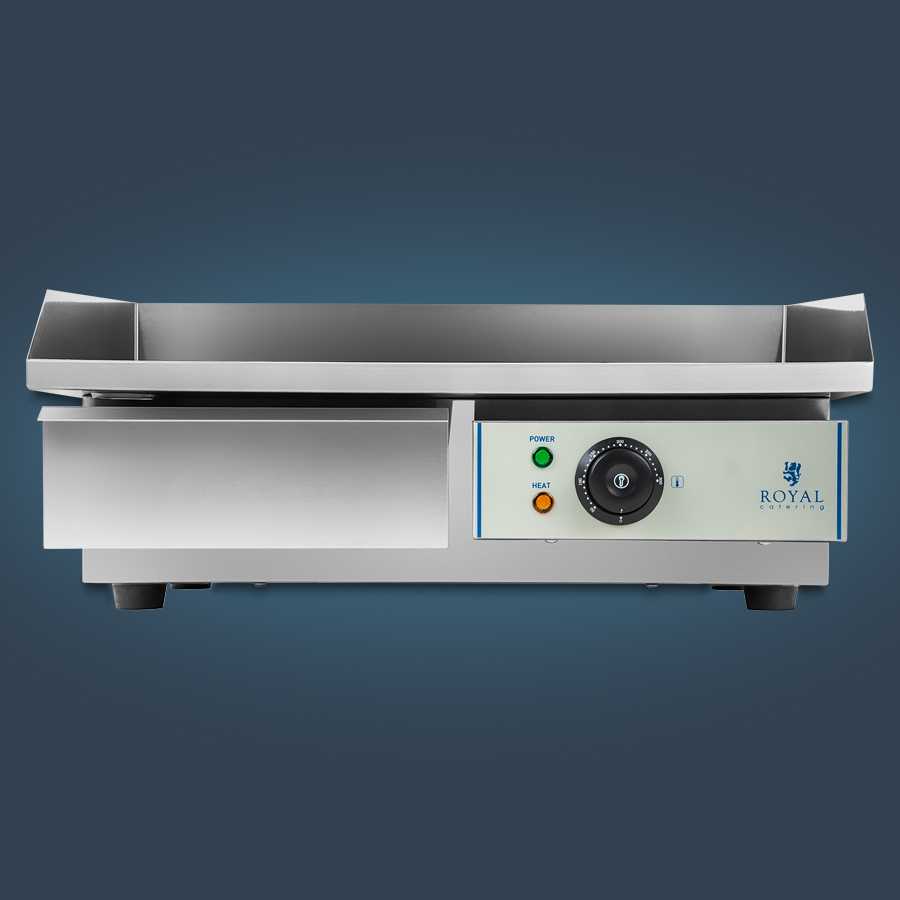 versatile and efficient grill for professional catering
compact and mobile device, which is easy to transport
wide temperature range between 50 - 300 °C allows you to prepare plenty of dishes
PRO TIP
To keep the grill clean and to make cleaning it after work a whole lot easier, regularly shower the plate surface with a solution made of water and vinegar (ca. 100 ml / 1 Liter).
Before the first use it is good to heat up the device to the maximum temperature and to rub it with fat. This way, your food will not burn.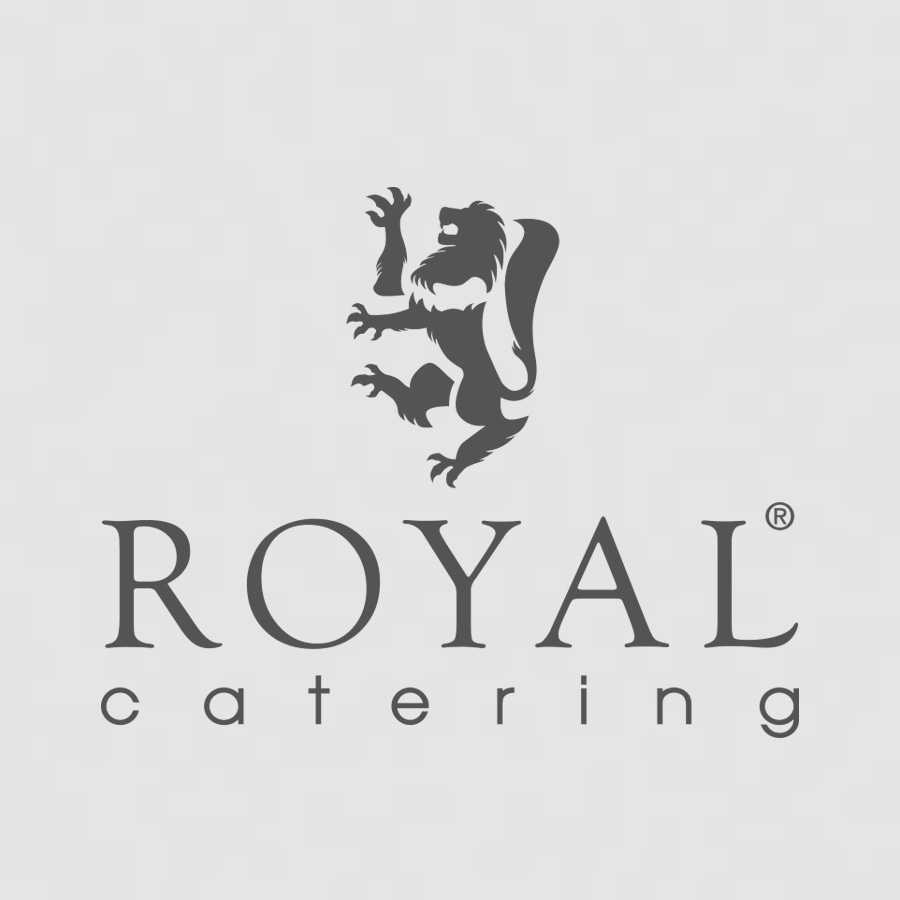 comfortable temperature regulator
a removable drip tray for leftovers and old oil makes cleaning easier
non-slip rubber feet for a stable stand offer grilling comfort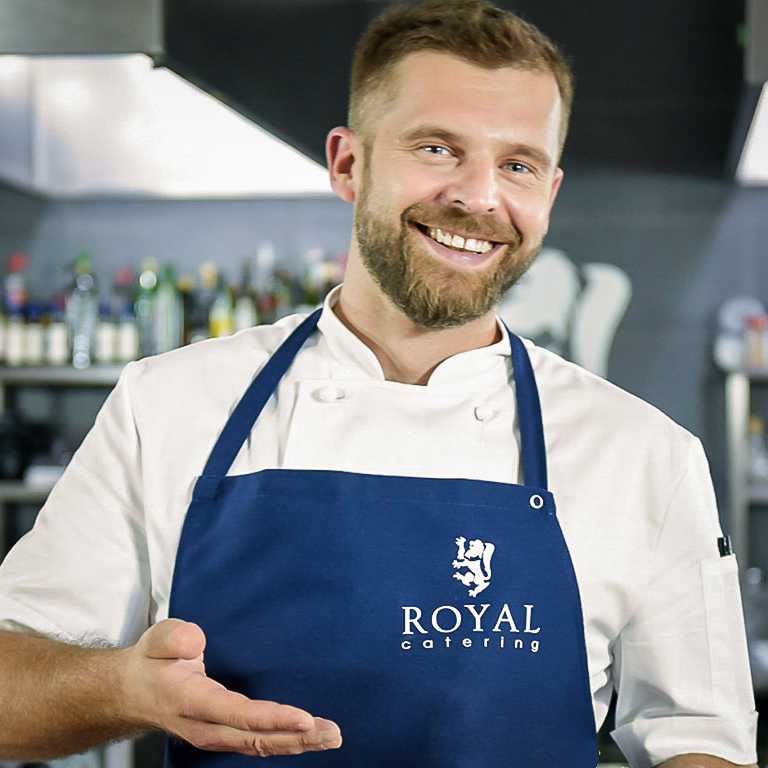 Review by Michał Orłowski, expondo expert (27.11.2018)
A good grill is the basis for good grilling
A good grill is the basis for many restaurants. The quality of the dishes depends on the quality of the grill as well as the speed with which they are served. With a power output of 3000W, this grill is a really efficient machine. The carbon steel cooktop heats up very quickly and maintains the temperature throughout the surface, resulting in very even results. In addition, the smooth plate makes this grill very versatile to use. You can not only successfully fry meat and vegetables, but also fish. In addition, the stainless steel is very easy to clean and looks great. Very easy to use and reliable. I've had the opportunity to work with it a little bit and I was always very happy.
Can pots and pans be heated on the griddle?
The heating and warming of dishes in pots or pans is no problem, thanks to the power of the grilling plate,
Is the grilling plate removable?
The grilling plate is built-in and not removable.
Electric griddle RCEG-55
Drain device
4 feet
Instruction manual